Have you checked your Facebook account today? If you have a Facebook account, you're probably like the general population:
You're engaged and updating your status, commenting on your friends' posts and liking pictures
OR
You act like Facebook is your new secret spy initiative. Your prowl the corners of social media to find out what's going on with your friend and her new boyfriend without commenting, liking, or updating your own status so nobody will know you've been there (except Facebook Big Brother)
OR
You update your status sometimes, know exactly what your privacy controls are on your Facebook account, and monitor Facebook a couple times per week.
There are other social networking avenues, but Facebook is a great place to find a community of like-minded people that you can connect with daily (or hourly). That community is found in Facebook Groups. For Catholics, Facebook groups can be a source of inspiration, bonding, and a forum to answer questions about parenting and spirituality. This list will give you a break-down of the Facebook Groups designed to support and nurture Catholic Women.
Ultimate Guide to Facebook Groups for Catholic Women
For an entire list of Catholic Facebook groups Click Here.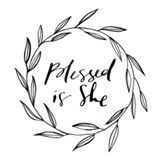 1. Blessed is She is such a great resource for Catholic women of all ages and backgrounds. Click here to visit the community page to choose the Facebook group you want to belong to (according to region). Check out the blog and devotions while you're there. The Facebook group offers support, prayer, devotions, and a faith-building community.
2. Life After Loss is a subgroup of Blessed is She Facebook groups. It is a secret group and to join you would need to send a private message to Jenna Guizar on Facebook.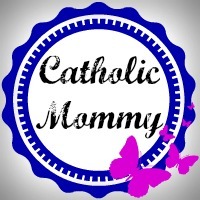 3. Catholic Mommy is a Mom's Group on Facebook open to all Catholic moms, run by CatholicMommyBlogs.com. The 4 most recent topics discussed are: saint quotes, how to wear your hair when you haven't washed it, help you child to behave during Mass, and favorite Catholic blog posts from the week.
4. Real Catholic Women is a group of women chatting about humor, pro-life, parenting, prayer requests, and anything else that may come up. This is one of the larger groups sitting at 4,000+ members.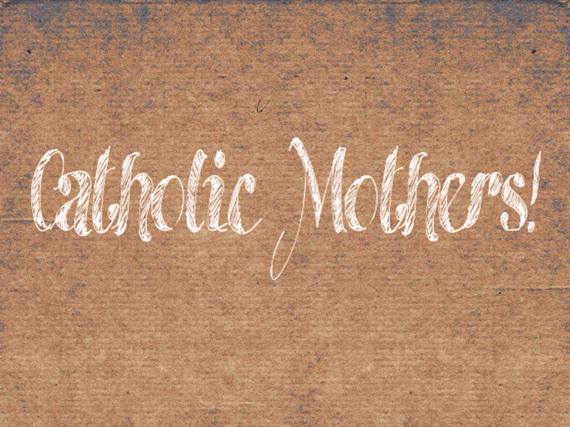 5. Catholic Mothers is a group of Catholic Mothers growing in faith and celebrating Catholic Motherhood together. This group is very much in tune with sharing Catholic current events and discussing the latest that is circulating on social media and on the news.
6. Catholic Working Mothers provides support to Catholic mothers who are working full-time, part-time, inside the home, or outside of it. This supportive group is perfect for working Catholic mothers who are looking for like-minded women.
"God's Providence is in all things, it's always present." -- Saint Gianna Beretta Molla
7. Catholic Moms Building Cathedrals is a group for Catholic Moms discussing parenting, current events, and praying for each other. This group also takes some time learning about each other and discussing personal matters.
8. Catholic Women Blogger Support: a group of Catholic women bloggers learning form each other and helping each other evangelize on the internet. To join, you must send a private message to Jenna Guizar on Facebook.
Click here to check out more Facebook groups exclusively for women and Facebook groups open to all Catholics (male and female) by category.
This post was written by Lis Luwia, a Catholic wife and mother to two little girls. When she isn't playing tickle monster, reading children's books, or reenacting princess fairy tales with her daughters, Lis can be found reading a book or writing at CatholicMommyBlogs.com, a directory and sharing space for Catholic mom blogs. Visit her website for more Catholic mom resources.
REAL LIFE. REAL NEWS. REAL VOICES.
Help us tell more of the stories that matter from voices that too often remain unheard.