Warrior, a former professional wrestling superstar known as Ultimate Warrior, has died. He was 54.
The news comes just days after Warrior, who was born James Hellwig but legally changed his name in 1993, was inducted into the WWE Hall of Fame.
WWE is shocked and deeply saddened to learn of the passing of one of the most iconic WWE Superstars ever, The Ultimate Warrior. Warrior began his WWE career in 1987 and quickly went on to become one of the biggest stars in WWE history. Warrior became WWE Champion at WrestleMania VI, defeating Hulk Hogan in an epic encounter. We are grateful that just days ago, Warrior had the opportunity to take his rightful place in the WWE Hall of Fame and was also able to appear at WrestleMania 30 and Monday Night Raw to address his legions of fans. WWE sends its sincere condolences to Warrior's family, friends and fans. Warrior was 54 and is survived by his wife Dana and his two daughters.


In addition, WWE chief Vince McMahon shared the news on Twitter:
There is no word on cause of death.
The Ultimate Warrior was a brash and colorful character known for face paint, arm tassels and big entrances where he would race to the ring and then run around inside it, shaking and pulling on the ropes as if he was trying to rip them off the posts.
Although billed as hailing from "parts unknown," Hellwig was raised in Indiana.
However, Warrior and the organization had a falling out, with lawsuits filed over the name and character. In 1993, he legally changed his name to Warrior to help with his effort.
On Monday night, he appeared on WWE's "Raw," donning a mask that mimicked his old face paint.
"Every man's heart one day beats its final beat, his lungs breathe their final breath," he said at the event. "And if what that man did his life makes the blood pulse through the body of others and makes them believe deeper and something than larger than life then his essence, his spirit, will be immortalized by the storytellers, by the loyalty, by the memory of those who honor him and make the running the man did live forever."
Fellow wrestlers paid tribute to the Ultimate Warrior on Twitter:
Correction: An earlier version of this story said James Hellwig legally changed his name to Ultimate Warrior. In fact, he changed it to Warrior.
Related
Before You Go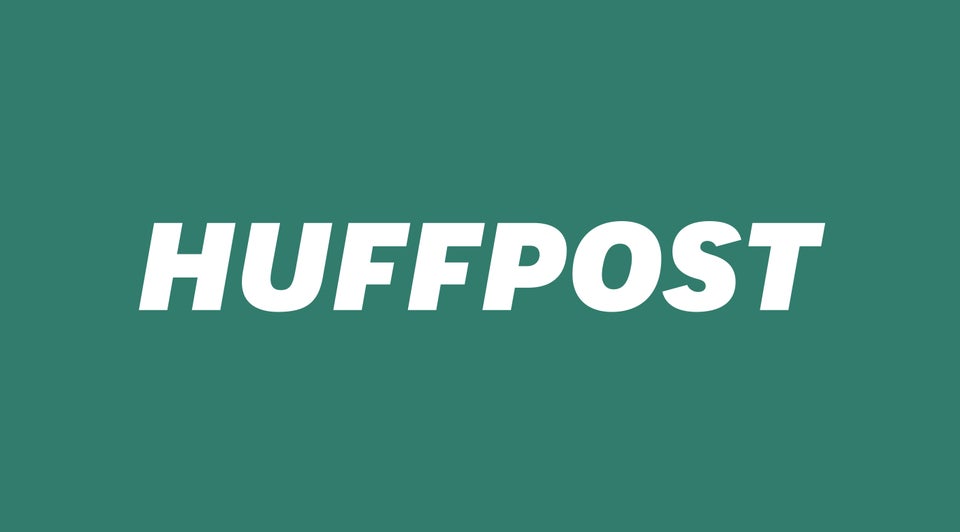 Notable People We've Lost In 2014
Popular in the Community