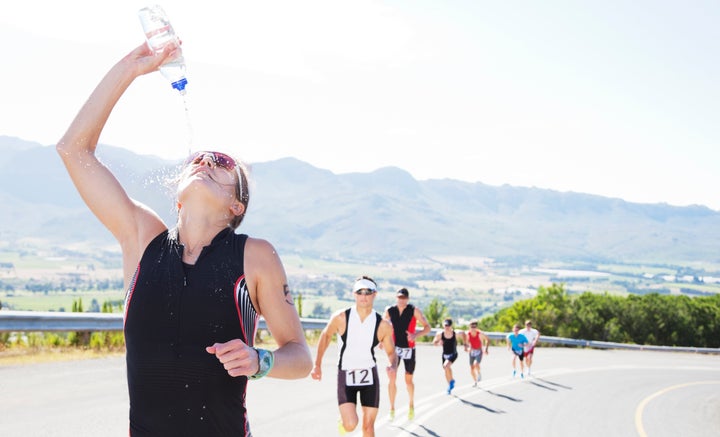 Let's all just agree: Ultramarathoners are insane superhuman. A mere 26.2-mile run doesn't satisfy them. Instead, they chase adrenaline for hundreds of miles, sometimes for weeks on end.
Researchers at the University Hospital of Ulm in Germany found that the brains of runners who participated in the 2009 Trans Europe Foot Race -- an ultramarathon that covered nearly 2,800 miles in 64 days -- temporarily shrunk throughout the course of the race.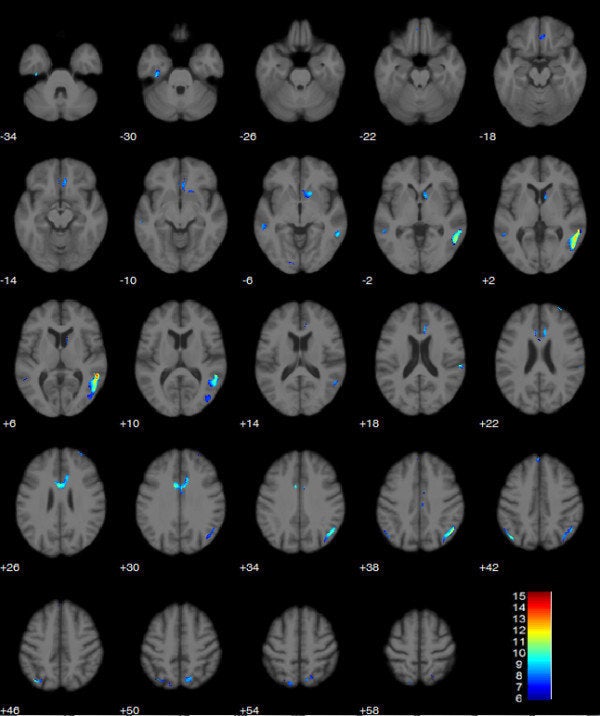 While fatigue and undernourishment may play a role in the loss of volume, Schütz thinks that lack of brain stimulation could be a major factor, since the athletes are solely focused on the road ahead for 64 days, according to the New Scientist.
Eight months after the race, however, follow-up brain scans revealed that there were no lasting effects on the brain and that the athletes' gray matter volume had returned to normal levels.
"Despite substantial changes to brain composition during the catabolic stress of an ultramarathon, we found the differences to be reversible and adaptive," Schütz said in a press release. "There is no lasting brain injury in trained athletes participating in ultra-running."
And, according to Dr. Roger Woods, professor of neurology at University of California, Los Angeles, shrinking gray matter isn't always detrimental to the brain or body.
"I think this study very nicely illustrates the faulty logic of concluding that an activity that thins brain gray matter is necessarily bad for the brain," Woods told HuffPost. "The fact that the gray matter returned to normal with time clearly distinguishes this from a disease process such as Alzheimer's disease, where thinning is relentlessly progressive."
Researchers also found that all 44 runners in the study experienced cartilage breakdown in the joints at about 1,550 miles into the race. Amazingly, after that point, the cartilage began to recover as the athletes continued to run.
Normal marathon runners, who embrace the one-day challenge of running over a couple dozen miles, won't have to worry about these extreme body and brain changes. According to Schütz, those athletes won't experience the same physical toll.
This story was updated to include comment from Dr. Roger Woods, professor of neurology at the University of California, Los Angeles.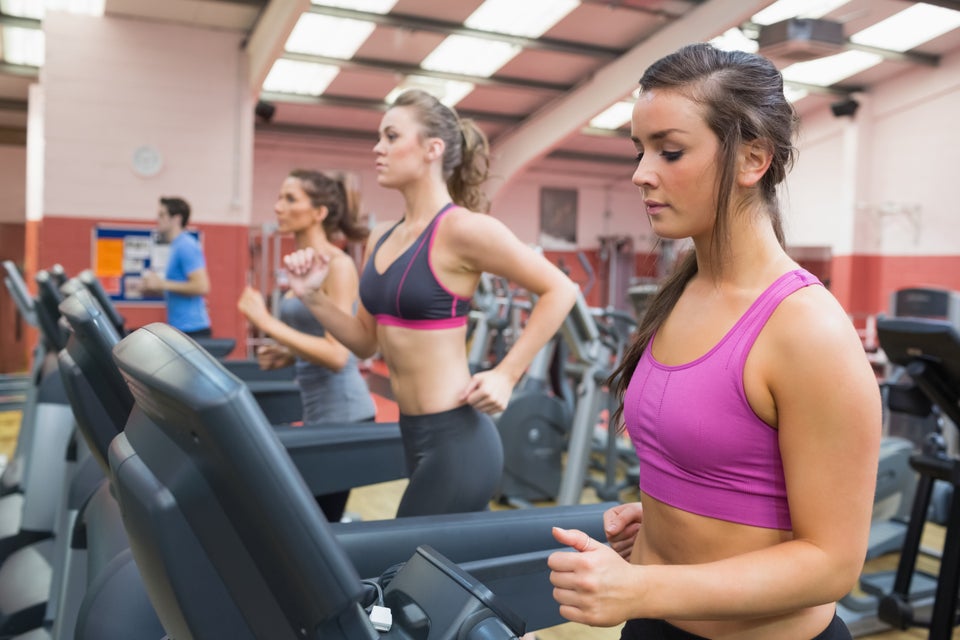 Weird Things Running Does To Your Body