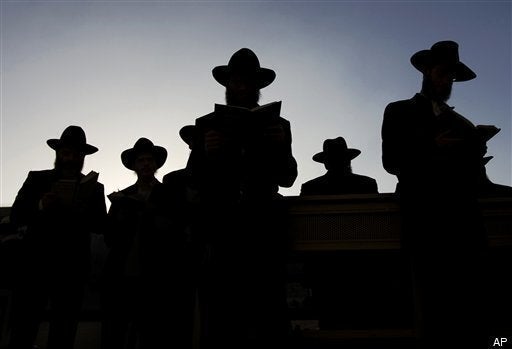 Ben Lynfield, The Independent
Ultra-orthodox rabbis in Israel are trying to crack down on growing use of the internet among their followers, saying that it is filled with "abomination" and is leading believers astray.
But despite their efforts, the number of ultra-orthodox Israelis online is growing rapidly, while ultra-orthodox websites are proliferating.
In recent days, wall posters have sprung up in the ultra-orthodox Mea Shearim area of Jerusalem signed by the "Committee for the Purity of the Neighborhood". The posters voice alarm at growing use of the internet by rabbinical seminary students who live outside the school's supervision in rented flats. There have also been fire and brimstone-type broadsides against the internet during sermons by prominent rabbis in recent weeks.
Calling all HuffPost superfans!
Sign up for membership to become a founding member and help shape HuffPost's next chapter