A frighteningly large portion of the calories and sugar Americans eat comes from ultra-processed foods, which are tinkered with even more than regularly processed foods and may contribute to serious health issues like Type 2 diabetes, according to a new study.
Researchers from Tufts University and the University of Sao Paulo in Brazil found that ultra-processed foods are responsible for almost 60 percent of all the calories Americans consume and about 90 percent of all added sugars they eat.
"The content of added sugars in ultra-processed foods was eightfold higher than in processed foods and fivefold higher than in unprocessed or minimally processed foods and processed culinary ingredients grouped together," they write in the study published Wednesday in BMJ Open.
Added sugars should make up only about 10 percent of a person's total caloric intake, the researchers note -- however, they found that more than 80 percent of Americans typically exceed this recommended limit.
Processed foods generally have added oils and salt. Ultra-processed foods are different because they're enhanced with other additives, including colors, artificial flavoring and sweeteners, the study says.
Researchers say the top ultra-processed foods that Americans consume are:
Breads
Cakes, cookies and pie
Salty snacks
Frozen meals
Soft drinks and fruit drinks
Pizza
Ice cream
French fries
For the study, researchers conducted at-home interviews and health examinations with 9,317 people of all ages, who also provided them with information about what they ate for a 24-hour period. The researchers say their study is the first to examine the relationship between ultra-processed foods and sugar intake in the U.S.
Eating excess amounts of added sugars is "most likely" contributing to health issues such as obesity, high blood pressure and coronary heart disease, the study warns.
The best thing to do is to entirely cut out these foods from your diet, the researchers say. That may sound easier said than done -- and maybe even impossible, especially when life gets really busy. One way to do this is to avoid replacing water, pasteurized fresh milk and freshly squeezed fruit juices by soft drinks or flavored fruit drinks, said Professor Carlos A. Monteiro, one of the study's authors.
Preparing at least some fresh foods at home rather than buying a lot of packaged meals will help decrease sugar intake, Monteiro added. And when you do buy packaged foods, be sure to look at the ingredient labels -- even items like deli meats often contain sugar.
Support HuffPost
A No-B.S. Guide To Life
Related
Before You Go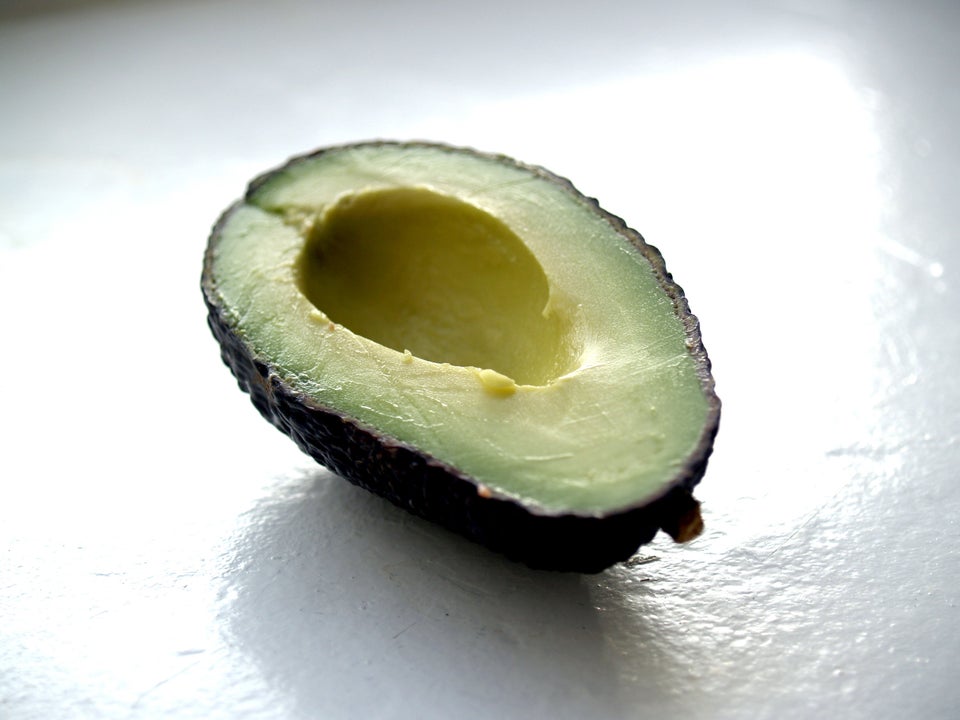 Foods With Healthy Fats
Popular in the Community