In the marketing campaign, Ultraman brings his family to Hawaii to celebrate his parents' 50th anniversary and to just relax for once from saving Earth so many times. In a rare truce, he even invited his dastardly foe, Alien Baltan, and a fuzzy peace-monster thing called Pigmon to the party.
Thankfully, everybody bonded over Hawaii's yoga, surfing lessons, island-hopping, dolphin swimming, four wheeling, poolside tanning, cocktails, and beautiful holy matrimony. The lesson being that Hawaii brings even the most mortal enemies together.
To ensure that the peace truce is kept -- and that the Japanese tourists keep coming -- four 20-foot Ultraman statues are scheduled to be installed around Oahu in the coming weeks.
We'd like to see how Alien Baltan gives the shaka.
Related
Before You Go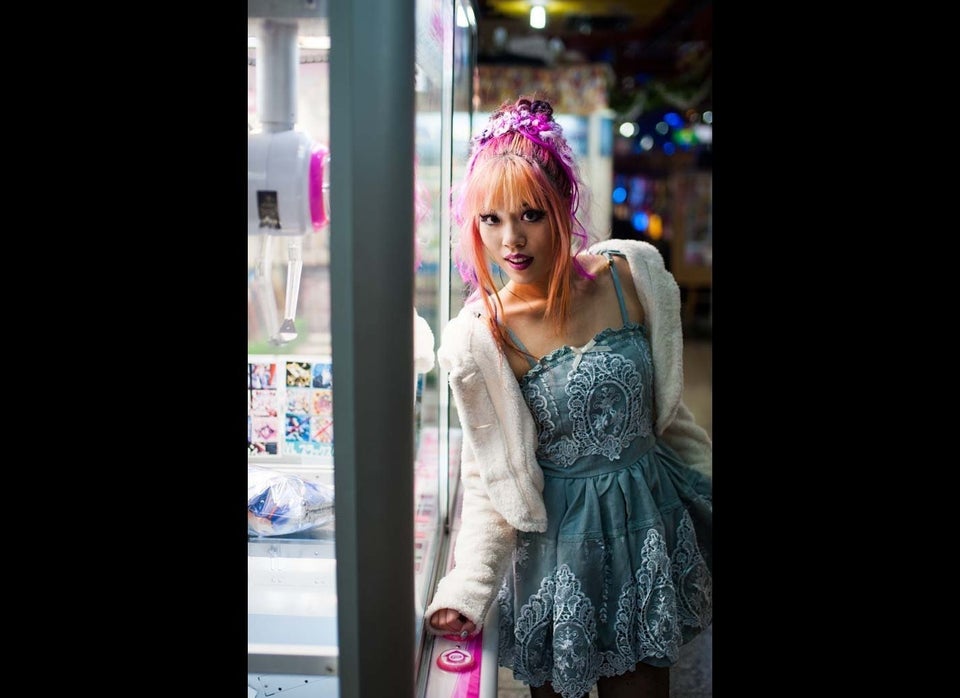 Weird Japan Pop Culture