It's common for twins to have a close relationship, but two Pennsylvania parents-to-be got to see it firsthand ― before the babies were even born.
Last week, Carissa Gill and partner Randy Good of Croyden went in for a 25-week ultrasound for their twin girls, Isabella and Callie.
The sonogram showed something amazing: The two babies seemed to be kissing each other.
The ultrasound video shows "Baby B" appearing to kiss "Baby A" on the cheek.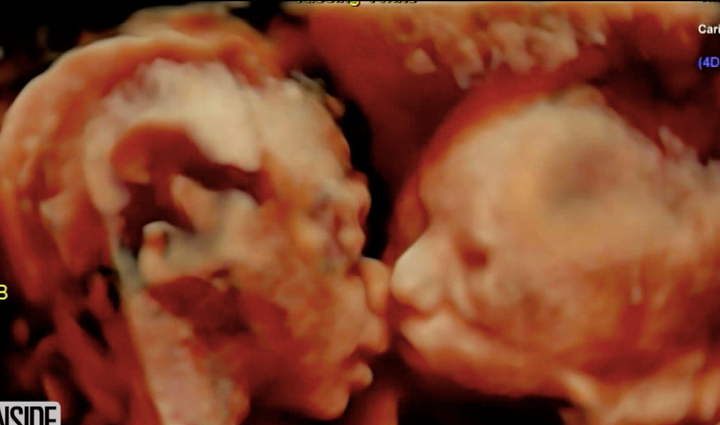 John Hamburg of Fetal Vision Imaging in Levittown did the sonogram and says he knew there was something special about this ultrasound from the beginning.
"I've done 15,000 of these, and I've never seen twins face-to-face, looking like they're kissing," he told The Huffington Post. "Usually, one's head is up and the other is down."
Although people have faked ultrasound pics before, Hamburg insists this one is completely legit.
"This is my livelihood," he said.
Like any parent, Gill is proud of her kids, especially for what looks like the start of a very close relationship.
Related
Before You Go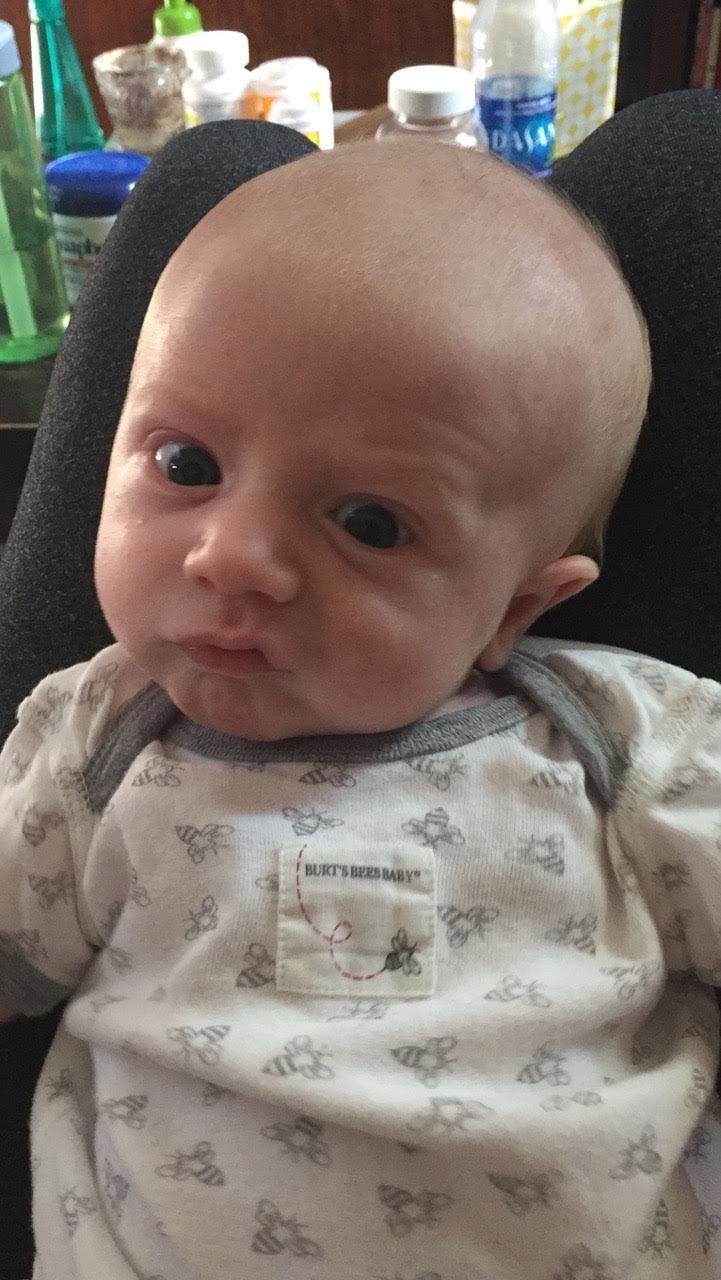 Baby's Funny Faces