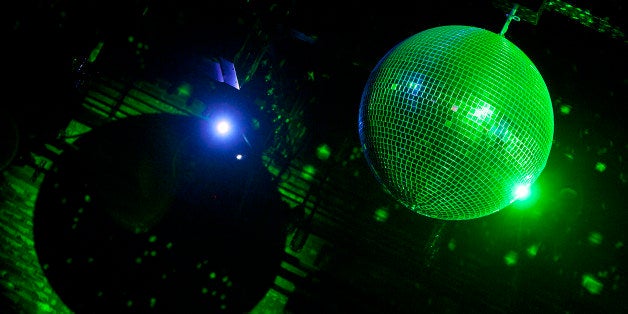 The Washington Post reports that Dani Tsakounis and her brother, Tom, attempted to hire Ultrasound Deejays for a birthday party they are hosting for their 60-year-old roommate, who is openly gay. Michael Lampiris, who is the co-owner of Ultrasound Deejays and also a disc jockey, told Tsakounis that he would not provide the music because her brother is married to another man and their roommate is also gay.
"I just said, 'We won't be able to do it, we're a Christian organization and it would go against our faith, I'm sorry,'" Lampiris told the publication. The "family friendly" company, which Lampiris founded in the 1980s, reportedly has a written company policy which states, "we will not be involved in any event involving homosexual celebration or activity. We follow biblical morality."
Since 2001, Maryland has banned discrimination based on sexual orientation in public accommodation, which applies to businesses "offering goods, services, entertainment." But Lampiris told The Washington Post he had never heard of a law forbidding that type of discrimination. He added that he's turned down similar requests, including a wedding with a bridal party that included several lesbians, because of his beliefs.
"To me, it would be like a synagogue having to cater to a neo-Nazi party or black DJ having to do a KKK dance," he said, noting that it's ultimately "a conscience thing."
Tom Tsakounis, meanwhile, has registered a complaint with the Montgomery County Human Rights Commission. The incident, he said, "made me feel like I got hit in the stomach. You feel like: 'C'mon, in my neighborhood?' But: Wow, yes -- in my neighborhood."
Before You Go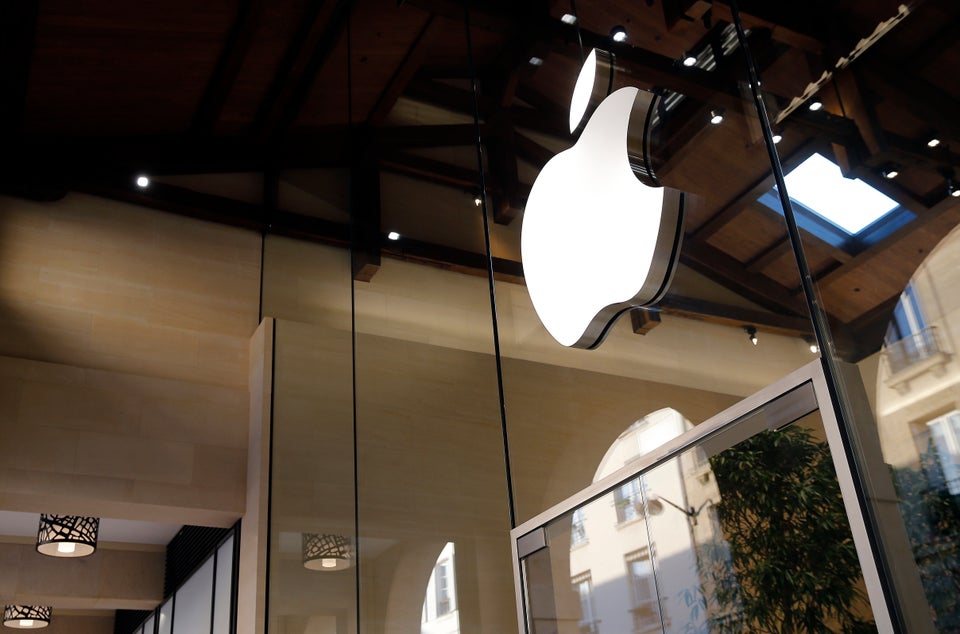 21 LGBT-Friendly Products And Companies
Popular in the Community