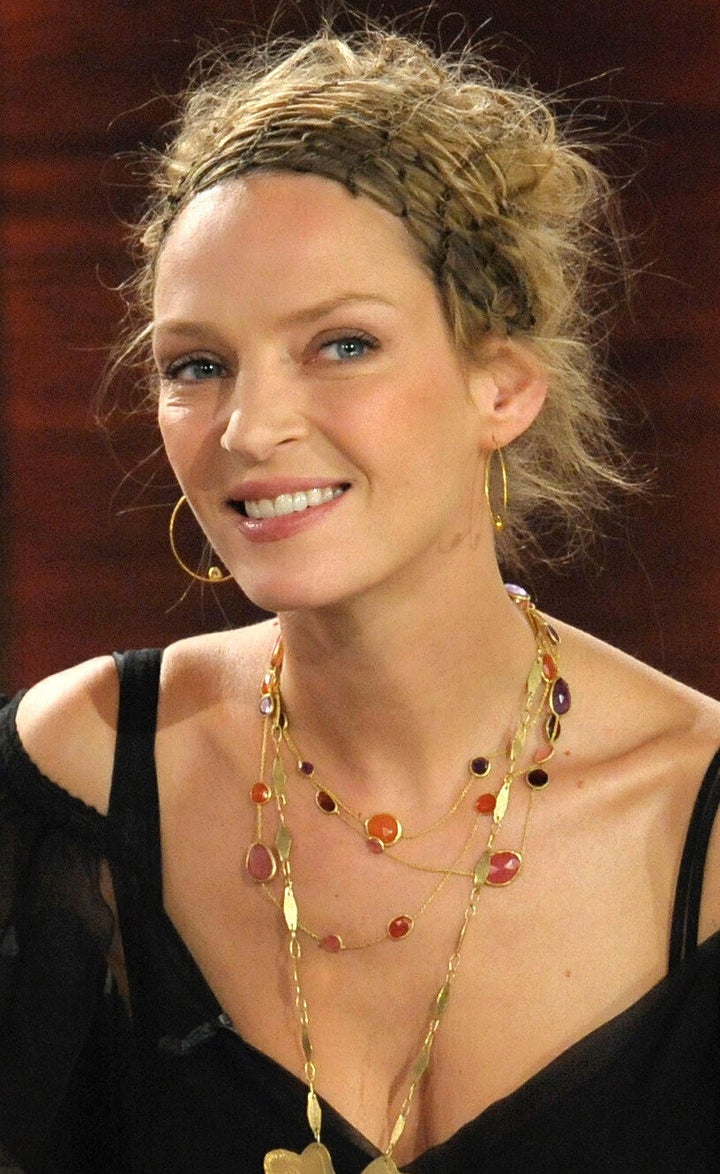 The controversial Von Trier -- best known for "Antichrist," "Melancholia" and those comments he made at the 2011 Cannes Film Festival about understanding Adolf Hitler -- has assembled a large cast for "Nymphomaniac," which will actually wind up being two feature films by the time its finished. In addition to Thurman, Shia LaBeouf, Stellan Skarsgard, Christian Slater and Jamie Bell are set to co-star. Charlotte Gainsbourg is the film's star, and "Nymphomaniac" focuses on her character's sexual history. (Nicole Kidman was also loosely attached to the film, but it's unclear whether Thurman is replacing her.)
"Nymphomaniac" made waves over the summer when it was revealed that the film could include real-life sex between its stars.
"[The movie] is what you think it is," LaBeouf said to MTV about the sex scenes. "It is Lars von Trier, making a movie about what he's making. For instance, there's a disclaimer at the top of the script that basically says we're doing it for real. Everything that is illegal, we'll shoot in blurred images. Other than that, everything is happening."
"When we call this a porno, it's meant ironically but irony doesn't work well in print," LaBeouf's co-star Stellan Skarsgard told THR."The film is sexually explicit but, believe me, it will be a very, very bad wanking movie."
For more on Thurman, head over to THR. "Nymphomaniac" should come out some time next year.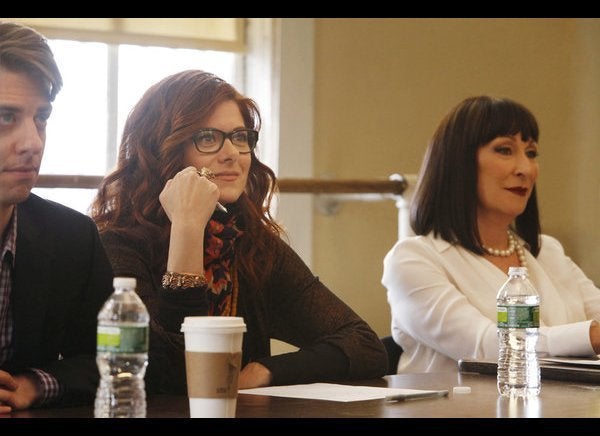 The Scarves of Smash
Popular in the Community