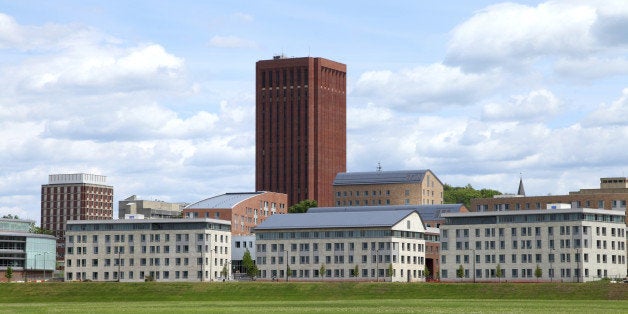 AMHERST — Logan's parents drove all morning from out of state to reach his off-campus apartment that sunny afternoon at the start of UMass Amherst Family Weekend last October.
His father and stepmother arrived first, around lunchtime, hoping to surprise the UMass junior with a cheeseburger when he got out of class. But Logan wasn't there. Or at his campus job. He didn't answer the door and he didn't answer text messages either. Finally, the couple persuaded a maintenance man to let them inside.
There, lying on the bathroom floor was the 20-year-old, a former star hockey player and scholarship student, a needle and a spoon nearby. Logan's father instantly knew it was too late to save Logan -- his son's body was already cold -- but he couldn't comprehend how it could be true. He had no idea Logan was using heroin.
Before You Go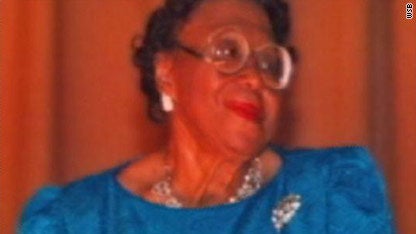 People Killed By The War On Drugs
Popular in the Community