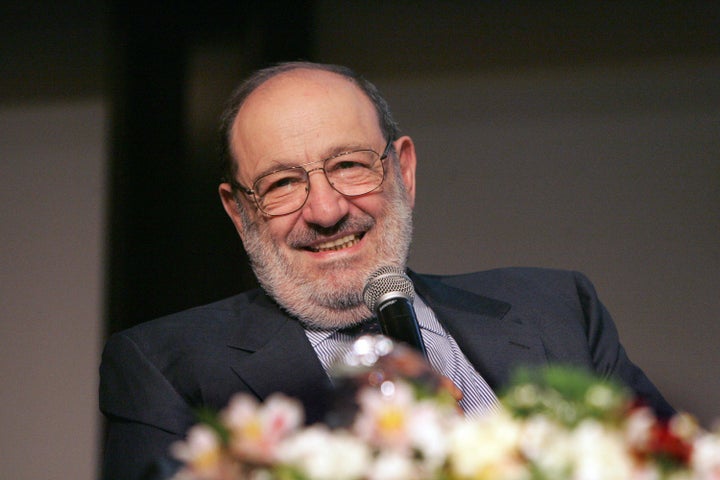 Umberto Eco, the revered Italian writer and philosopher best known for The Name Of The Rose, died at age 84 on Friday, Italian media reported.
Eco's death was confirmed by a statement attributed to unnamed family members given to the newspaper La Repubblica. The relatives said he died at his home, but provided no further details. Eco's U.S. publisher, Houghton Mifflin Harcourt, confirmed his death in a statement, according to NPR. HuffPost was unable to reach the publisher.
Born in in 1932 in Alessandria, Italy, Eco achieved worldwide acclaim for his work in semiotics -- the study of signs and symbols and how they are used -- and his extensive written works. As an academic, he wrote on semiotics, medieval aesthetics, linguistics and philosophy.
But it was his fiction that carried his name around the world.
"I've always thought of myself as a scholar who, at a certain point, began to write novels on the weekend ... in the summer," Eco told Publisher's Weekly.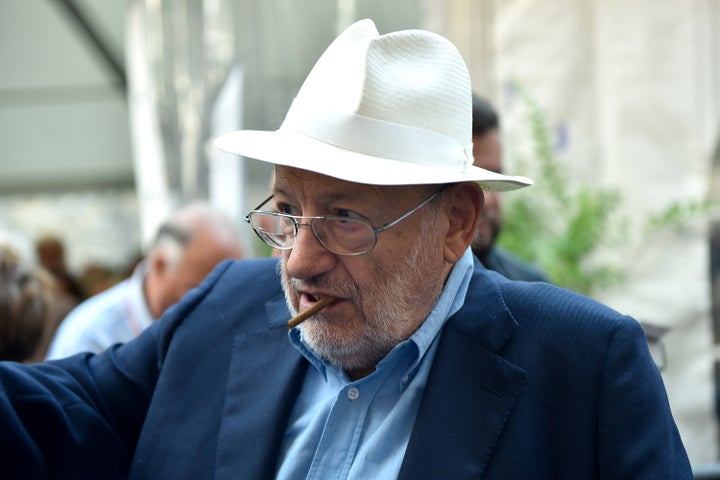 The Name Of The Rose, his 1980 historical murder mystery, was his most popular novel, selling more than 10 million copies. It was later made into a movie starring Sean Connery. He wrote several other novels, including Foucault's Pendulum. His latest work, Number Zero, was published in 2015. Eco also authored several children's books.
Eco served as a Norton professor at Harvard University from 1992 to 1993, and taught semiotics at Bologna University.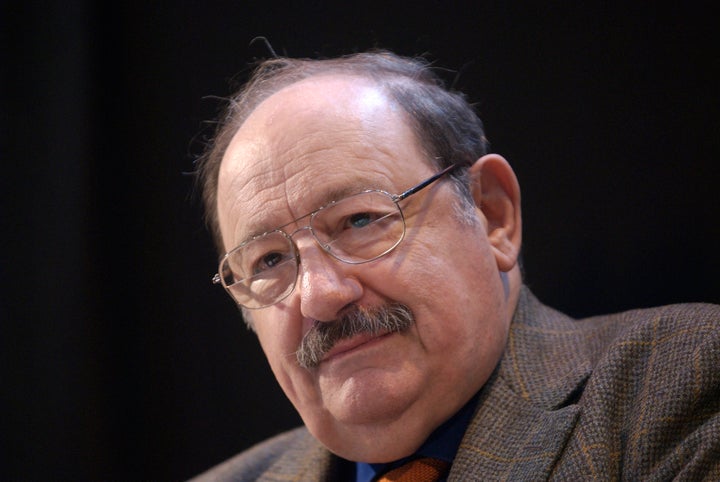 "A huge loss for culture, which will miss his writing and voice, his sharp and living thought, his humanity," Renzi said.
Eco is survived by a wife and two children.
Richard Adams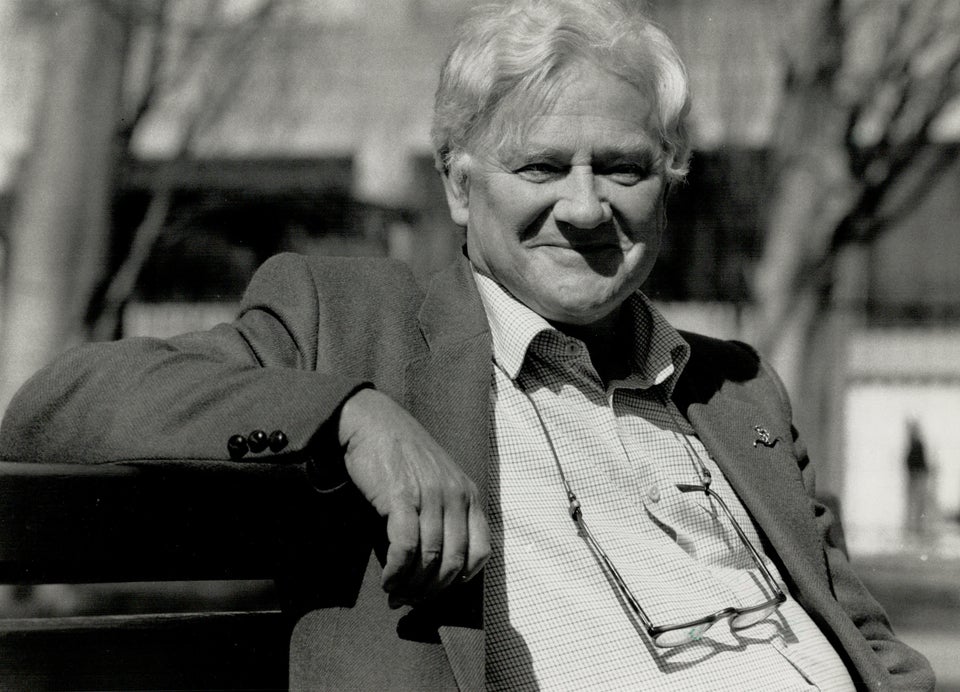 Michael Stuparyk via Getty Images
Carrie Fisher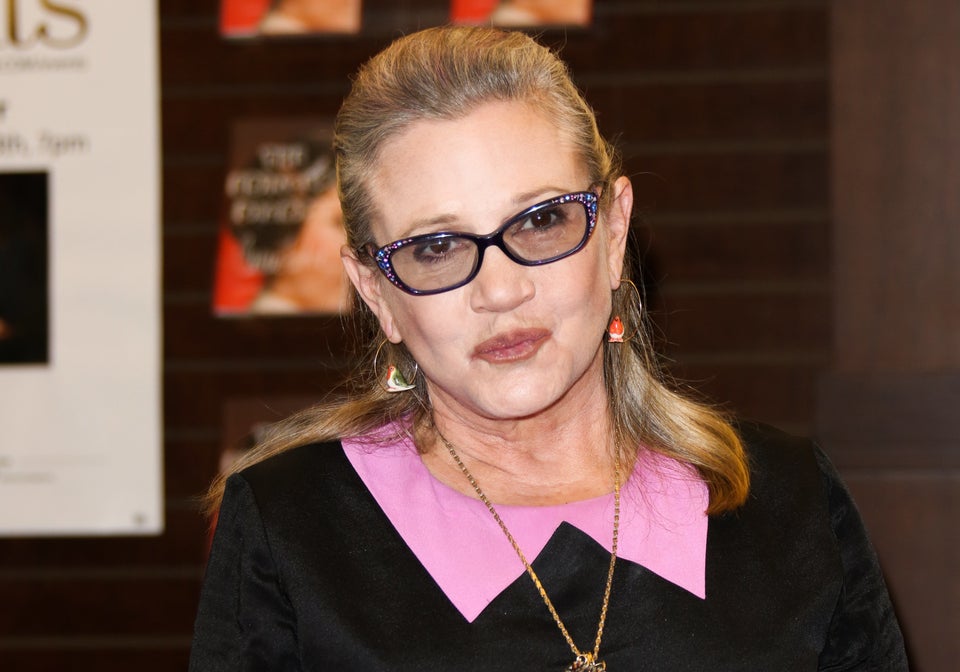 Paul Archuleta via Getty Images
Franca Sozzani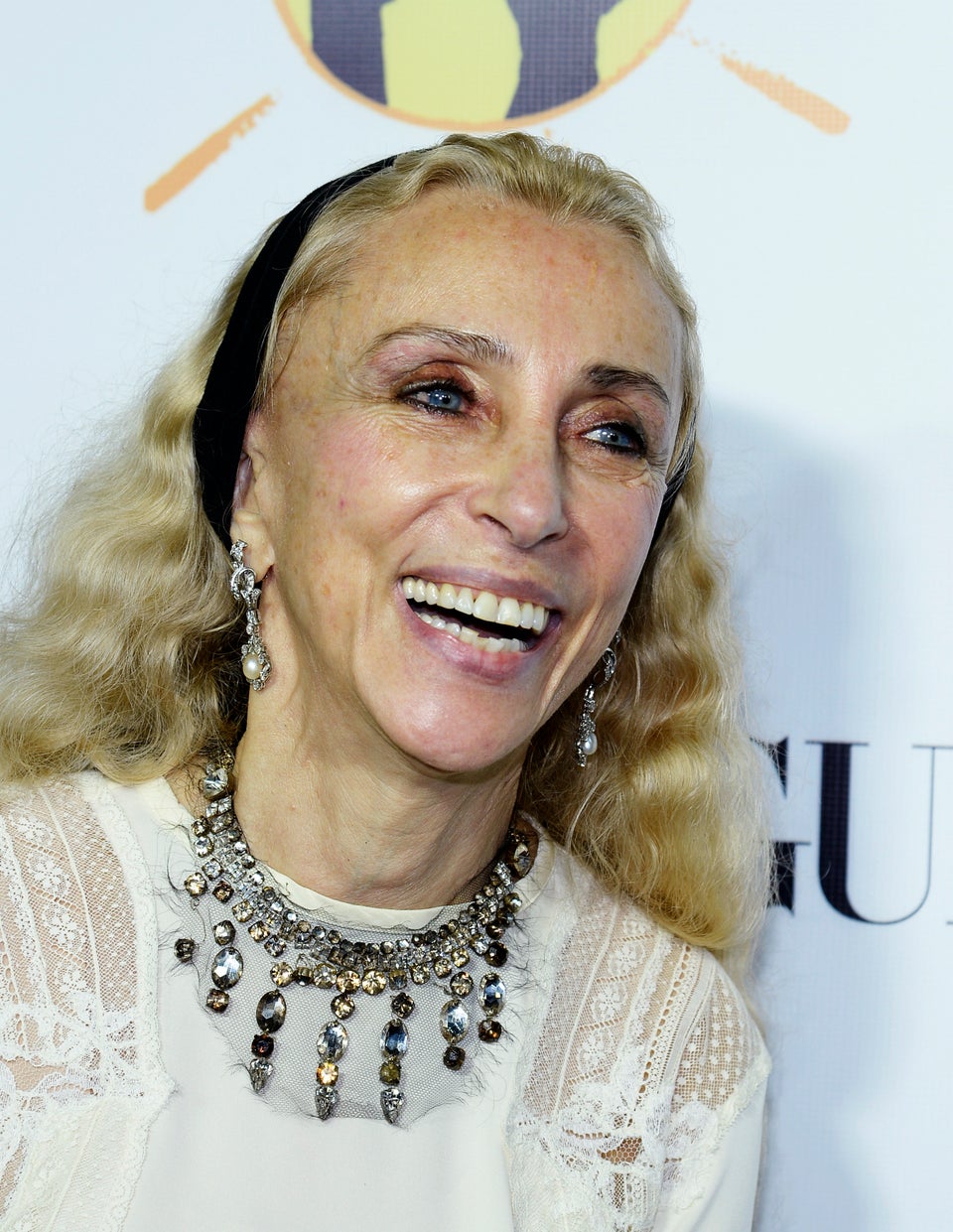 Reuters Photographer / Reuters
Ruth Gruber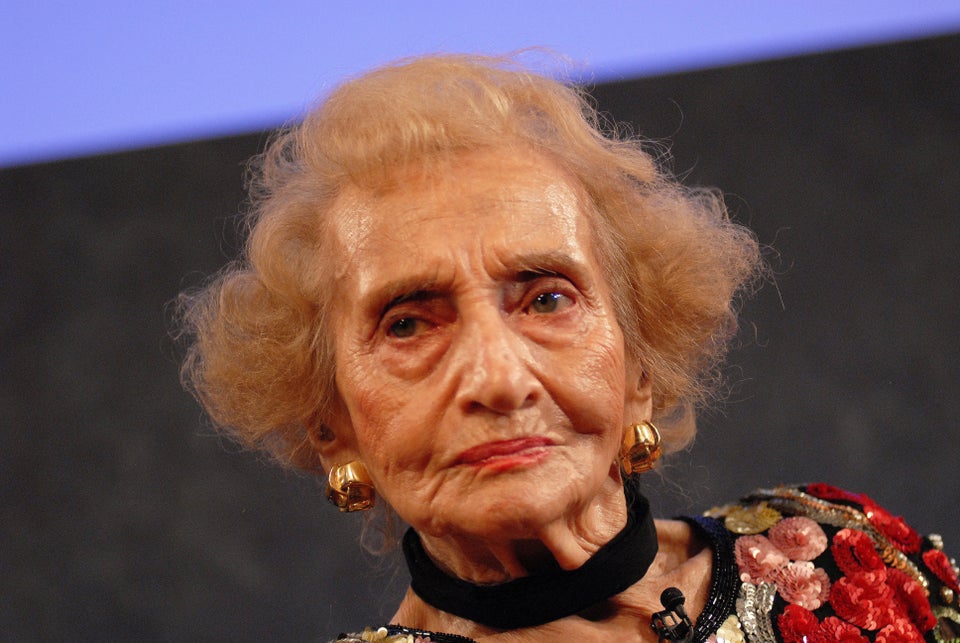 Michael N. Todaro via Getty Images
Roger Hobbs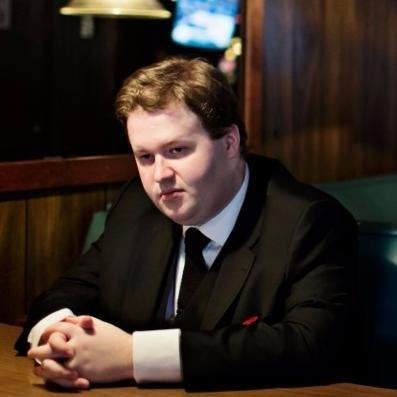 Gwen Ifill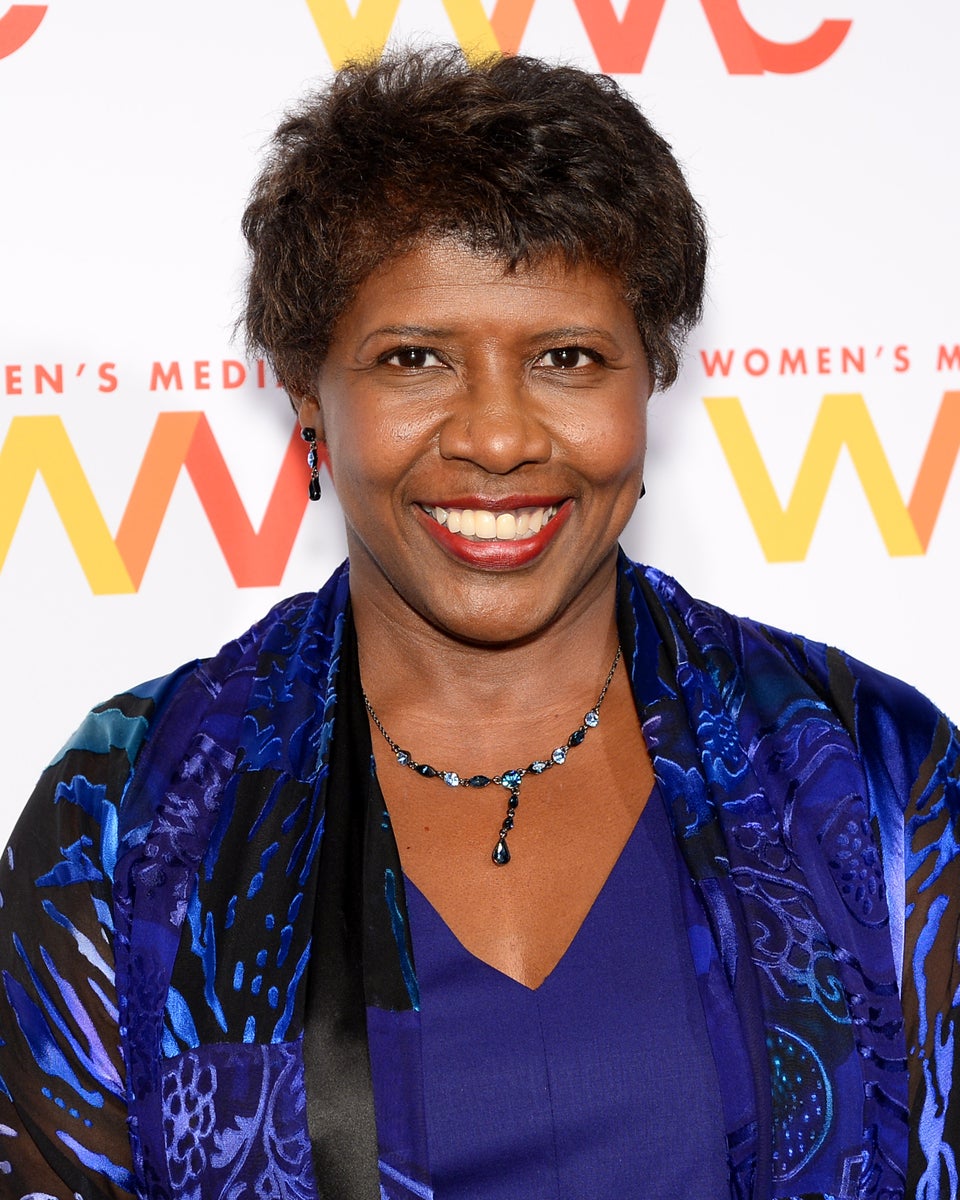 Andrew Toth via Getty Images
Natalie Babbitt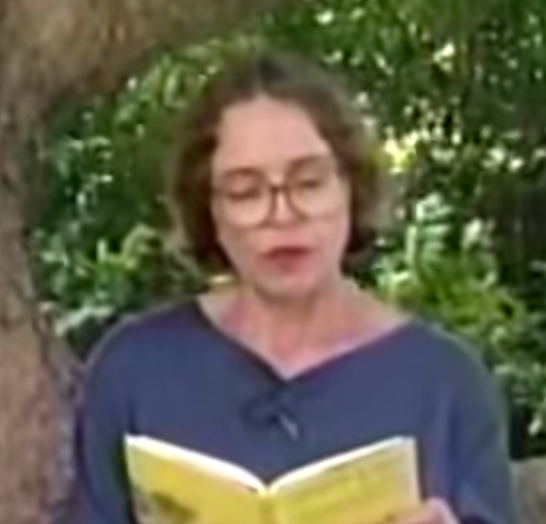 Carole Blake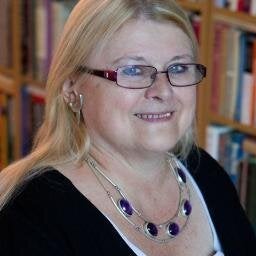 Kevin Curran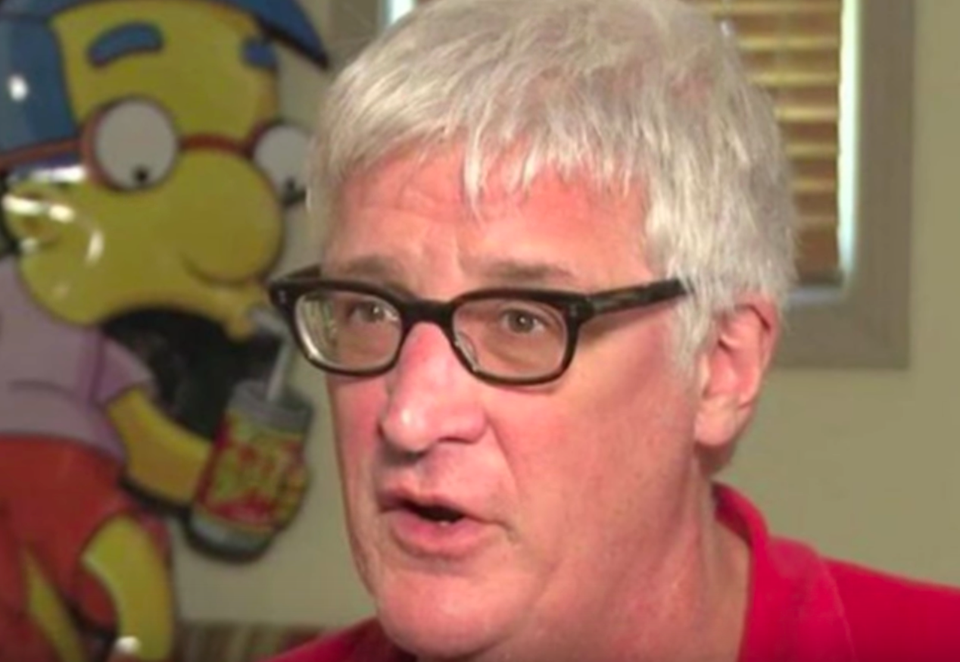 David Bunnell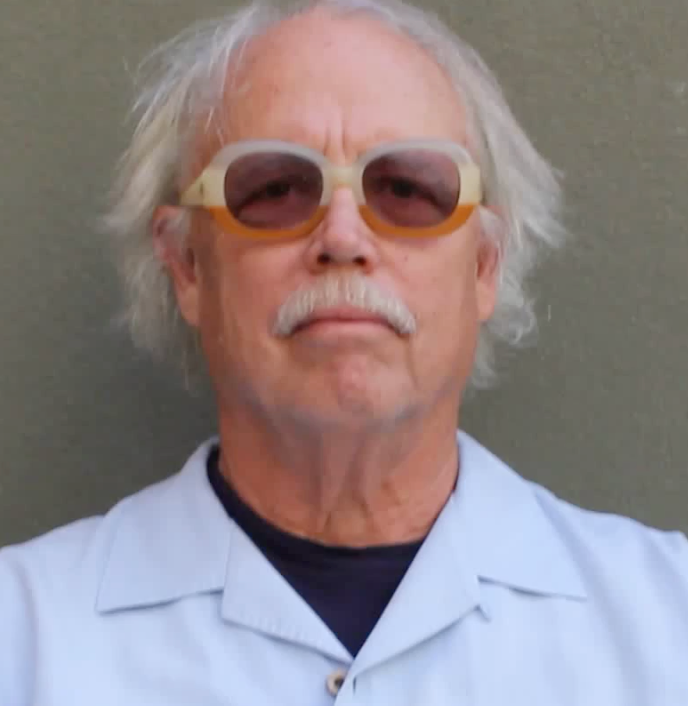 Gavin MacFadyen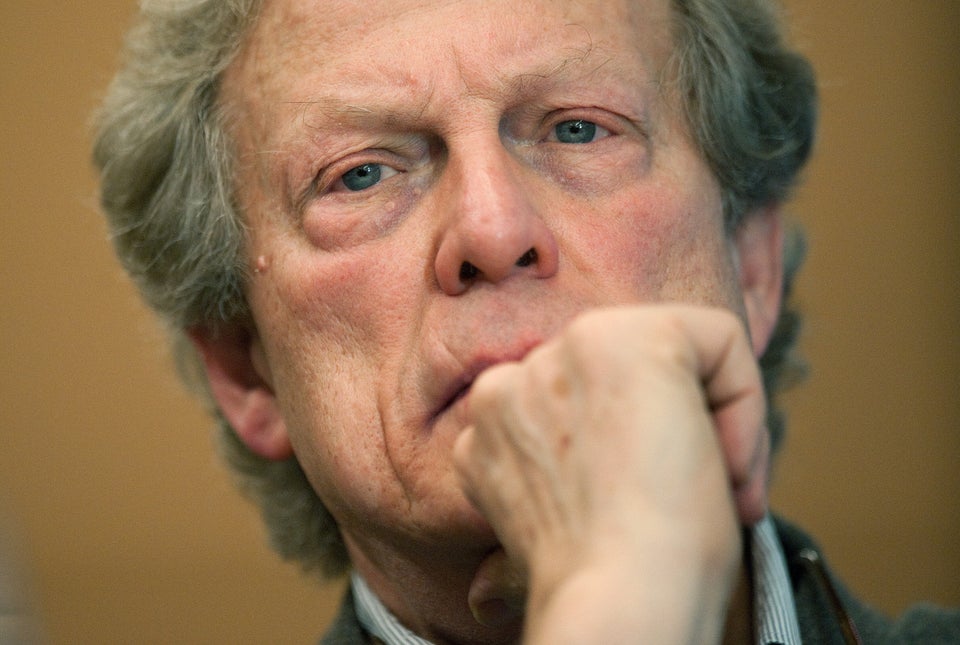 LEON NEAL via Getty Images
Bob Minzesheimer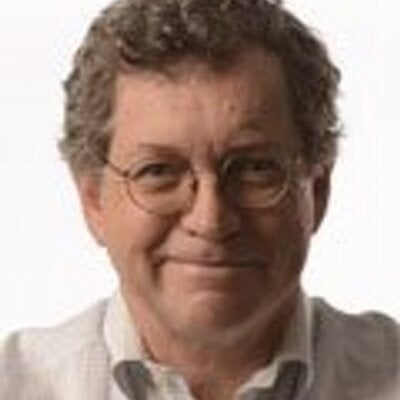 Thom Jones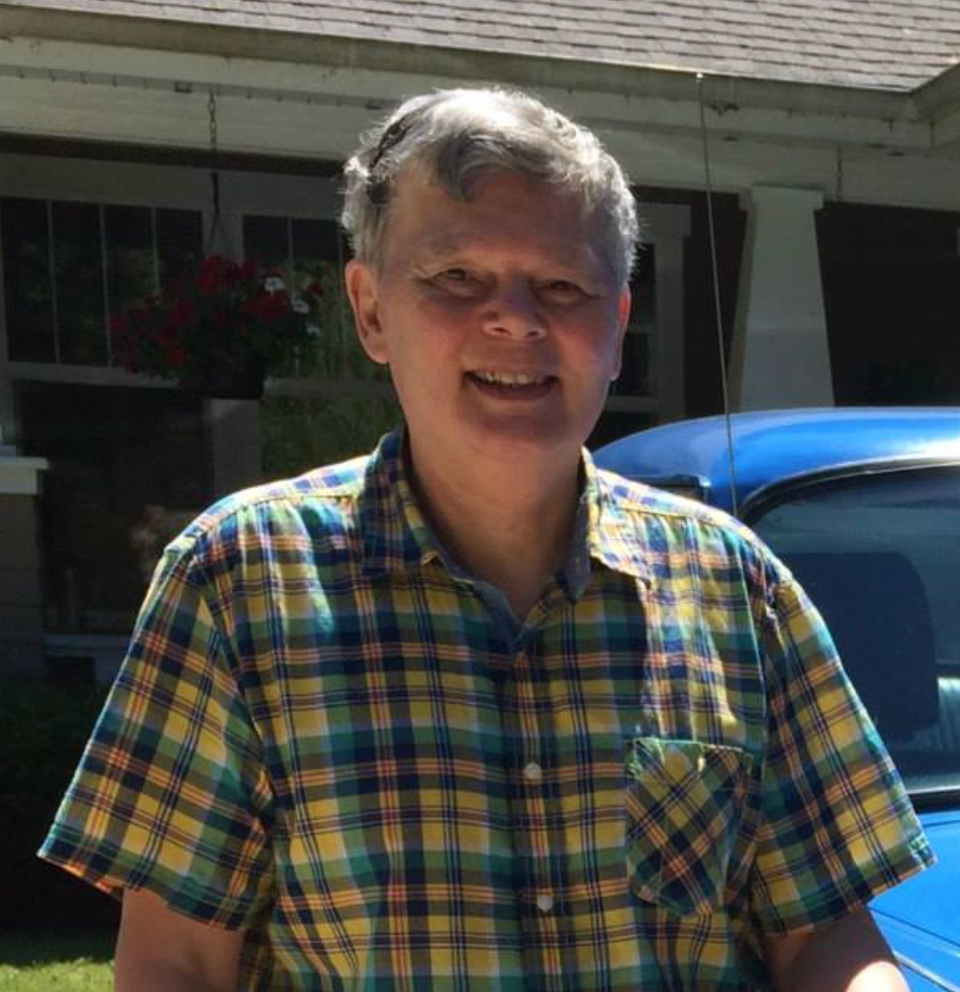 Dario Fo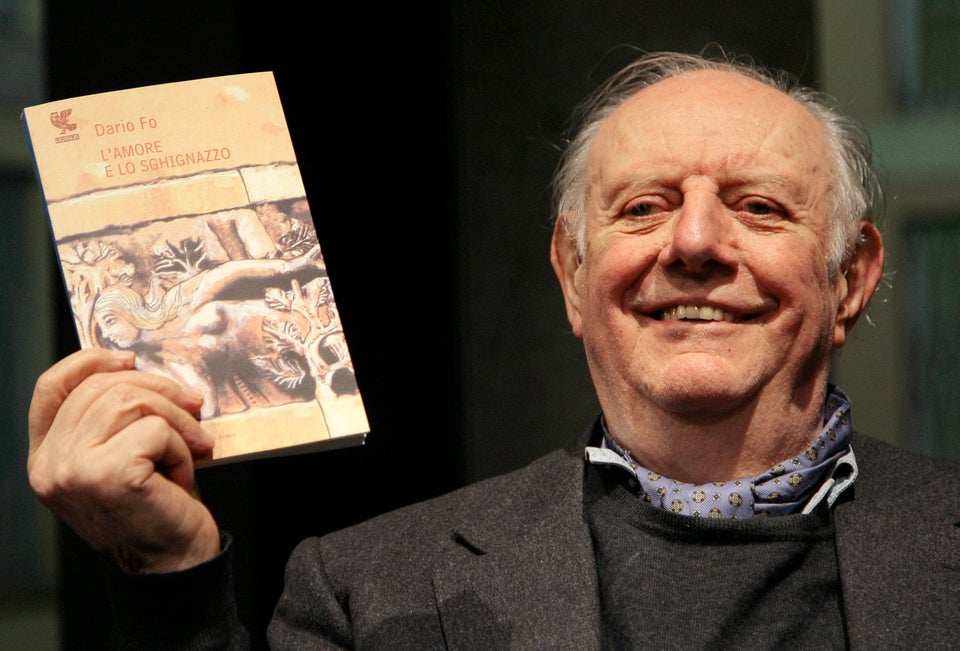 Alessandro Garofalo / Reuters
Edward Albee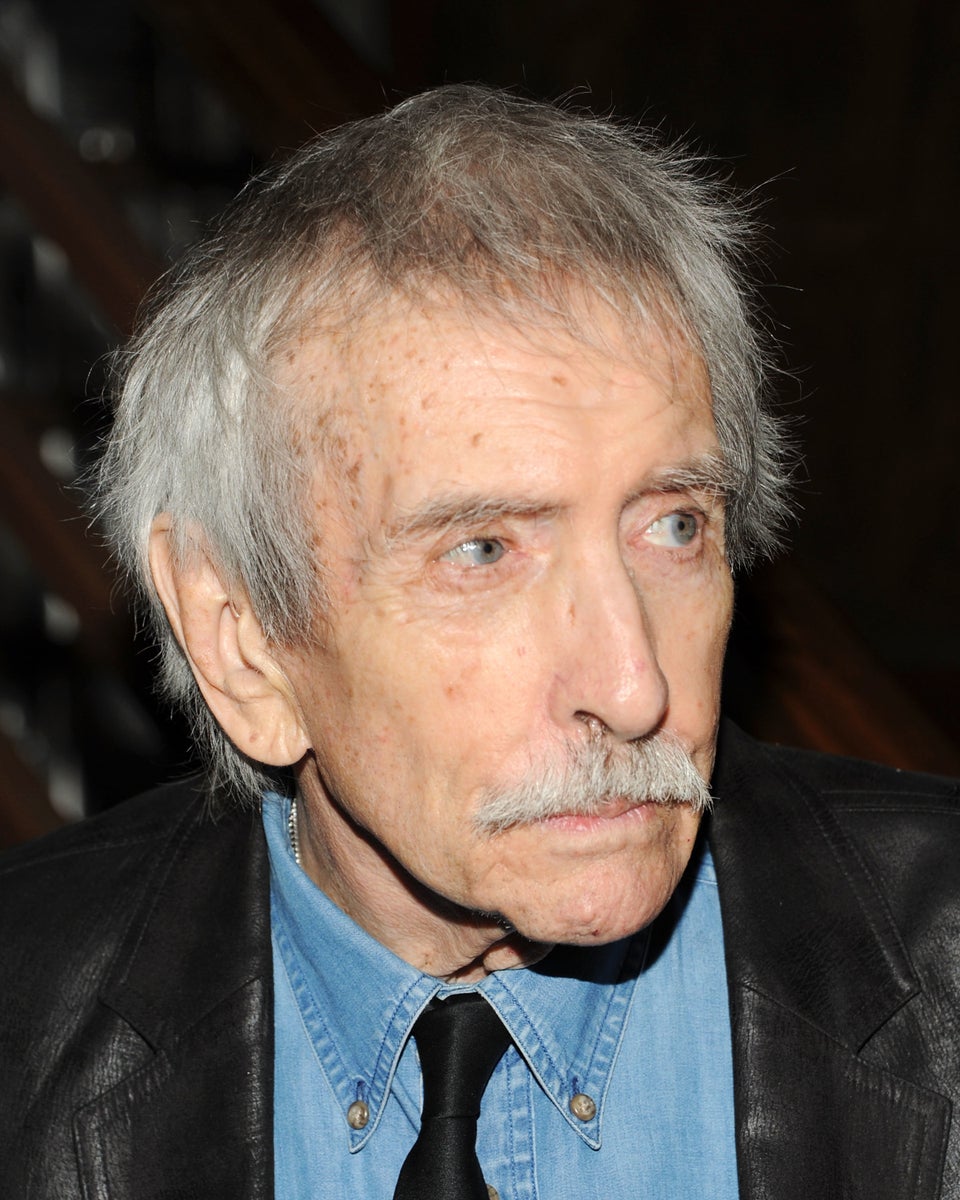 Ben Gabbe via Getty Images
Joyce Carol Thomas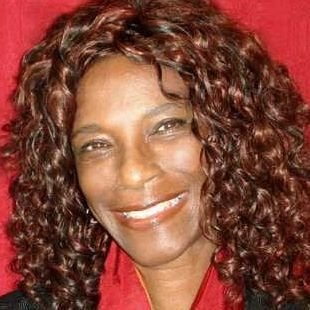 James Alan McPherson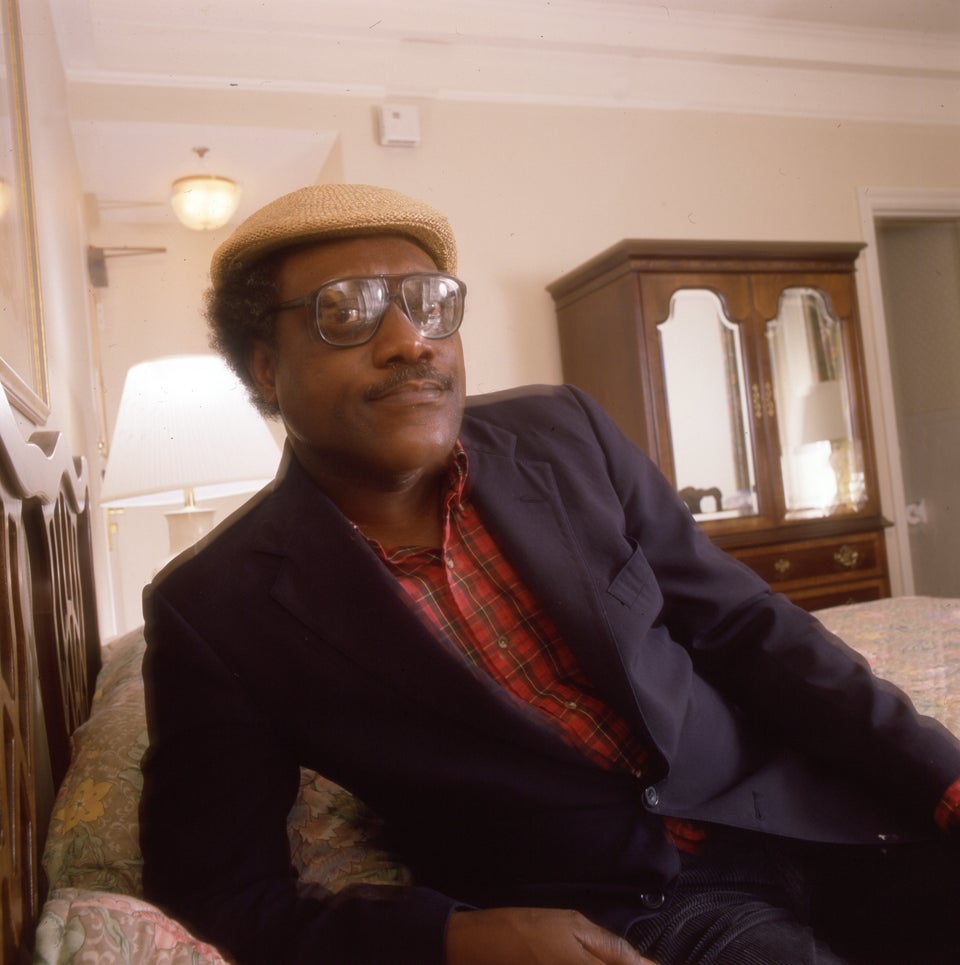 Anthony Barboza via Getty Images
Tim LaHaye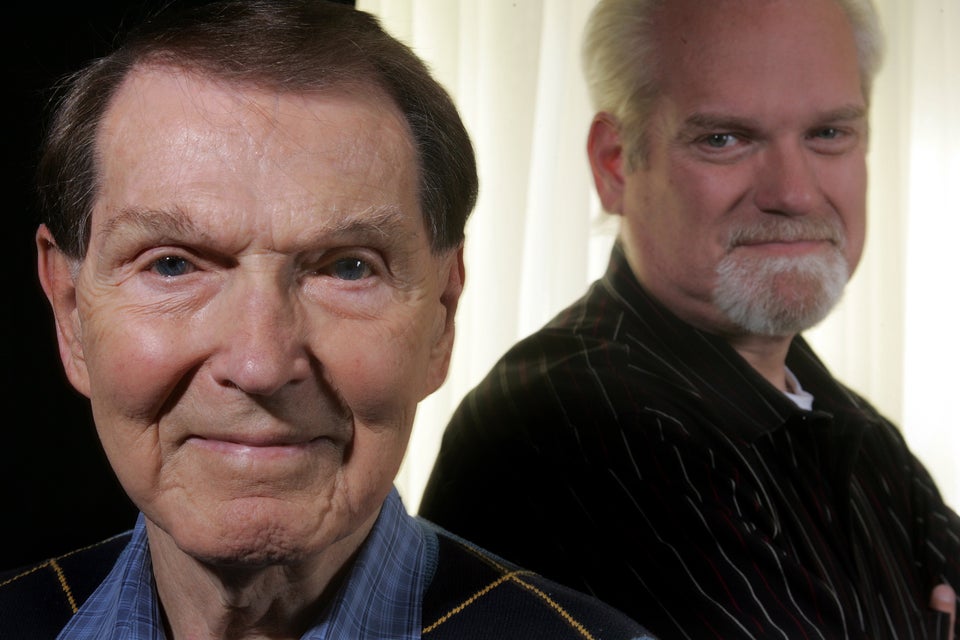 Spencer Weiner via Getty Images
William H. McNeill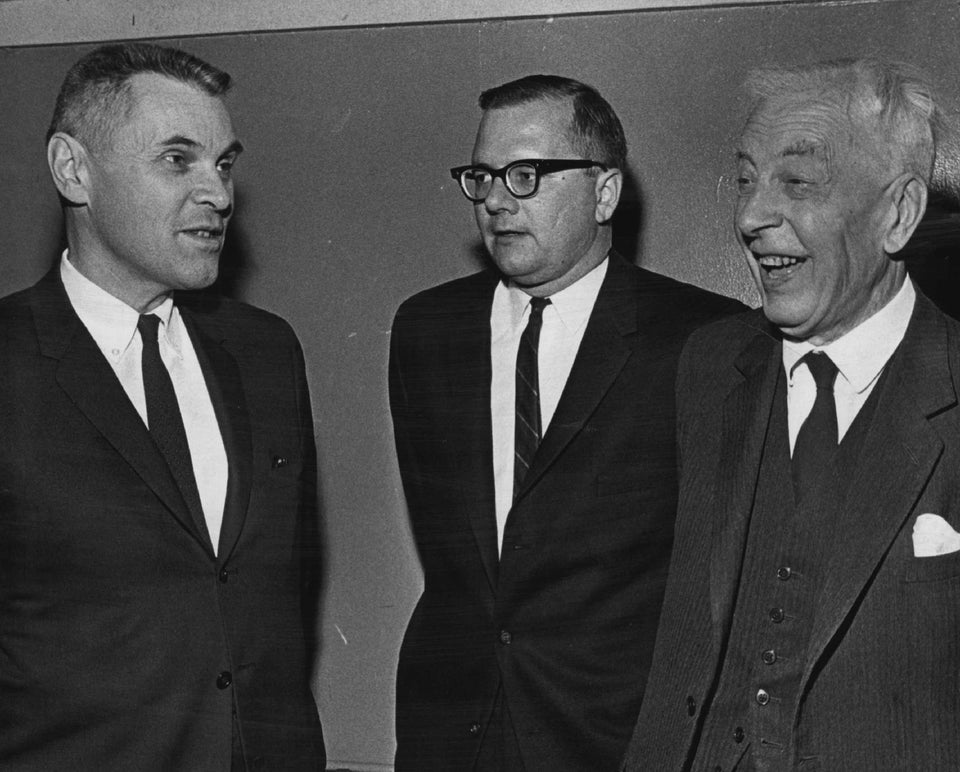 Bill Johnson via Getty Images
Sydney Schanberg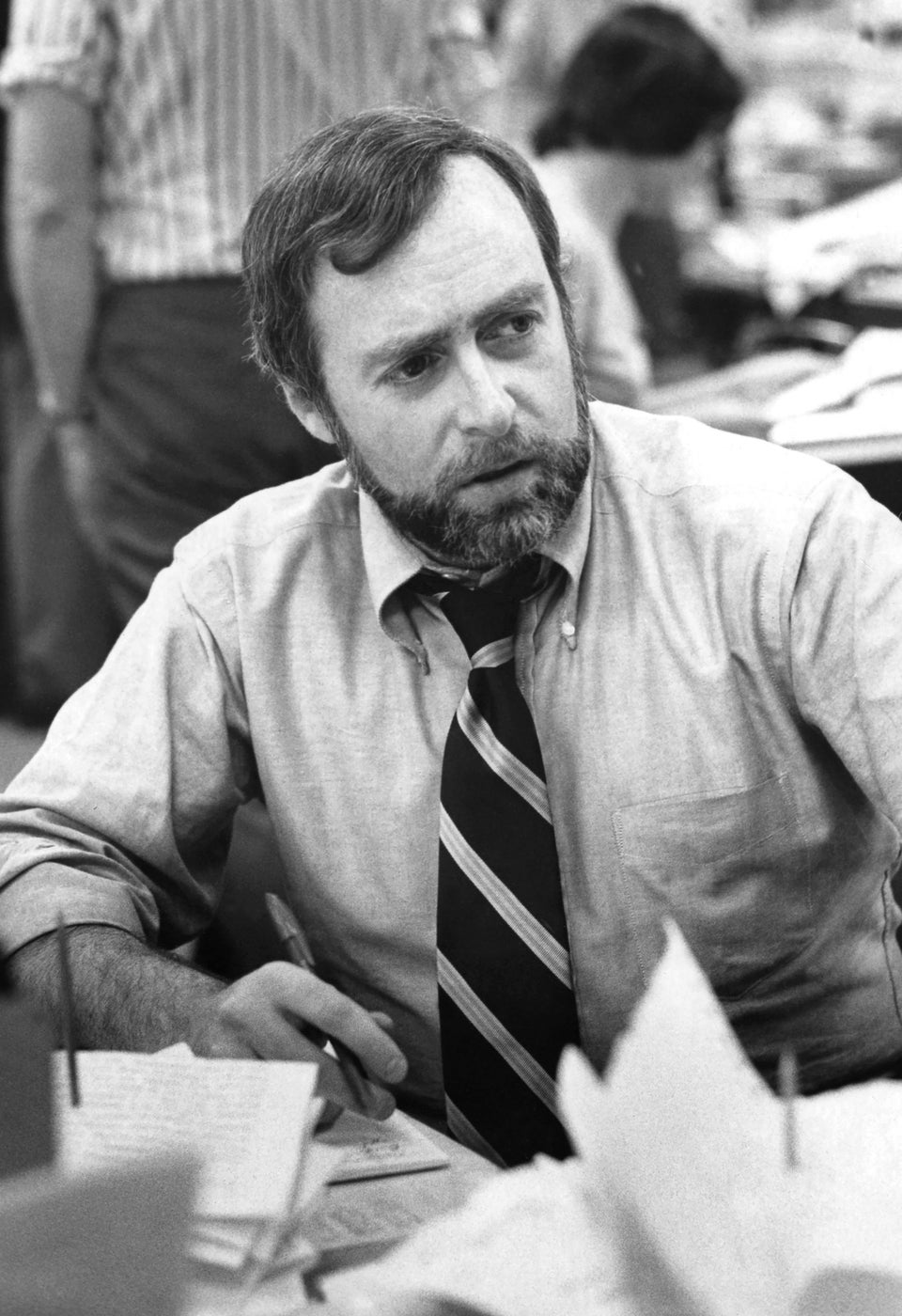 Elie Wiesel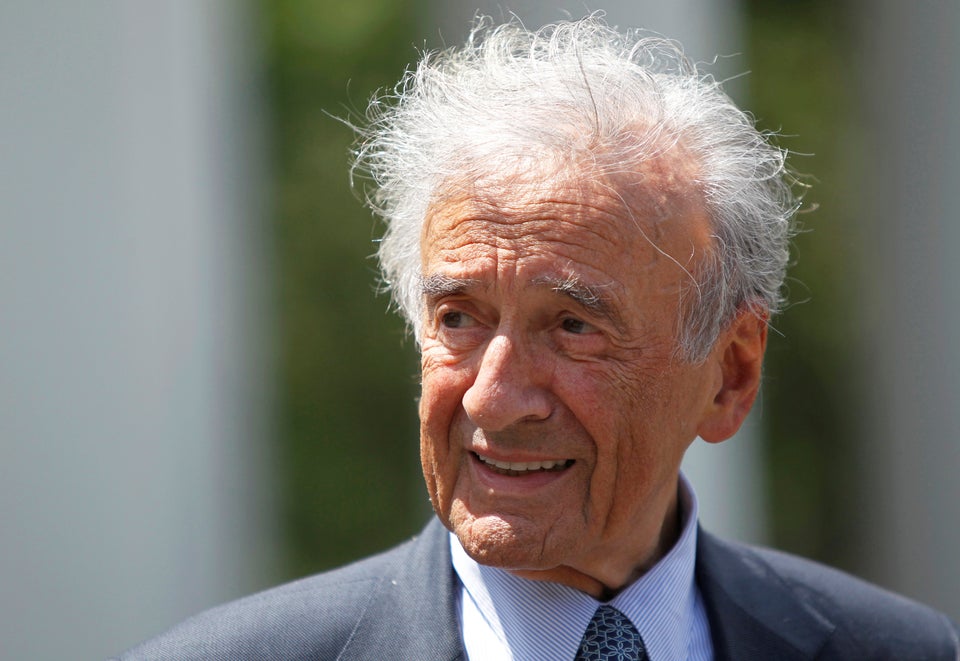 Geoffrey Hill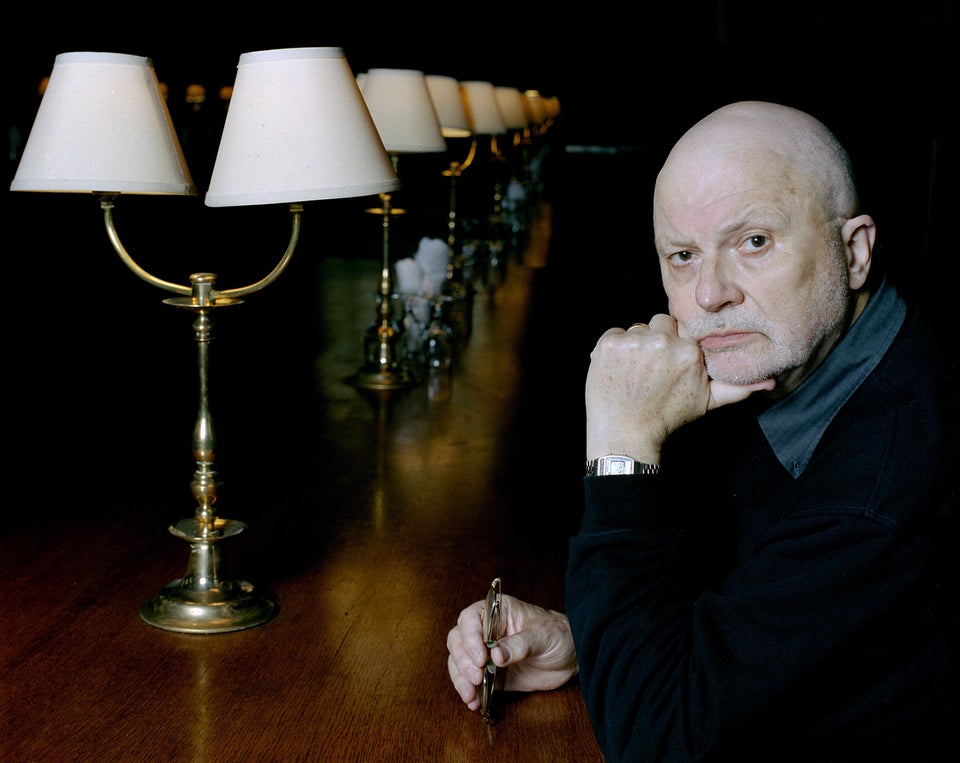 Eamonn McCabe via Getty Images
Alvin Toffler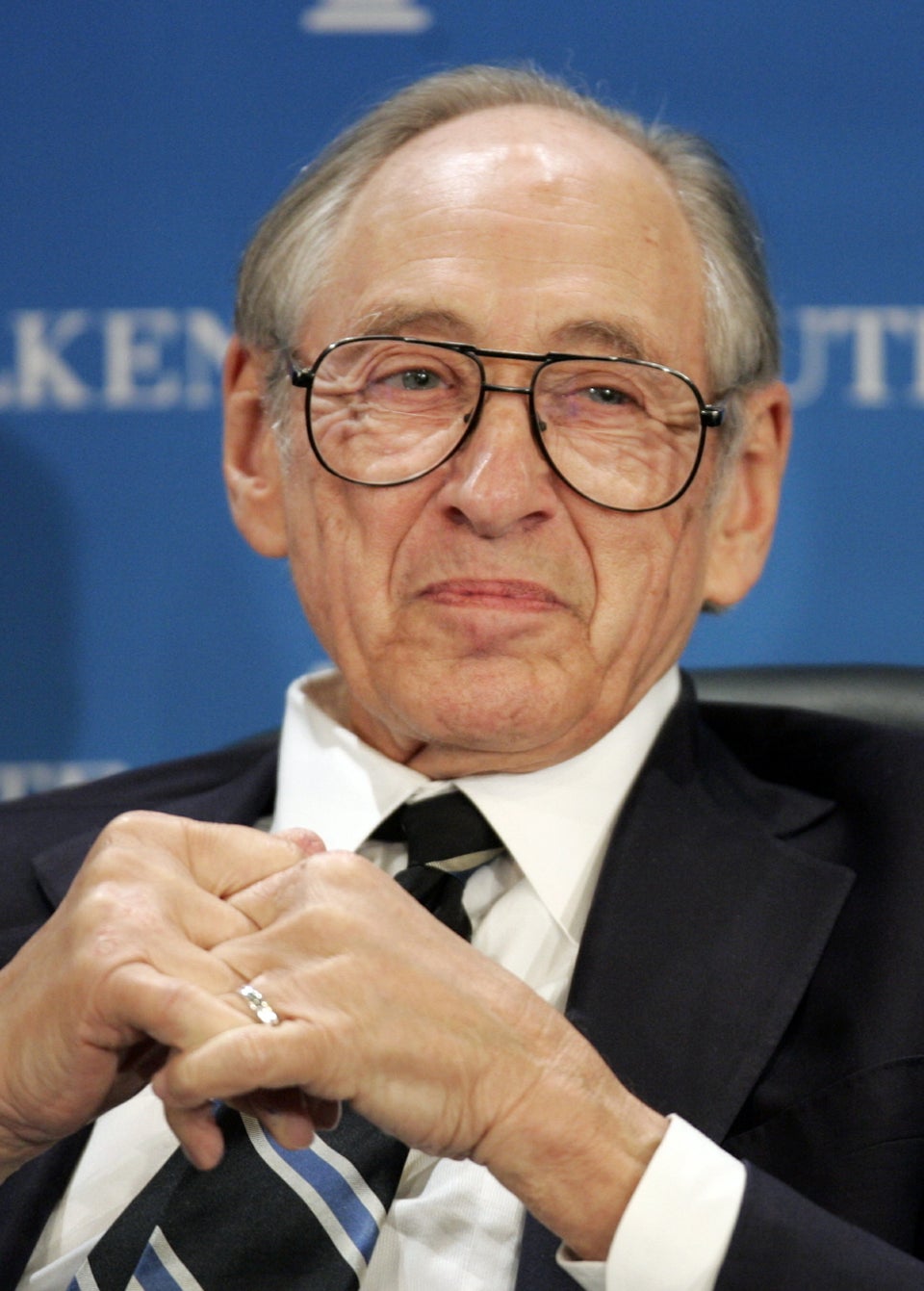 Lois Duncan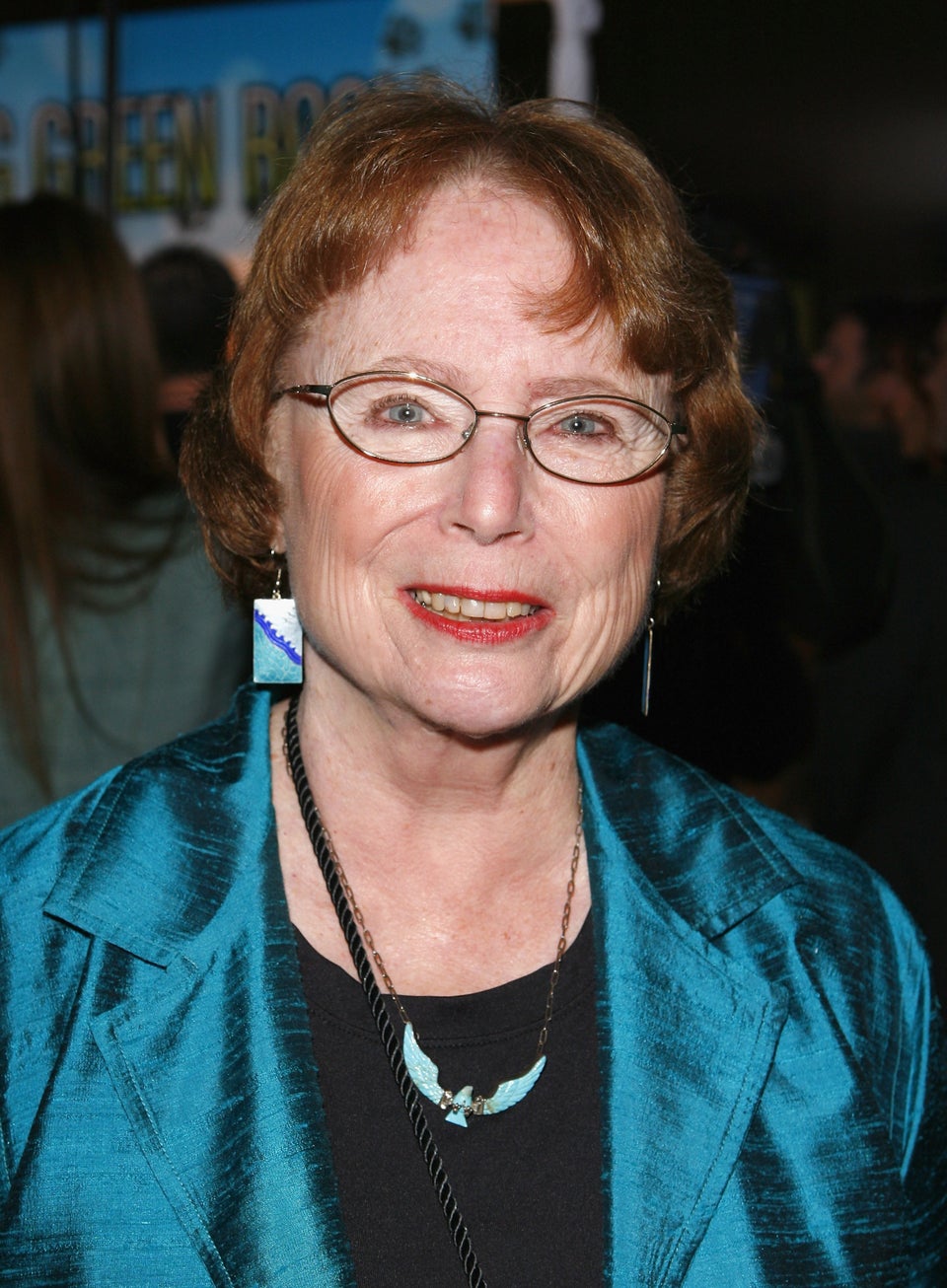 Jean Baptiste Lacroix via Getty Images
Peter Shaffer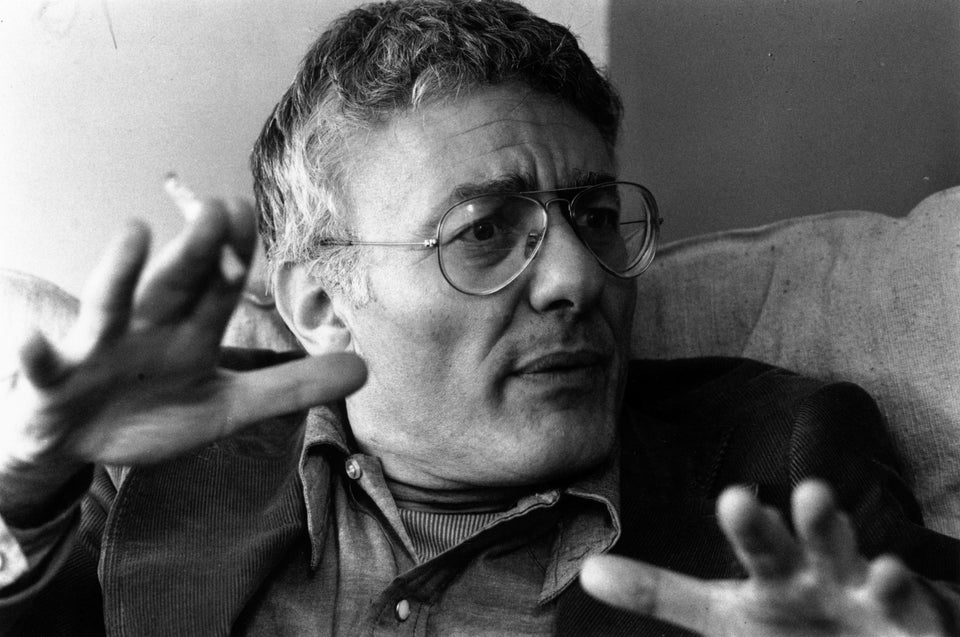 Roy Jones via Getty Images
Jeanne Parr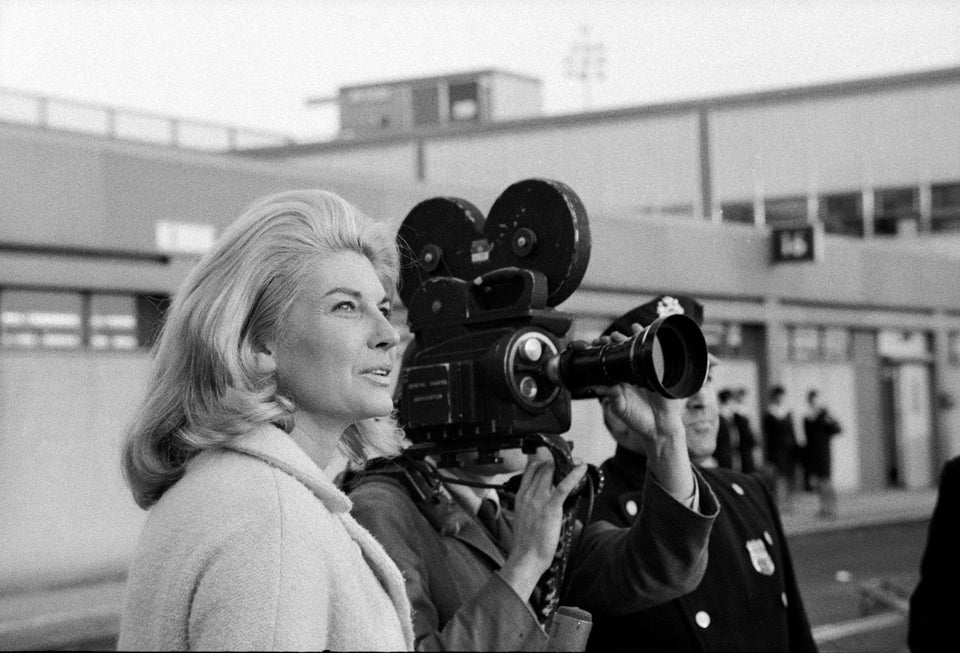 CBS Photo Archive via Getty Images
Morley Safer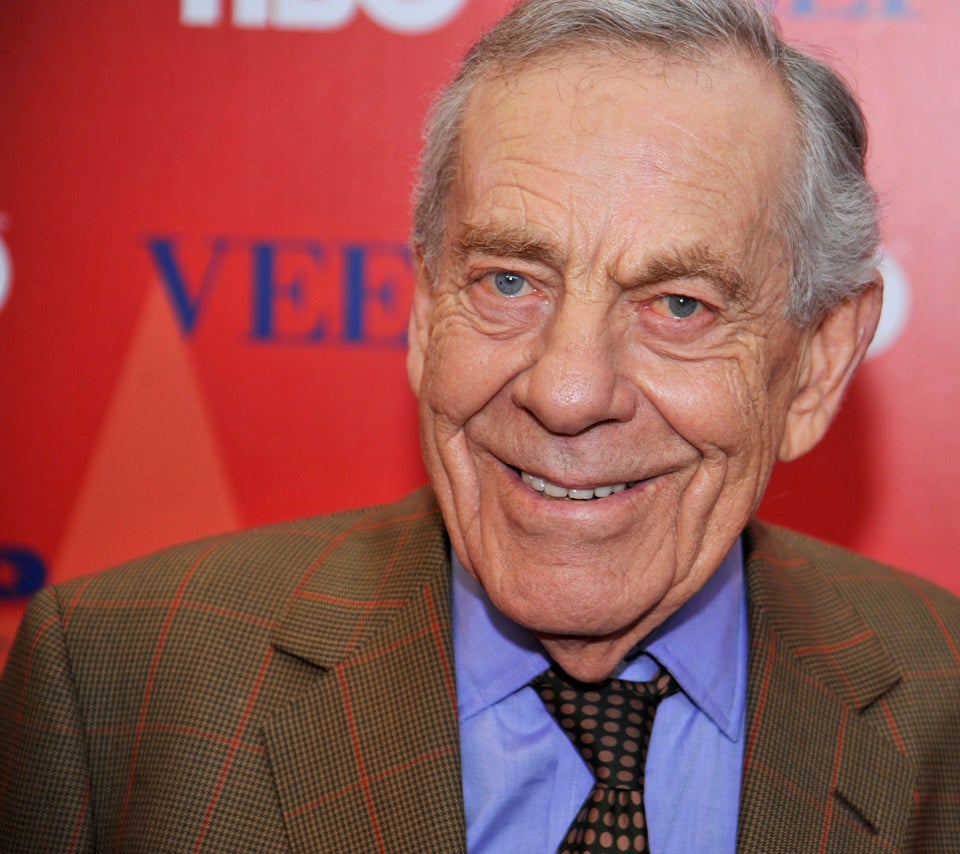 Stephen Chernin / Reuters
Michelle McNamara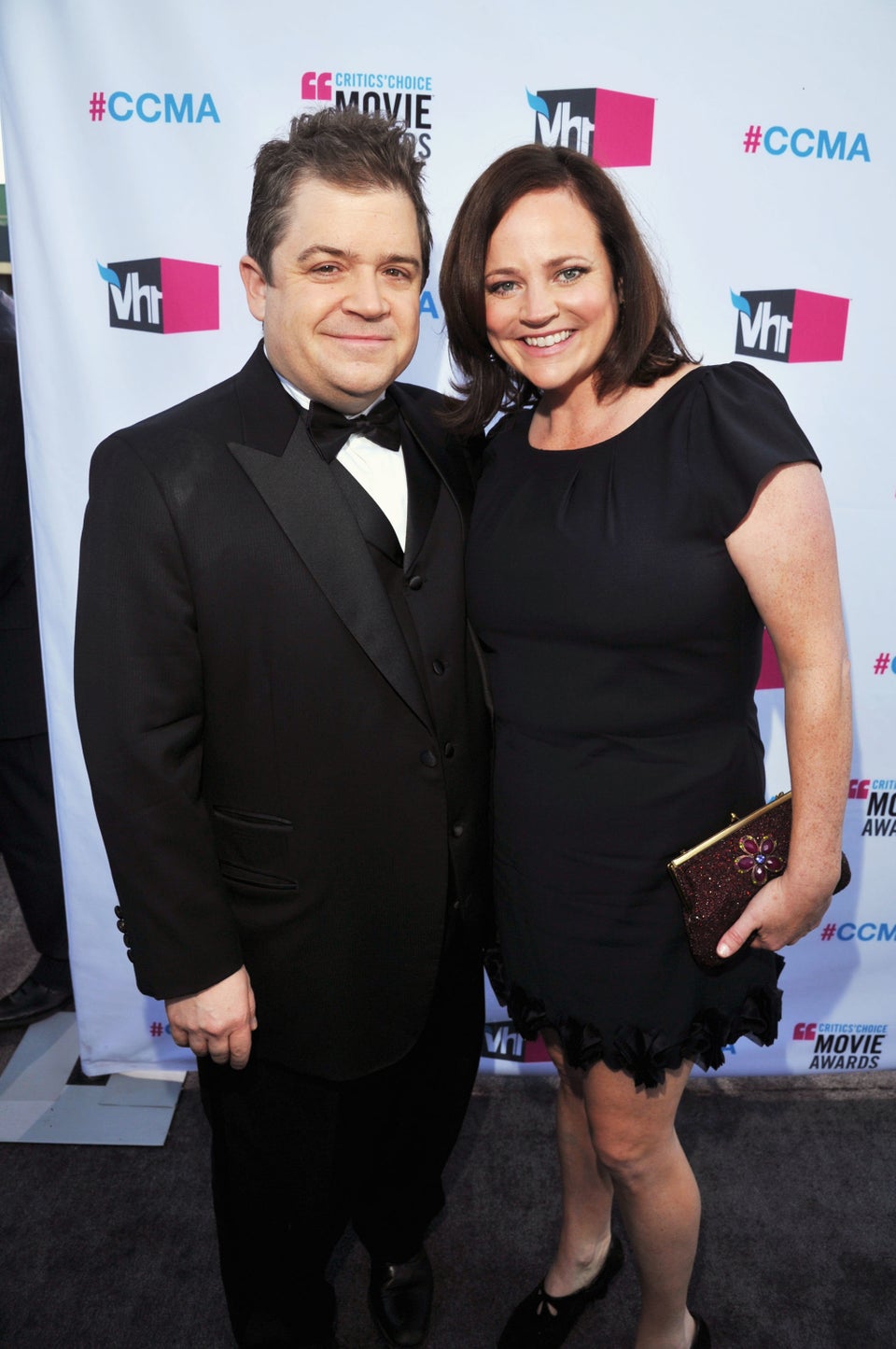 Lester Cohen via Getty Images
Imre Kertesz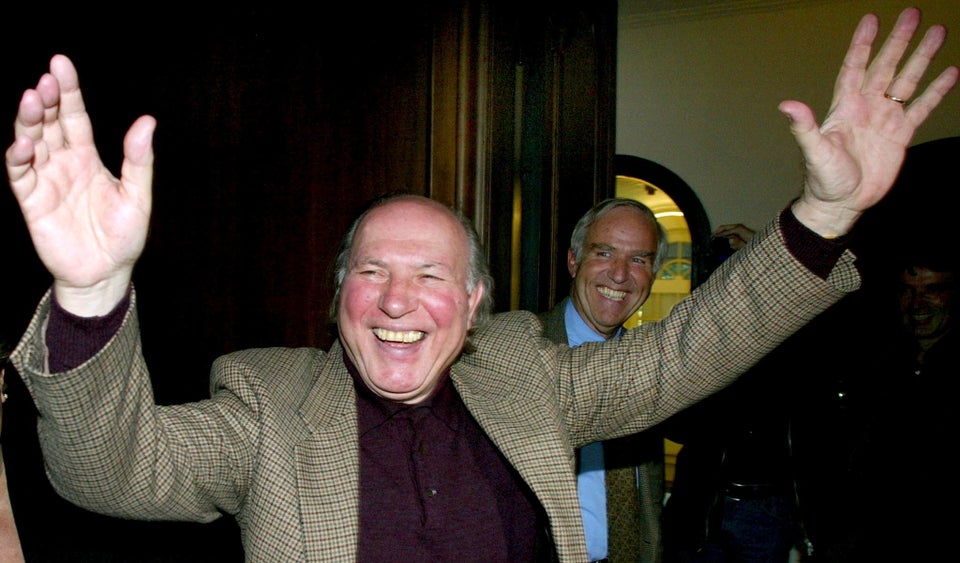 Jim Harrison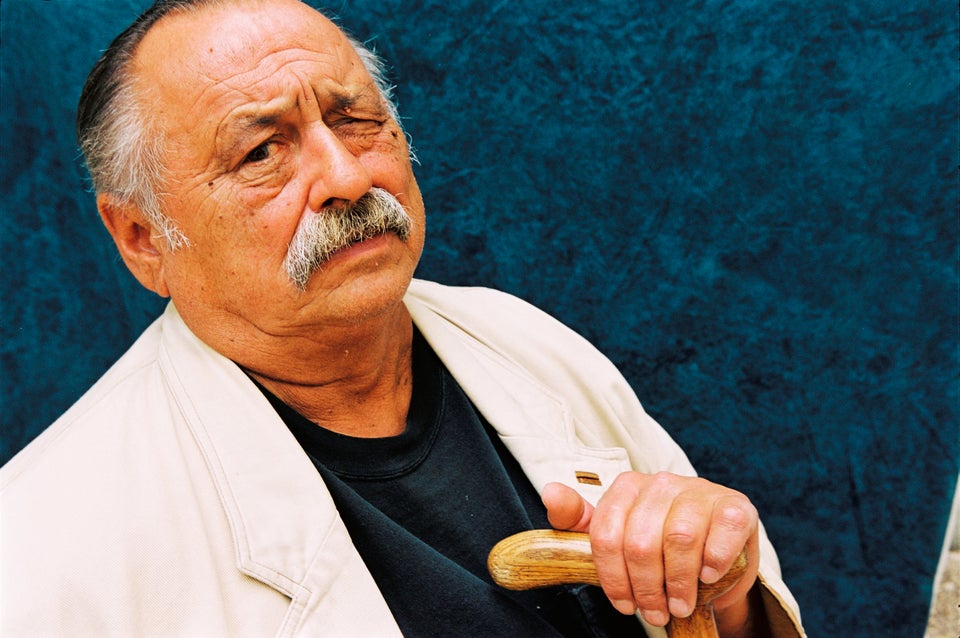 Ulf Andersen via Getty Images
Anita Brookner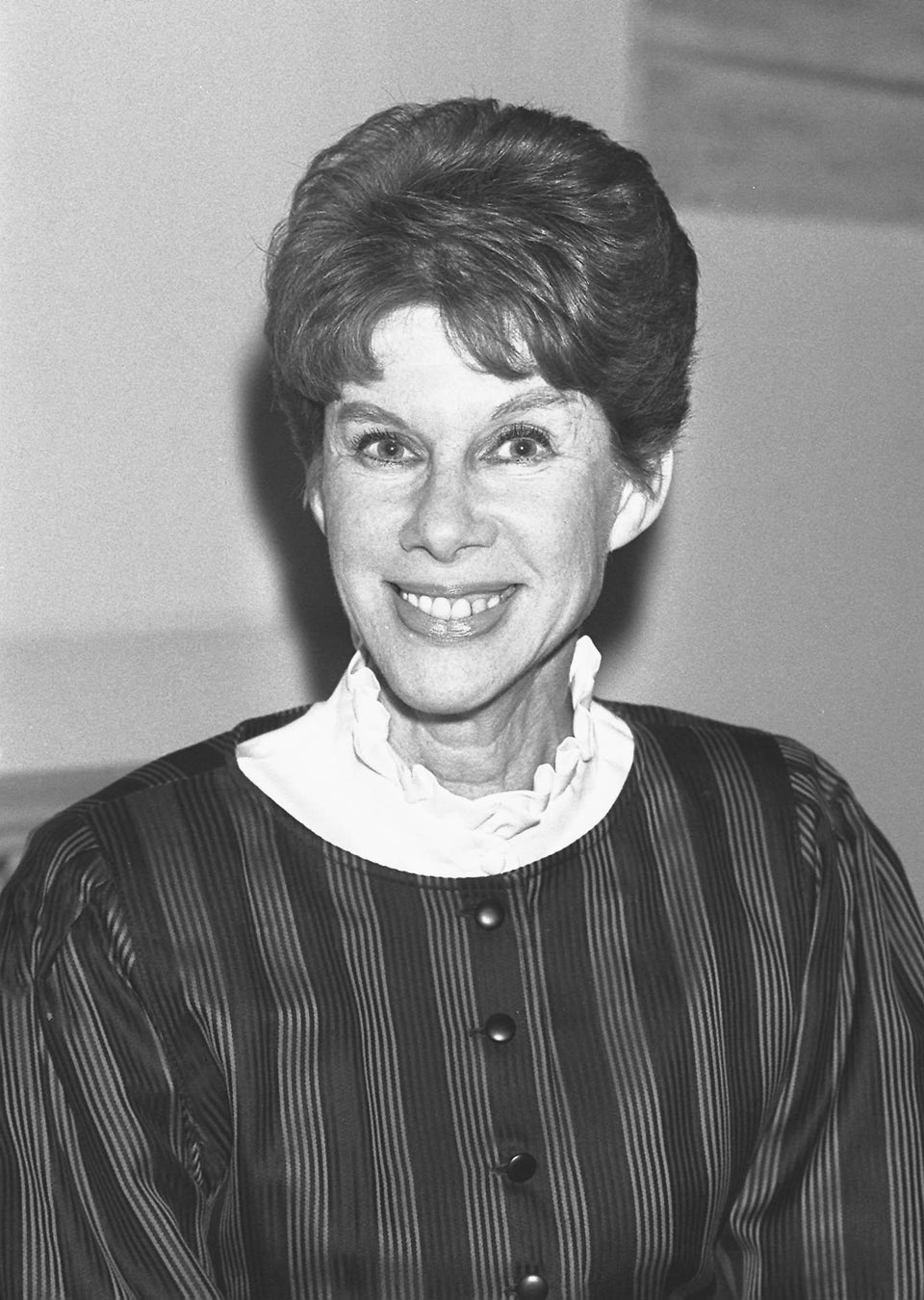 Pat Conroy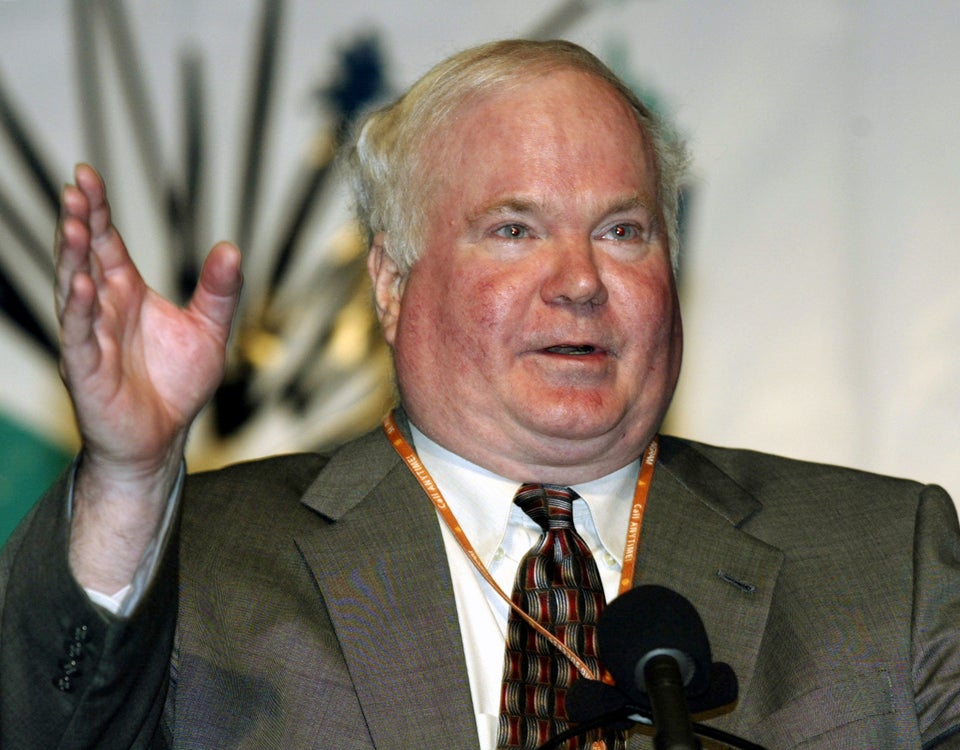 Monika Graff via Getty Images
Craig Windham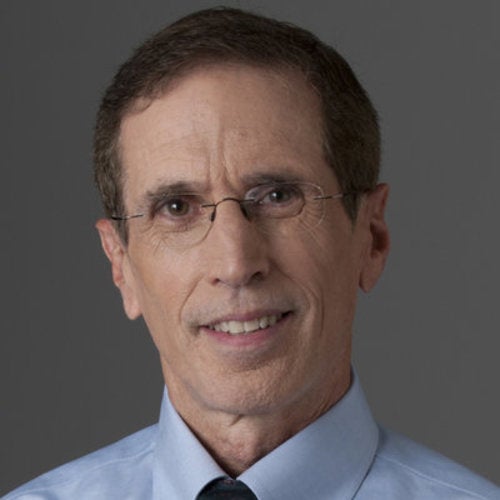 Umberto Eco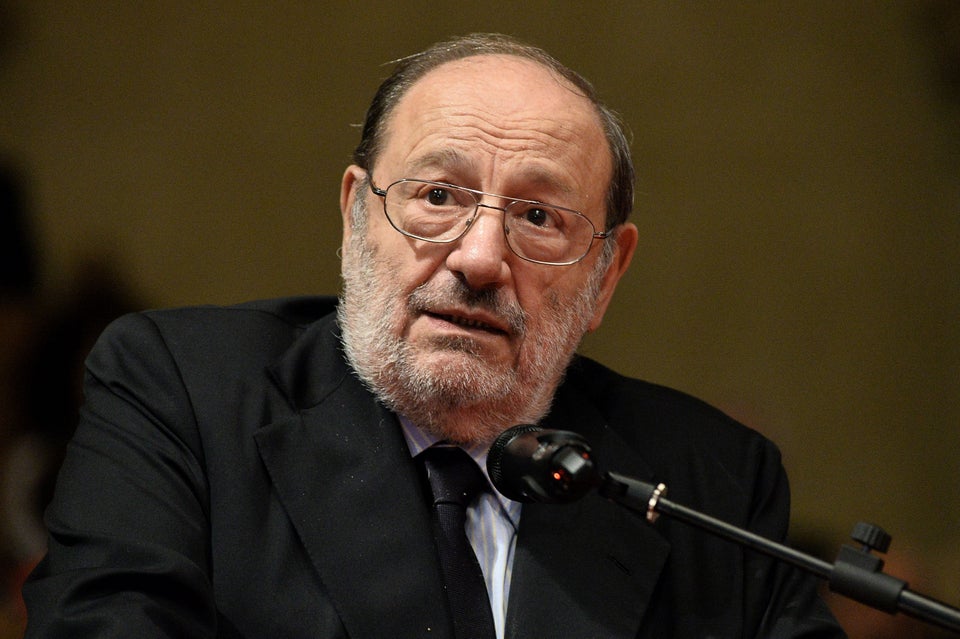 Mario Carlini - Iguana Press via Getty Images
Harper Lee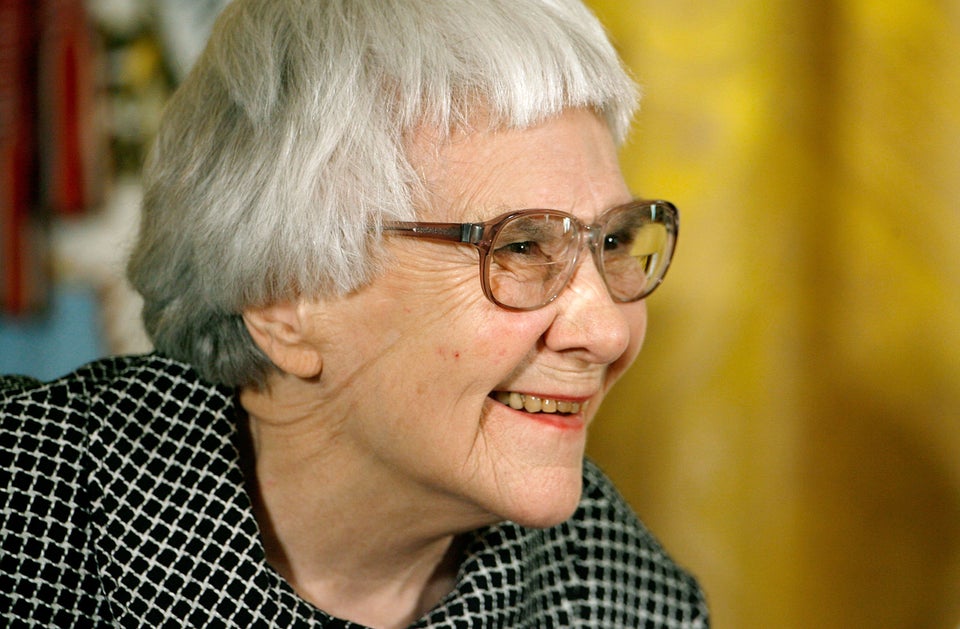 Chip Somodevilla via Getty Images
Margaret Forster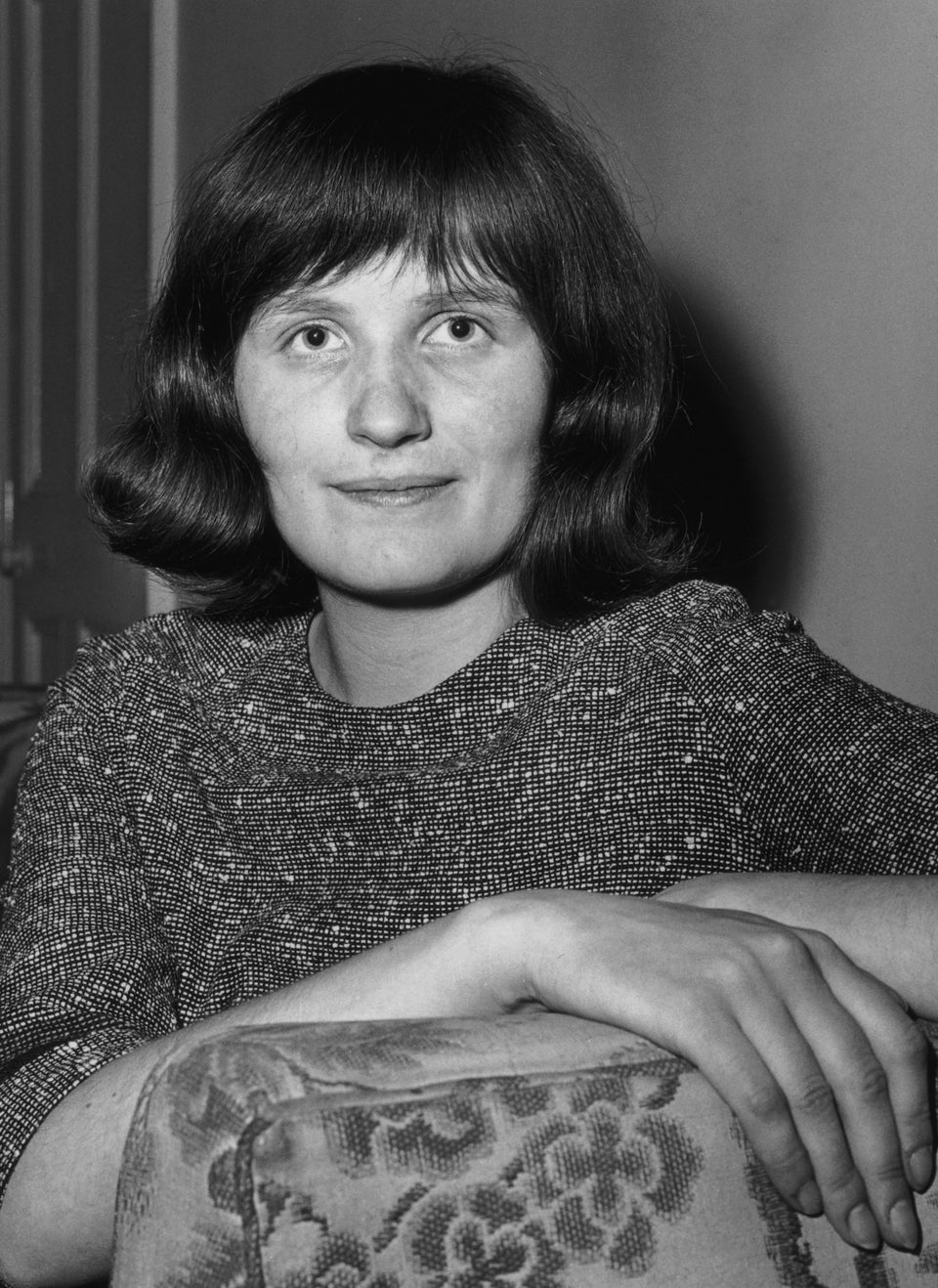 Evening Standard via Getty Images
Daniel Gerson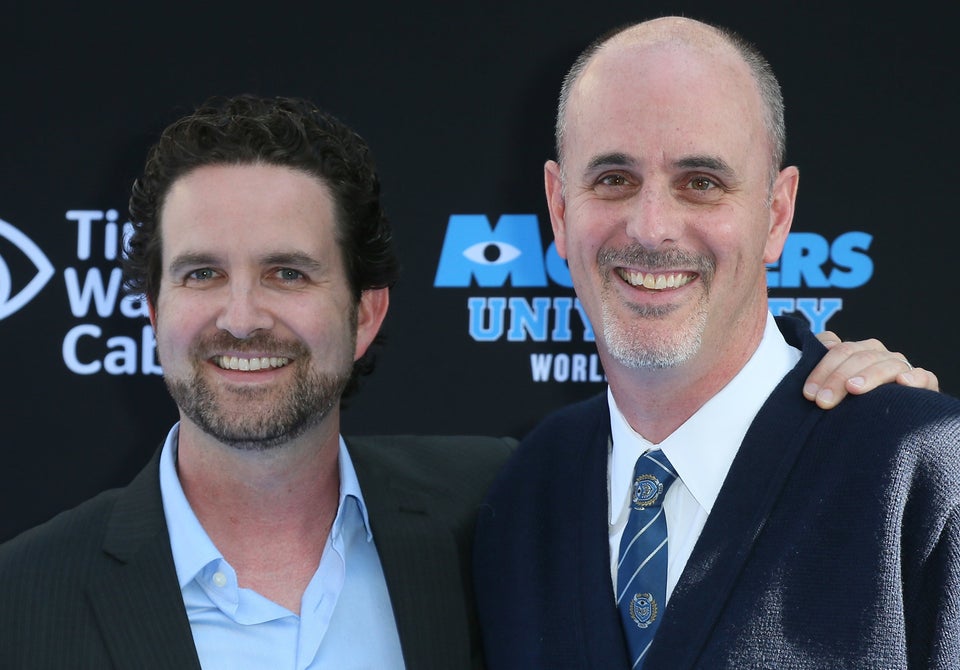 David Livingston via Getty Images
Michael J. Feeney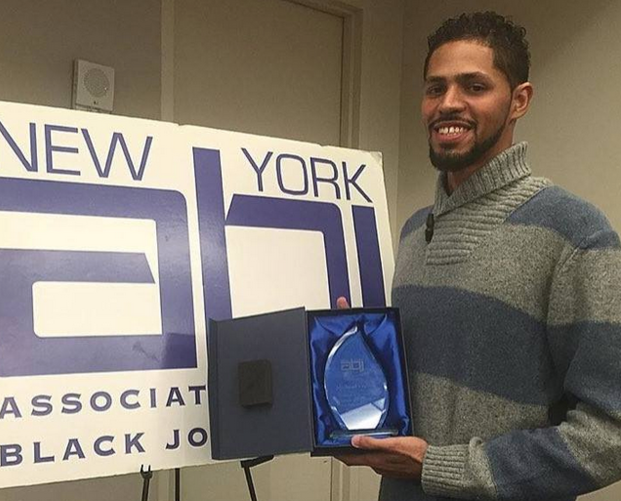 David G. Hartwell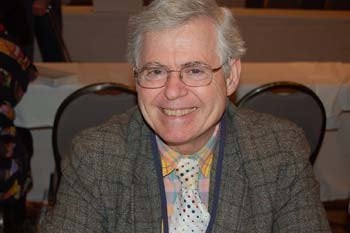 Edmonde Charles-Roux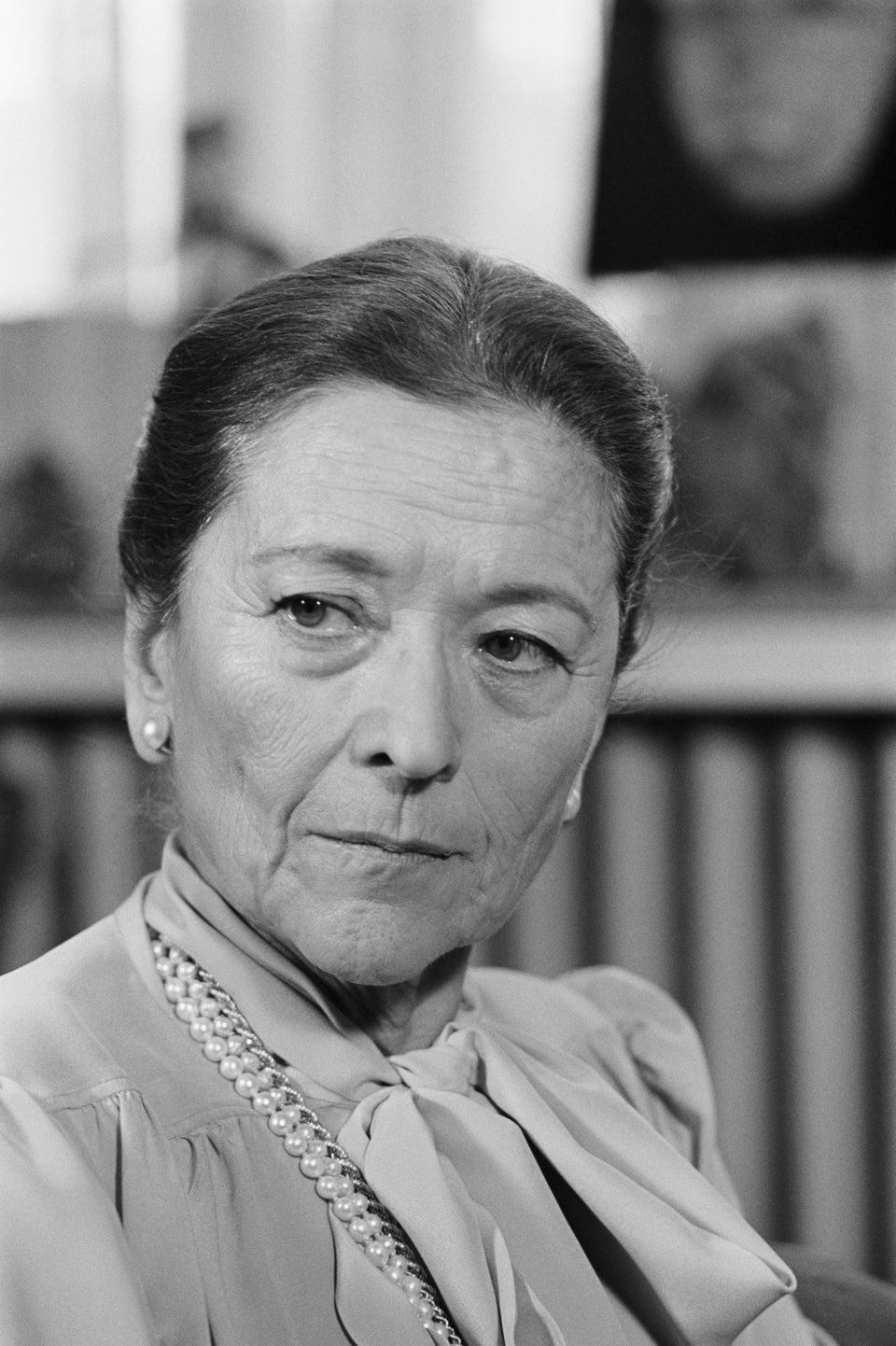 jean pimentel via Getty Images
C.D. Wright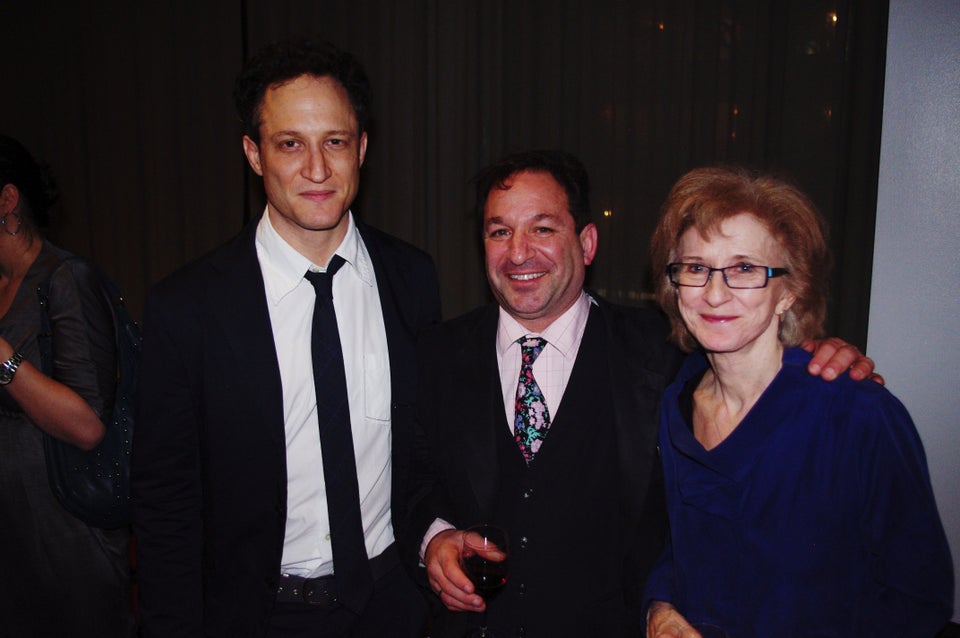 Popular in the Community