When you think about it, umbrella technology really hasn't advanced all that much in the thousand-plus years they've existed. The real advancement instead was our acceptance of them.
The first guy who ever carried one in England, Jonas Hanway, may have kept himself dry in a storm, but he surely had his gawkers on the street. According to The Magazine of American History, umbrellas in Hanway's time were "long regarded as a sign of extreme effeminacy, and they multiplied very slowly."
"For many years those who used umbrellas in the streets were exposed to the insults of the mob," the article explains, "and to the persistent and very natural animosity of the hackney coachman, who bespattered them with mud and lashed them furiously with their whips."
Thank goodness we've evolved.
Today, umbrellas aren't just protection from the elements but a mark of style, and an investment in the right one will ensure you have an umbrella that lasts. The following umbrellas are backed by a limited lifetime guarantee (which usually means the lifetime of the product, not YOUR actual lifetime). Normal wear and tear? Generally not covered. But if you're ever displeased with any of these umbrellas here, there's a good chance the brand will do whatever it can to make it up to you.
Lands' End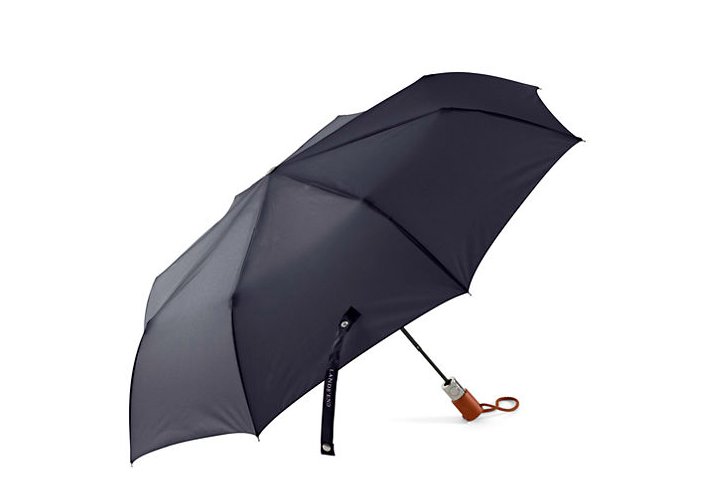 L.L. Bean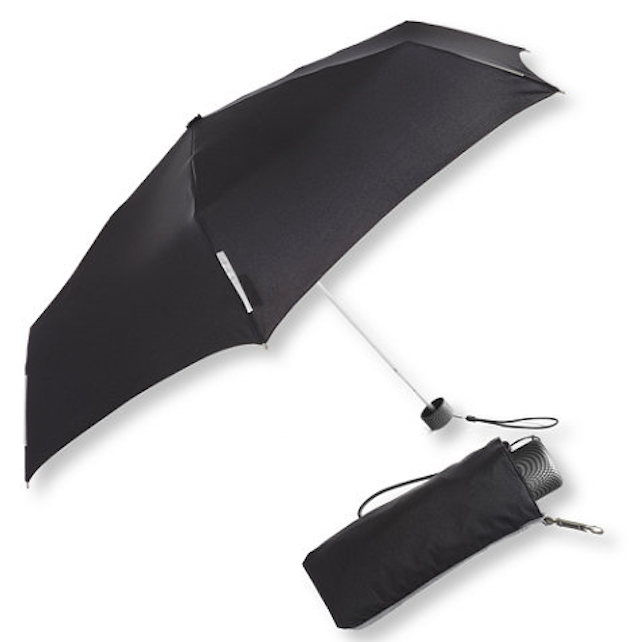 Eddie Bauer