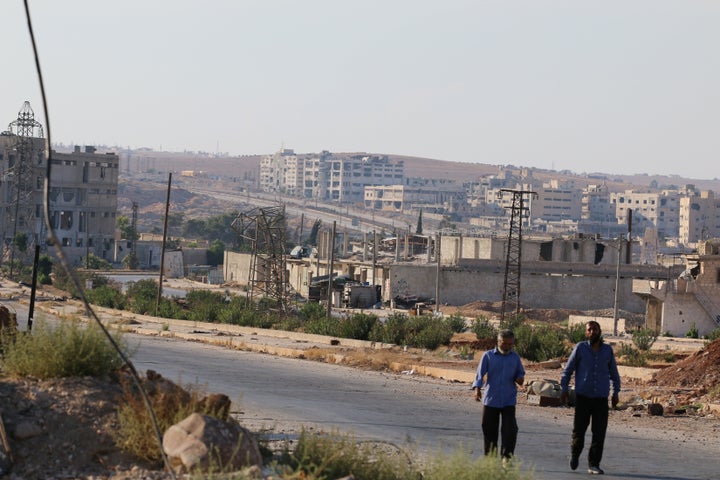 BEIRUT, Sept 19 (Reuters) - Syrian or Russian warplanes bombed aid trucks near Aleppo late on Monday after a fragile week-long ceasefire ended, killing 12 people, most of them drivers, including Red Crescent workers, the Syrian Observatory for Human Rights reported.
The British-based monitoring group said the trucks had made a routine aid delivery organized by an international organization to an area west of Aleppo city, and had been hit near the town of Urm al-Kubra.
The Syrian army could not immediately be reached for comment.
A local resident told Reuters by phone that the trucks had been hit by around five missiles while parked in a center belonging to the Syrian Red Crescent in Urm al-Kubra, and that the head of the center and several others were badly injured.
The aid convoys had been arriving regularly from Turkey and their contents were mostly supplied by various regional and international charities.
The United Nations had said earlier on Monday that aid including wheat flour and health supplies for 78,000 people was to be delivered to Urm al-Kubra.
The United Nations and Red Cross confirmed the convoy had been hit.
"We are deeply shocked that humanitarian workers and missions have yet again suffered from the brutality of this conflict," the International Committee of the Red Cross said in a statement emailed to Reuters.
The Observatory reported at least 40 strikes in and around Aleppo since the truce ended, and said some 32 people had been killed in all.
Related
Before You Go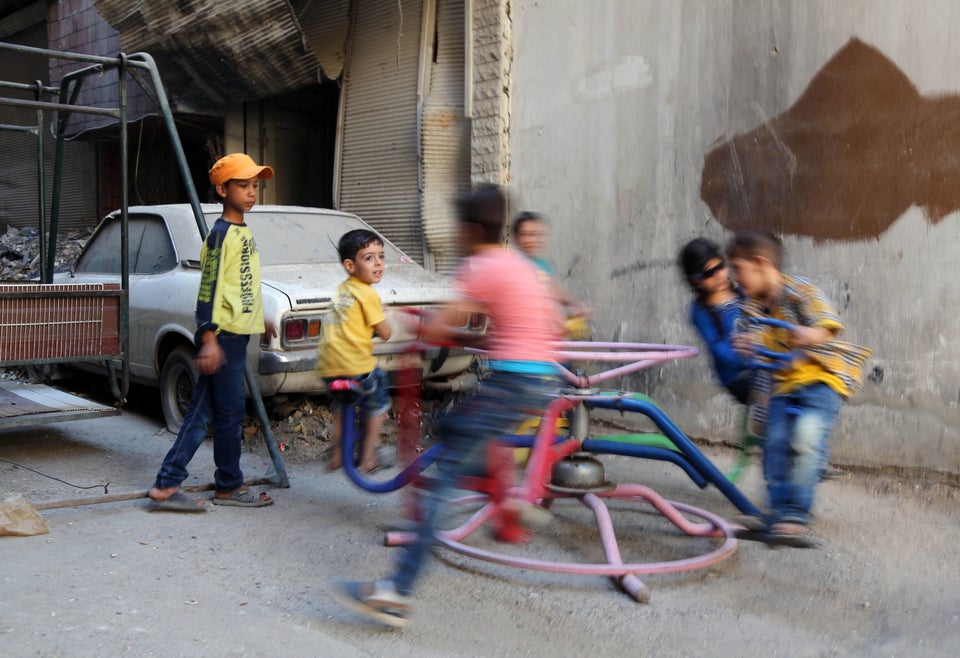 Life In Syria During The Ceasefire
Popular in the Community