JUBA, South Sudan -- When South Sudan's bloody civil war broke out in December 2013, tens of thousands of people fled for their lives to United Nations peacekeeping bases around the country. A year and a half later, the violence shows no sign of letting up and 130,000 people are still living under U.N. protection.
In the capital city of Juba alone, more than 34,000 people are sheltering under the watch of U.N. peacekeepers. Many fled homes both near and far during the first wave of killings 18 months ago, and have been too afraid to leave the base since. "We saw the same things as happened in Rwanda," Majok Yieng, a 43-year-old youth coordinator in the camp, told The WorldPost. "Soldiers went house to house killing people." Other residents of the camp have arrived more recently, bringing tales of fresh horrors with them.
Over the months, small businesses have sprung up along the camp's dusty alleys -- grocery stores, small vegetable plots, a launderette, a cafe and a solar tent to charge cell phones. Yet difficulties abound in the crowded camp.
"We are living in such small shelters, while the sun is burning down on us and there is not enough water," Rebecca Nyayual, 38, told The WorldPost. "The situation in the camp is very bad, and I don't have much hope for the future," she said.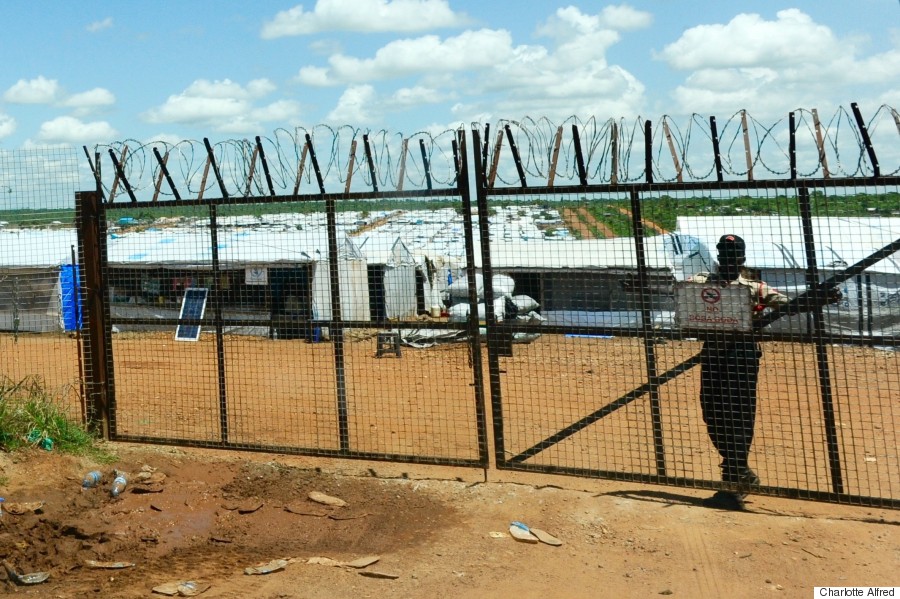 The U.N. peacekeeping mission, known as UNMISS, was set up on the eve of South Sudan's independence from Sudan in 2011. It was meant to support peace and development in the new country. That work had barely begun when South Sudan's new leadership came to blows, a conflict that ignited ethnically motivated killings around the country.
Instead of building peace, UNMISS has now been tasked with protecting people from South Sudan's brutal war, which has left tens of thousands dead and displaced over 2 million people.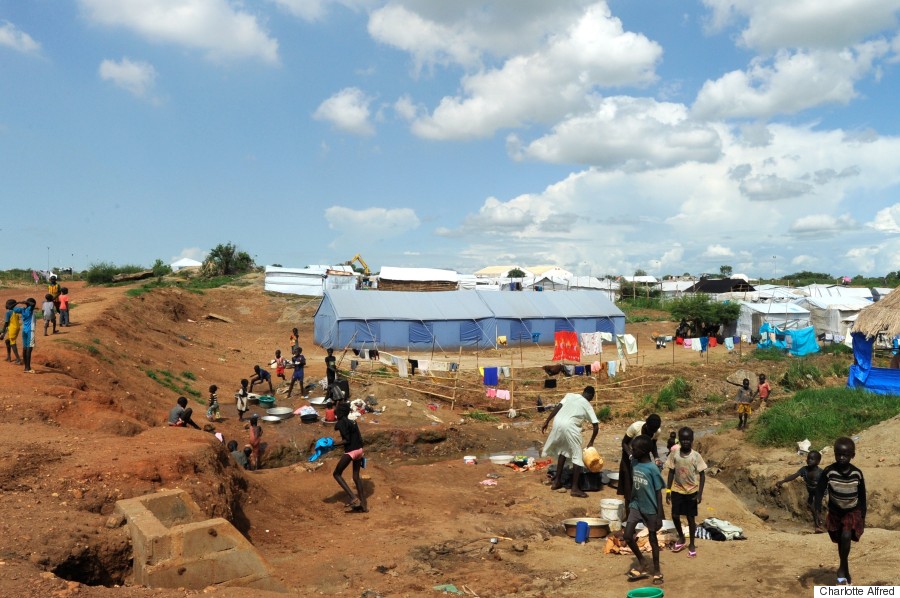 The U.N. peacekeepers were overwhelmed by the rush of fleeing civilians. Not mandated to set up formal refugee camps, they invited in humanitarian agencies to provide food, shelter and water. Meanwhile, the 10,500 peacekeepers and 1,000 U.N. police officers have focused on securing the bases from the encroaching war and quieting sporadic clashes inside the camps.
The initial U.N. bases, now called Protection of Civilian (PoC) sites, quickly became overcrowded. During last year's rainy season, several bases turned into unsanitary swamps. The U.N. had to move thousands of civilians to new sites around the country over the past year.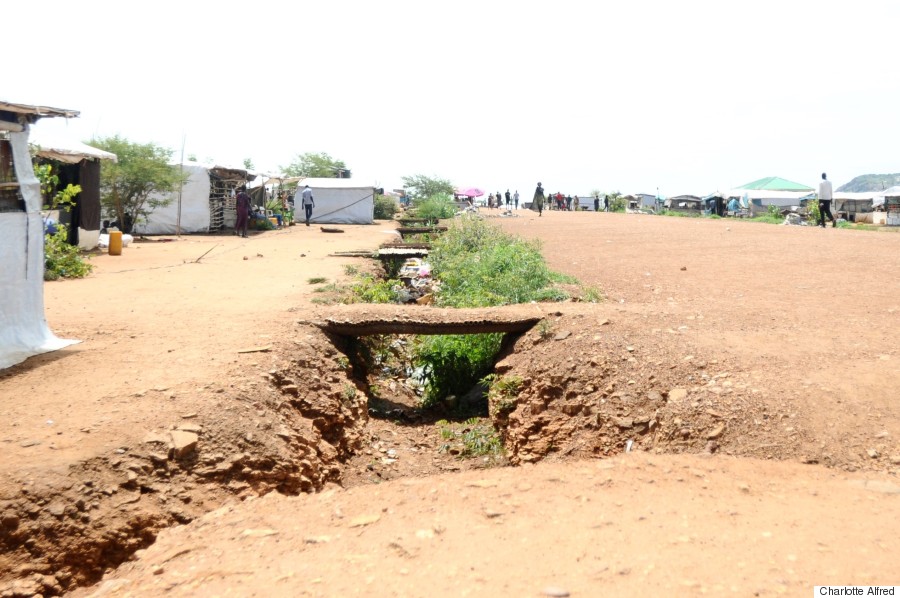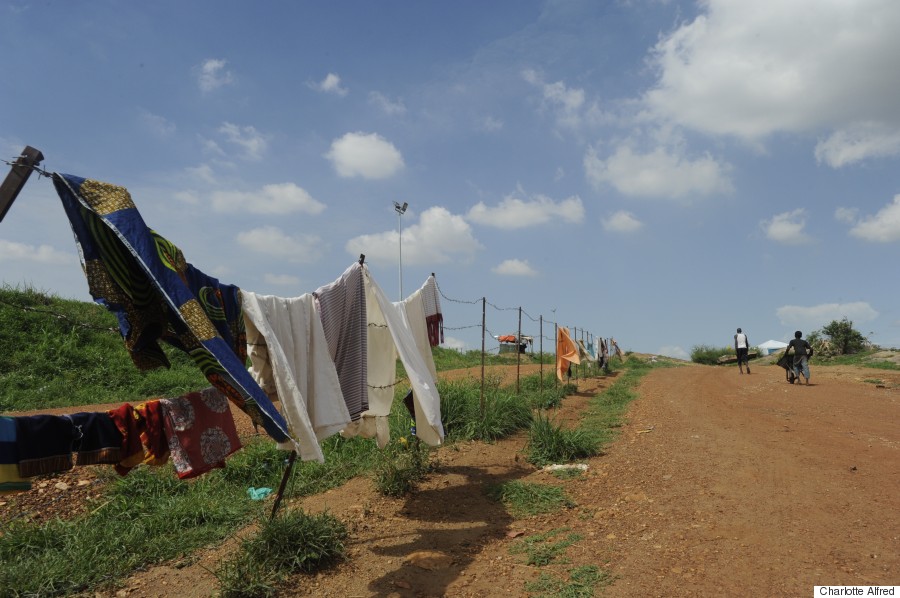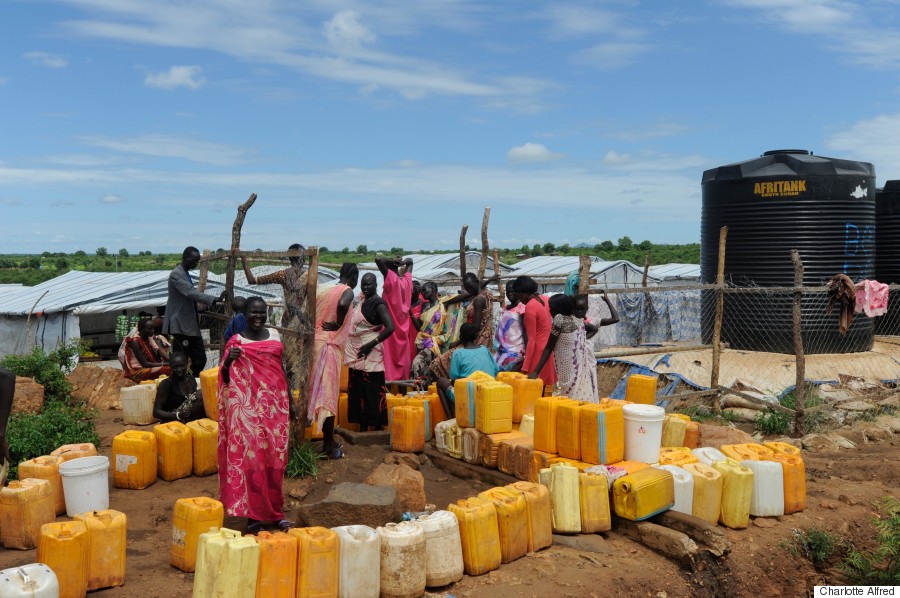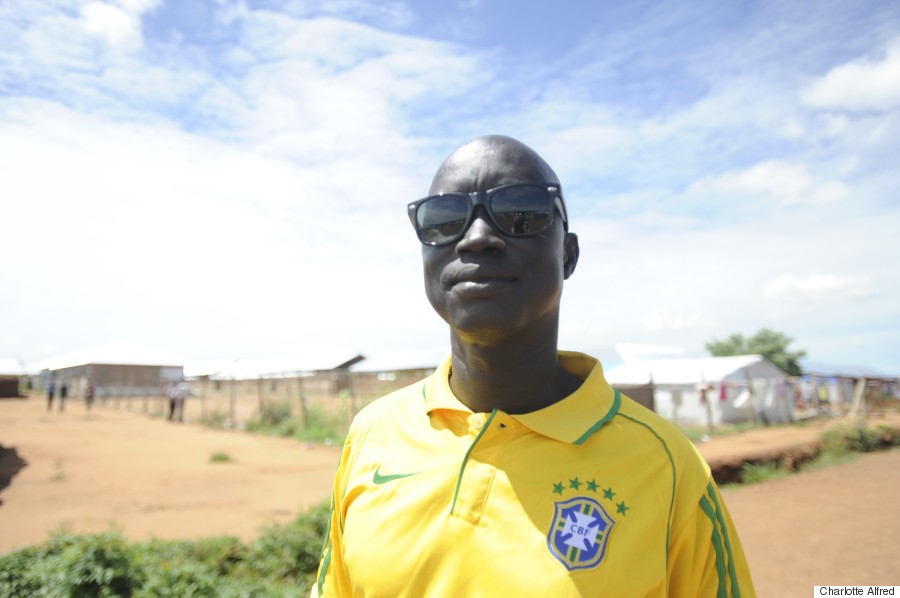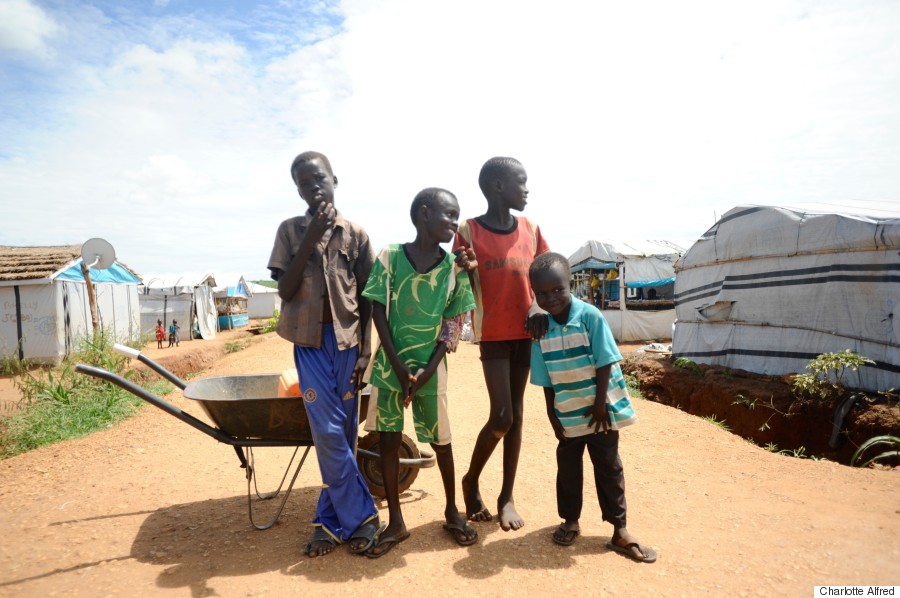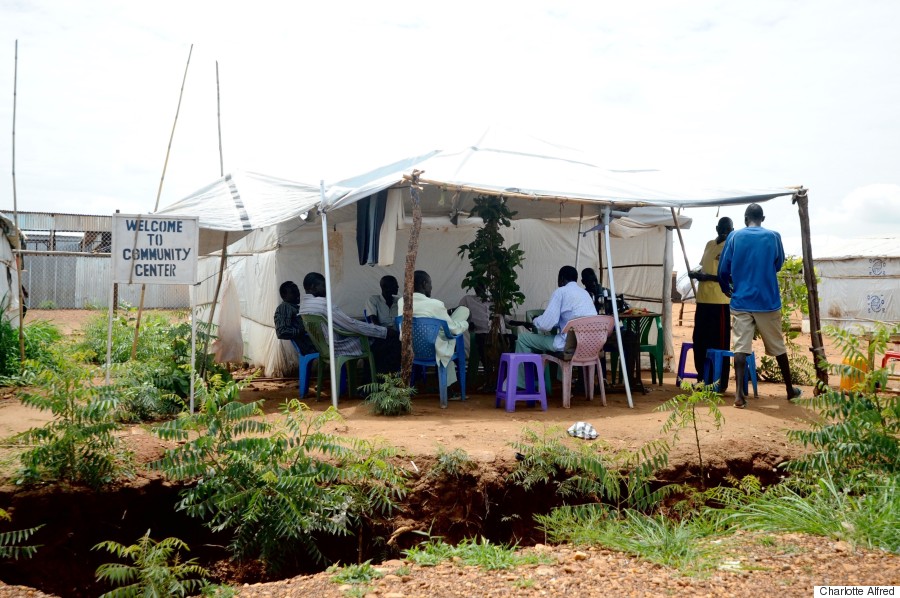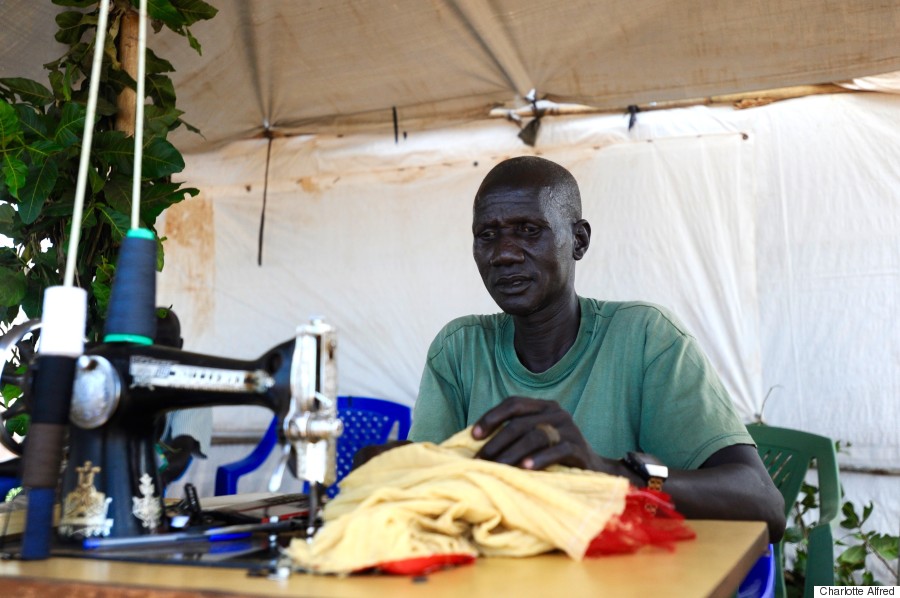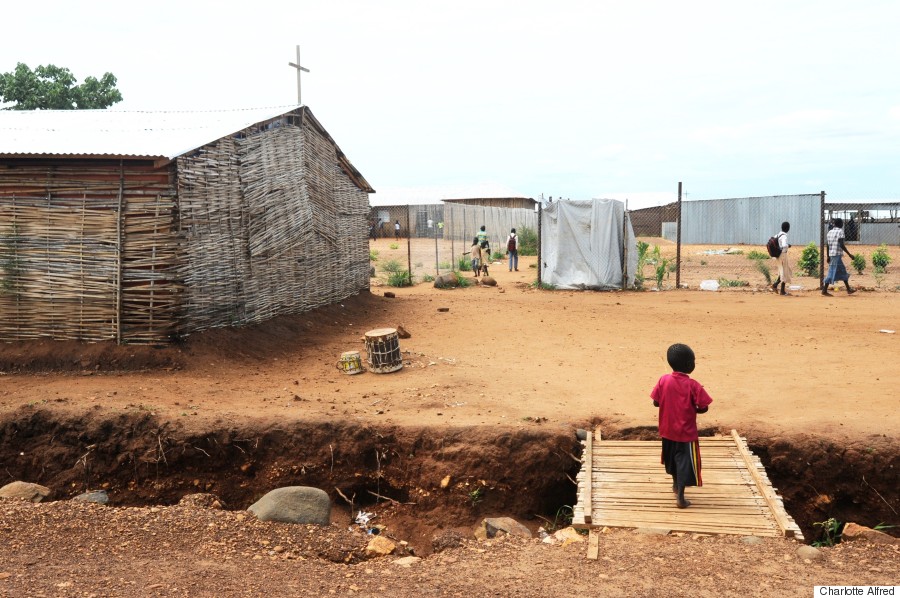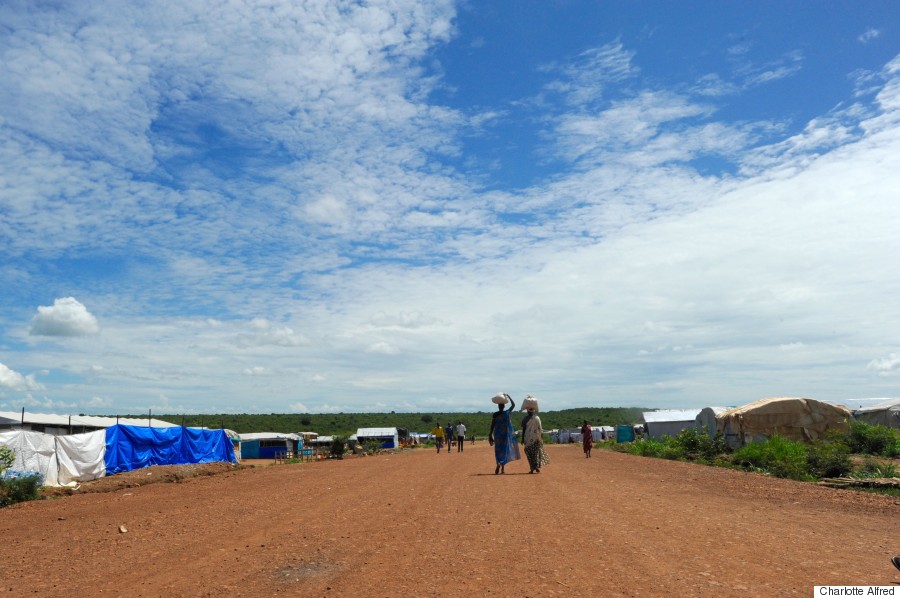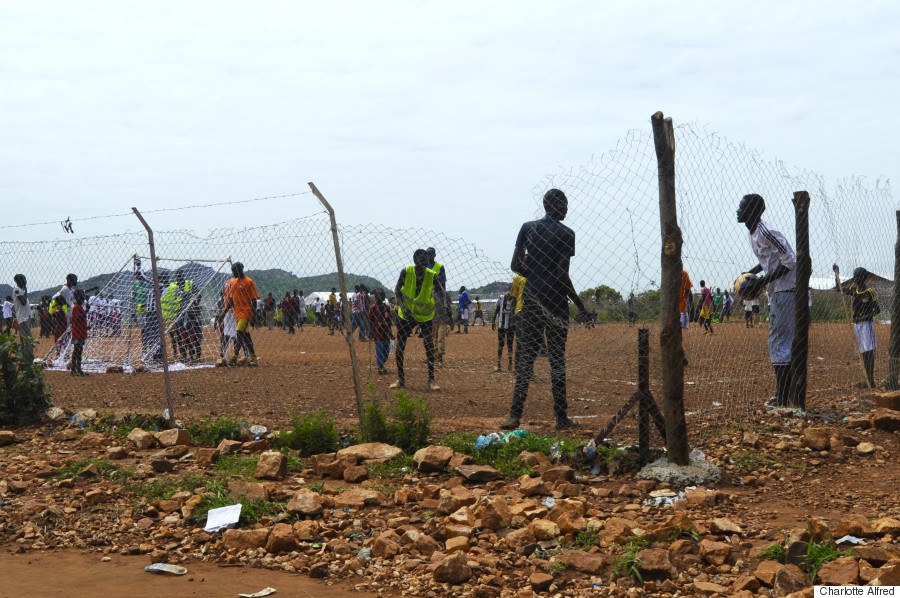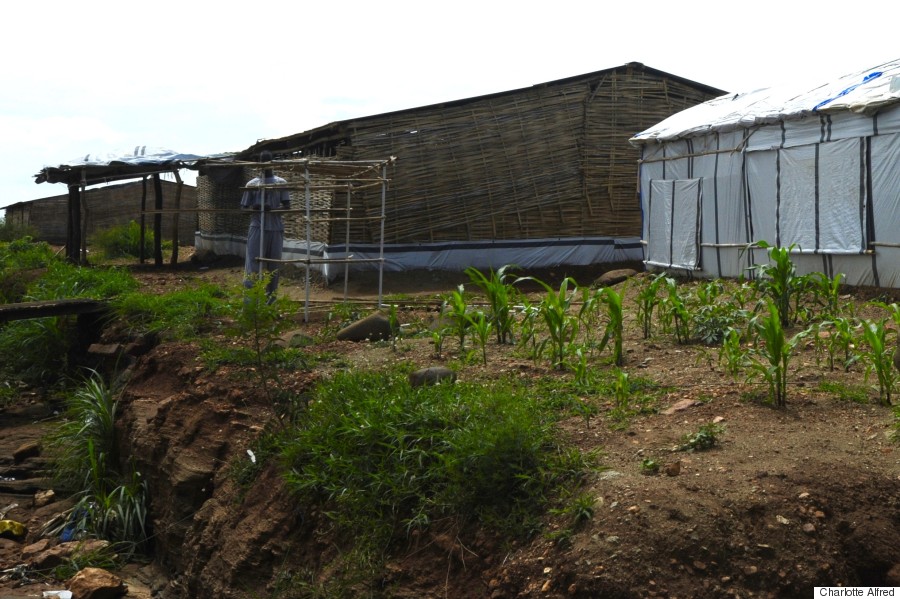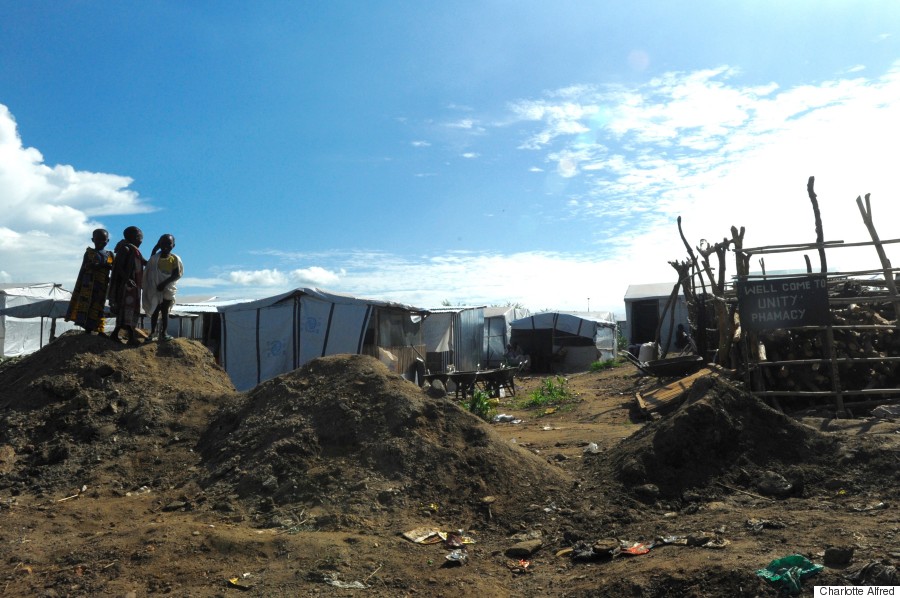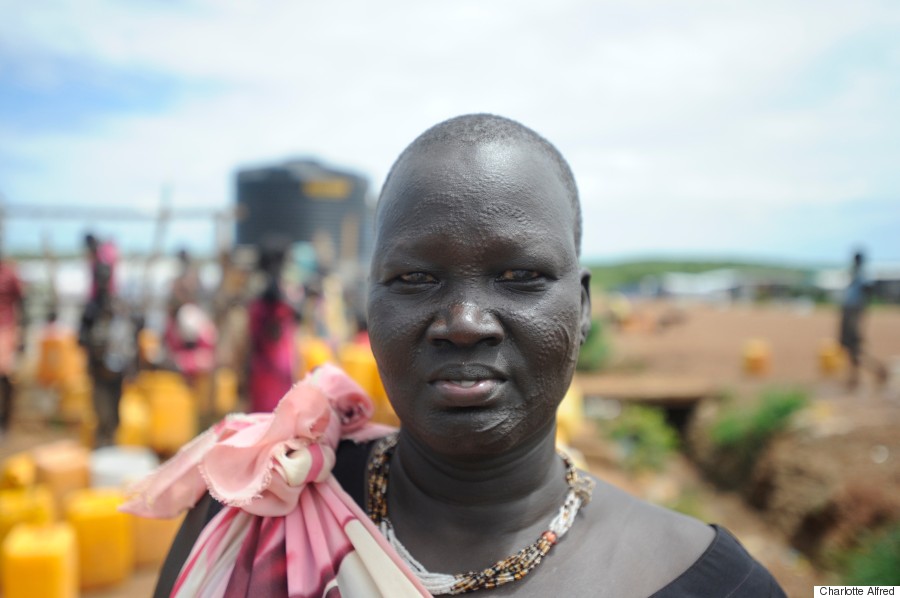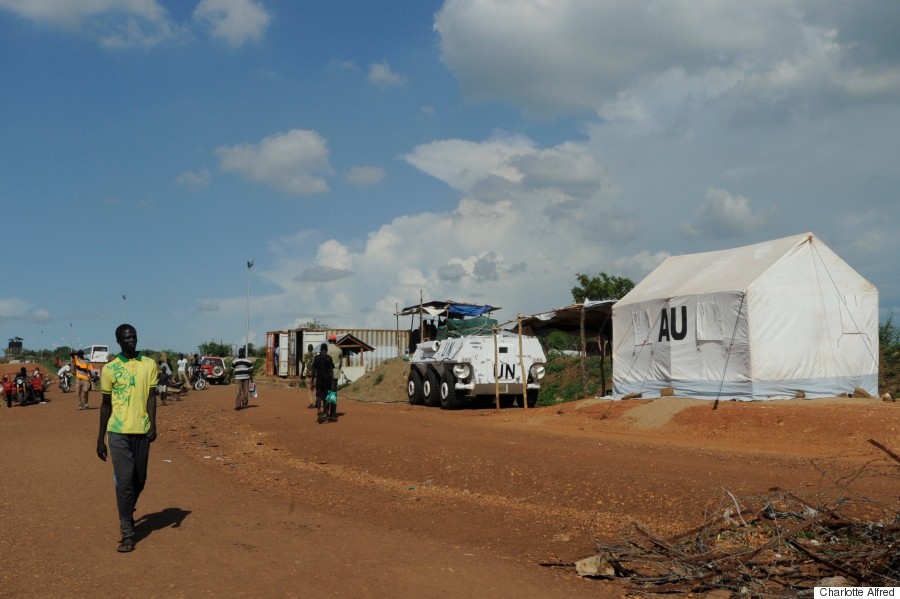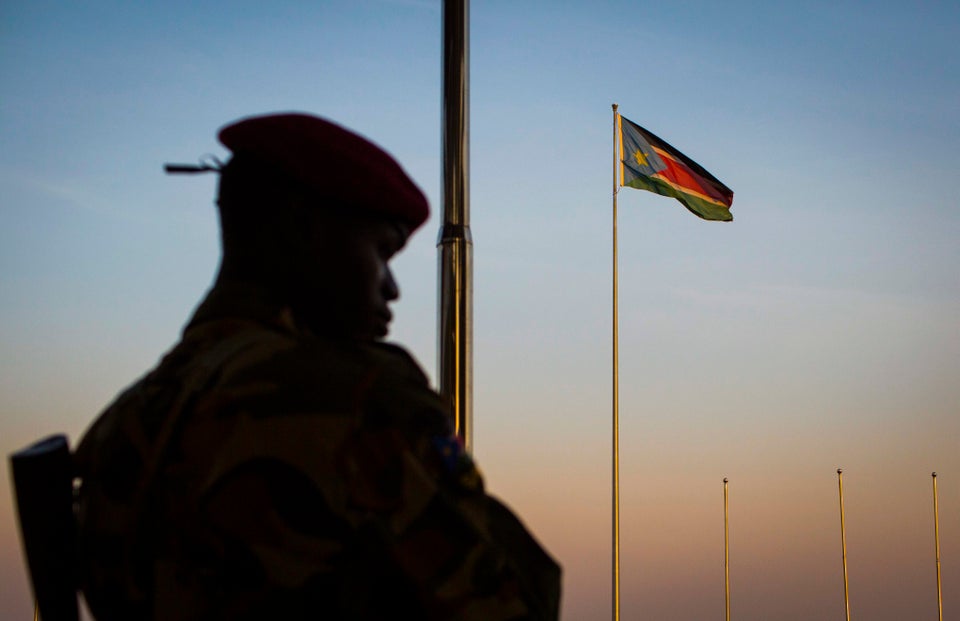 South Sudan Post Independence
Popular in the Community