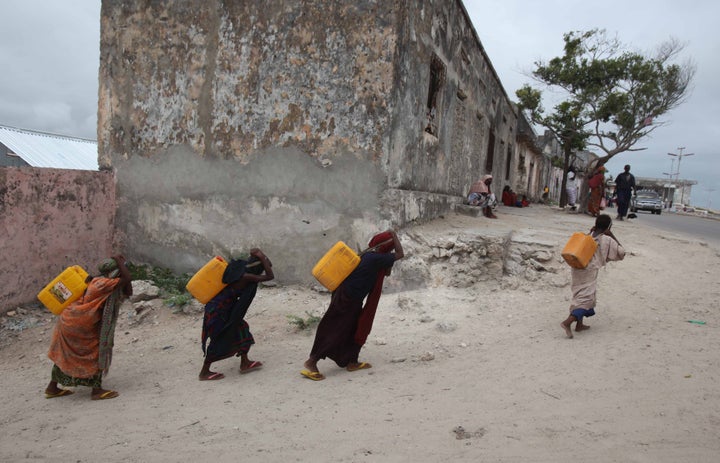 MARRAKECH, Morocco ― The five years from 2011 through 2015 were the warmest on record, a trend that's increasing the prevalence of extreme weather, including flooding and drought, a new report from the World Meteorological Organization has found.
The U.N. agency analyzed 79 instances of extreme weather reported in academic journals in the five-year period and found that climate change contributed to more than half. Some events, such as extreme heat, are up to 10 times more likely to occur due to global warming.
"Over time we've been able to build up a picture of what's happening to the planet's vital signs," Maxx Dilley, director of the WMO's climate prediction and adaptation branch, said at a news conference.
Those vital signs now come from a planet in flux. Last year, the warmest in recorded history, average temperatures rose 1 degree Celsius above pre-Industrial Age levels for the first time, the WMO said. The amount of carbon dioxide in the atmosphere also hit 400 ppm for the first time in 4 million years.
World leaders have pledged to do everything they can to keep the planet from warming beyond 2 degrees Celsius, the level scientists say we must stay beneath to avoid the worst effects of climate change.
But some of those effects have already begun.
A drought in east Africa killed nearly 260,000 people from 2010 to 2012, and superstorms like Hurricane Sandy in the U.S. in 2012 and Typhoon Haiyan in Southeast Asia in 2013 have caused billions of dollars in economic damage. The WMO also pointed to environmental changes including melting ice sheets and rising seas.
"We're scientists, so we look at the facts: The rates of ice melting and the rates of greenhouse gas increases and the rates of temperature increases, they are very serious matters," Dilley said. Although hesitant to offer an opinion on the findings, he said, "When you take off your scientist hat and you look at it, it's very concerning."
"This year we are all very inspired by the Paris agreement," said Elena Manaenkova, deputy secretary general of the WMO. "It's a feeling of confidence that actions are being taken."
Related
Before You Go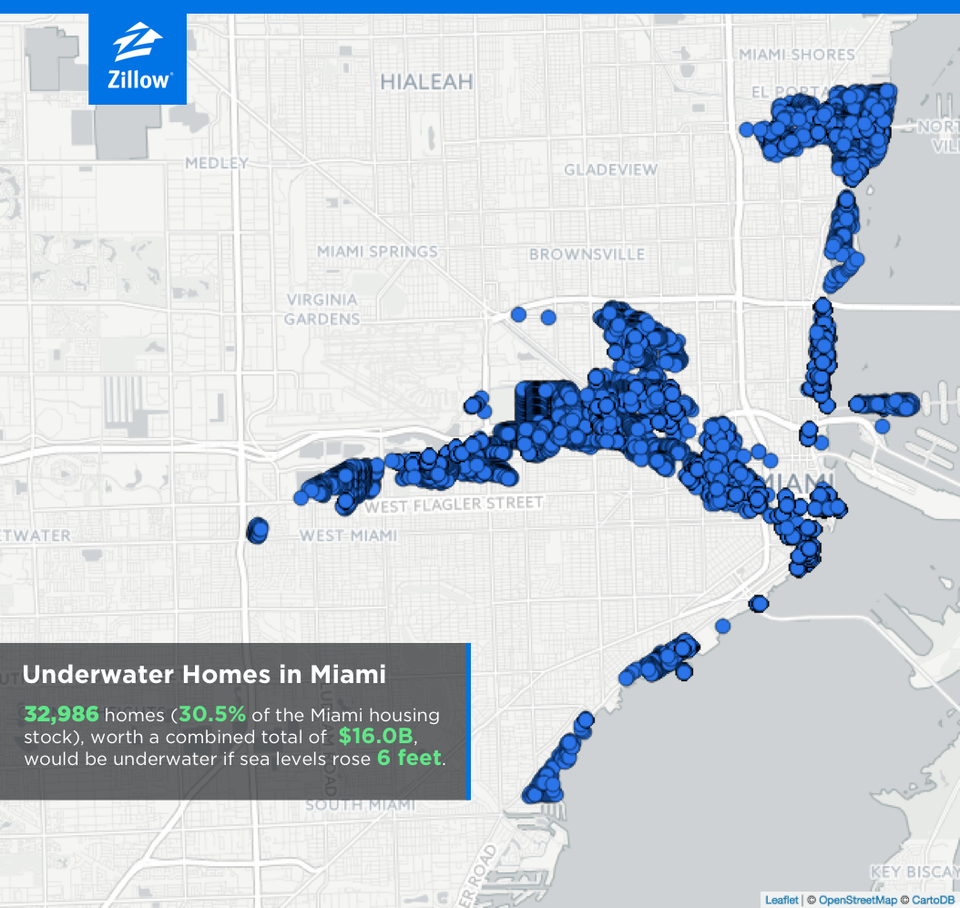 How Climate Change Could Affect The Housing Market
Popular in the Community