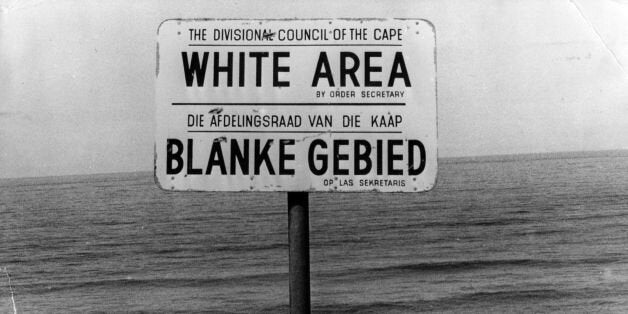 On Nov. 6, 1962, the United Nations formally condemned Apartheid in South Africa. Adopted 51 years ago today, UN General Assembly Resolution 1761 implored member nations to halt all diplomatic, military, and economic relations with South Africa, stating that the country's racial policy "seriously endangers international peace and security."
The resolution also called on South Africa to "abandon its policies of Apartheid and racial discrimination," officially deploring the nation for its repeated defiance of global norms. It established a Special Committee Against Apartheid to keep South Africa's policies under review, and called on the Security Council to "take appropriate measures, including sanctions," to ensure the country complied with the resolution.
Despite the pressure from the international community, South Africa's discriminatory policies persisted for nearly three decades. Less than two years after the resolution was adopted, Nelson Mandela was sentenced to life in prison, where he would spend his next 27 years.
To mark today's anniversary, HuffPost World looks back at the key events in Apartheid's history. Take a look in the timeline below: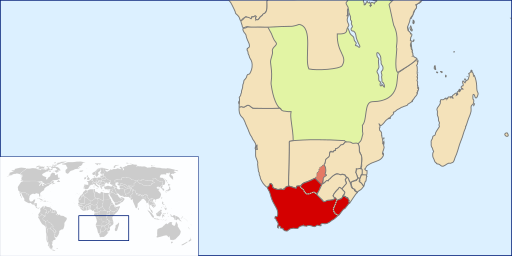 History of Apartheid (Warning: Graphic Photos)
Popular in the Community