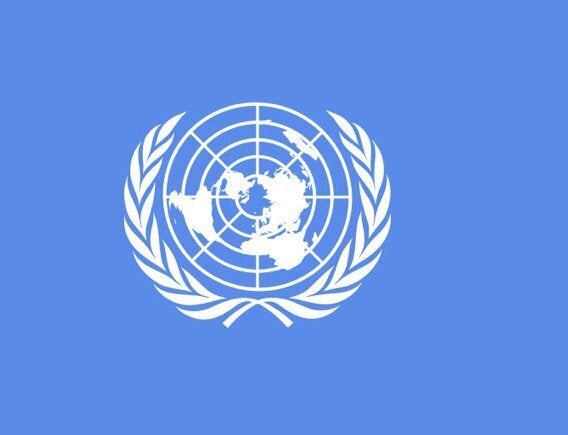 Together with word this week that the Federal Communications Commission will be voting on net neutrality rules comes news that the United Nations is mulling new efforts that could shape Internet regulation.
"At a meeting in New York on Wednesday, representatives from Brazil called for an international body made up of Government representatives that would attempt to create global standards for policing the internet - specifically in reaction to challenges such as WikiLeaks," wrote IT News.
The UN has announced that a "Working Group on Internet Governance," made up solely of member states (governments), will consider changes to the Internet Governance Forum (IGF), a "forum for multi-stakeholder dialogue on public policy related to Internet governance issues, such as the Internet's sustainability, robustness, security, stability and development."
The government-only makeup of the working group has attracted criticism from groups including Google, the International Chamber of Commerce, and The Internet Society.
"Father of the Internet" Vint Cerf, now Google's Chief Internet Evangelist, denounced the UN's working group in a blog post titled "Governments Shouldn't Have a Monopoly on Internet Governance."
"Today, I have signed that petition on Google's behalf because we don't believe governments should be allowed to grant themselves a monopoly on Internet governance. The current bottoms-up, open approach works--protecting users from vested interests and enabling rapid innovation. Let's fight to keep it that way," Cerf wrote.
There were those at the UN who also expressed doubts that this was the best approach to taking on improvements to Internet governance.
"My concern is that if we were to make a move to form a governmental-only body then that would send a very strong signal to civil society that their valuable contribution was not required or was not being looked for," said an Australian representative at the UN's meeting to discuss regulation for the web on Wednesday, according to ITNews.
A resolution from the UN's Economic and Social Council called on the Secretary-General to "convene open and inclusive consultations involving all Member States and all other stakeholders with a view to assisting the process towards enhanced cooperation in order to enable Governments on an equal footing to carry out their roles and responsibilities in respect of international public policy issues pertaining to the Internet but not in respect of the day-to-day technical and operational matters that do not impact upon those issues, through a balanced participation of all stakeholders in their respective roles and responsibilities [...]." (pdf)
Popular in the Community