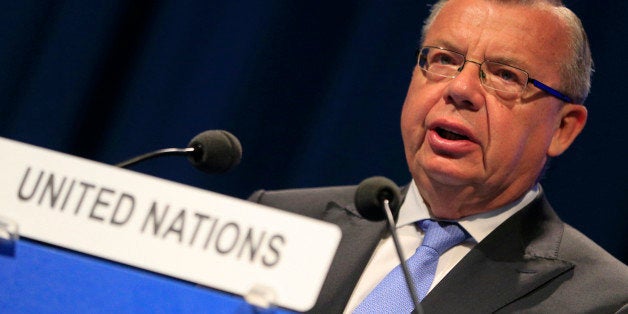 The United Nations continues to chastise Uruguay for legalizing weed, even as it praises a country that has been condemned by human rights organizations for punishing drug offenses with the death penalty.
The head of the U.N. Office on Drugs and Crime, Yury Fedotov, lauded Iran for its drug suppression efforts last week, despite criticisms from human rights organizations over its heavy handed anti-drug policies.
Amnesty International, a human rights group that opposes the death penalty, said it recorded a spike in executions in Iran at the beginning of this year, tallying 40 in the month of January. Most of those executions were carried out to punish drug-related offenses, according to Amnesty.
The U.N. official says Uruguay's law isn't compatible with existing international agreements on drug control, Reuters reports. He went on to portray Uruguay's trailblazing law as an isolated experiment.
"So far I don't see any other countries, or group of countries, that may follow the route which has been taken by Uruguay," Fedotov said, according to Reuters. "It is hard to say but I don't see a trend now, today."
Uruguay's reform has sparked debate about marijuana prohibition in several neighboring countries, though none have considered legislation as far-reaching as Uruguay's. The head of Argentina's anti-drug agency called for a national debate its own marijuana policy following the passage of the Uruguayan law, while Mexico City is considering citywide legislation similar to Uruguay's. The U.S. states of Colorado and Washington voted to legalize marijuana for recreational use last year in November, prior to the Uruguayan law.
Uruguayan President José Mujica has taken the opposite view, arguing that legalizing marijuana will sap traffickers of the profits they earn.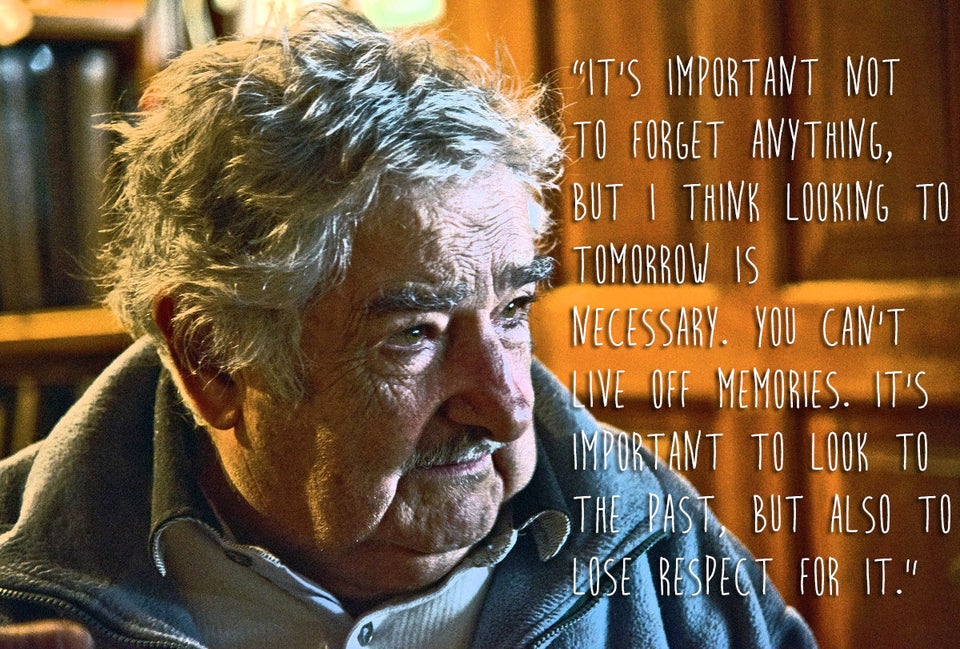 Quotes From Uruguay's Weed-Legalizing Prez
Popular in the Community