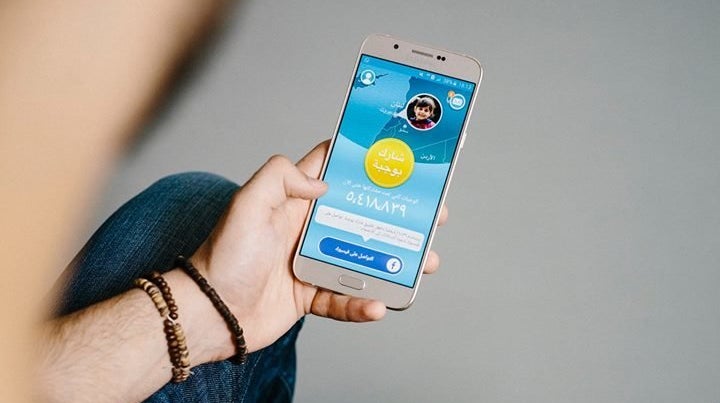 Just in time for Ramadan, the World Food Programme is giving Arabic-speaking smartphone users the opportunity to feed young Syrian refugees with the click of a button.
The volunteer-driven initiative was first launched in English and German in November to make it easy for people to join the fight against global hunger. By tapping the app on their smartphone screens, users can donate as little as 50 cents -- the cost to feed one hungry child for a day -- or as much as they choose.
WFP has delivered nearly 6 million meals to women and children in Syria, Jordan and Lesotho through ShareTheMeal donations. About 60,000 of those meals have been "shared" by Arabic speakers using the version of the app that was released late last month.
WFP's goal is to feed 1,400 3- and 4-year-old Syrian refugees living in the Lebanese capital of Beirut for an entire year. More than 1 million Syrian refugees have fled to the small coastal nation, according to U.N. data.
"Our goal is to have the biggest possible impact -- translating the app to Arabic is an easy way to make it more accessible," Sebastian Stricker, head of the ShareTheMeal initiative, told The WorldPost. "We wanted to go somewhere where there is significant need, where food and security is an issue, but also somewhere where we're confident that our program can be effectively implemented."
The U.N. has continued to struggle to get humanitarian aid and food supplies to starving Syrian civilians stranded in besieged areas like Daraya, an opposition-held suburb in southwestern Damascus. The town has been blocked off by its own government for more than three years.
Globally, more than 3 million children under the age of 5 die each year from poor nutrition, WFP notes. Approximately 100 million children in developing countries are underweight.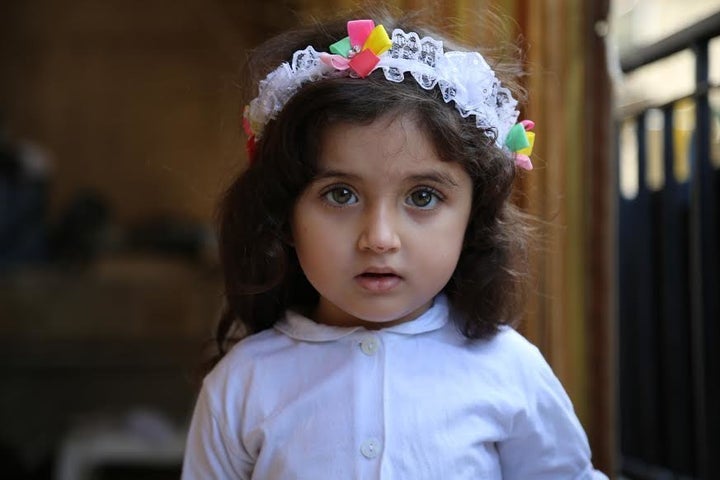 "[The launch] coincided nicely with Ramadan," Stricker said. "It's the time of the year when in the Arab world, being charitable and caring for each other and sharing with those who don't have [as much] is very important."
The Arabic version of ShareTheMeal has been downloaded by some 6,000 people in Turkey, followed by 5,000 in Saudi Arabia and 3,400 in Iran. Approximately 50 people in both the United States and United Kingdom have downloaded the app.
"We're surprised by how well it's going so far. It's wonderful," said Stricker, who believes the app unites people across the world through compassion.
"You may be sitting at lunch or at dinner by yourself, and then you press the button on your phone, and then someone else eats as well," he said. "Maybe in your mind, you're not eating alone anymore."
The app, which can be linked to a PayPal or bank account, allows users to track where their money goes and how it is used. It is available for download on iTunes as well as Google Play, where it has been featured as Editor's Choice.
Before You Go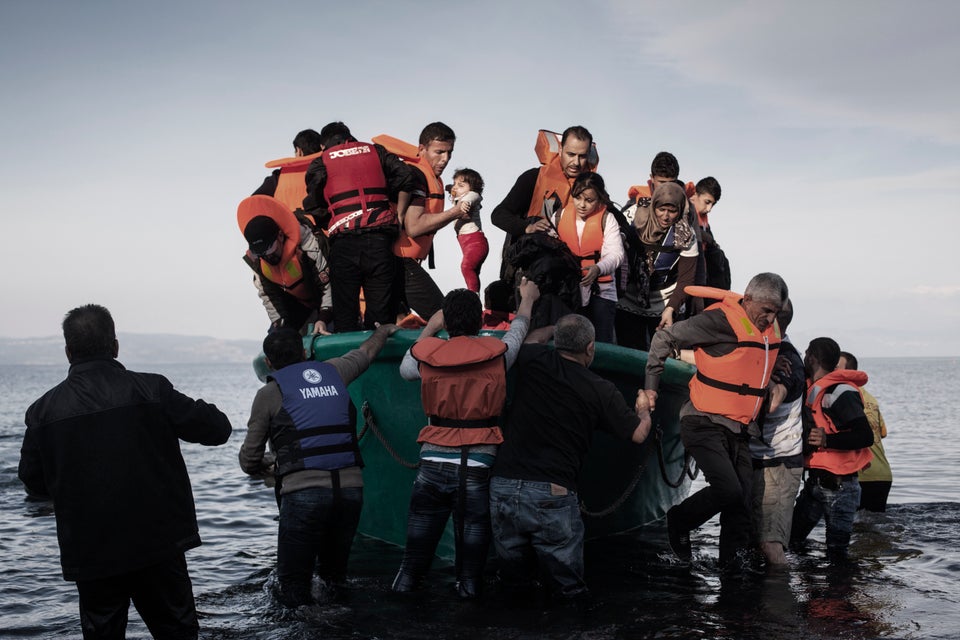 Images Show How Syrian Refugees Live And Why They Left