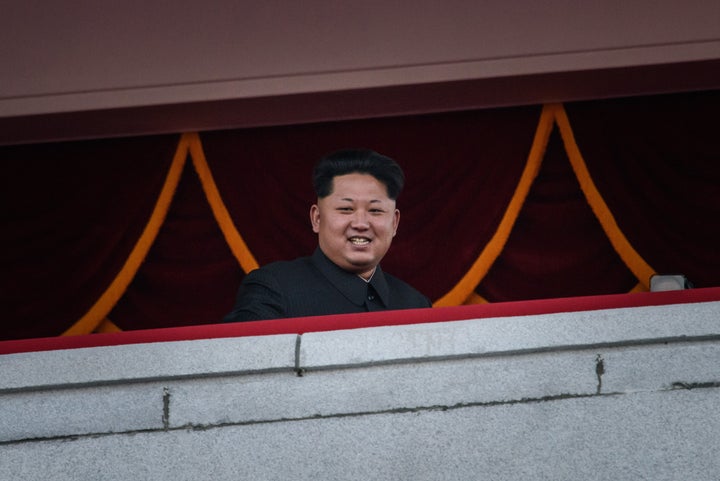 UNITED NATIONS, Dec 4 (Reuters) - The United Nations Security Council will meet next week on human rights in North Korea, which has been accused by a U.N. inquiry of abuses comparable to Nazi-era atrocities, the United States said on Friday.
The meeting will take place on Thursday, Dec. 10 at 2:30 p.m. (1930 GMT), the spokeswoman for the U.S. Mission to the United Nations, Hagar Chemali, said in a statement. She added that senior U.N. officials would brief the council.
The other eight council members who supported the U.S. decision to revive discussions on alleged rights abuses in North Korea are Chile, France, Jordan, Lithuania, Malaysia, New Zealand, Spain and Britain, Chemali said on Thursday.
The Security Council last discussed the issue a year ago.
Last month China's U.N. ambassador, Liu Jieyi, said it would be a "bad idea" for the Security Council to hold such a meeting, adding that the council "is not about human rights."
The Security Council added human rights in North Korea to its agenda last year, despite objections by China that led to a rare procedural vote. Beijing is a strong ally of Pyongyang.
When speaking to reporters last month, Liu did not rule out a new procedural vote, though Western diplomats say they have sufficient votes to overcome Chinese objections.
China's and North Korea's U.N. missions did not respond immediately to requests for comment. North Korea has denied allegations of systematic human rights abuses, saying such charges are part of a U.S.-led plot to destabilize the country.
A year ago this month the 193-member U.N. General Assembly urged the U.N. Security Council to consider referring North Korea to the International Criminal Court (ICC) after a U.N. Commission of Inquiry detailed wide-ranging abuses in the hermit Asian state.
China is likely to veto any Security Council bid to refer North Korea to the ICC, diplomats said.
(Reporting by Louis Charbonneau; Editing by Sandra Maler)
Calling all HuffPost superfans!
Sign up for membership to become a founding member and help shape HuffPost's next chapter