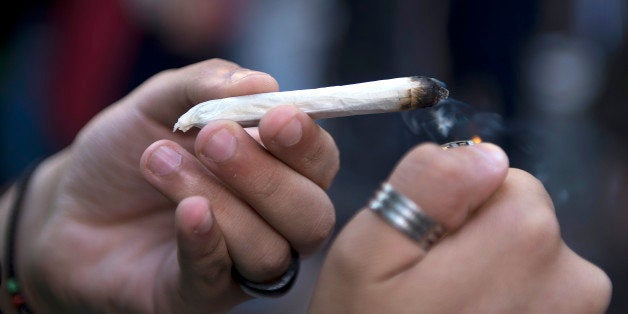 The United Nations is still on Uruguay's case over legalizing weed.
The board's president, Raymond Yans, made the criticism during the release of the INCB's annual report.
"Drug traffickers will choose the path of least resistance; so, it is essential that global efforts to tackle the drug problem are unified," Yans writes. "INCB is concerned about some initiatives aimed at the legalization of the non-medical and non-scientific use of cannabis."
Proponents of Uruguay's legalization have rejected that view, arguing that legalization will sap drug traffickers' profits and that legalizing the drug will make it difficult for traffickers to sell on the black market.
Under Uruguay's new law, the government may sell up to 40 grams of weed per month to registered users who must be legal residents. Pot smokers may also grow up to six marijuana plants at home.
Yans has emerged as a major international critic of Uruguay's legalization of marijuana, telling the press repeatedly that the law violates the 1961 Single Convention on Narcotic Drugs and that Uruguayan authorities had avoided discussing the issue with the United Nations before approving the law.
"Tell this old guy not to lie," Mujica told reporters in December, according to Colombian daily El Espectador. "Any guy in the street can meet with me. Let him come to Uruguay and meet with me whenever he wants… He thinks that because he's in an international position, he can tell whatever lie he wants."
Before You Go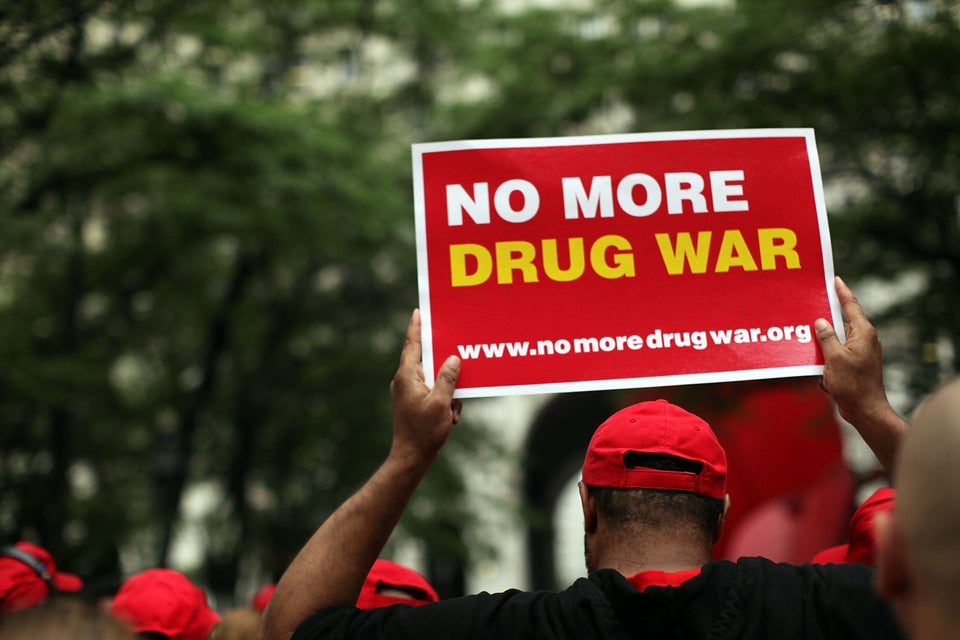 27 Reasons Why The U.S. Shouldn't Lead The War On Drugs
Popular in the Community