An unarmed black man shot Sunday night by Minneapolis police has died, and activists are calling for police to release videos of the incident that led to his death.
Jamar Clark, 24, had been on life support since the shooting. After his family removed him from life support, he died Monday evening, the Minnesota's Bureau of Criminal Apprehension, a division of the Department of Public Safety, confirmed to The Huffington Post.
Clark was shot Sunday night during an apparent struggle with police. The BCA said paramedics called police to report an individual interfering with an assault victim they were trying to aid; after an "altercation" with the individual, of of the officers fired at least one shot.
But witness accounts differ drastically from the police version of events.
"That man was shot in cold blood when he had his hands behind his back," witness Keisha Steele told the Associated Press.
Witness accounts saying Clark was handcuffed at the time of the shooting sparked anger in the community and calls for police to release video of the shooting. On Monday evening, protesters blocked Interstate 94 for about two and a half hours. At least 43 adults were arrested during the peaceful protest.
BCA Superintendent Drew Evans said in a Tuesday press conference that authorities had several partial videos of the incident -- none of which came from police body cameras or patrol dashboard cameras -- but that they would not release any of it while the investigation was ongoing.
"We don't want to taint the interviews that may be ongoing with witnesses in this case," Evans said. "And by having this video going public, we may potentially taint portions of the investigation."
The Hennepin County Coroner's Office released its autopsy report Tuesday, ruling that Clark died from a gunshot wound to the head, and called the manner of death a homicide under investigation by the BCA and the FBI.
The two responding officers have been placed on leave, per department protocol, according to the BCA. On Wednesday, the BCA identified the officers as seven-year police veterans Officer Mark Ringgenberg and Officer Dustin Schwarze.
We need to know exactly what happened," Minneapolis Police Chief Janeé Harteau said in a press conference Tuesday. "We need to know the truth. Everyone involved needs that and deserves that."
At least 1,000 people have been killed by law enforcement this year, according to the Guardian database that tracks police killings.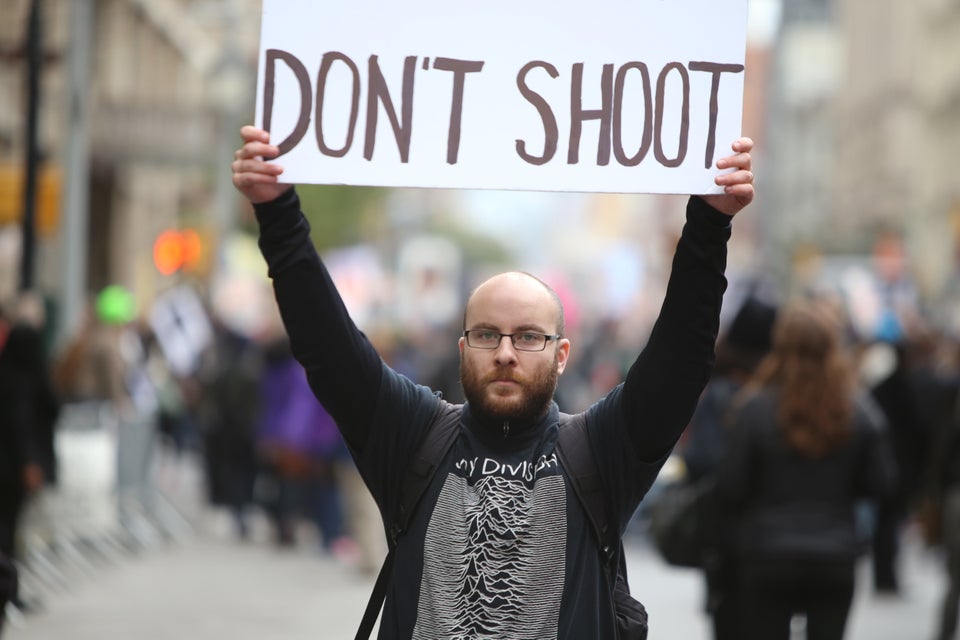 Police Brutality
Popular in the Community