A 17-year-old boy in East Pittsburgh is dead after being shot three times in the back by an officer who had been sworn into the police department just hours earlier.
Antwon Rose was killed Tuesday night while fleeing from a car that had been pulled over in connection with an earlier shooting in North Braddock, Pennsylvania, according to WTAE TV.
An East Pittsburgh police officer saw a vehicle matching the description on Grandview Avenue which also had ballistics damage to the rear window. The officer stopped the vehicle near Grandview and Howard Street in East Pittsburgh.

The officer took the driver into custody. While he was putting the driver into handcuffs, two other occupants ran from the car.

One individual ― a 17-year-old male ― was shot by police. He was transported to McKeesport Hospital where he was declared deceased.
Rose was not armed, Allegheny County police Superintendent Coleman McDonough said at a press conference Wednesday afternoon, according to the Pittsburgh Post-Gazette.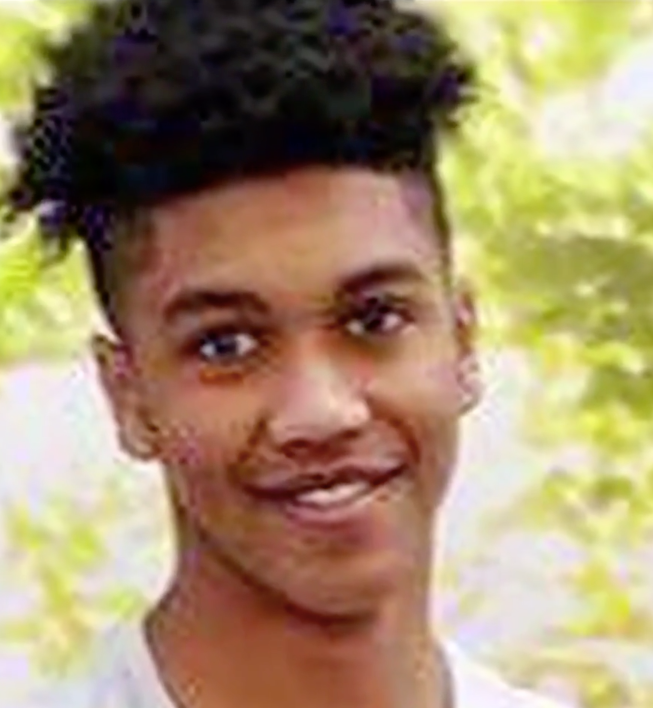 A bystander posted a 17-second video of the incident on Facebook. It shows two people running away from two police cars. After three gunshots, both of those people dive or fall to the ground.
Although the officer involved in the shooting was placed on leave by the East Pittsburgh Police Department, he has not been publicly named, McDonough told the Post-Gazette.
On Wednesday, East Pittsburgh Mayor Louis Payne told local station WPXI TV that the officer had been sworn into the department only a few hours before the shooting. However, he isn't a rookie, having been an officer with other area police departments for the past seven years.
McDonough declined to say whether the officer is white, telling the Post-Gazette that he didn't see what that had to do with the shooting.
People who live near where Rose was killed are outraged.
"Why did they have to shoot him when he is running away?" Selena Brooklin said to the Post-Gazette. "What is the justification for that? There is no justification. There is no answer. You shot a man in the back while he was running away."
The 20-year-old driver of the vehicle that Rose allegedly fled was taken into custody. He was later released because officers did not feel they had cause to charge him in the North Braddock shooting, according to USA Today.
The North Braddock incident had happened less than 15 minutes earlier. Shots were fired from a car and a 22-year-old man was hit in the abdomen. The man, who was treated at a hospital and later released, told police that he fired back and struck the car.
Two guns were found in the car, and McDonough said he was confident the car carrying Rose was involved in the North Braddock incident.
However, more investigation was needed to determine whether Rose had fired a weapon in the earlier shooting, according to USA Today.
Rose's death is being mourned by students and faculty at Woodland Hills High School. "He was an excellent student," school superintendent Al Johnson told The New York Times, adding that Rose was taking Advanced Placement classes.
With Rose's death, Johnson said the school has lost four students to gun violence over the past academic year.
Kim Ransom, who employed Rose at the Pittsburgh Gymnastics Club for about a year, told the Times that the teenager would be missed.
"Everybody loved him here. He was very mature," Ransom said.
"I feel like it's important for people to know that he was Antwon," she said. "He's not a statistic, he's Antwon."
This story has been updated to specify that guns were found in the vehicle.
Before You Go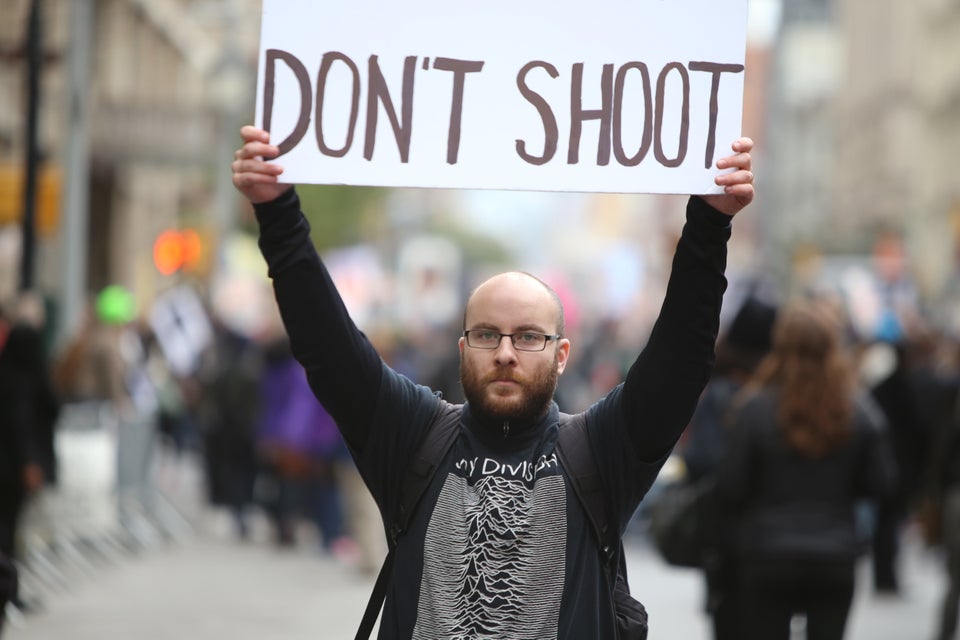 Police Brutality
Popular in the Community