That could be bad news for people like Bieber, who first won fame in part through YouTube videos of his performances of popular R&B covers.
An earlier bill to criminalize streaming died in the Senate in 2011. At the time, activists opposing it began a "Free Bieber" campaign, which emphasized how the bill would put popular YouTube artists in jeopardy.
Criminalizing streaming was then made a key component of the much-maligned Stop Online Piracy Act (SOPA), which sought to stem the spread of copyrighted material on the Web. Opponents, with the support of Google, Reddit and other large websites, said the bill threatened free speech online and mounted a protest campaign that culminated with President Barack Obama announcing that he would not support the legislation.
Streaming copyrighted works without permission is currently a misdemeanor -- technically punishable by a fine or, rarely, a short stint in jail.
The Internet Policy Task Force report notes that as streaming has become an increasingly popular means of viewing copyrighted content, "the lack of potential felony penalties for criminal acts of streaming disincentivizes prosecution and undermines deterrence."
Their solution is to make streaming -- including material that would fall under the "public performance" category -- the kind of crime that courts can punish with years of prison time.
Perhaps we should expect a Free Bieber revival, too.
Related
Before You Go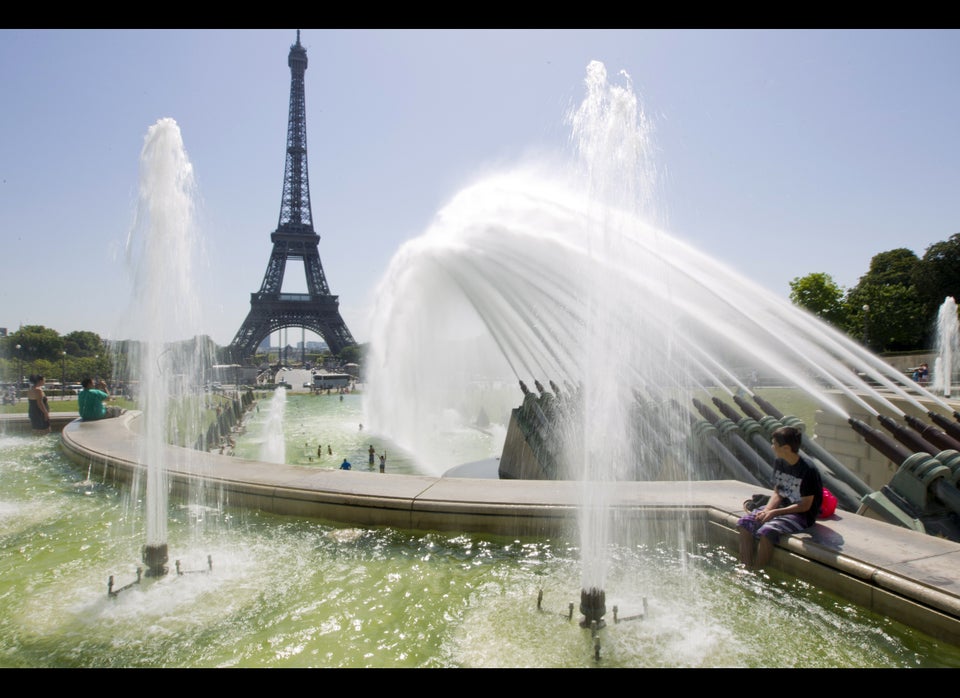 Top 9 Countries For Unauthorized Music Downloads
Popular in the Community