It's pretty easy to boil an egg, but is there a way to "unboil" it?
Not quite, but scientists say they have found a way to reverse the effects that boiling has on the proteins found in egg whites--and it could help streamline the way the complex molecules are manufactured for use in healthcare and food production.
Weiss and his colleagues first added the chemical compound urea to the egg to liquefy the material that hardened during the boiling process. Then the researchers processed the liquid with a so-called vortex-fluid device, which spins material at high speeds to straighten tangled molecules so they can refold to their original shape, according to Geek.com.
Before You Go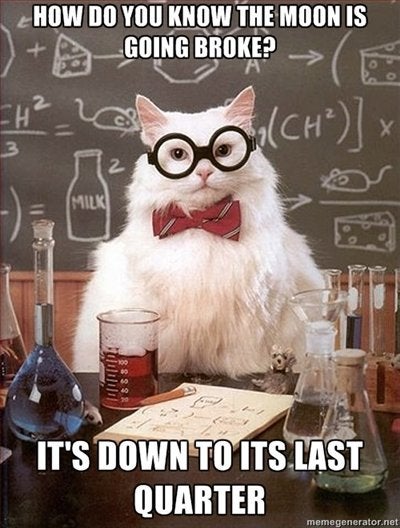 27 Funniest, Geekiest Science Jokes
Popular in the Community