 UPDATE (10/17/2012) -- Twitter has reacted to the controversy over the hashtag #UnBonJuif and said it would contact the Association of Jewish Students In France, which had filed a complaint on Oct. 16.
An anti-semitic Twitter hashtag is sparking outrage in France, as a wave of highly offensive posts flood the social network site.
French newspaper LeMonde reports on the popularity of the hashtag #UnBonJuif, which translates as "#AGoodJew", used to ridicule and offend the Jewish community.
The hashtag was the third most tweeted subject in France on Wednesday, October 10, and continued to be used for days, Le Monde adds.
"A Good Jew can inflate his tire with his nose," twitter user @TheCreamBeats wrote, according to a HuffPost translation.
"A Good Jew is cooked rare or medium rare," @ChuckMansas tweeted.
French anti-racism organizations condemned the incident and urged Twitter to take responsibility. "We are taking this extremely seriously," Guillaume Ayne, director of SOS Racisme, told France24. "There is a deep-rooted anti-Semitism in France, and there is a very small step between racist words and racist acts."
Twitter users, too, expressed their discontent with the trend.
@RealCrazyBird wrote on Tuesday: "Antisemitism and racism are not opinions but crimes."
France has strict racism and anti-semitism laws, but it has proved hard to act against racist messages on social networks such as Twitter and Facebook. As Slate France notes, no one in France has ever faced legal action for racist tweets.
French lawyer and online media specialist Gérard Haas told FRANCE24 that while Twitter is legally responsible for the content appearing on its platform, the best way to pursue legal action currently is to file a complaint against an individual Twitter user.
The agency representing Twitter in France told Le HuffPost that Twitter has not yet taken a position. "Twitter does not moderate its content. They will evaluate the situation when a complaint is filed," the agency said, according to a HuffPost translation.
According to Le Monde, also on Monday, the hashtags #unbonmusulman (#agoodMuslim) and #unbonraciste (#agoodracist) surfaced.
Before You Go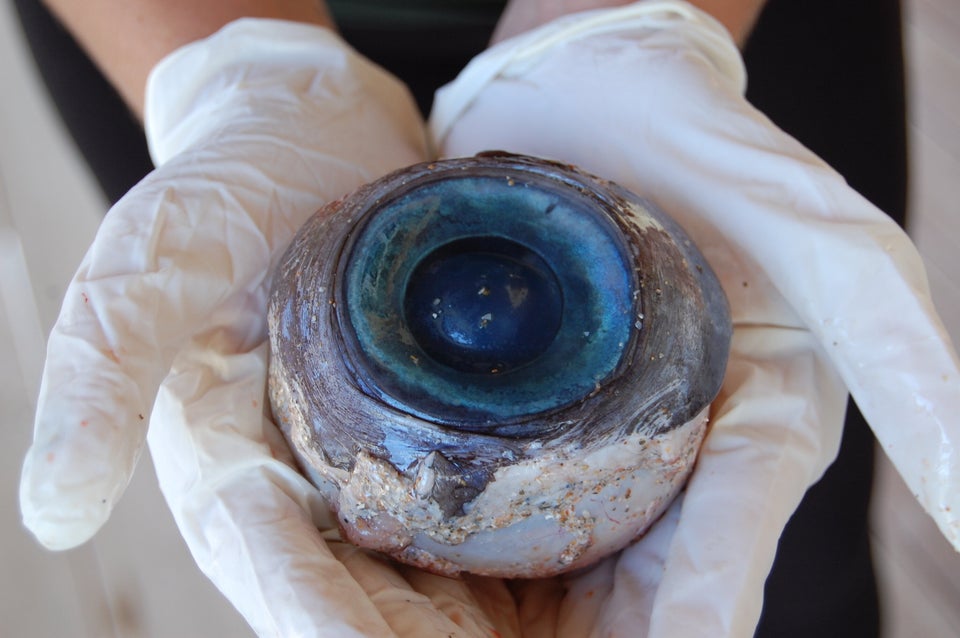 Most Insane Photos Of The Week
Popular in the Community