When you think about badass, game-changing female artists, Frida Kahlo is probably one of the first to come to mind. The fearless surrealist has, over time, risen to an almost mythical status, her haunting life story at times overshadowing her visceral artwork, though the two, in actuality, can hardly be separated.
Born in 1907, Kahlo contracted polio as a child, severely weakening one of her legs. At 18, she endured a tragic tram accident in which she broke both her pelvis and spine, resulting in a life riddled with physical anguish, operations and addictive painkillers. Infertility, an abortion, and miscarriages were all subsequent consequences of her poor health. Kahlo died in 1954, only one year after her first solo exhibition. Yet despite all this pain -- or, more accurately -- because of it, Kahlo created a compendium of gut-wrenching portraits, blurring the most intimate of truths with the most outlandish of fantasies, rendered in equally unflinching intensity.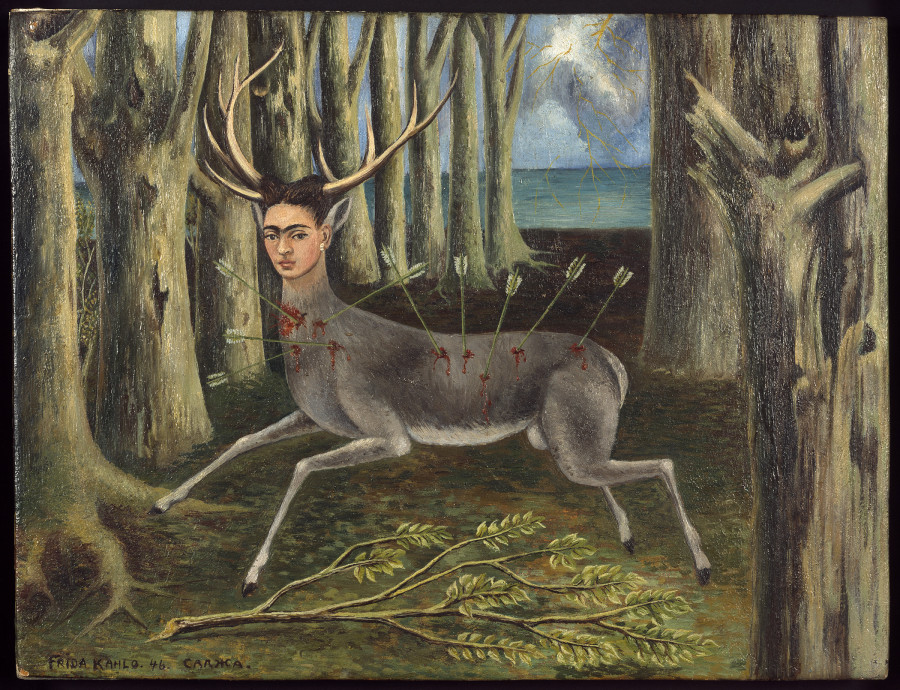 Frida Kahlo, La venadita (little deer), 1946. Private collection, Chicago. © 2013 Banco de México Diego Rivera Frida Kahlo Museums Trust, Mexico, D.F. / Artists Rights Society (ARS), New York.
In Kahlo's painted world, domesticity is only a blink away from the jungles of the wild, and it's easy to inhabit both at once. Gender identity -- and identity, in general -- are always in flux, easily mutable by the whims of a brushstroke, an outfit change or even a stance. There was Frida as frightened bride, Frida as wounded deer, Frida as mass of tangled roots, Frida as baby, Frida as queen. She wrote her fears and fantasies on her very flesh, ripping open her skin for viewers to see and feel for themselves. Bridging the gap between a whispered confession and a collective subconscious dream, Kahlo's paintings don't just tell stories, they open wounds.
Fast forward 60 years and contemporary art has transformed dramatically from Kahlo's day, in regards to accepted media, subject matter and style. What would this world look like without Frida Kahlo? It's impossible to say. But it's just as impossible not to think of Kahlo's impact when contemplating today's most rebellious artistic spirits, experimenting with the boundaries of sexuality, race, politics, taste, art and life. In the self-portraits of artists like Cindy Sherman and Ana Mendieta, shifting between sensuality and violence, as the self bleeds into the environment and vice versa. In works by Catherine Opie, Thomas Houseago and Lorna Simpson, where the body is so coldly truncated. In the ominous narrative of Shirin Neshat's "Turbulent," where gender politics mix with an impenetrable sense of foreboding.
A new exhibition at MCA Chicago honors Frida Kahlo's impact on the art world, exploring the many artists and artworks that owe Kahlo a major hat tip. Titled "Unbound: Contemporary Art After Frida Kahlo," the show features work by contemporary giants including Sanford Biggers, Louise Bourgeois, Beatriz Milhazes, Donald Moffett, Wangechi Mutu, Shirin Gabriel Orozco, Angel Otero and many, many more, including of course, Ms. Kahlo herself. The exhibition's name leaves ambiguous whether or not these artists are directly inspired, subconsciously influenced or fortuitously liberated by Kahlo -- or simply chronologically following her -- but we're guessing the answer is somewhere in the tangled branches between.
Take a look at a preview of the exhibition below and let us know if you see Frida's blood running through the today's art stars.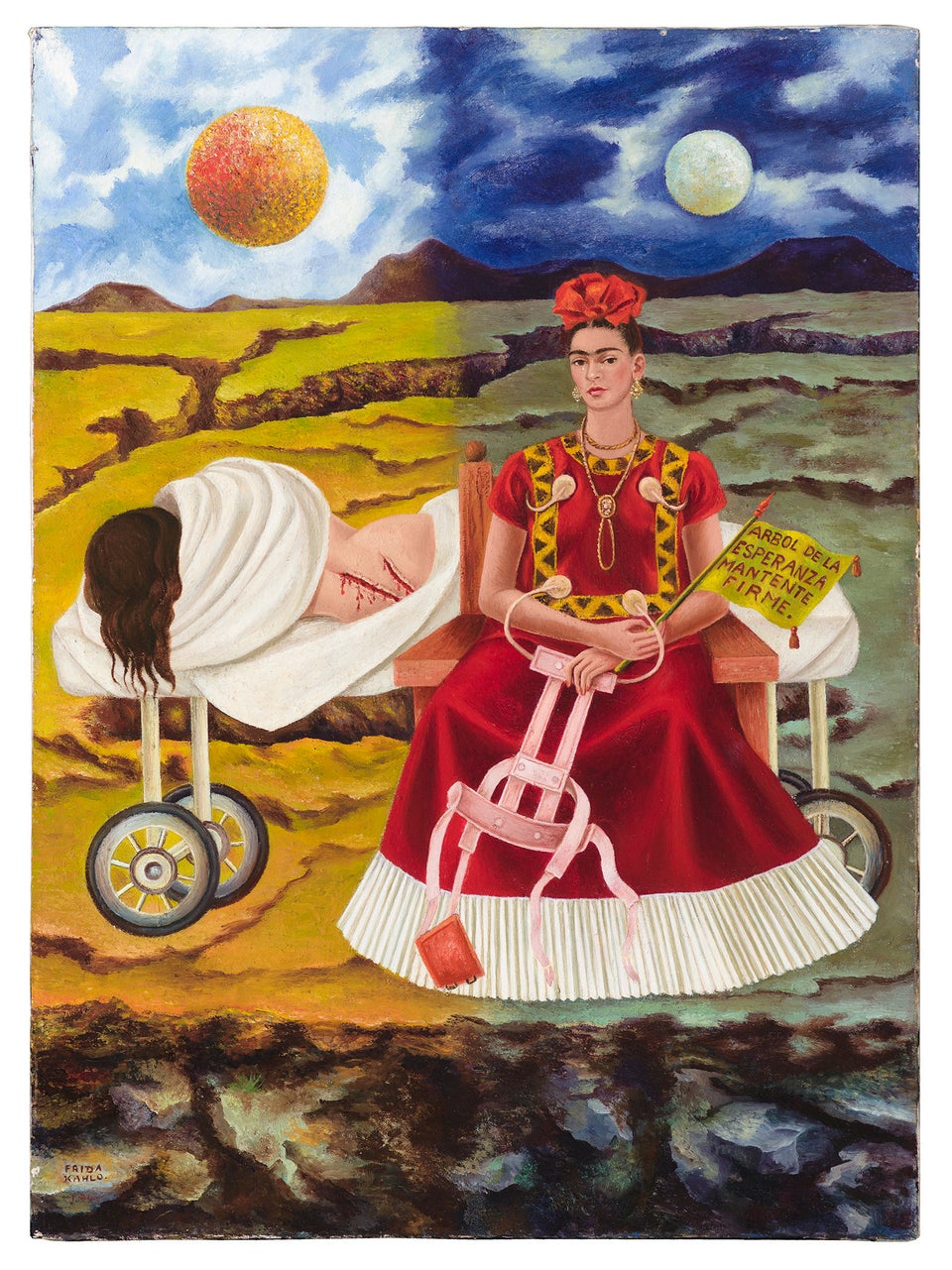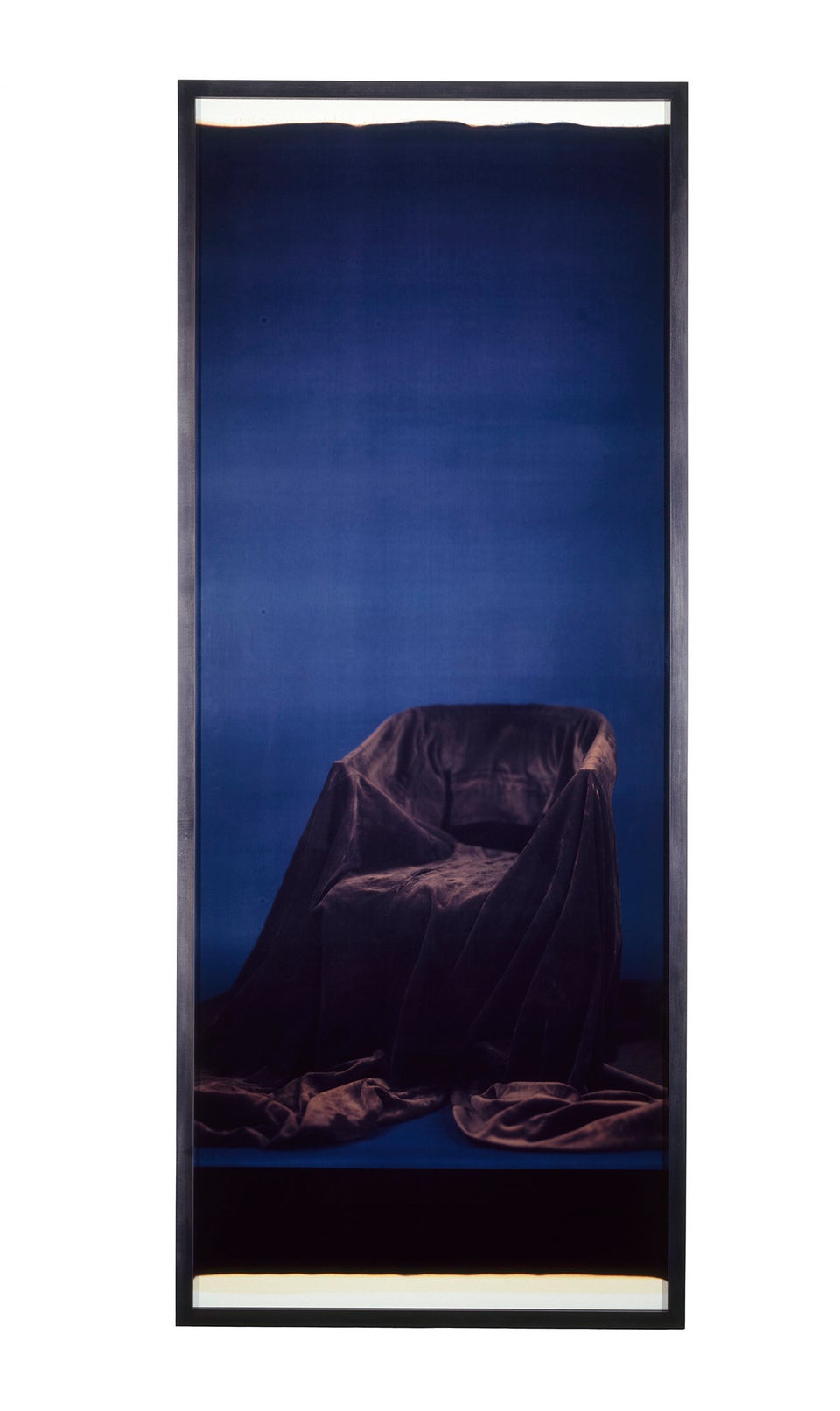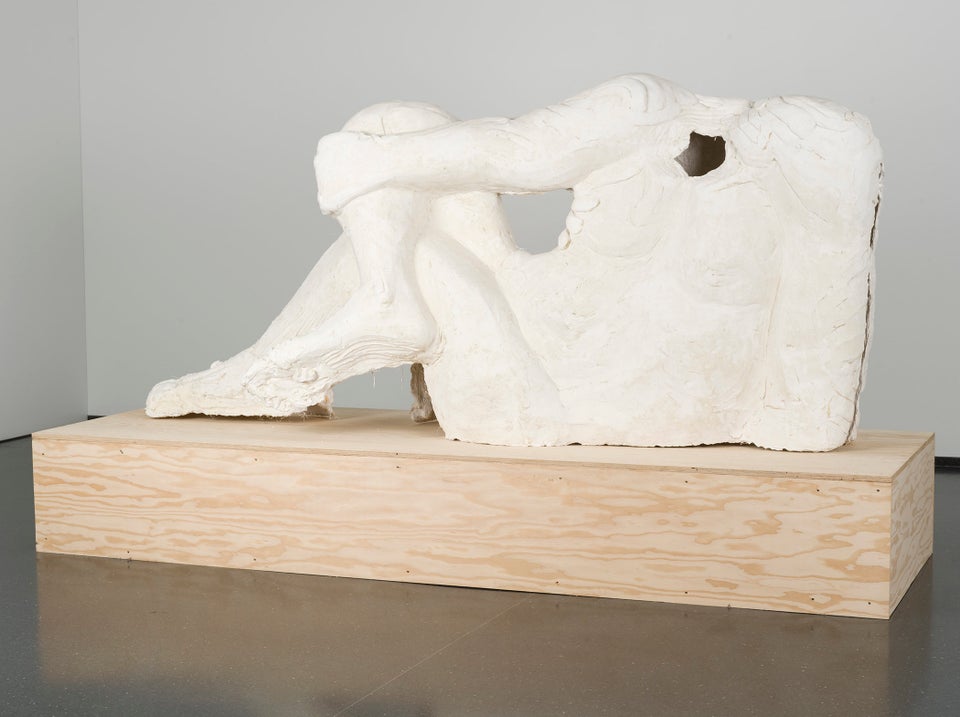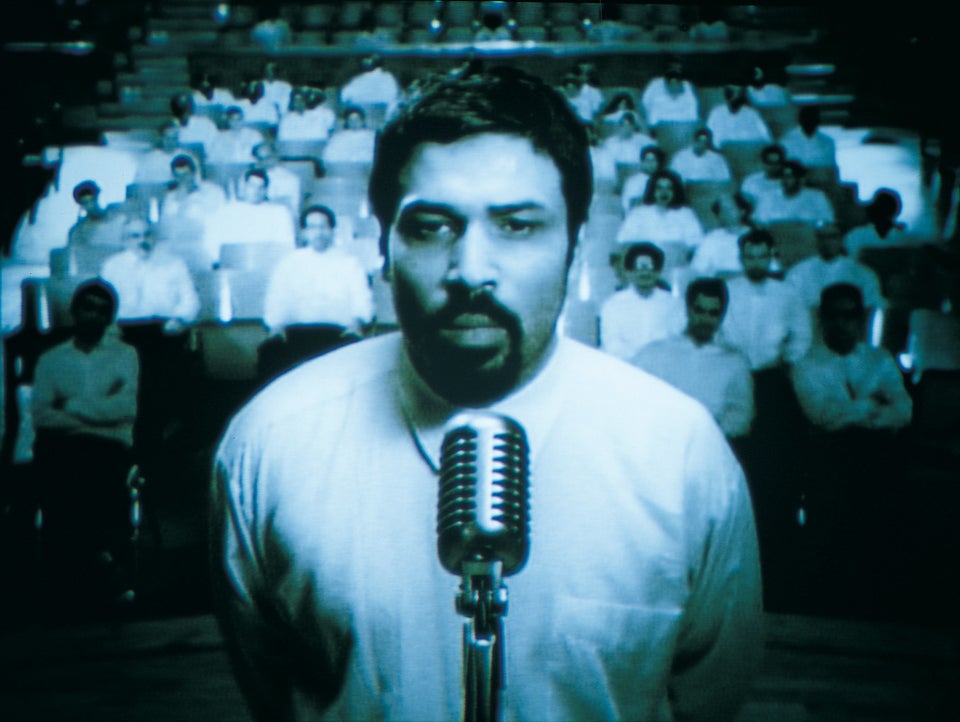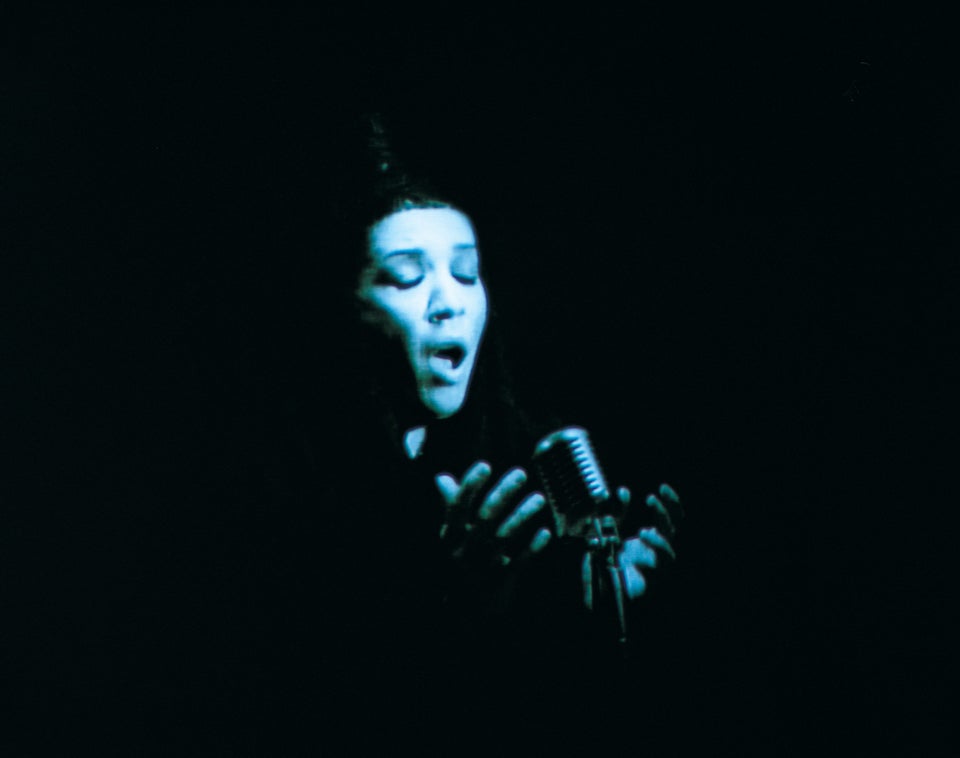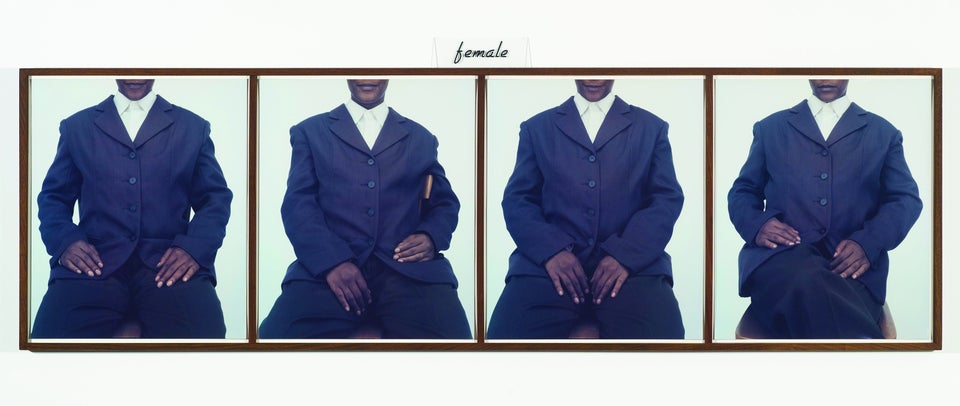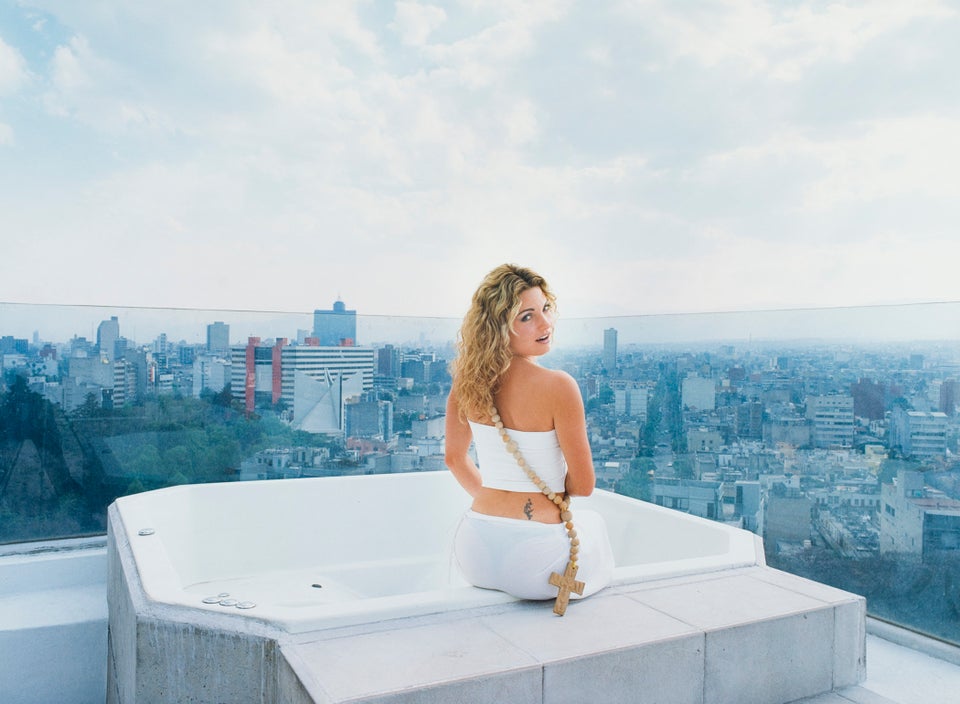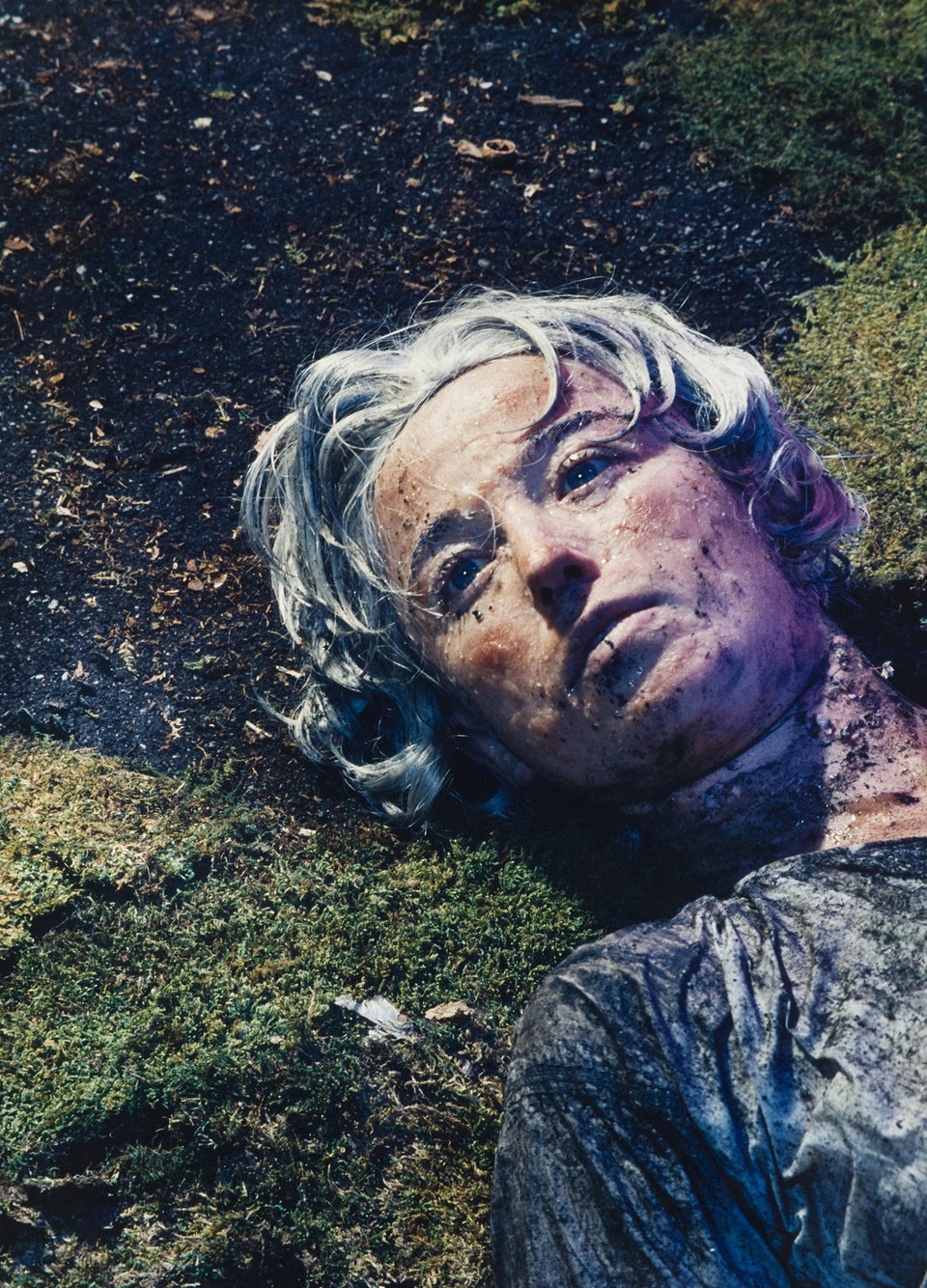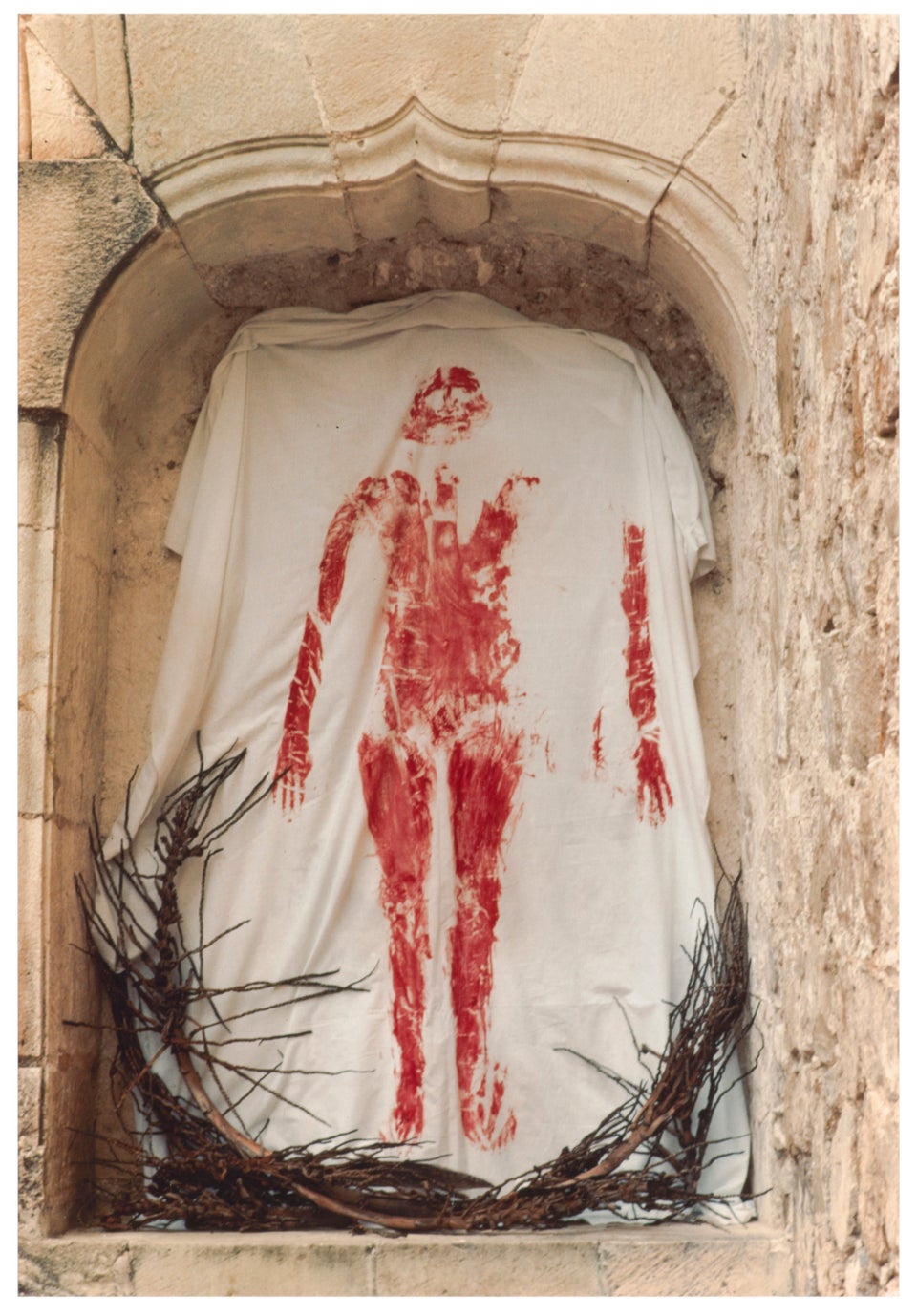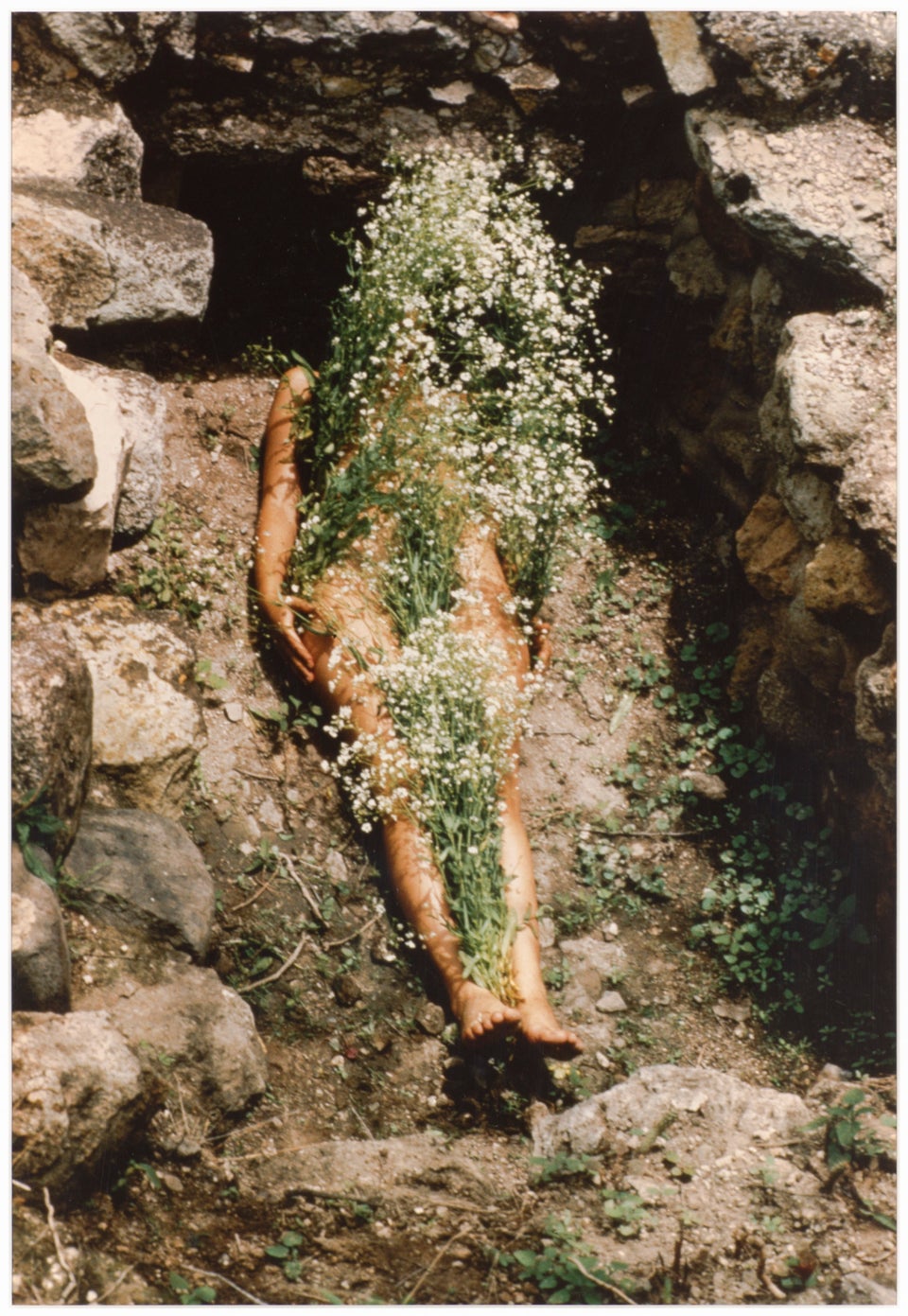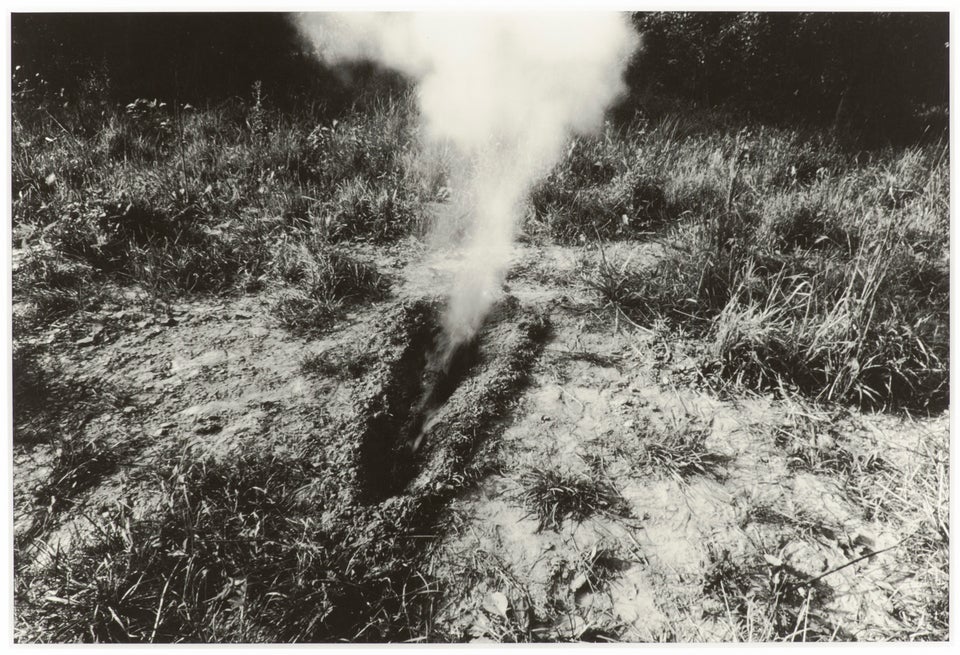 "Unbound: Contemporary Art After Frida Kahlo" runs from May 3 until October 5, 2014 at MCA Chicago.
Popular in the Community