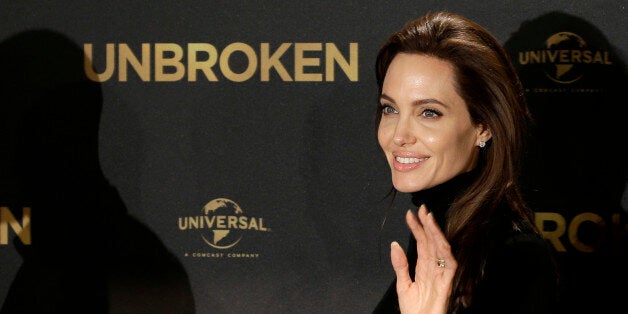 The Hollywood Foreign Press Association announced nominees for the 72nd annual Golden Globe Awards on Thursday morning leaving a surfeit of potential Oscar contenders empty handed, including Angelina Jolie's "Unbroken." The highly touted film grabbed a grand total of zero nominations. Even "Annie" had more. Ahead, the biggest snubs and surprises from Thursday's Golden Globes nominations.
"Unbroken" takes a huge hit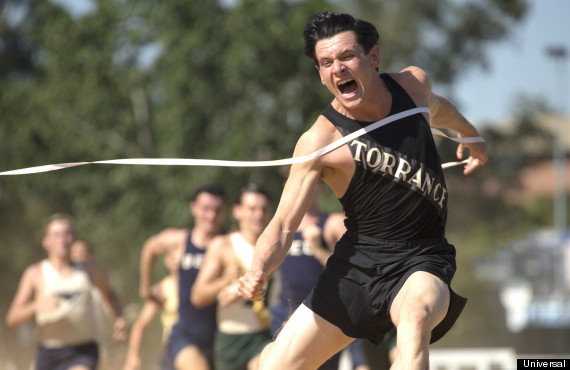 One day after it scored a lone nomination from the Screen Actors Guild (in the stunt ensemble category), "Unbroken' was completely ignored by the Hollywood Foreign Press Association. That's big: The HFPA, which famously courts stars to appear at the Golden Globes (sometimes without regard for the quality of their films at all), couldn't find room for one of the biggest stars on Earth? Put it this way: Jolie was able to land a Golden Globes nomination for "The Tourist," but has none to show for "Unbroken." There's no actual correlation between the Golden Globes and the Academy Awards, but perception often matters. If "Unbroken" is perceived as a non-starter by Oscar voters, it might be another quiet morning in the Jolie household come Jan. 15.
"American Sniper," "The Gambler" and "Interstellar" are probably done too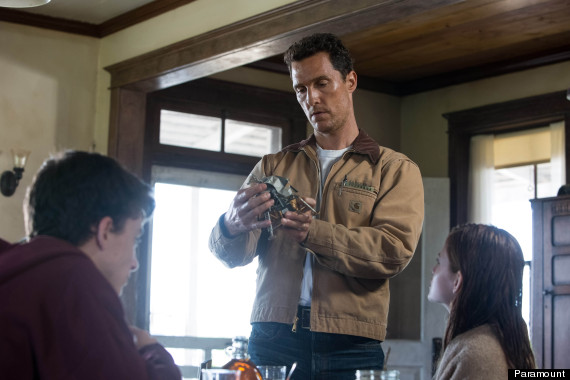 "Interstellar" scored a Golden Globe nomination for Best Score (by Hans Zimmer), but was left without any other significant nominations. At least it had one; "American Sniper" and "The Gambler," two year-end releases with some aspirations to be awards contenders, were shut out. That doesn't bode well for Bradley Cooper's Best Actor chances nor John Goodman's supporting actor bona fides.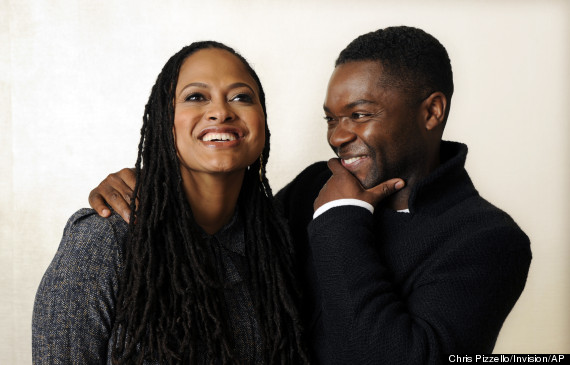 While "Unbroken" followed its SAG Awards snubs with another hit from the Golden Globes, Ava DuVernay's "Selma" rebounded nicely. The Paramount release grabbed nominations for Best Motion Picture - Drama, Best Director (DuVernay) and Best Actor (for David Oyelowo), after missing out on nods from SAG.
Quvenzhané Wallis was nominated for "Annie"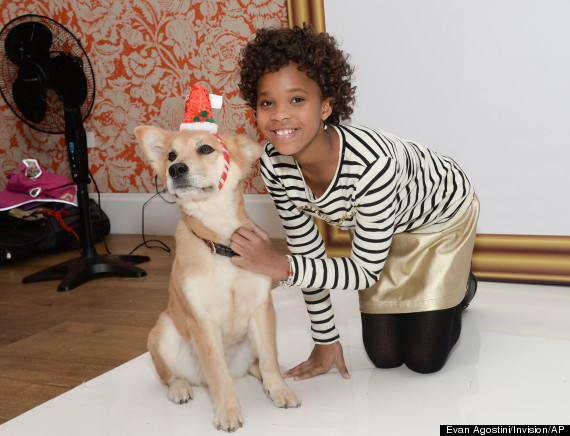 The Golden Globes didn't nominate Quvenzhané Wallis for "Beasts of the Southern Wild," a performance so striking that it made Wallis the youngest Best Actress nominee ever at the Academy Awards. So what did the Hollywood Foreign Press Association do on Thursday? Nominate Wallis for her role in "Annie," of course! Never change, guys.
Jennifer Aniston and Jake Gyllenhaal are having good weeks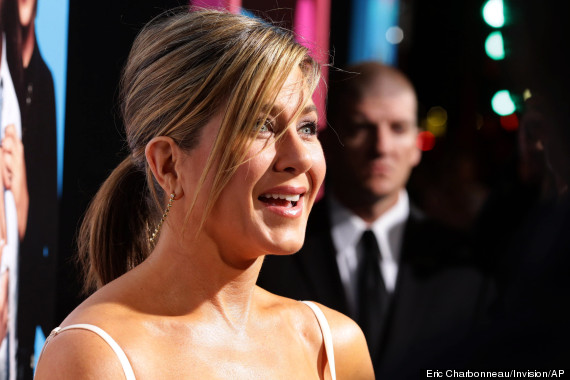 With nominations from SAG and the Golden Globes on back-to-back days, Jennifer Aniston and Jake Gyllenhaal are Oscar contenders. Aniston has a better shot at a nomination, but Gyllenhaal's performance in "Nightcrawler" might be too good to ignore. The problem for Gyllenhaal is who does he replace? Michael Keaton, Benedict Cumberbatch, David Oyelowo, Eddie Redmayne and Steve Carell -- all Globes nominees as well -- seem ticketed for Oscar love. Obvious prediction: There will be a big snub in this category.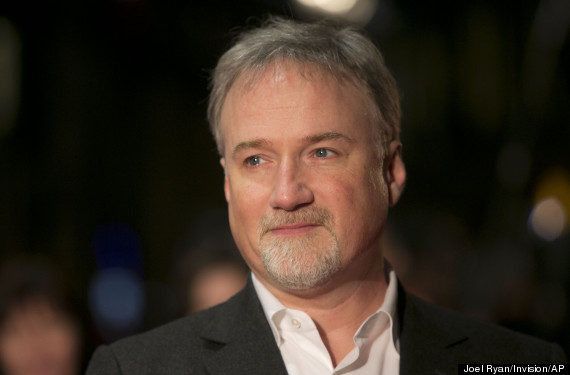 We rightly mock the Golden Globes, but let's also praise the organization when it gets one right: Wes Anderson, Ava DuVernay, David Fincher, Alejandro González Iñárritu and Richard Linklater were all nominated for Best Director. That is one ridiculously awesome category.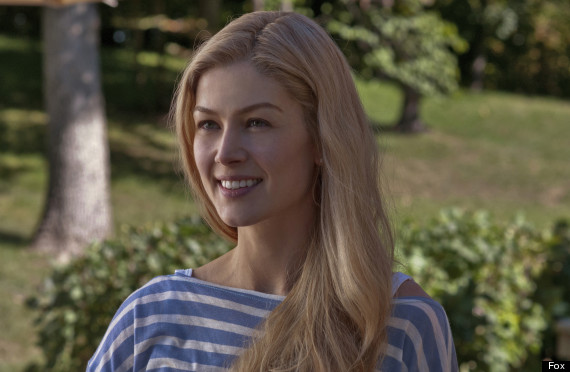 "Gone Girl" grabbed major nominations for Fincher, writer Gillian Flynn, composers Trent Reznor and Atticus Ross and star Rosamund Pike. But there was no room for the blockbuster in the Best Motion Picture - Drama category?
Julianne Moore grabbed two nominations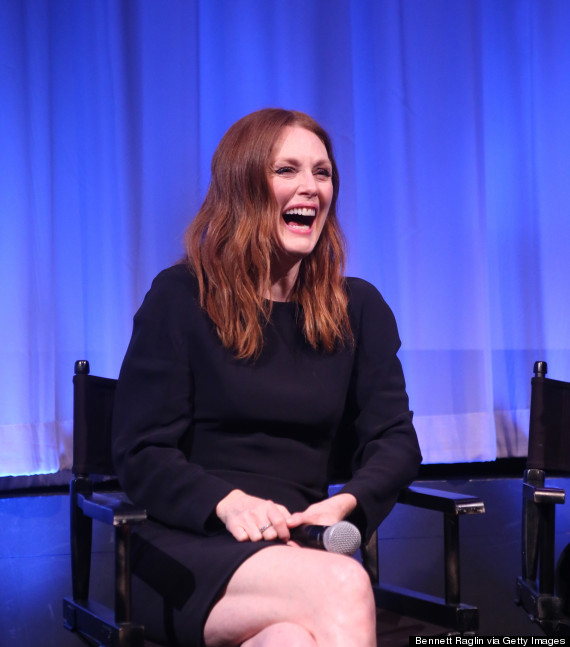 Surprise! Julianne Moore, the expected Best Actress in a Motion Picture - Drama winner for "Still Alice," had another performance honored by the Globes as well: "Maps to the Stars." The David Cronenberg film is not out in any sort of wide release -- in fact, it had a stealth awards qualifying run last week -- but that was enough for the HFPA to nominate Moore for Best Actress in a Motion Picture - Musical or Comedy. Not that she doesn't deserve the honor: Moore won Best Actress at the Cannes Film Festival for the same performance.
Before You Go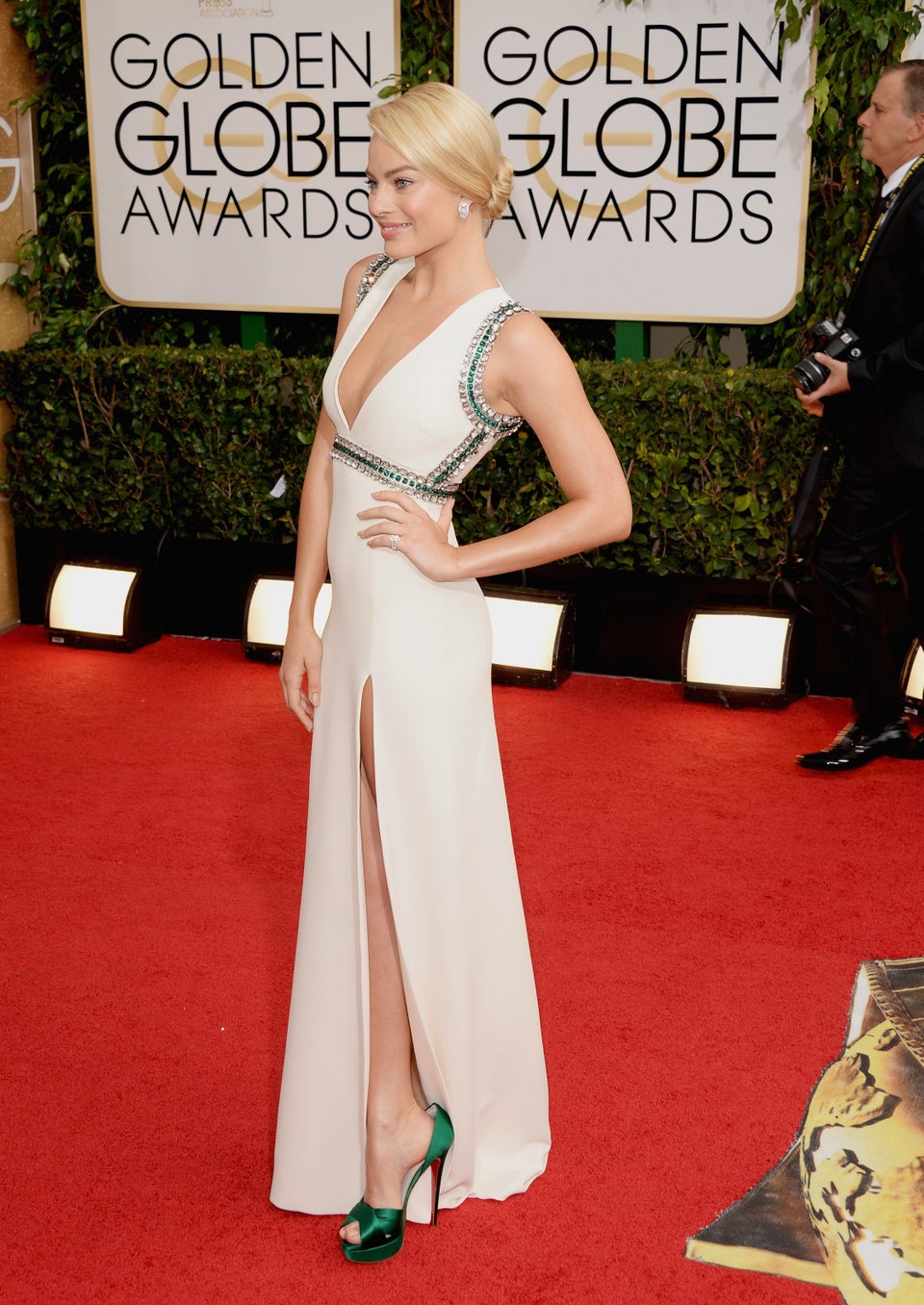 Golden Globes 2014
Popular in the Community