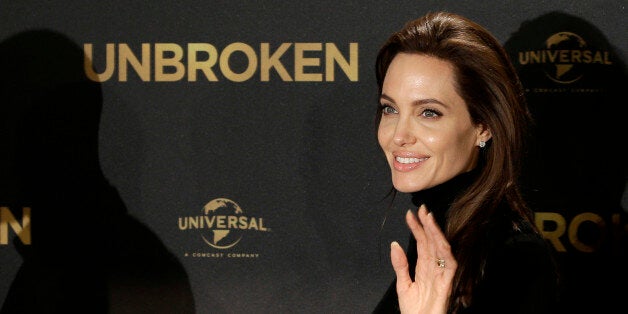 Angelina Jolie's "Unbroken" had its awards season debut on Sunday night, earning a rapturous response from audiences and some mixed reviews from Oscar pundits. The 137-minute film tells the story of Louis Zamperini, an Olympian turned World War II bombardier who spent 47 days at sea following a plane crash, only to be captured by Japanese forces and sent to a prisoner-of-war camp. Out Christmas Day, here's everything you need to know about "Unbroken" right now.
This isn't just one movie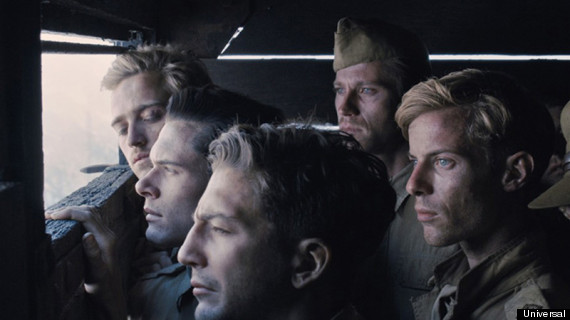 The beginning of "Unbroken" transfers the intensity of the Omaha Beach scene from "Saving Private Ryan" into a bombing mission in the sky. Early scenes of Zamperini's childhood feel like something out of "Cinderella Man"; later sequences, when he's an Olympian, have a "Seabiscuit" vibe. When Zamperini's bomber crashes into the ocean, "Unbroken" becomes "Life of Pi." Then, it's "The Bridge on the River Kwai." And later, it transitions into "The Passion of the Christ." Four screenwriters are credited with turning Laura Hillenbrand's book into a movie -- Joel and Ethan Coen, Richard LaGravenese and William Nicholson -- and even they can't lasso the entire story. It's possible Zamperini's incredible life, a good chunk of which doesn't even make it onto the screen, was just too big for one movie.
Jack O'Connell is another Best Actor contender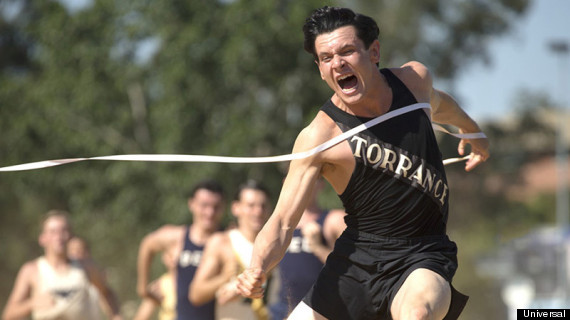 Jack O'Connell has been compared to Tom Hardy -- and he kind of looks like Anton Yelchin -- but his closest match for "Unbroken" might be Jim Caviezel in "The Passion of the Christ." O'Connell is tortured and tormented for more than two hours in the film -- he's even given a Christ pose in the third act -- and it's his job to make sure the human element is not lost amid the horror. O'Connell succeeds often, but an Oscar nomination might be just out of his reach. After all, the question isn't whether he's deserving, but who he knocks out.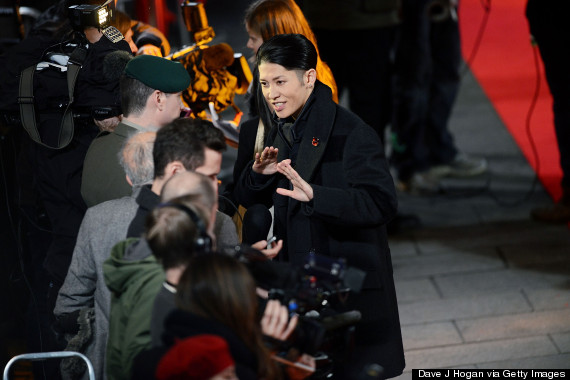 Takamasa Ishihara, better known to millions around the world as Japanese pop star Miyavi, makes his screen debut in "Unbroken" as Zamperini's chief tormentor. It's a role akin to Michael Fassbender's in "12 Years a Slave" or Ralph Fiennes' in "Schindler's List," and while Miyavi isn't up to their standards of performance, he makes a big impression. There is still some fluidity to the Best Supporting Actor race beyond J.K. Simmons, Edward Norton and Mark Ruffalo, so Miyavi has a shot at a nomination, but his biggest impediment could come from "Unbroken" itself. Domhnall Gleeson, as the pilot of Zamperini's bomber, is a huge standout too. And while the former "Harry Potter" co-star will likely fall way short of a nomination, his presence could siphon off some attention.
Roger Deakins could finally win an Oscar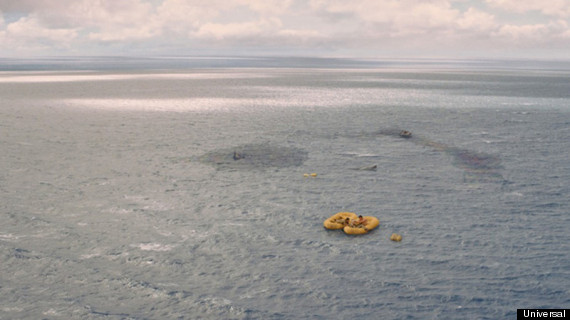 If there's one person who could win gold at the 87th annual Academy Awards for "Unbroken," it's Roger Deakins. The 11-time nominee has never won an Oscar despite a resume that includes multiple Best Picture nominees. His work on "Unbroken" is customarily impressive and often beautiful. There are other big contenders in the Best Cinematography category -- including last year's winner, Emmanuel Lubezki, back again for "Birdman" -- but this might be the year Deakins gets off the Oscar schneid.
There's a Coldplay song at the end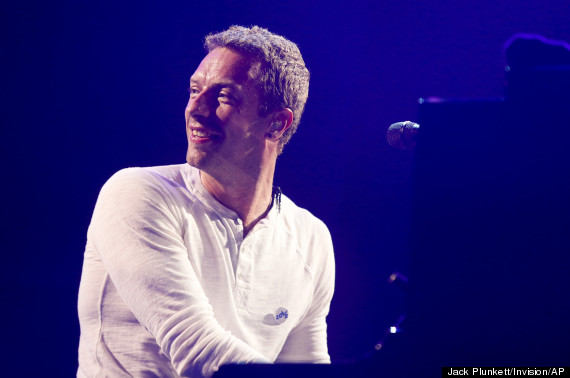 It's called "Miracles" and it's pretty good! Chris Martin, Oscar nominee?
Before You Go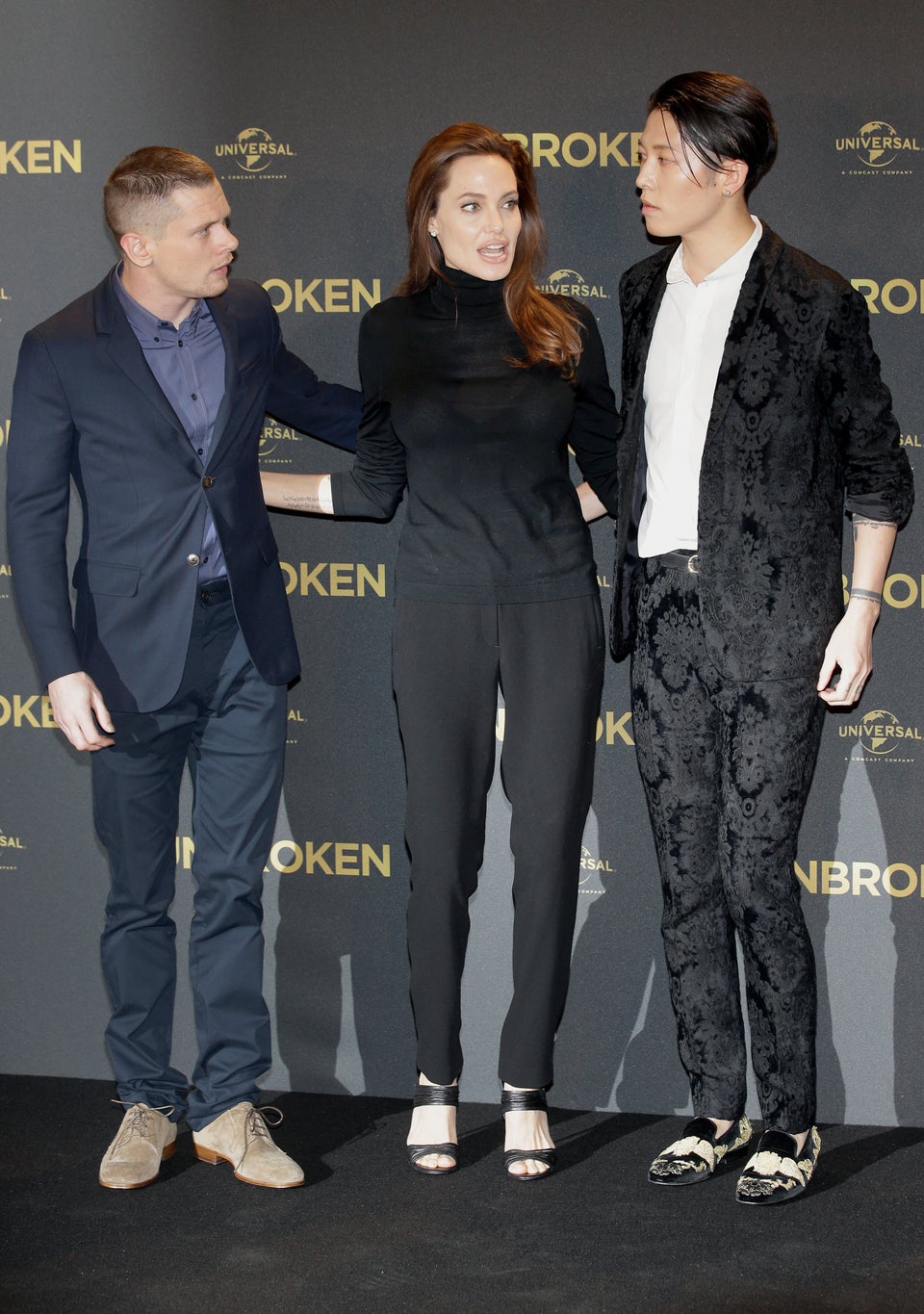 "Unbroken" Photos
Popular in the Community