Vito Acconci is a restless soul. The New Yorker started out as a poet, writer and editor in the late 1960s, before turning to performance and video art. His most notorious work, 'Seedbed', involved him lying under a large ramp at the Sonnabend Gallery and masturbating for up to eight hours a day, whilst expressing fantasies about the people walking overhead through a loudspeaker.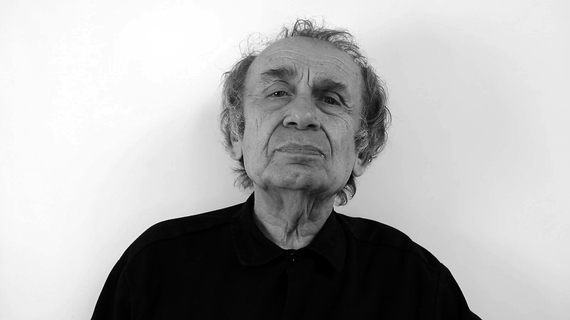 Later, Acconci became disillusioned with what he perceived to be art's lack of standing in the real world and began, via permanent sculpture and installation, to explore architecture. "I always wanted art to have something to do with the world, but I don't know if it really can," he says. "[But] there isn't any place you can be where you aren't in the middle of architecture."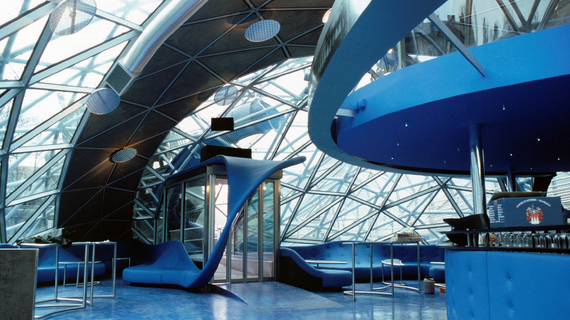 Acconci Studio was established in 1988 with a focus on integrating private and public space. To date, completed projects or those under construction in Acconci's idiosyncratic style include 'Swarm Street' in Indianapolis - an interactive tunnel embedded with a thousand LED lights - and 'A Building up in the Trees' (2005) in Anyang, South Korea.
However, Acconci freely admits a mere 10 percent of his proposals are ever realized: "I don't know if I can say our goal is to have built projects. If that is our goal then we've failed. But I think what unbuildable stuff leads to is a possible re-examination, not so much of the past, but of what's to come."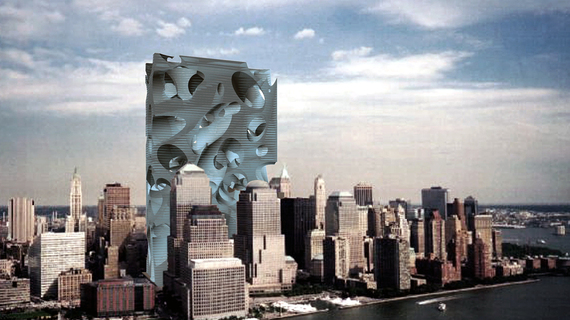 Acconci has also built a significant academic career and has taught at some of America's most prestigious institutions, including Yale and California Institute of the Arts. He is currently based at Brooklyn College.
REAL LIFE. REAL NEWS. REAL VOICES.
Help us tell more of the stories that matter from voices that too often remain unheard.