 The U.S. Department of Education's Clery Act Compliance Division will conduct a review of the University of North Carolina-Chapel Hill to see if the school violated federal law in their response to sexual violence and other crimes, the campus announced Friday. The Clery review becomes the second federal investigation of UNC concerning how the university has handled sexual assaults.
Clery Compliance Coordinator James Moore III said the review is in response to a complaint filed in February, according to a letter sent to UNC and provided to The Huffington Post. The complaint alleges the school "failed to accurately and completely disclose" its campus crime statistics. The complaint also claimed UNC does not have procedures in place to provide the "proper response to campus sexual assaults and the adjudication of such offenses." The Clery office said they would investigate those claims and overall Clery Act compliance for the university.
"We expected this review, and will cooperate fully with the review team," UNC Chancellor Holden Thorp said in a statement. "We are committed to complying with the Clery Act and properly informing students and the campus community about criminal activity and safety threats. The review is an opportunity to make additional improvements if needed."
The Clery review will begin on April 2 and will examine all crime statistics for 2009 through 2012, according to the letter, dated March 21. The Clery office will examine everything from police logs and security contracts to police operating procedures and brochures handed to incoming students.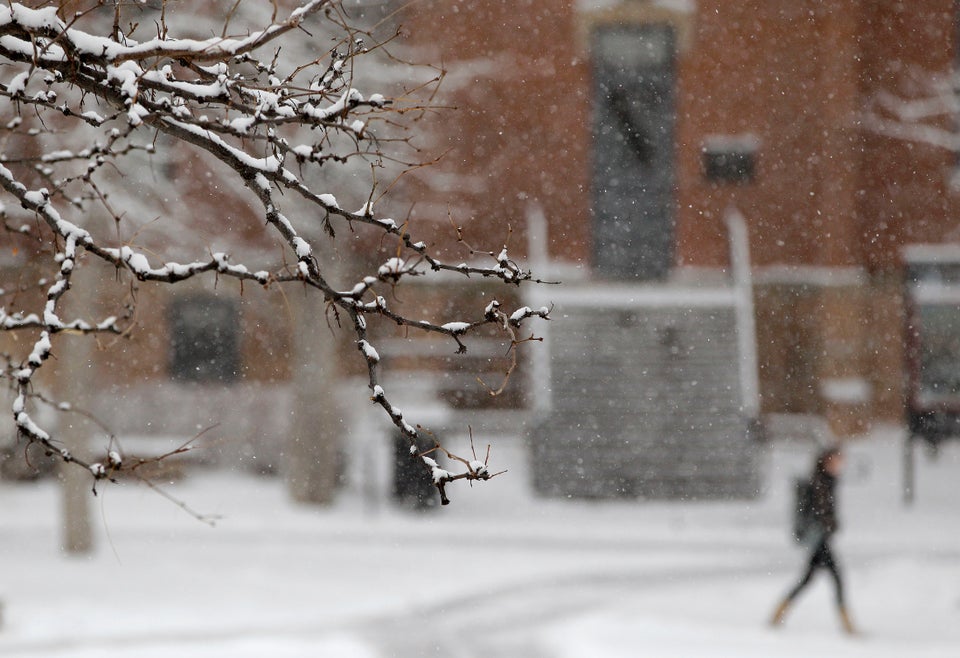 Schools Investigating Or Reviewing Policies On Sexual Assault