In an ESPN report on academic scandal at the University of North Carolina-Chapel Hill involving student athletes, the world got a look at an example of a lackluster final paper submitted by a student who reportedly received an A- as his final grade.
The paper went viral as the Internet reacted to how simple the short essay on Rosa Parks was. But it turns out the paper was actually plagiarized.
A reader sent along a photo of the first page of a children's book called "Rosa Parks: My Story," by Parks and Jim Haskins. It's unmistakably similar: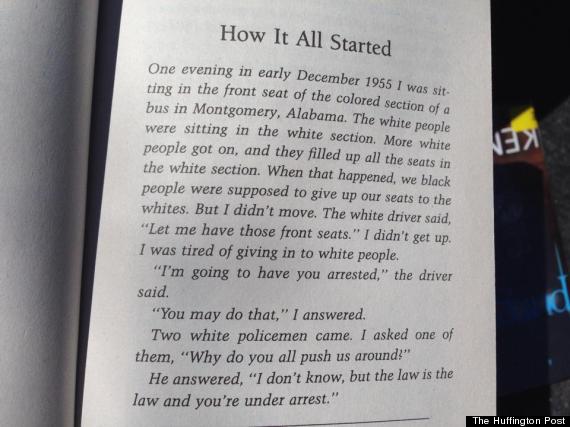 And here's the image of the student athlete's paper from the ESPN report: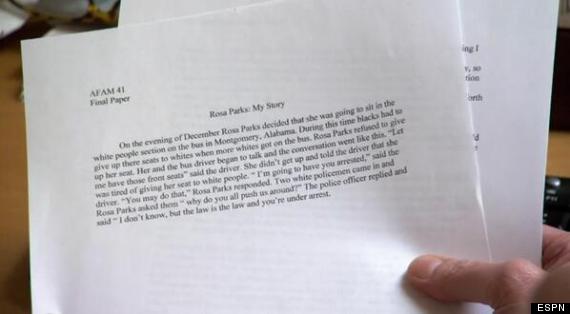 Julius Nyang'oro, the former head of UNC's African-American studies program, faces criminal charges for allegedly receiving payment for classes that never met. The university said earlier this year it would conduct an independent review of academic irregularities, in addition to any ongoing investigations by law enforcement into potential criminal aspects.
Popular in the Community