 The U.S. Department of Education's Office for Civil Rights is opening a new investigation into the University of North Carolina-Chapel Hill over allegations that UNC-Chapel Hill sophomore Landen Gambill faced retaliation for filing a federal complaint against the university. Gambill's case gained national attention after she reported a sexual assault to the school and was later charged with a school honor code violation.
The university now faces three investigations by the department. Charges include complaints that UNC-Chapel Hill allegedly created a hostile climate for sexual assault survivors, failed to properly adjudicate rape at the school and that officials allegedly underreported sexual misconduct on campus.
Gambill filed an additional complaint in March after being charged with the honor code violation by the student-run honor court. The court charged that Gambill created an "intimidating" environment for her alleged abuser, an ex-boyfriend and fellow Chapel Hill student whom she has never named publicly. Gambill would have faced expulsion if she had been found guilty, but the charge was eventually dropped.
"The university is reviewing the matter and will cooperate fully with OCR's investigation," UNC-Chapel Hill spokeswoman Karen Moon told The Huffington Post in an email. The university has previously denied that officials retaliated against Gambill.
Henry Clay Turner, Gambill's attorney, believes the federal investigation is warranted.
"Retaliation doesn't always have to be bad acts; it can be a failure to act," Turner told HuffPost.
Lee did not interview Gambill during the review because Gambill refused to participate in an investigation launched by UNC. The charge was dropped in June, after Lee's review.
Gambill told HuffPost she anticipates the OCR will conduct "a credible and thorough investigation."
As part of the third investigation, the OCR will also consider whether the university retaliated against Gambill when administrators moved her ex-boyfriend, who was found by the honor court to have sexually harassed her, to a dormitory located near Gambill's residence, according to the News & Observer.
Related
Before You Go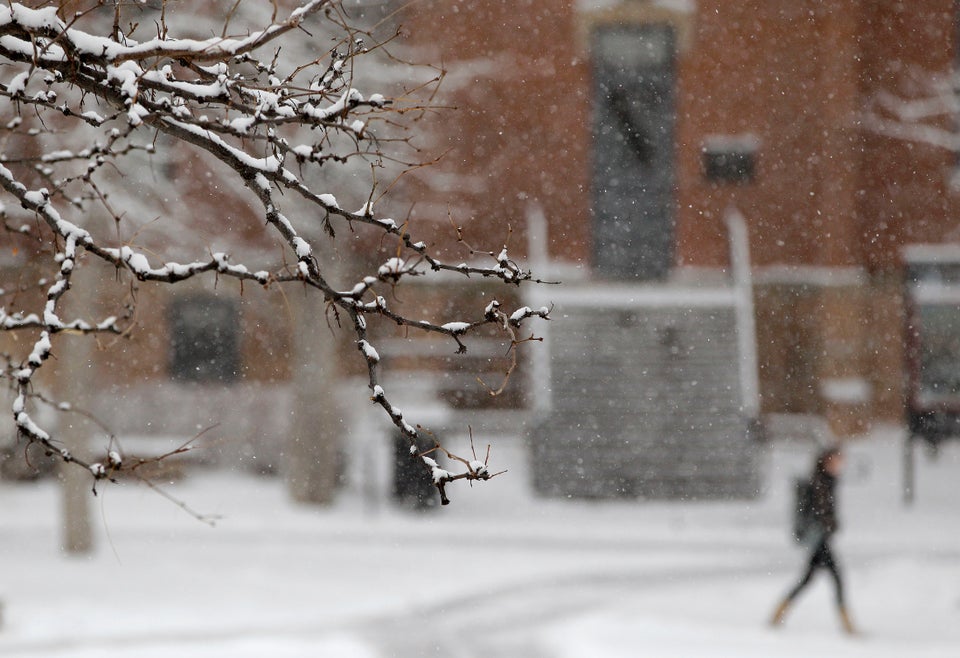 Schools Investigating Or Reviewing Policies On Sexual Assault
Popular in the Community