One in four women will be raped before graduating from college -- a sobering statistic that all women in American universities face. While more students are coming forward with their stories, many have found that demanding justice from their college administrators is easier said than done.
HuffPost Live hosted a discussion on how we can ensure that sexual assault victims who seek help aren't stifled. During the segment, sexual assault survivor Annie Clark shared her own experience dealing with the aftermath of assault on campus.
"When I reported my rape, I was told that rape is like a football game, and if I looked back on it, what would I have done differently in that situation," she told host Ahmed Shihab-Eldin. "So I was basically being really blamed for something that had happened to me."
"When I went to academic advising and tried to drop a class to alleviate my schedule, I was told that I was just being lazy," she said. "So I knew that that was kind of a red flag."
Joining Clark and Pino in the discussion were Director of 32 National Campus Safety Initiative Daniel Carter, Danielle Dirks, Assistant Professor of Sociology at Occidental College, Melinda Manning, former UNC Assistant Dean of Students, and Tyler Kingkade, HuffPost College Assistant Editor.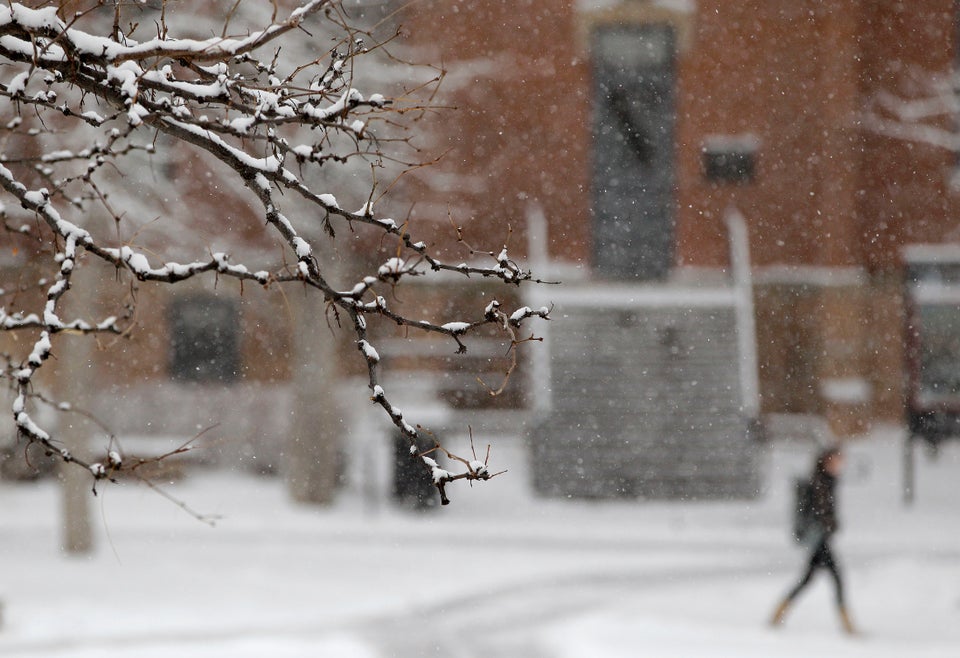 Schools Investigating Or Reviewing Policies On Sexual Assault
Popular in the Community