 A University of North Carolina student says she faces possible expulsion for "intimidating" her alleged rapist by speaking publicly about her assault and how the school has handled it.
On Friday, Gambill got an email informing her that she was being formally charged with an Honor Code violation for "disruptive or intimidating behavior" against her alleged rapist, although she has never publicly named him. If the UNC Honor Court finds Gambill guilty, the punishment could be expulsion, suspension, community service or grade penalty, among other options.
"Obviously, I'm afraid. I never meant to make anyone mad at me [by speaking out]," Gambill told HuffPost. "I'm mostly surprised at just how crazy it is, that they're willing to charge me with something just because my rapist is feeling uncomfortable."
UNC spokesperson Susan Hudson said in an email the university couldn't comment about specifics in Gambill's case because of federal privacy laws, but Hudson insisted this was in no way retaliation by the university.
Student attorneys general have the discretion to choose which cases should be considered by the court, Hudson said, and administrators "may not encourage or prevent" them from filing charges in a case. "Given that these charging decisions are made by student attorneys general and not by campus administrators, a claim of retaliation by the university would be without merit," Hudson said.
The student attorney general's office told HuffPost they were prohibited from discussing the details of any specific case.
Gambill is to decide this week whether she wants to enter a plea of "guilty" or "not guilty" with the Honor Court, but she said, "I don't have any faith in the honor system at all."
Hudson said the university is committed to "providing policies and procedures that are fair for everyone."
Carey Hanlin, editor-in-chief of the progressive UNC student magazine Campus BluePrint, posted an editorial in support of Gambill:
UNC has the potential at this point to stand up for sexual assault survivors. It has the potential to be a beacon of change for our nation -- to be the example that justice can prevail and that survivors will not be met with even further victimization. By telling Landen Gambill that she could face expulsion for saying that she was raped, by denying the allegations that administrators ignored the best interests of sexual assault survivors, and by implying that it is not acceptable to challenge the school system on its inability to help survivors of sexual assault, UNC fails to be a beacon. The great "light on the hill" remains dark.
Related
Before You Go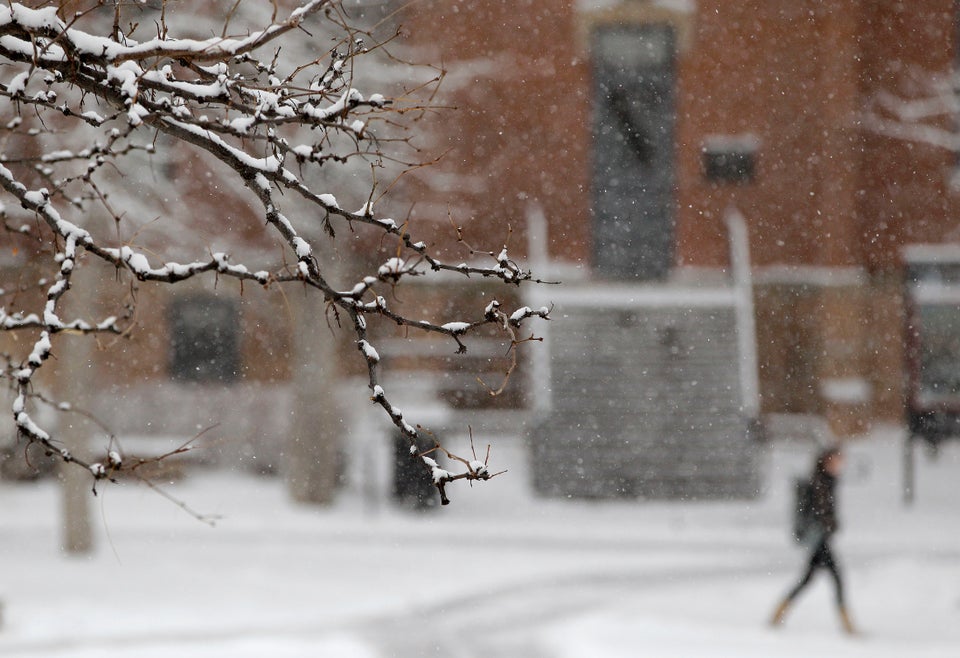 Schools Investigating Or Reviewing Policies On Sexual Assault
Popular in the Community