 The U.S. Department of Education's Office for Civil Rights will investigate the University of North Carolina-Chapel Hill over allegations the university mishandled allegations of sexual assault on campus.
Five women filed a federal complaint in January against UNC alleging the school did not offer adequate resources for sexual assault victims and failed to provide impartial hearings and investigations of sexual violence complaints. Their filing also claimed that former Assistant Dean of Students Melinda Manning was pressured to underreport the number of sexual assaults that took place on campus.
Robin C. Murphy, an official with the Office for Civil Rights, announced federal authorities were opening an investigation in a letter sent to the plaintiffs and obtained by The Huffington Post.
"Based on the information you provided in your complaint and in extensive supplemental documentation, we are opening your allegation for investigation," Murphy wrote.
UNC has denied the school pressured Manning to limit reporting of sexual assaults, and insisted the school reported incidents beyond those included in her initial compilations. The university also hired Gina Smith, a Philadelphia-based consultant and former prosecutor, to advise officials in reforming the school's sexual assault reporting policies.
"The University has received a letter from OCR and we will respond appropriately to their requests and cooperate fully," UNC spokeswoman Susan Hudson said in an email to The Huffington Post on Wednesday.
Officials with the Department of Education could not be reached for comment Wednesday evening. Murphy's letter said OCR will remain a "neutral fact-finder" in the investigation.
Gambill has said she feels UNC has retaliated against her, a charge the university denies.
Related
Before You Go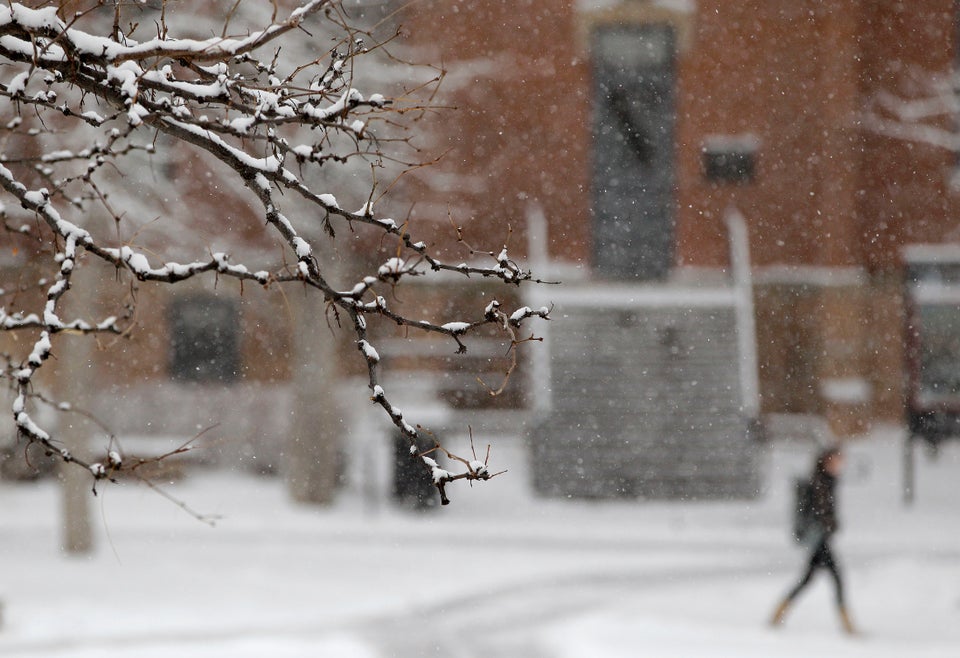 Schools Investigating Or Reviewing Policies On Sexual Assault
Popular in the Community