On the eve of the Academy Awards, a new video has been released for "Django Unchained" -- take a look above. The video shows footage from Quentin Tarantino's "Django," set to the song "Unchained," a mashup of James Brown's "The Payback" and Tupac's "Untouchable."
"Unchained" was mixed by Claudio Cueni, an audio engineer who worked with Tupac.
Brown's "The Payback" is the title-track off the singer's 1973 album. The music from the album was intended for use as the soundtrack for "Hell Up in Harlem," a '70s blaxploitation film. "Untouchable" was released in 2006, ten years after Tupac's death. The song was featured on Tupac's posthumous album, "Pac's Life."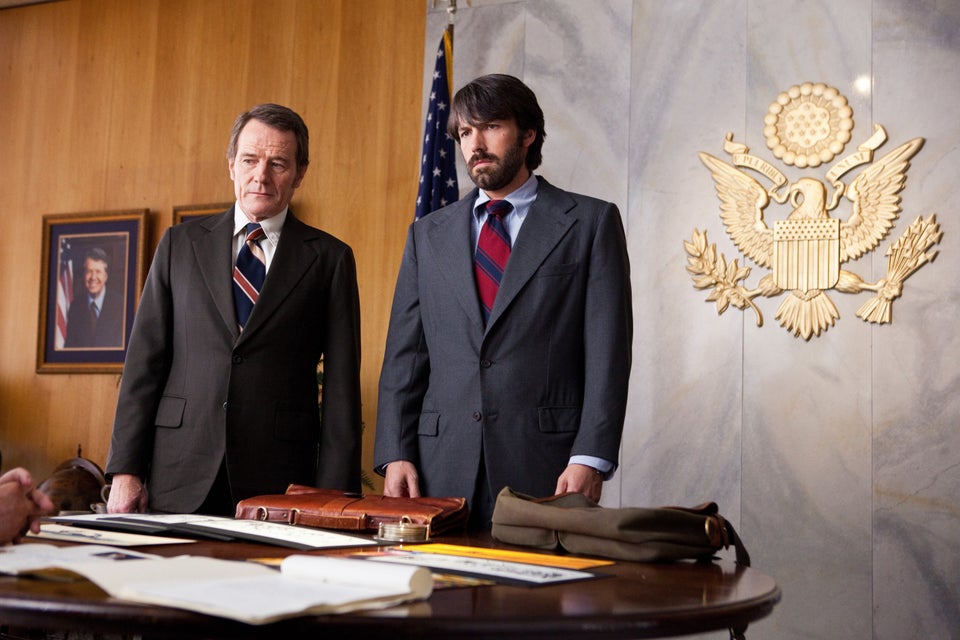 Oscar Nominees 2013
Popular in the Community