Last night in New York, around 200 people came together in Artistic Frame, a glittery showroom in Manhattan's D&D Building, to support Uncoverage, a new crowd-funding platform for investigative journalists, launching this January in partnership with the Center for Public Integrity.
As someone who has helped Uncoverage grow into a virtual newsroom for investigative journalists, I was excited to see so many people come out to support us. Guests included investigative journalist Ken Wells of Bloomberg Businessweek, Sam Gustin of Time, Tony award-winning actress Sarah Jones, comedian Jeff Ross, The Daily Show with Jon Stewart producer Jena Friedman, artist and activist Molly Crabapple, novelist and political commentator Keli Goff of The Daily Beast, and Greg Galant, founder of Muckrack.com and an adviser for Uncoverage. It was a diverse crowd that all had one thing in common: wanting to support investigative journalism at a time when our world desperately needs muckrakers.
Uncoverage is a site for independent journalists and news outlets, helping them fund, research, and fact-check investigations. Investigative units have shrunk over the past ten years or so, as "click bait" stories guarantee a greater ROI for media companies. Investigative journalism is more costly and time intensive than posting a blog about, say, Miley Cyrus's twerking.
Journalism meant to uncover new information in the public interest -- for example, digging out corruption, executing serious science journalism, and reporting from war zones -- is an expensive, time consuming, risky process. It's not that the other kinds of content are bad or shouldn't be done, or that advertising is inherently corrosive. The reality, however, is that the forms of content that work best in the current news ecosystem are crowding out the kinds of journalism that we must have to protect us from corruption, governmental overreach and a range of other submerged threats to the public interest.

Uncoverage will provide a virtual newsroom for journalists to develop their investigations. It will also help democratize the news by letting the public vote with their dollars on what topics matter most to them. And journalists don't have to wait for the permission of an editor to go after a big story. They can take their pitch directly to the public.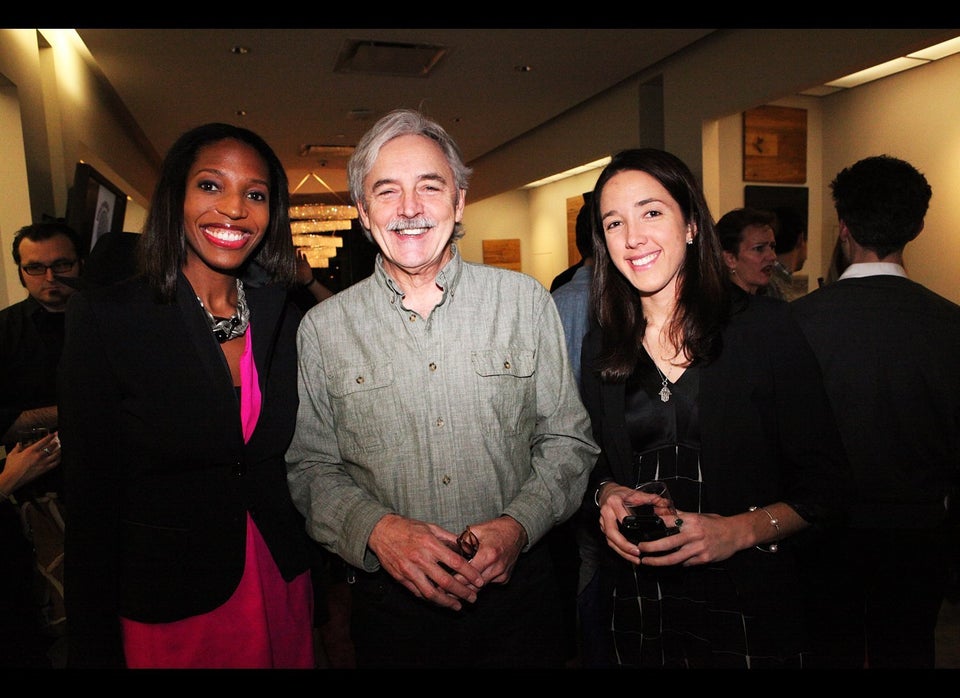 Uncoverage Party in New York
Related
Popular in the Community