With election season upon us, most people are buckling down and trying to choose between voting for Barack Obama or Mitt Romney. But some people march to the beat of a different drummer -- some people are still undecided.
And those people don't want to be left out of the campaign ad circuit just because they're not committed to a candidate yet. They have concerns too, man!
So "Saturday Night Live" took the initiative to give America's undecided voters a commercial of their own this week, and it came out pretty well.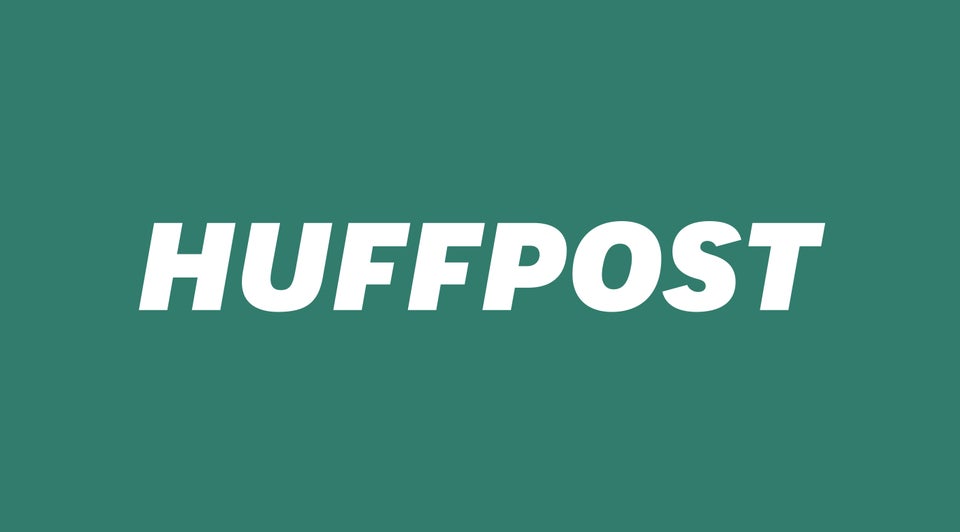 Funniest 'SNL' Crack Ups