Have you ever walked away for a minute only to discover your toddler using the toilet bowl as a splash pad? Or turned around in the car and realized it looks like the inside of a dumpster? Or even dealt with a kid crying because of a bug bite?
Parenting is one of the toughest jobs in the world and comes with a lot of problems, including the ones above. But many times you can find solutions for less than $10 (yes, really!!). Here are 25 products under $10 that parents have said they find super useful.
HuffPost may receive a share from purchases made via links on this page. Prices and availability subject to change.
A squirting spoon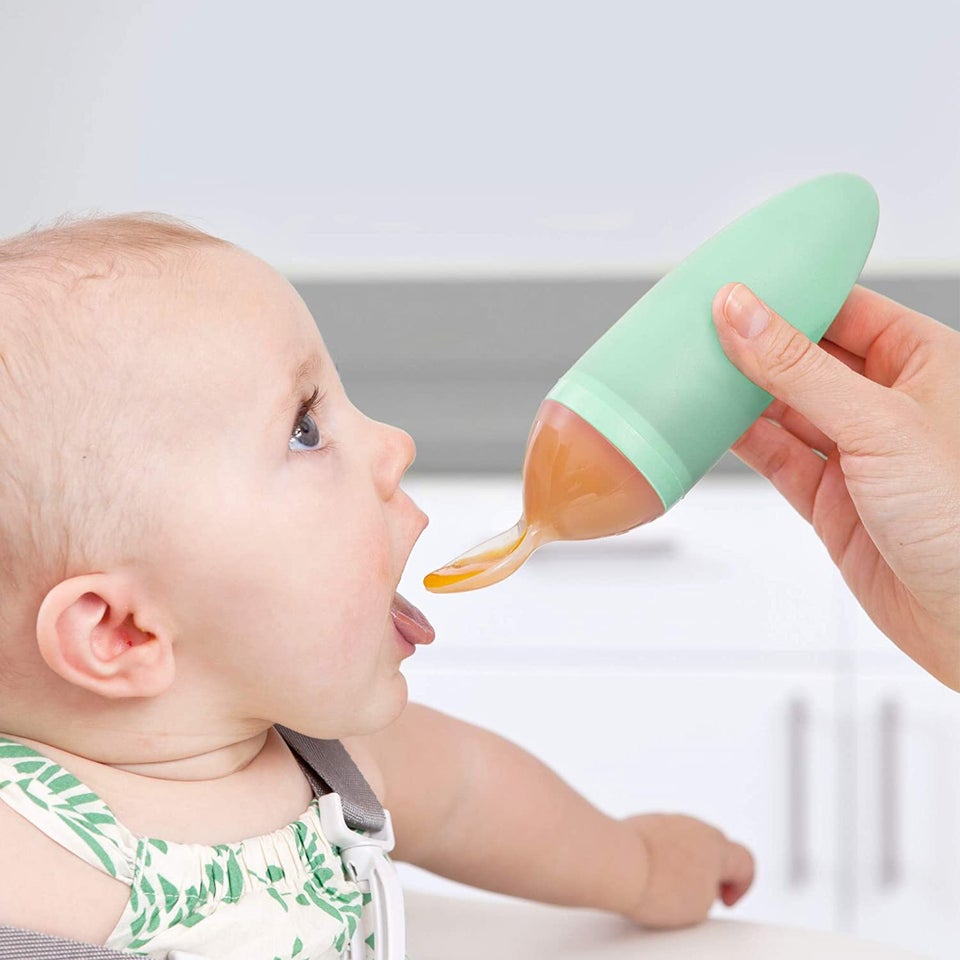 A magnetic dry erase board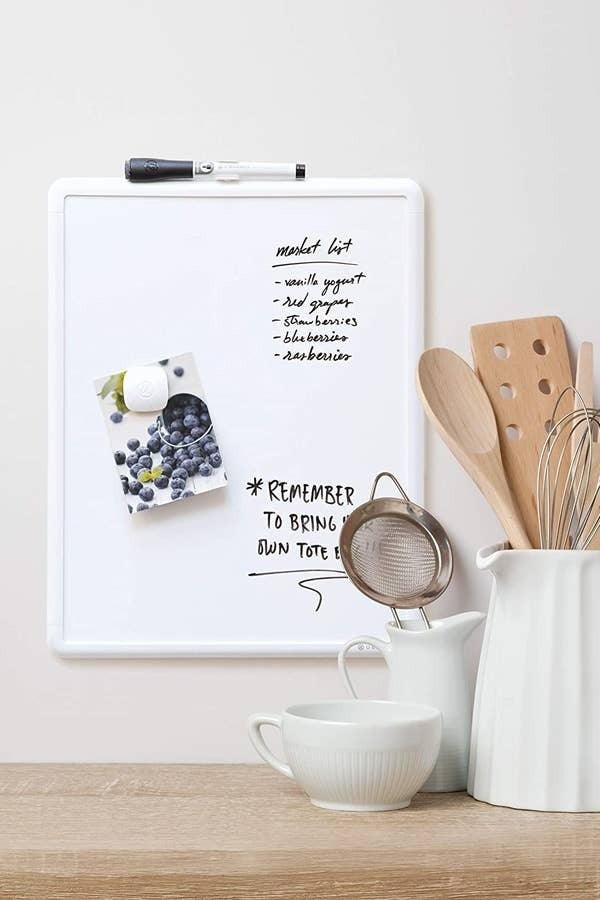 A car trash can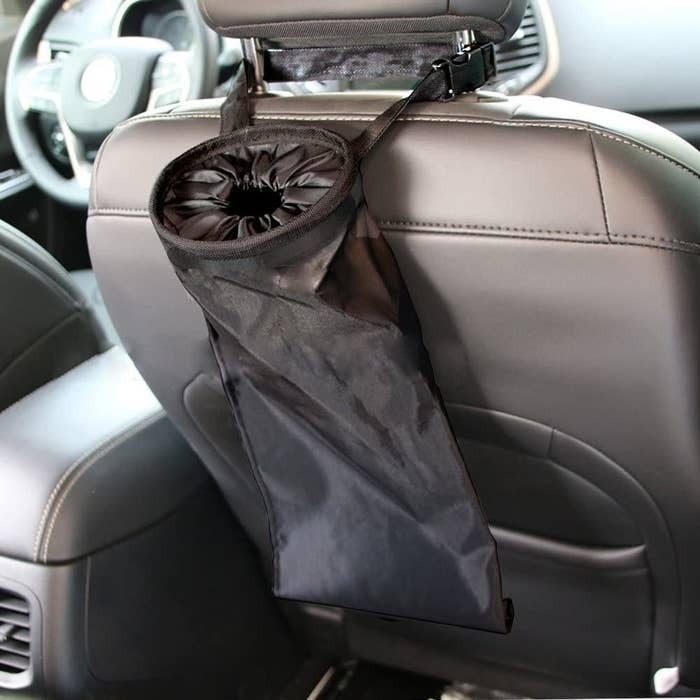 A pack of baby clothes dividers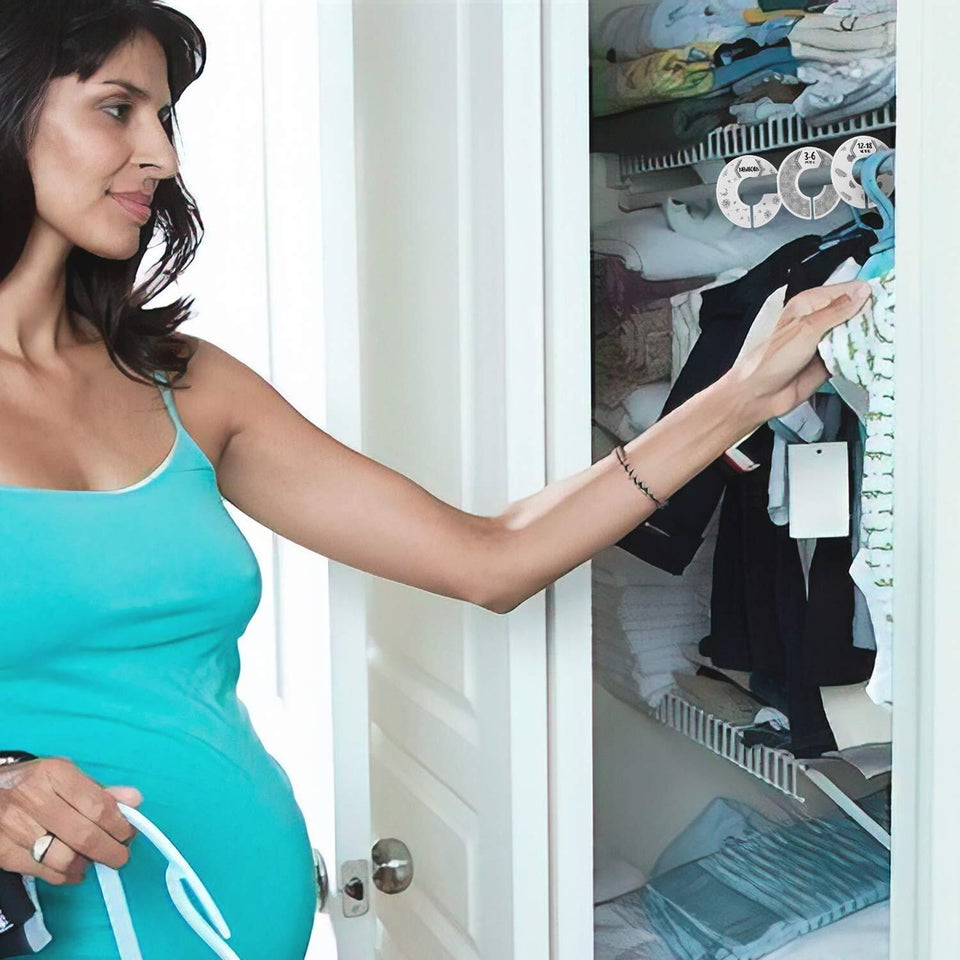 A rubber ducky bath spout cover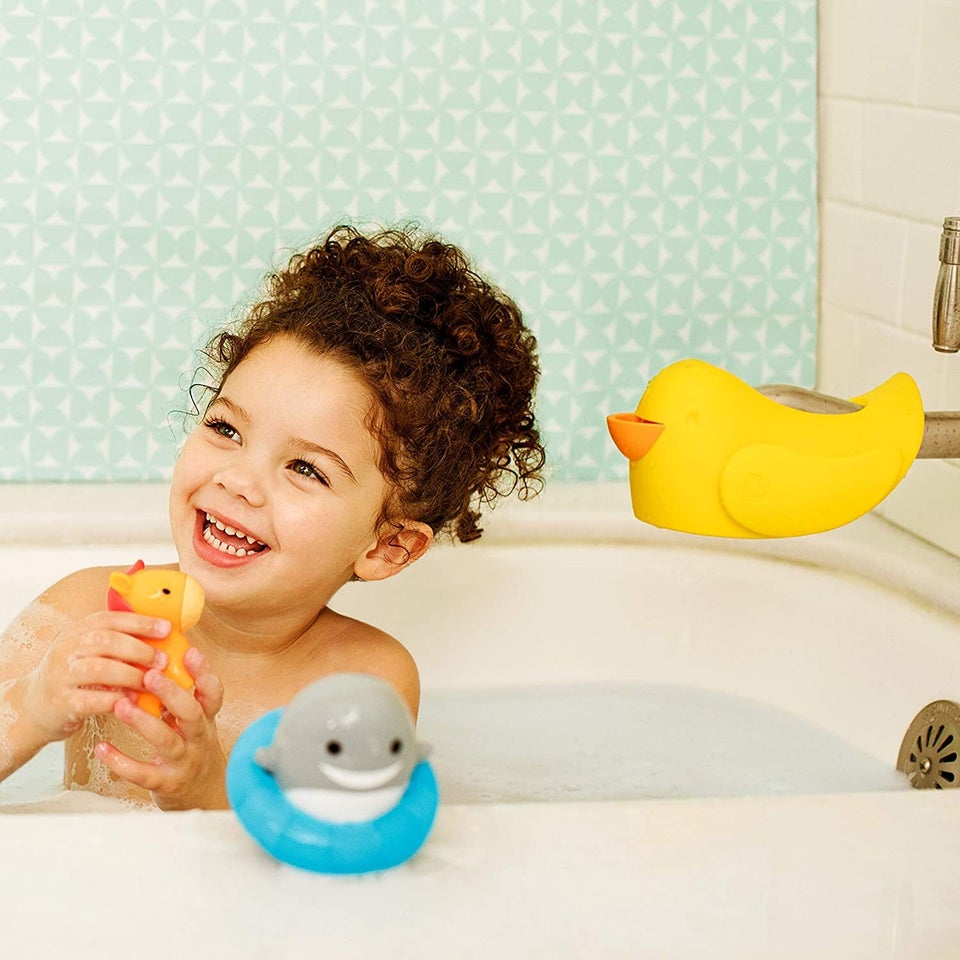 A pack of six reusable sandwich bags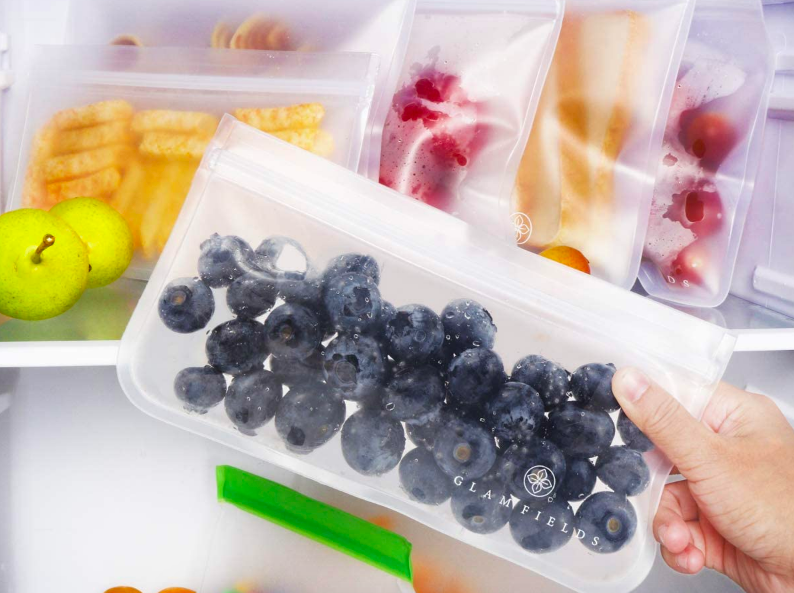 A pack of wart bandages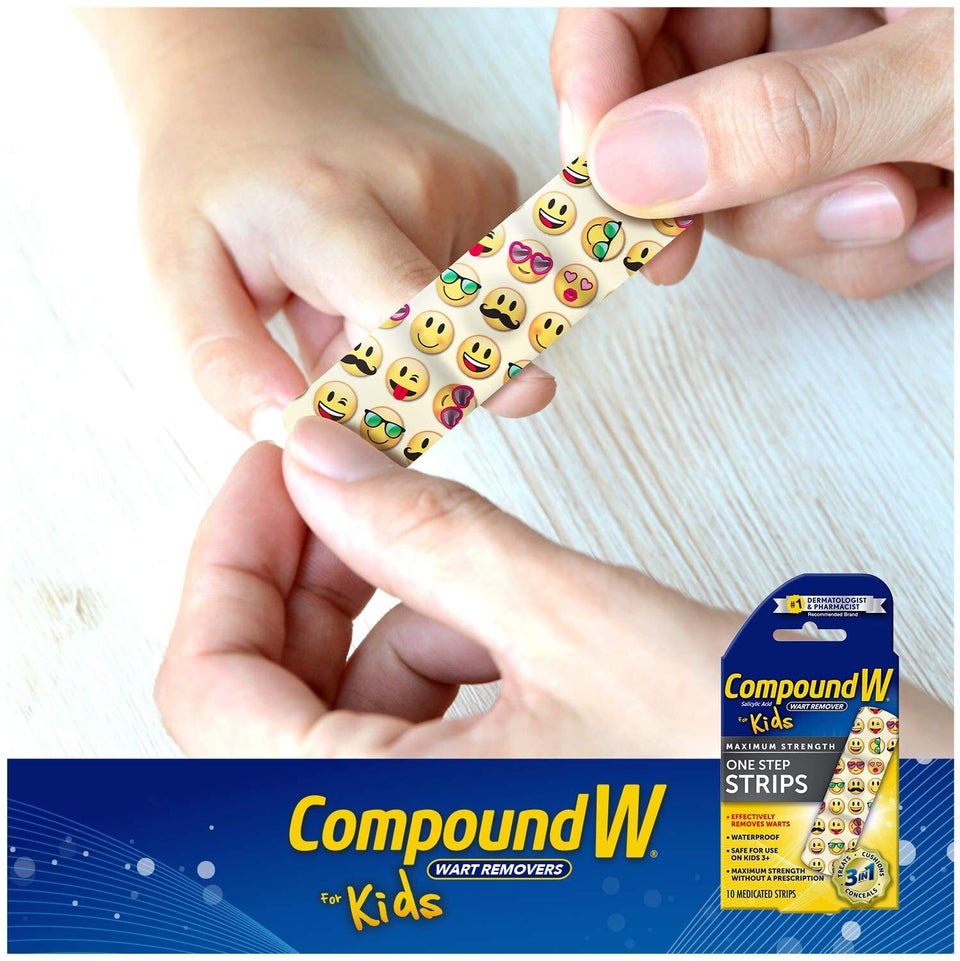 A silicone teether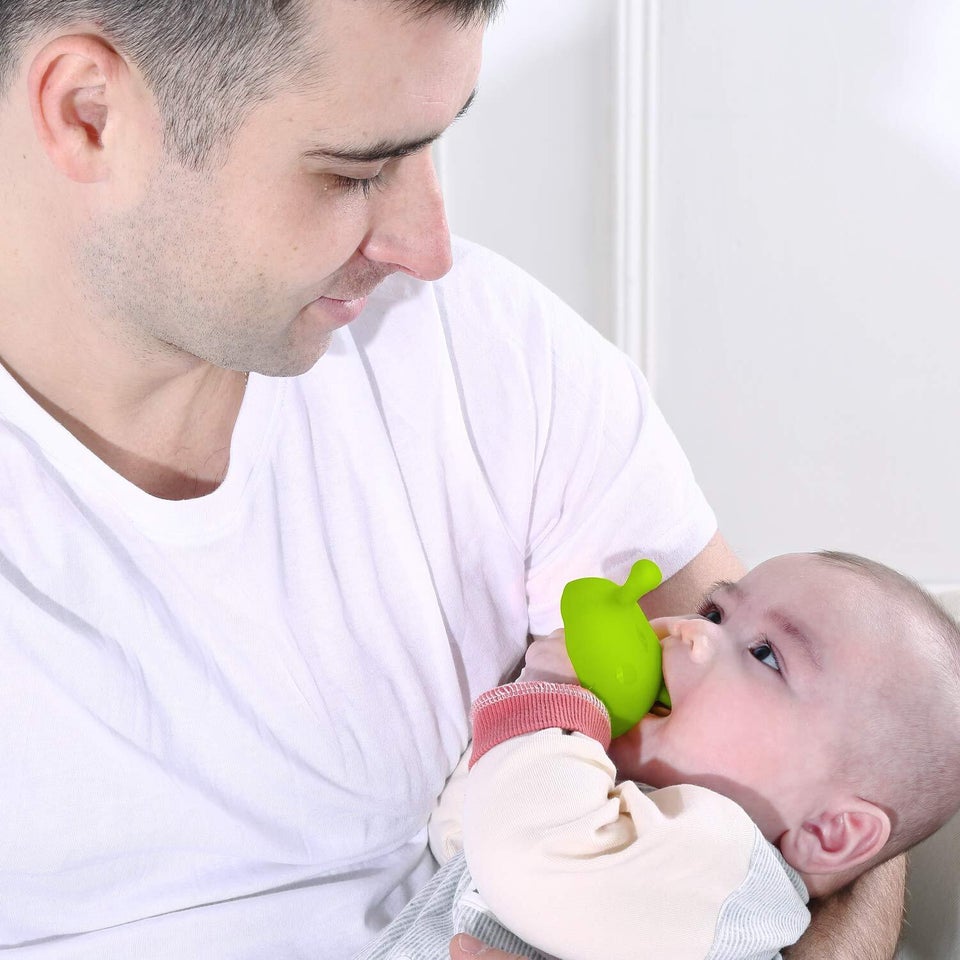 A storage sack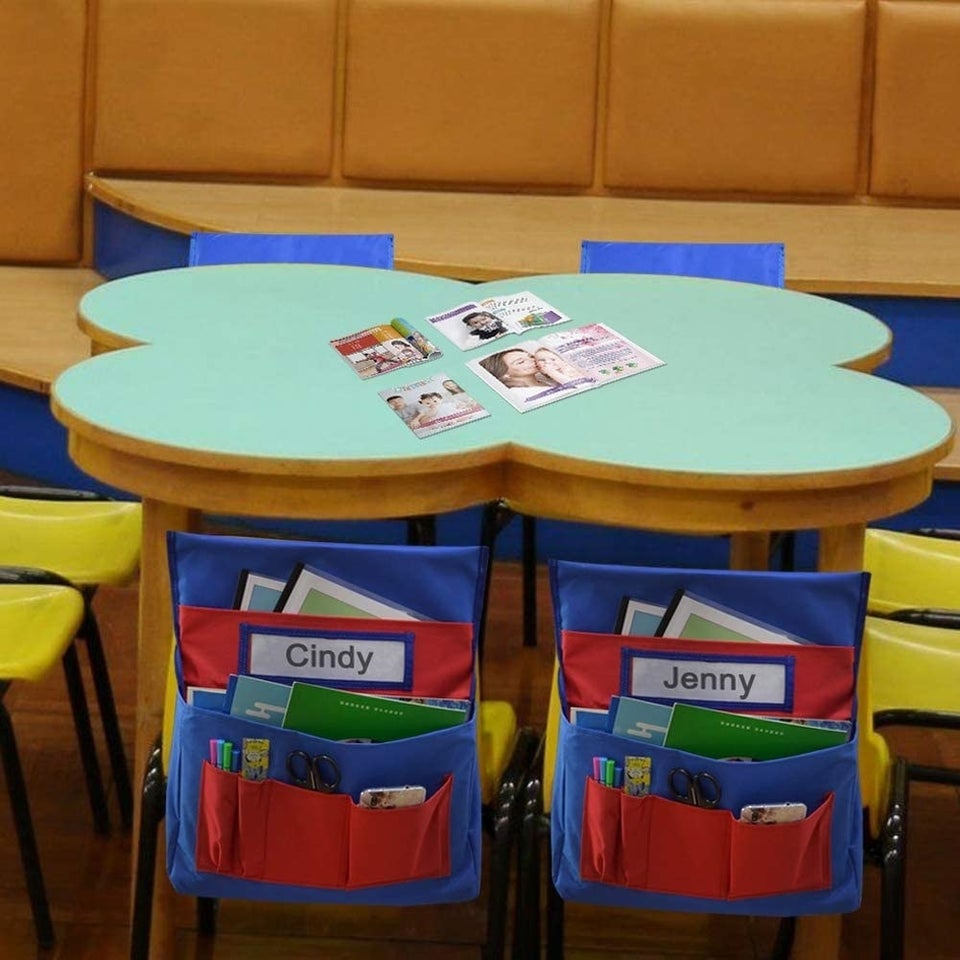 A water-resistant smock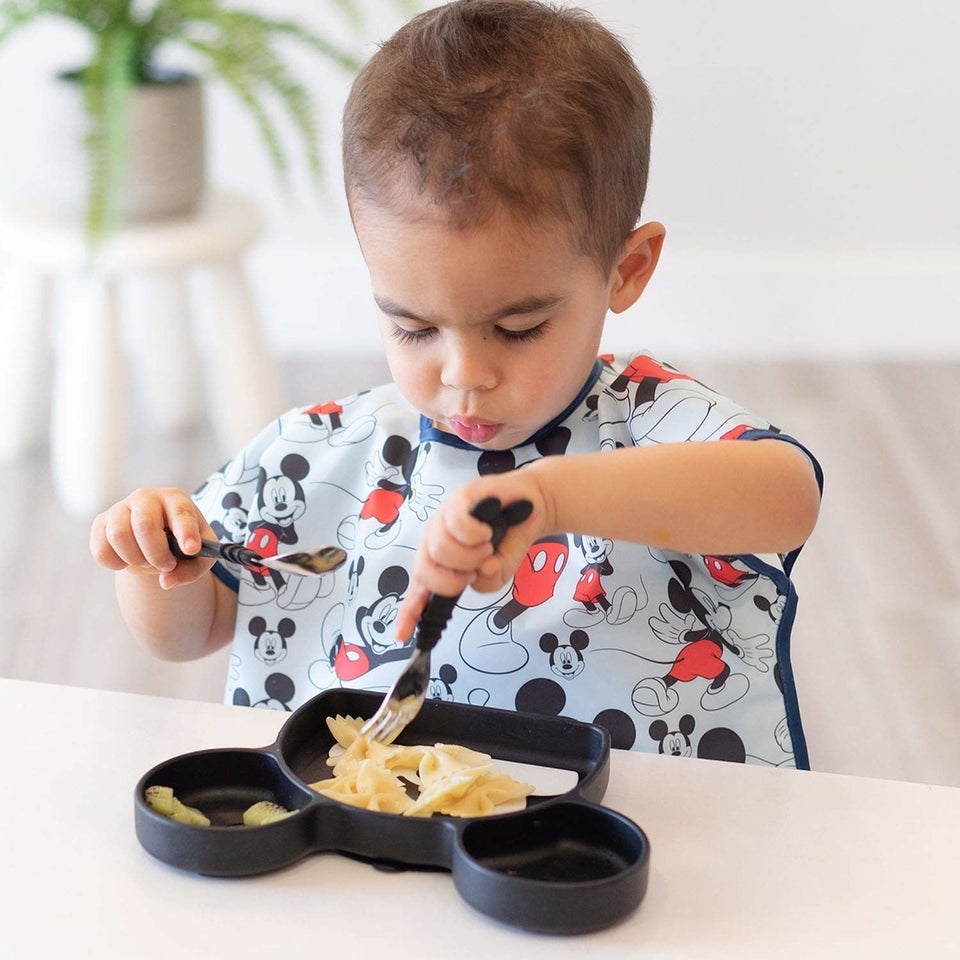 A 10-pack of mini Play-Doh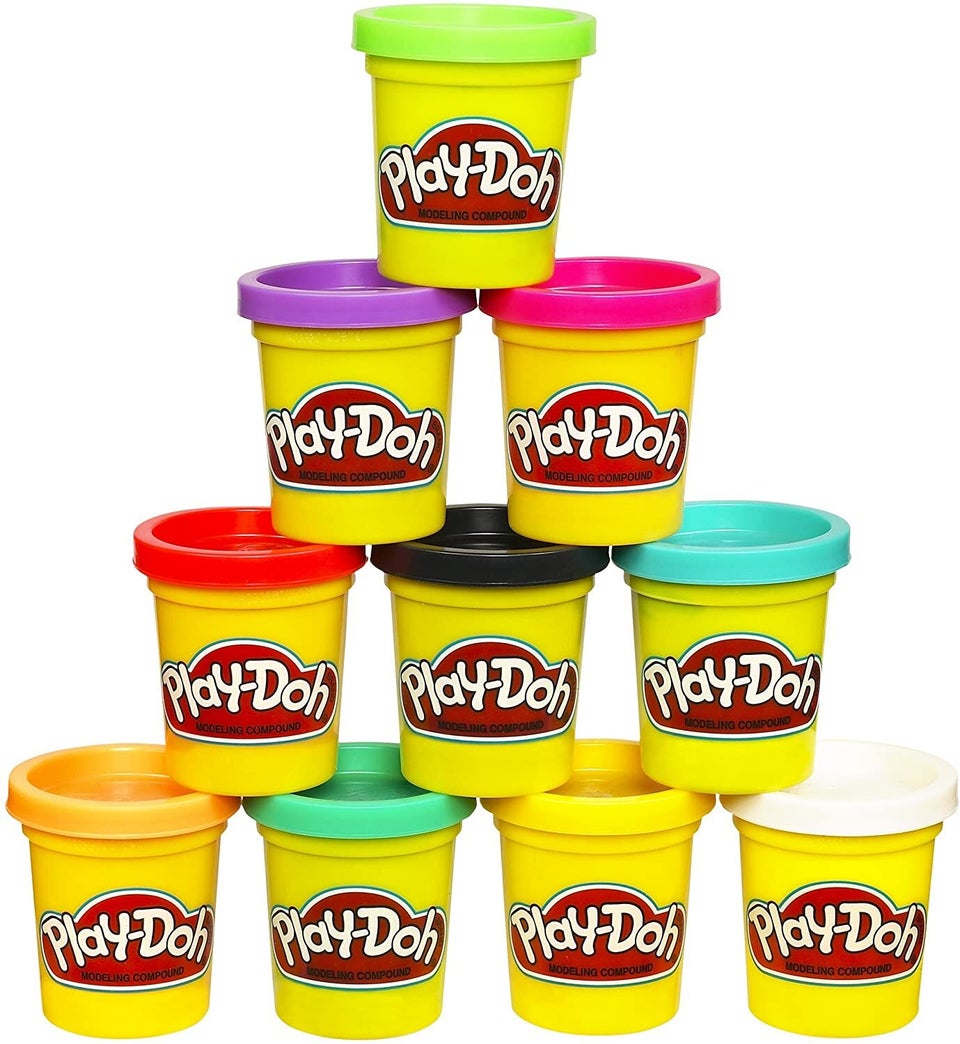 A turning cabinet lock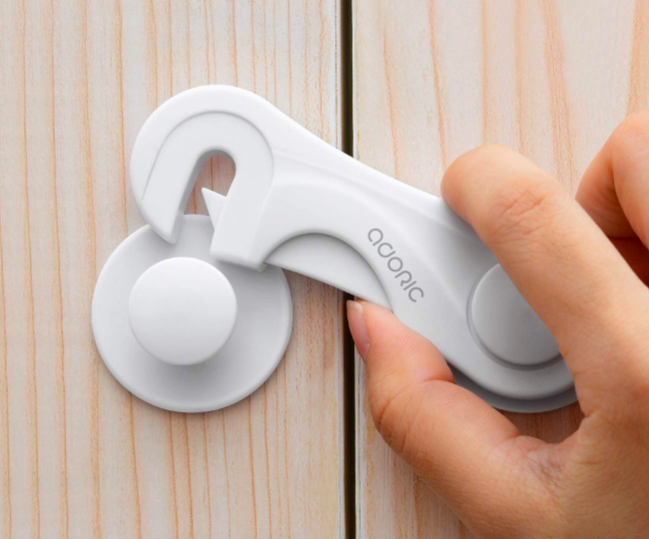 An incentive chart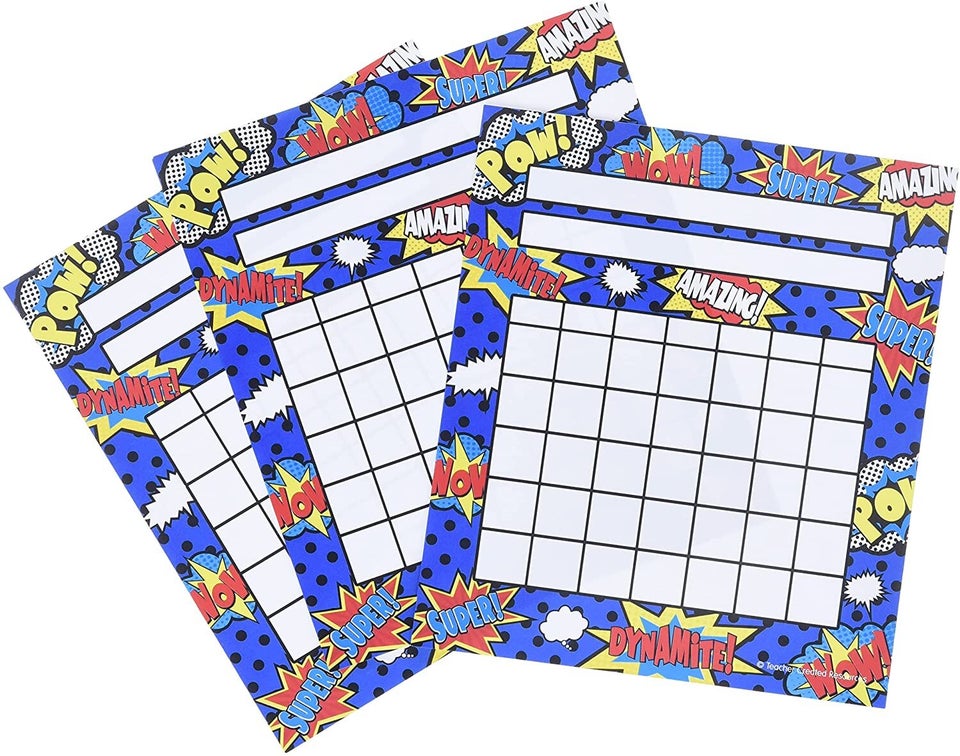 A toilet safety seal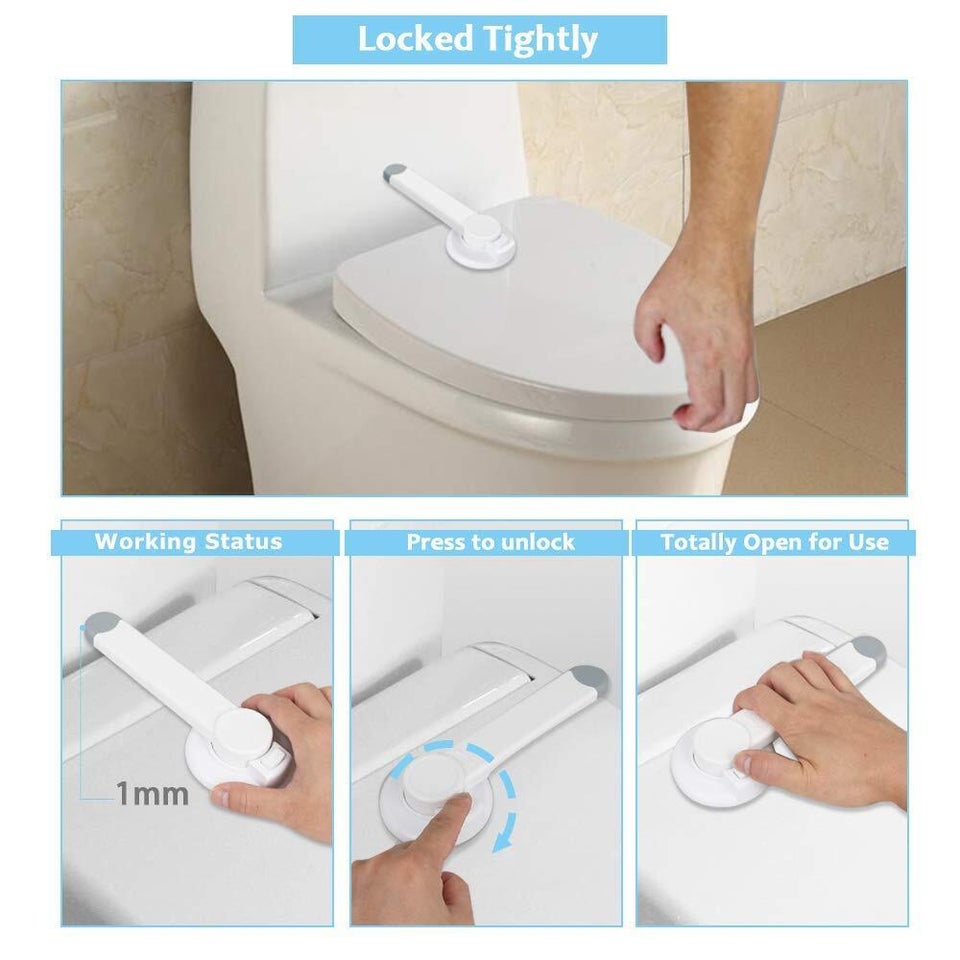 A sight word Bingo game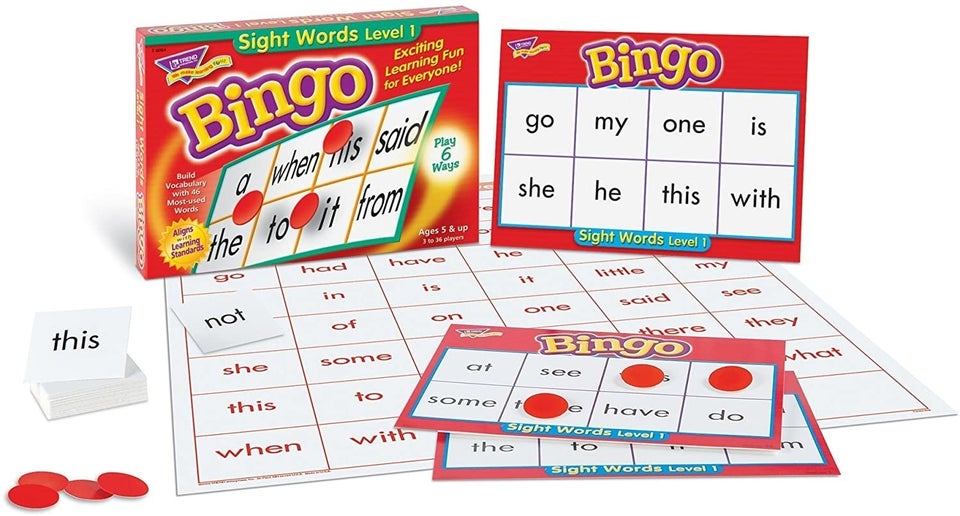 A pack of corner guards

A pack of nonslip bathtub stickers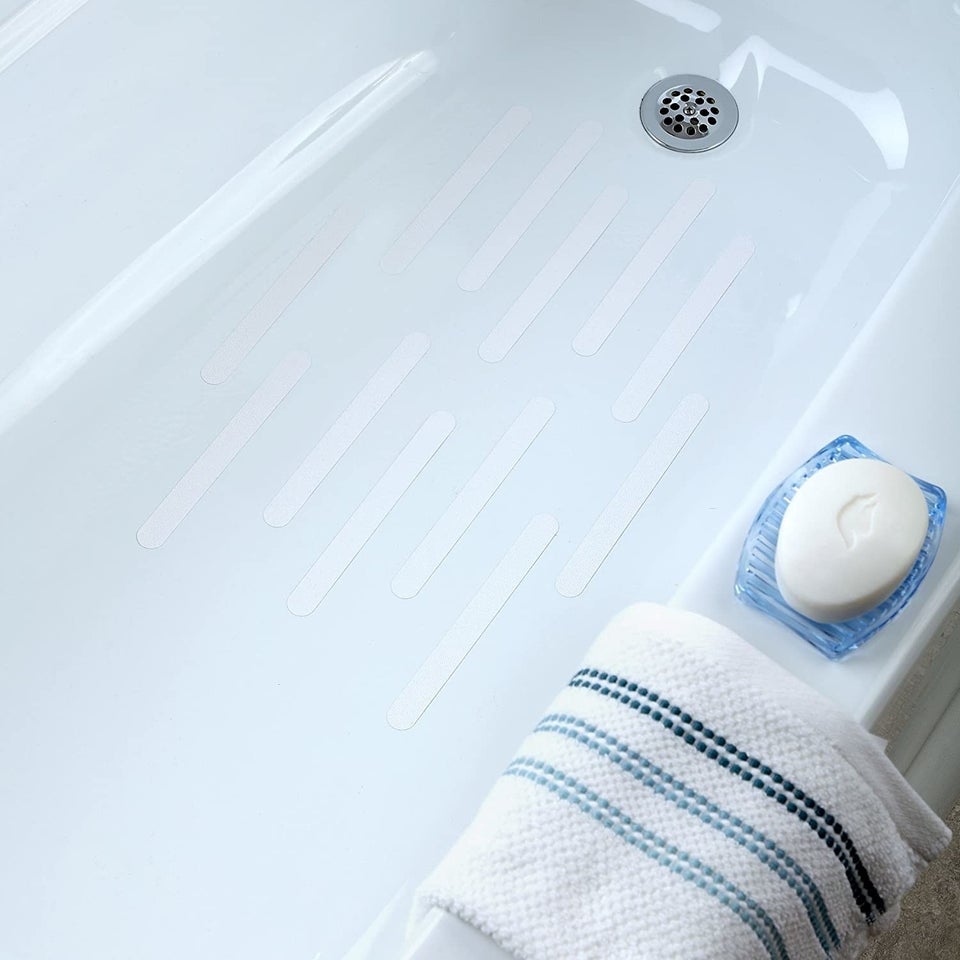 A super-spiffy laundry bar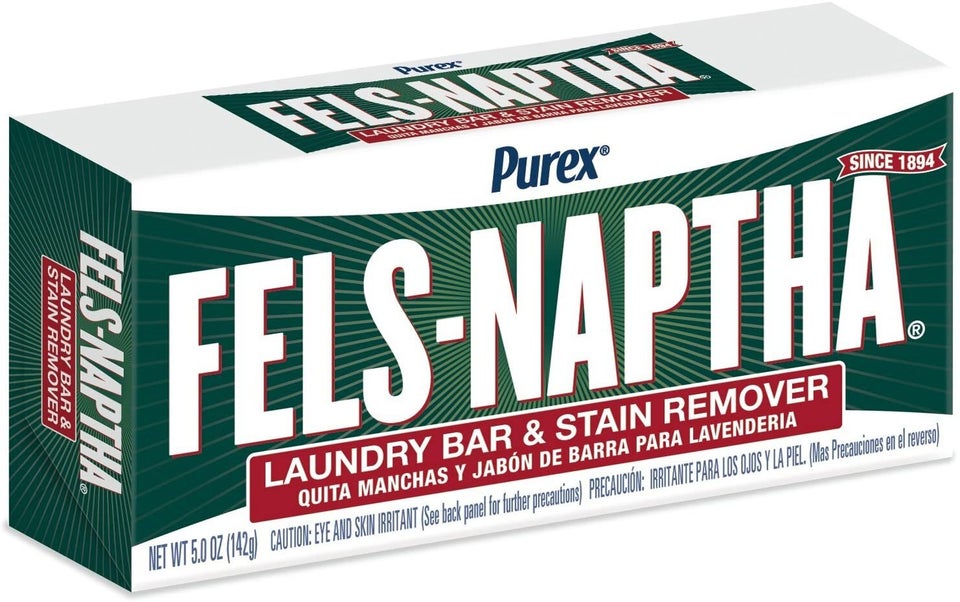 A pair of safety straps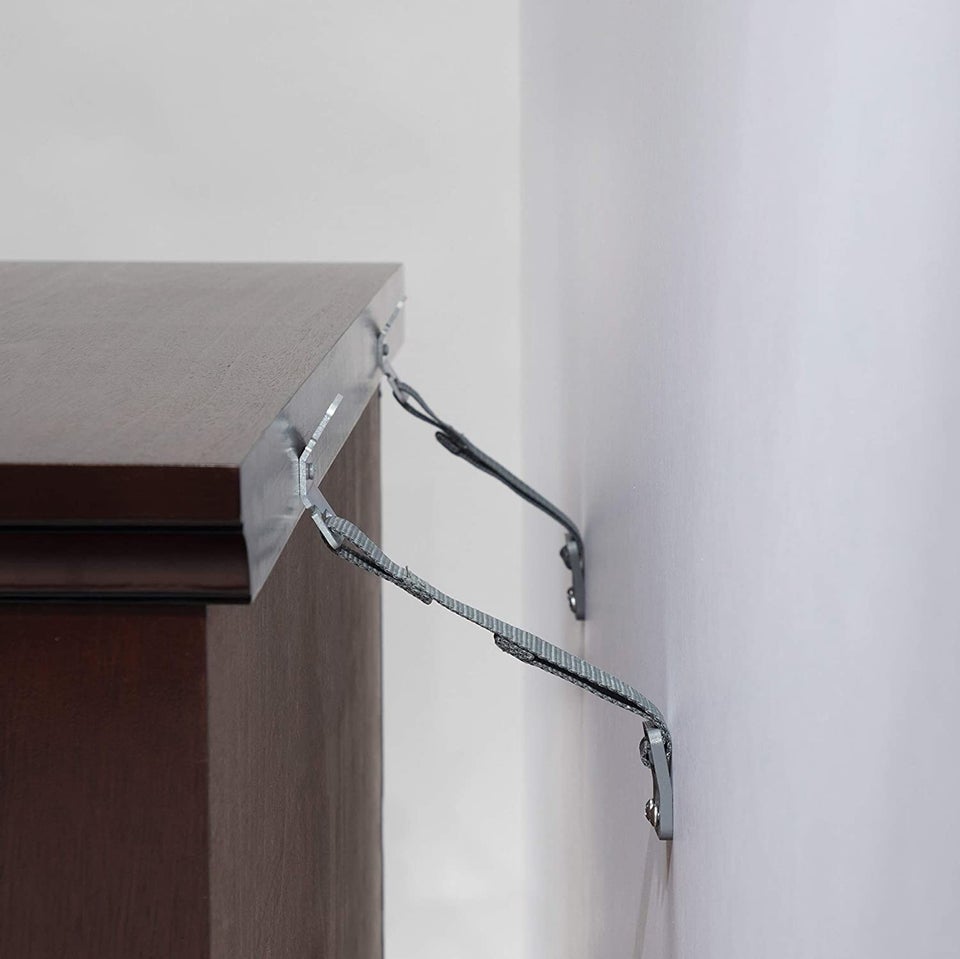 A pack of timed tests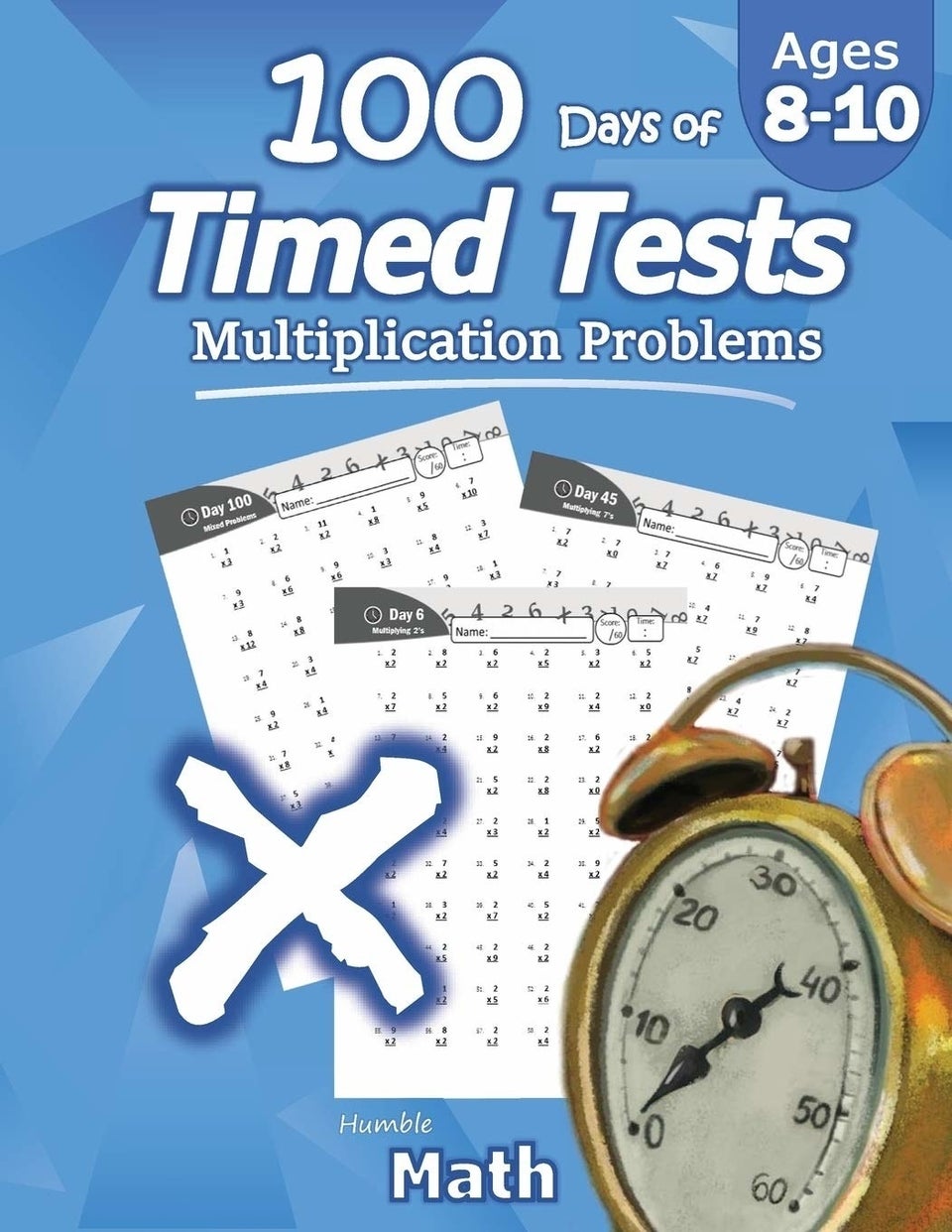 An adjustable, silicone pocket bib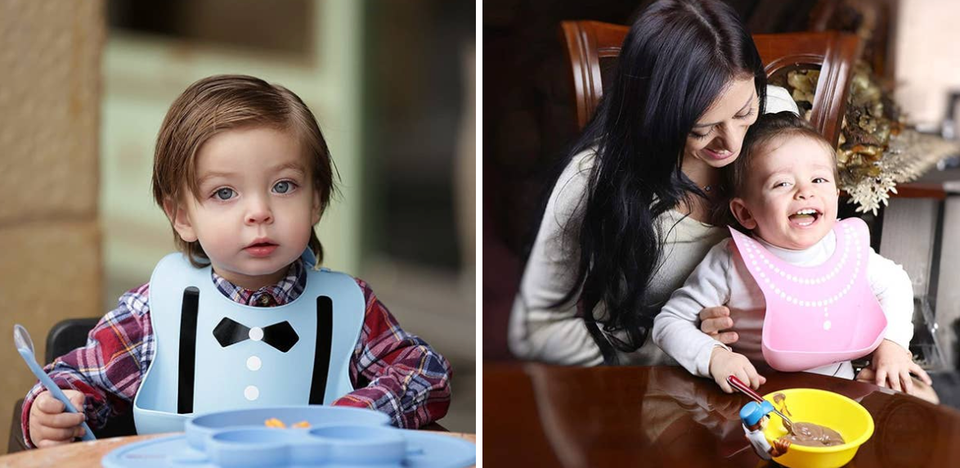 A diaper cream applicator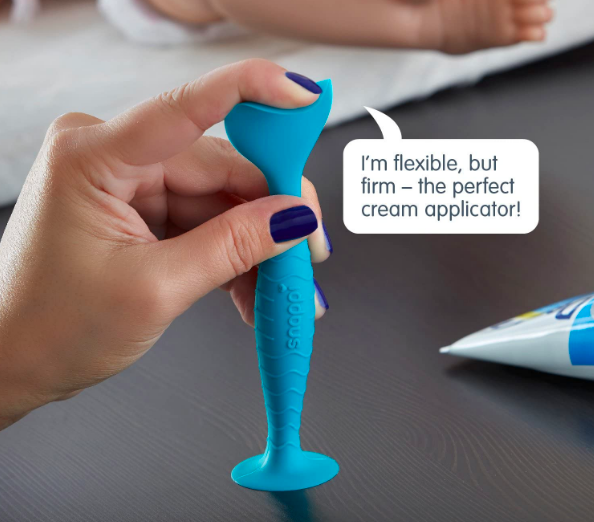 A four-pack of finger pinch guards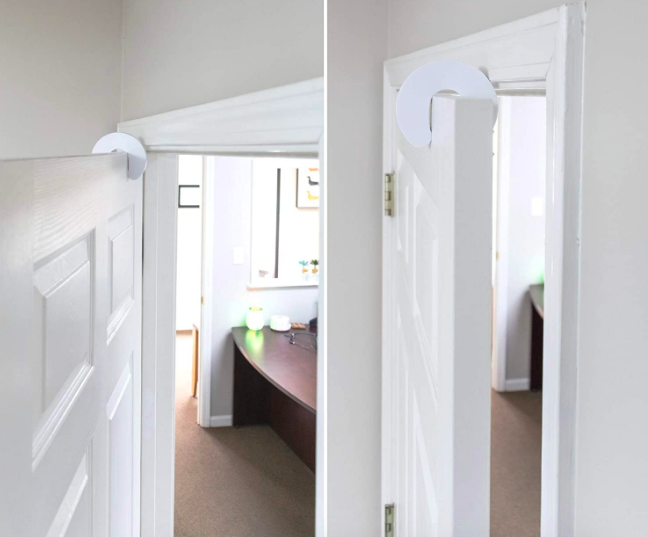 A bug bite suction tool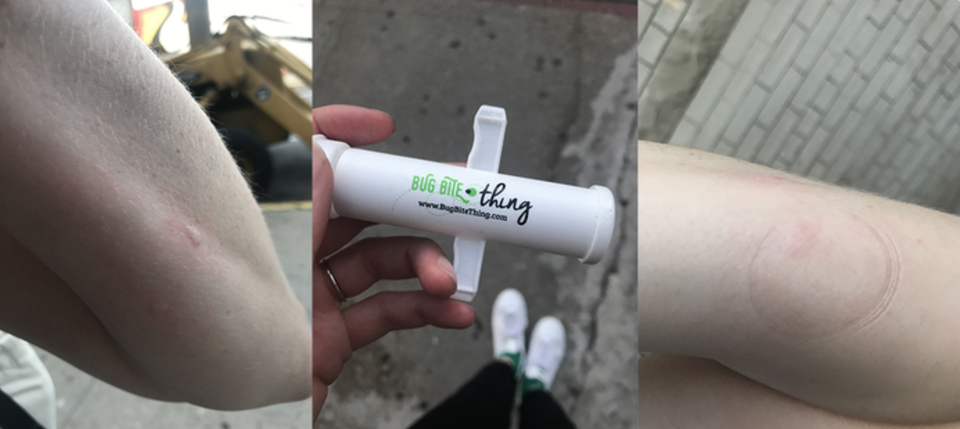 Rebecca O'Connell / BuzzFeed
And finally, a lint roller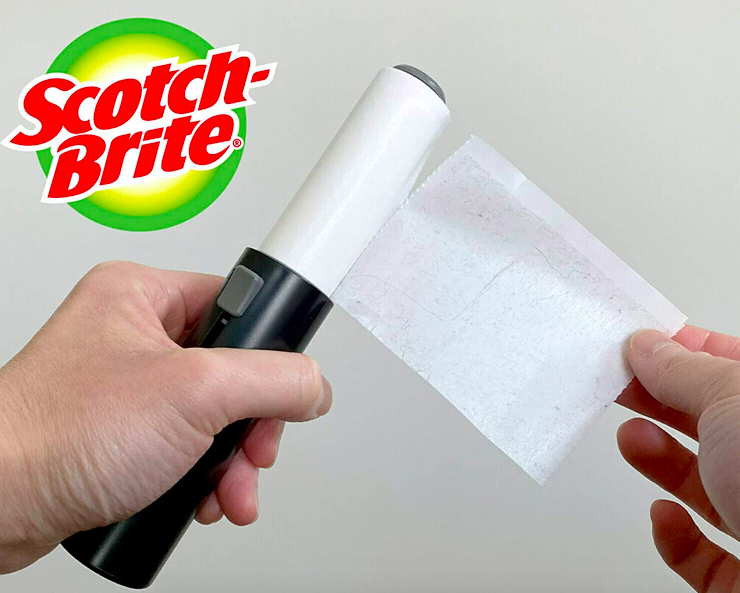 Reviews are lightly edited for style and clarity.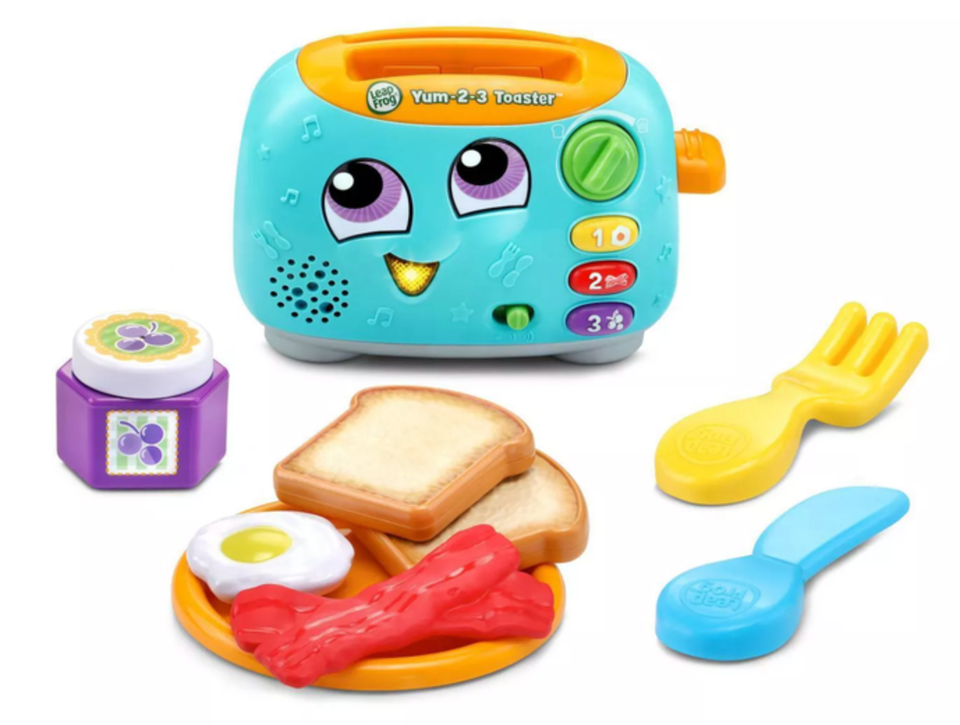 26 Presents For When You Have No Idea What To Get A Toddler For Their Birthday