The old saying that practice makes perfect comes alive brilliantly in Under Armour's new ad.
As a chorus counts their training reps, ballerina Misty Copeland, NBA MVP Stephen Curry and golf champ Jordan Spieth multiply into armies of themselves to hone their skills.
"You are the sum of all your training," the tagline reads.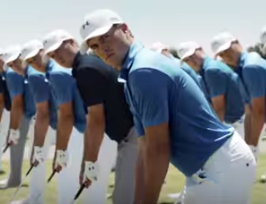 The "Rule Yourself" campaign focuses on the hours of practice athletes endure to become a champion, ESPN notes.
"The one thing that was constant, whether you are young or old, is that in order to be the best you have to train consistently on the field, court and gym and improve every day," Adrienne Lofton, Under Armour's senior vice president of brand marketing, told the sports network site.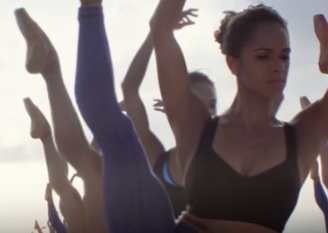 While Under Armour supplies the shoes and other gear for athletes to pursue greatness, the brand said in a statement to Adweek, "We also want to give [athletes] that extra inspiration to improve every day, to keep building their inner army, and to stay focused on success even when the going gets tough."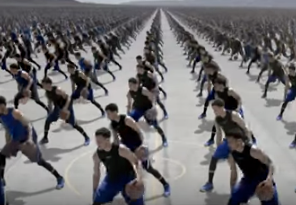 As for one of Under Armour's other high-profile endorsers, Super Bowl-winning quarterback Tom Brady, he has a spot coming out soon, Deflategate notwithstanding.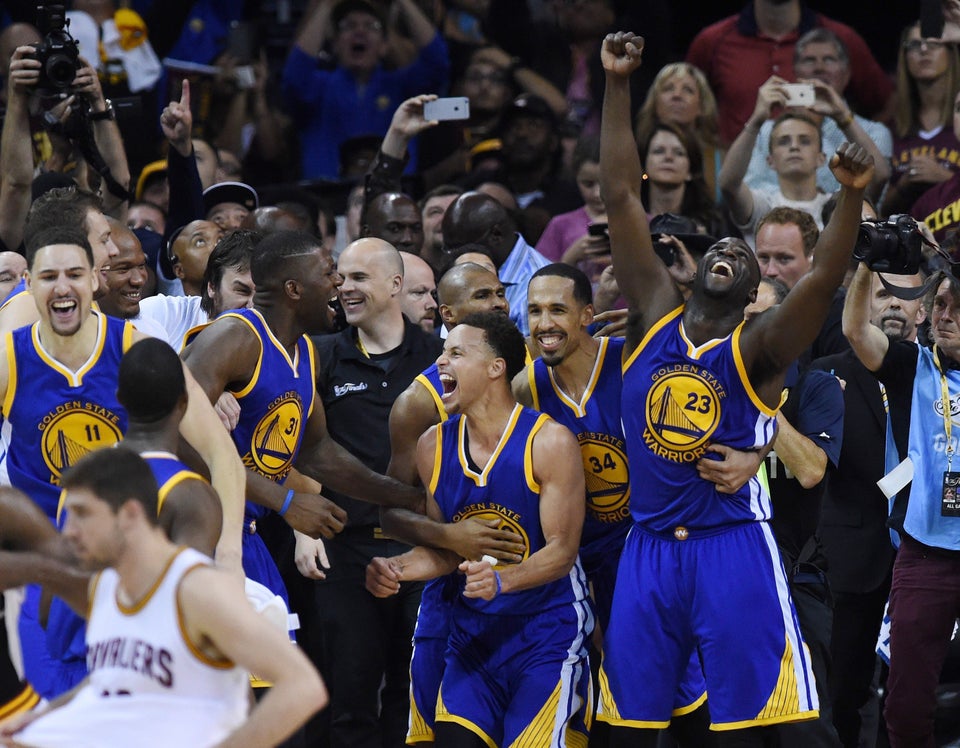 Some Cool 2015 NBA Finals Photos
Related
Popular in the Community