The ad begins with Copeland balancing on pointe while a young woman's voice is heard reading a rejection letter. As the camera pans over her physique, the letter lists all of the reasons why the applicant didn't make the cut, including the sentence, "You have the wrong body for ballet."
But Copeland spends the second half of the spot disproving that sentiment, powerfully and gracefully dancing her way across a stage.
The video is significant for a number of reasons, namely for marking a major marketing shift for a brand whose image has been traditionally masculine. The ad was released in conjunction with the brand's new website, I Will What I Want, which "celebrates the will to find inner strength and to follow no one."
Check out the inspiring video above.
Related
Before You Go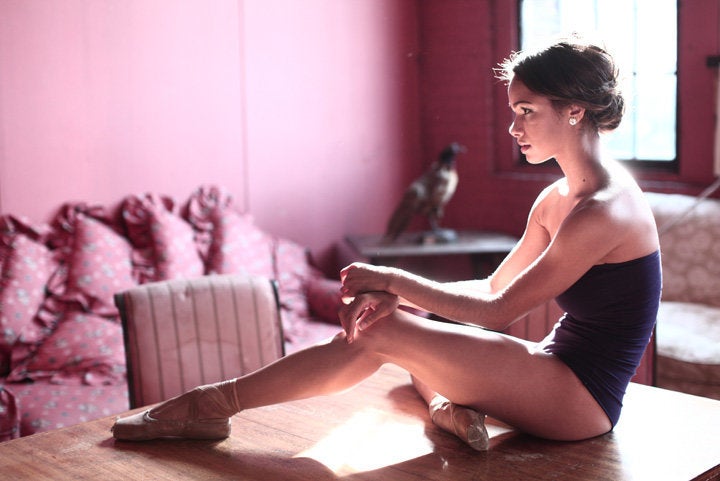 Misty Copeland