When a dog attacked 5-year-old Jasper Poole last April, the only piece of clothing that remained intact was his Under Armour shirt.
He was playing with his cousin at his aunt's house when the family's 2-year-old Pit Bull attacked him. According to the Americus Times-Recorder, Jasper's aunt rushed him to the hospital where he received stitches. He also suffered back abrasions from being dragged by the leg down the stairs.
Dad Nigel Poole explained on Reddit that his wife, Lezlie, wrote a letter to Under Armour to tell their son's story and how the shirt remained unscathed. "It makes my five year old feel like a superhero when he wears it," dad wrote.
They received a package on their doorstep in Americus, Georgia a little over a month later, which contained the letter below:
And lots of new Under Armour gear, including Batman and Superman clothes.
"It's nice to find real, honest, caring people behind big names," dad wrote.
We're glad you're okay, Jasper! Or shall we say... SuperKid?

Related
Before You Go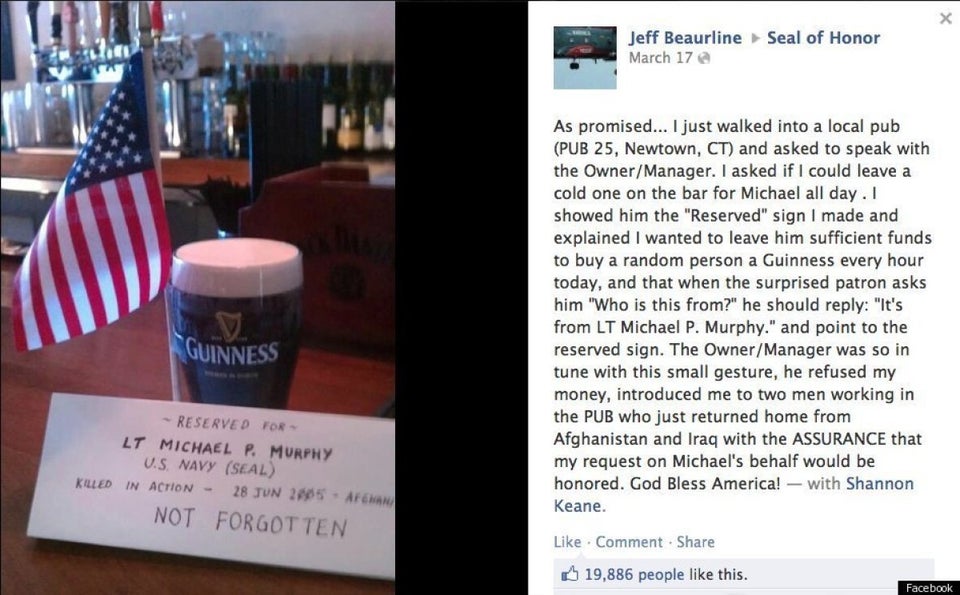 Random Acts Of Kindness