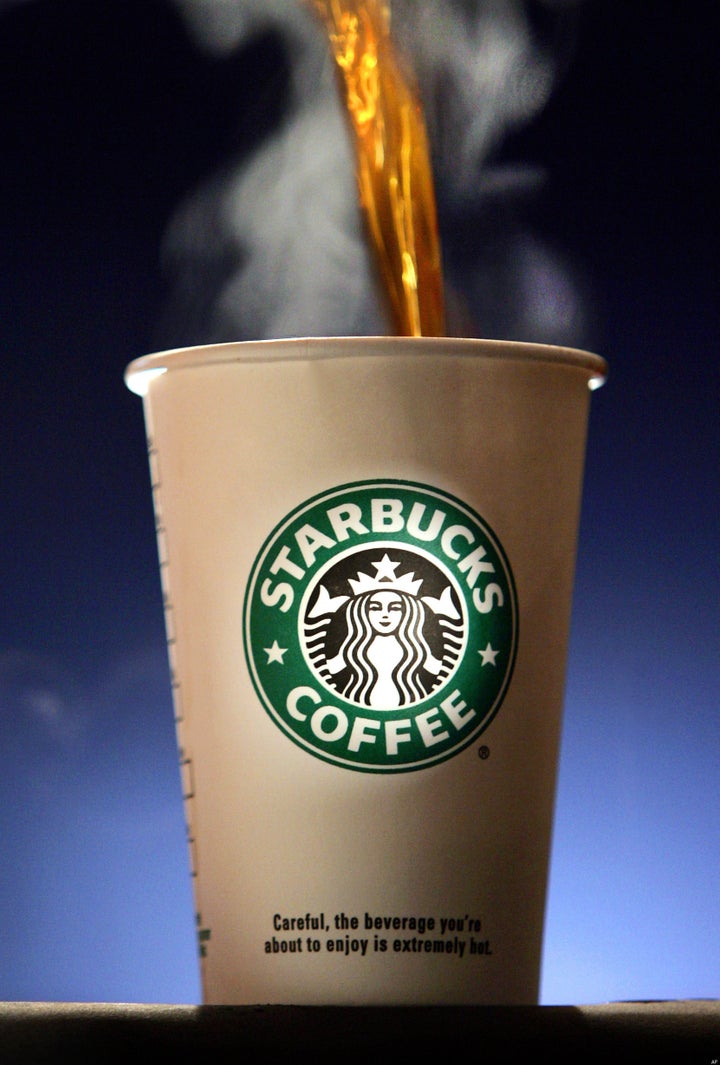 Here comes my coffee spit take for the day. Starbucks just settled its sixth labor dispute in the past three years! According to the settlement, Starbucks must now allow Minneapolis-area workers to discuss unions and post union materials in break areas, and the company can no longer kick union sympathizers out of its stores.
This is a huge win for the IWW Starbucks Workers Union, an organization of over 300 current and former Starbucks employees -- the David to Starbucks' caffeinated, union-busting Goliath. Though really, it's a big win for all Starbucks employees, since unionization would enable workers to negotiate set hours, fairer wages and better benefits for everyone.
Angel Gardner, a Twin Cities barista and member of the IWW Starbucks Workers Union, said, "This settlement proves that Starbucks executives are not above the law and cannot block hard working baristas from making positive change. How can Starbucks claim that it maintains a positive work environment when one labor case after another exposes its lack of respect for employees?"
As I've written previously, it's deceptive for Starbucks to pretend to offer workers adequate wages and benefits. The reality is Starbucks routinely prevents employees from working enough hours to qualify for the company's health insurance, and the average barista earns $7.75 an hour. Then, when workers attempt to remedy this problem by forming a union, Starbucks violates labor laws by firing or intimidating them, going so far as to actively oppose the Employee Free Choice Act.
Related
Popular in the Community