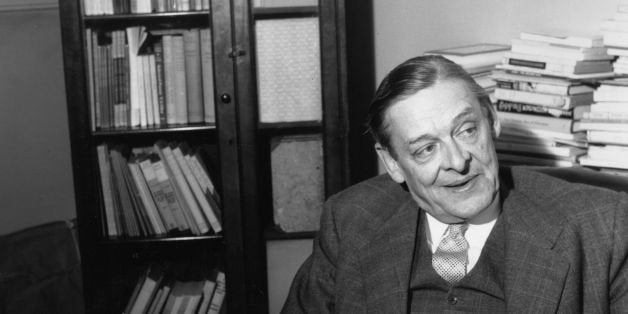 In your own words, what is this book about?
"The Waste Land," first published in 1922, is a fairly dense piece of poetry. It's the sort of thing that, from a cover design point of view, you get more from reading around the book - through reviews and criticism - than from reading the poem itself. In a really broad sense it deals with the aftermath of the First World War and what T.S. Eliot thought was going to come next. It's been described as possibly the most important poem of the twentieth century.
What inspires your design?
The tone was really set by a painting called "Dazzleships in dry dock at Liverpool" by Edward Wadsworth which had been included with the brief. I think the idea was to use it in the traditional way you'd usually stick an image on a book of poetry, but I wanted to try taking the Dazzleship idea to form an all type cover.
What is your previous design experience, with books and otherwise?
I've designed pretty much nothing but book covers for a long time. Before that I designed posters for theaters a while. My first job was at the BBC.
What was the biggest challenge in designing this cover?
I wanted to come up with something that was true to the book itself and reflected the modernist idea of the poetry, but would still look relevant. So something that could've been designed 90 years ago or today.
Did you consider different ideas or directions for this cover? IF SO: Why were these rejected? Do you have a favorite amongst them? Are you happy with the final decisions as it ran?
The alternative direction for the cover would've been a much more traditional way of packaging a classic book - old painting and centered type in a classic font.
What is the most important element of a successful book cover?
Obviously it should do its job: make you pick the thing up in a bookshop. But it should also be an honest reflection of what the book is about and serve a purpose while you're reading the book and when you've finished reading it. Ideally, when someone thinks of a particular book, the cover should be a part of that process. In the same way that the covers of music by your favorite bands are part of the whole picture. You only really start to realize the part book covers play in the whole experience of reading when they're no longer there - which is what happens when you read a book on an e-reader.
What are some of your favorite book covers?
"The Mayor's Tongue" designed by Gray318, "The Theatre of the Absurd" designed by John Gall, "Birds of America" designed by Barbara de Wilde, "Glamorama" designed by Chip Kidd, "Books v. Cigarettes" by David Pearson, "Things We Didn't See Coming" designed by Peter Mendelsund, this list goes on forever...
Do you judge books by their covers?
Only shallow people do that. So, yes.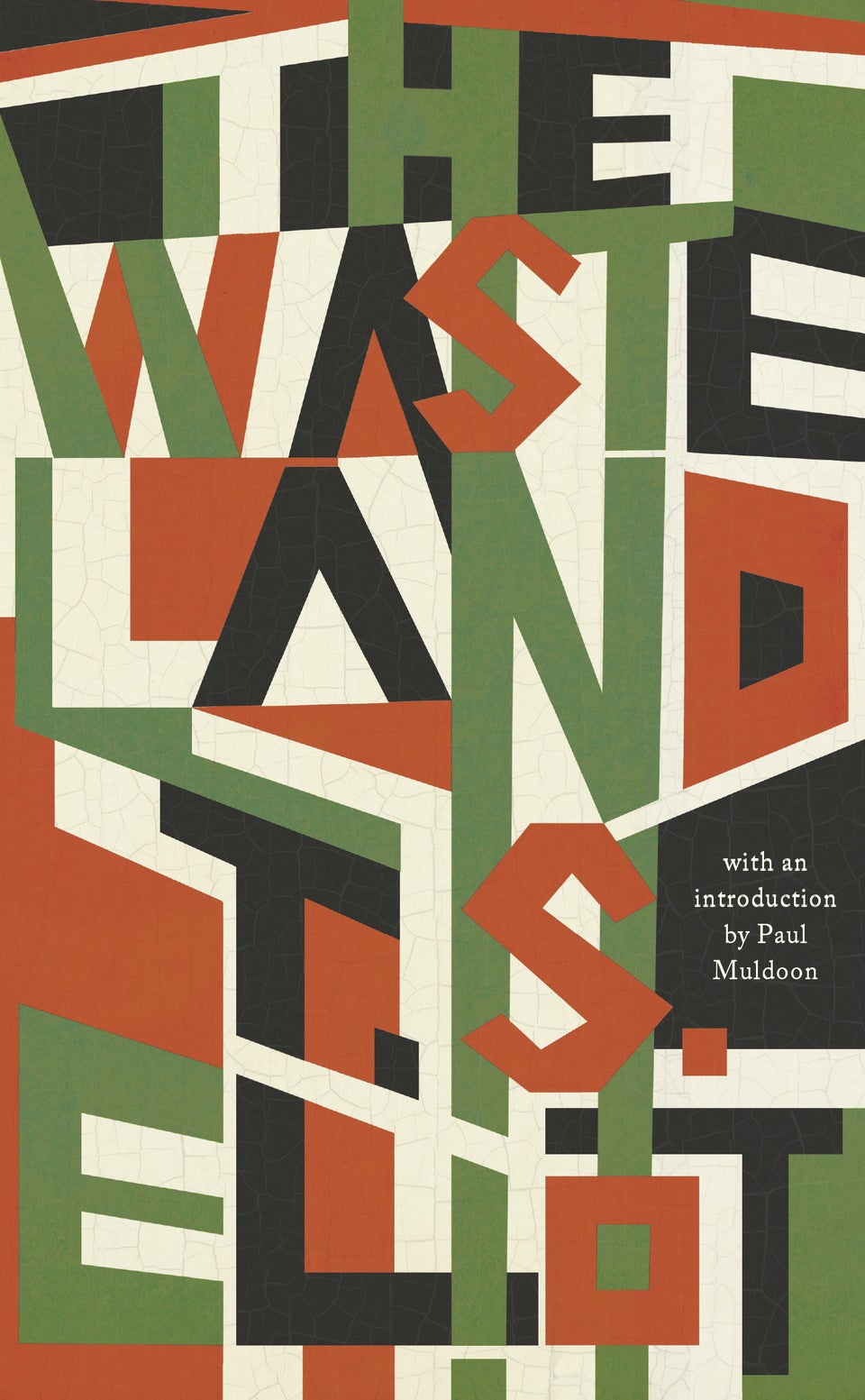 Inspiration for New "Waste Land" Design
Related
Popular in the Community