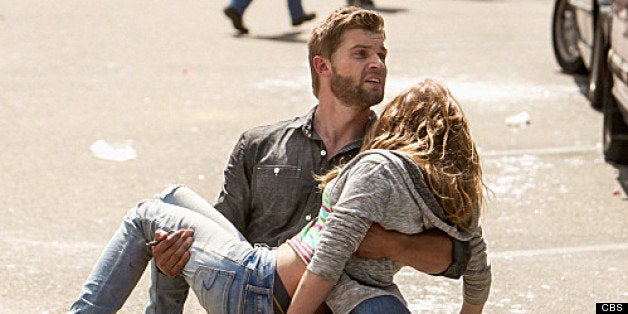 The series, which is based on the Stephen King book of the same name, will see its first Season 2 episode written by King. "Under the Dome" Season 2 will be 13 episodes.
"We're excited to tell more stories about the mystery of the dome and the secrets in Chester's Mill, and are thrilled to have the master storyteller himself, Stephen King, tell the first one of next season," CBS Entertainment President Nina Tassler said in a statement.
"Under the Dome" tells the story of a small town who suddenly finds a large dome dropped over it, sealing it off from the rest of the world.
At the Television Critics Association Press tour, CBS boss Les Moonves praised the series. "It's the way television should be. It's the way television can be," he said.

According to CBS, the drama has been averaging about 13.8 million viewers during its current Season 1 run. "Under the Dome" stars Mike Vogel, Rachelle Lefevre, Dean Norris and Britt Robertson. The series is produced by King, Neal Baer, Justin Falvey, Darryl Frank, Stacey Snider, Jack Bender and Brian K. Vaughan.
"Under the Dome" airs Mondays, 10 p.m. ET on CBS.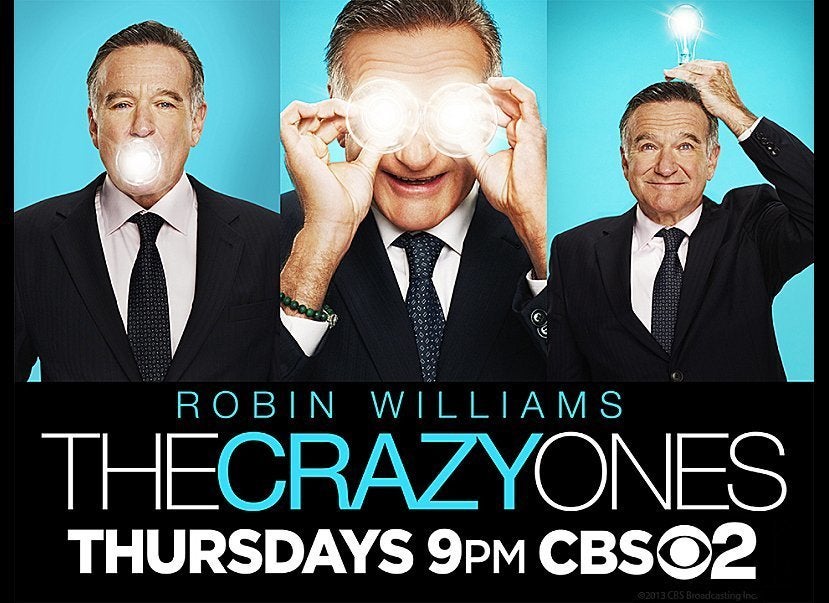 CBS New Shows 2013-2014
Related
Popular in the Community