Captured over the course of ten cloudless nights at Tivoli Farm, Namibia, "Under the Namibian Sky" contains more than 250 hours of dazzling night exposures of the Milky Way, various celestial bodies, satellites and meteors.
The 13-minute movie, which was shot and posted to YouTube by Lorenzo Comolli and his team in late November 2011, is filled with dynamic star-scapes that show the dizzying migration of the stars across the night sky in the southern hemisphere.
You're going to want to watch this one in high definition.
A sweeping piano score accompanies the film and helpful signs illuminate various points of interest -- from Jupiter to the Magellanic clouds and dizzying shots of star trails.
For the shoot, Comolli and his crew used Canon cameras and a variety of lenses, ranging from 8 to 20mm, at exposure times of 30 to 60 seconds.
Namibia, along with the deserts of Chile and Australia, is one of the clearest places in the world for stargazing.
Before You Go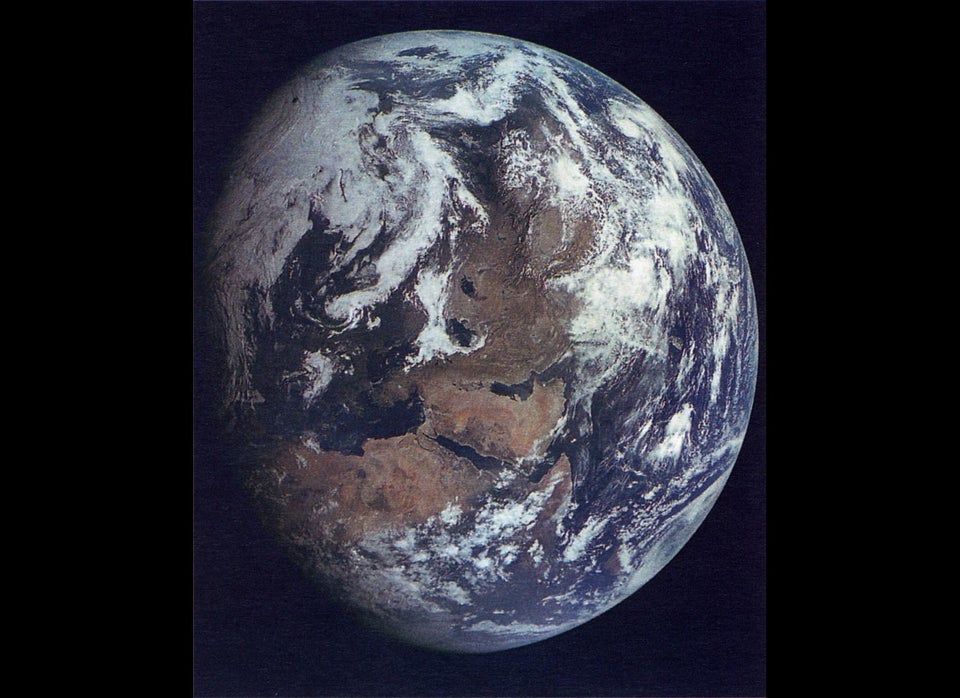 NASA Insider's Favorite Pictures Of Earth
Popular in the Community