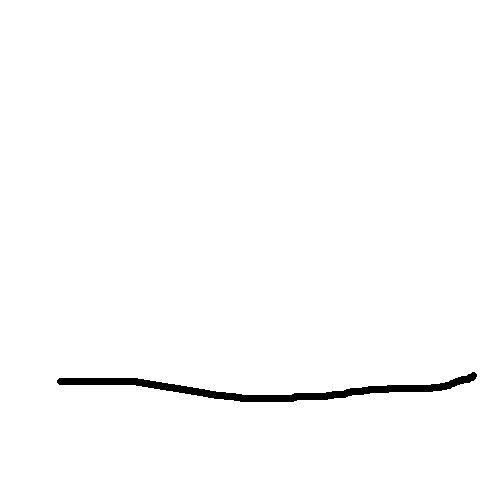 It's both the blessing and the curse of the modern book lover: great titles come out at lightning speed each month in buzzy lists and flashy blurbs. We add them to our reading queues, promising to check out each interesting one when there's time, but as the churn of publishing never stops, we soon realize there's simply never enough time.
That interesting book about Beanie Baby economics is forgotten for the Ta-Nehisi Coates that finally came in for you at the library, or the latest Ferrante that your friend pushed into your hands.
Alas, don't punish yourself for having obligations outside reading 24/7 that prevent you from absorbing all of the books. Instead, rejoice at the wide range of literary options we have each year (added to the many still available to read from the last few thousand years of the written word -- no pressure, though). If you're looking at the calendar and realizing you're craving the voyeuristic pleasure of getting in another's head, or want to stock up on fun facts to share at the holiday office party, these 20 options published in the last 12 months will do you good.
'Hammer Head' by Nina MacLaughlin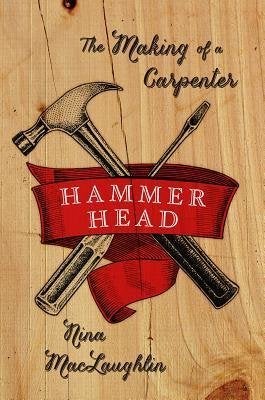 'The Soul of an Octopus' by Sy Montgomery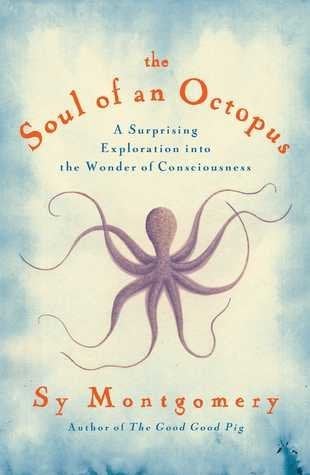 'Trace' by Lauret Savoy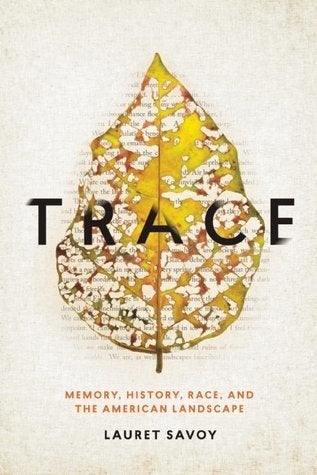 'Out on the Wire' by Jessica Abel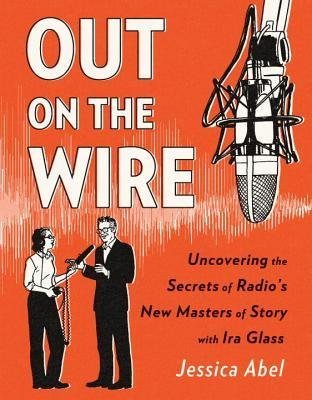 'Thunder & Lightning' by Lauren Redniss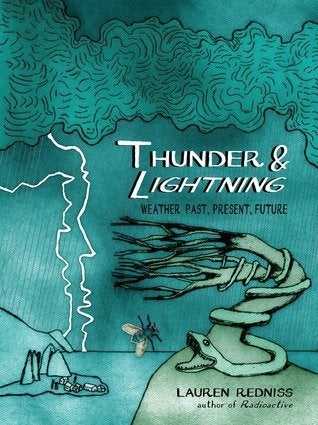 'Naked at Lunch' by Mark Haskell Smith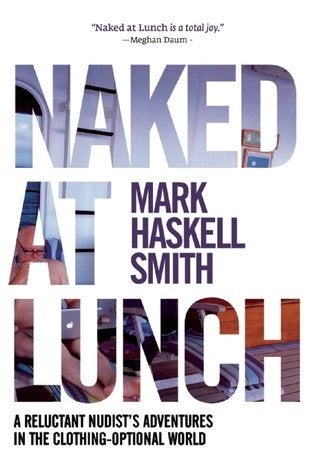 'The Argonauts' by Maggie Nelson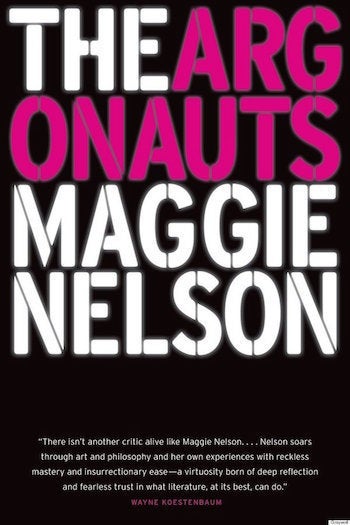 'Yo, Miss' by Lisa Wilde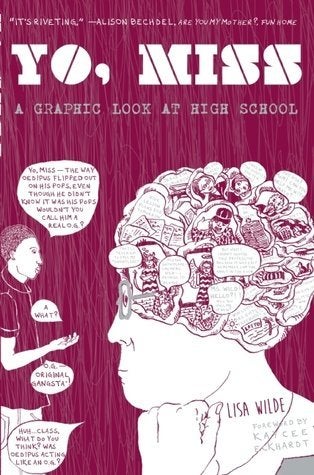 'I Am Sorry to Think I Have Raised a Timid Son' by Kent Russell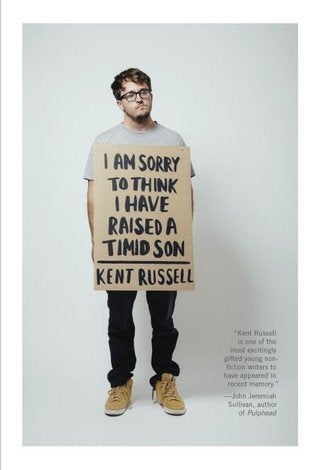 'Belief Is Its Own Kind of Truth, Maybe' by Lori Jakiela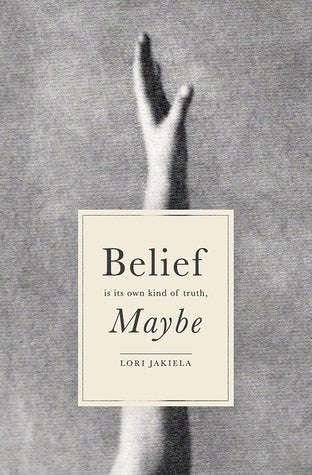 'Notorious RBG' by Irin Carmon and Shana Knizhnik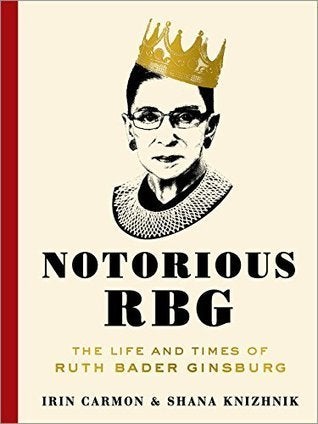 'Witches of America' by Alex Mar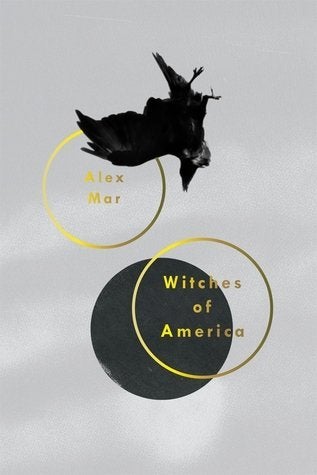 'Tender Points' by Amy Berkowitz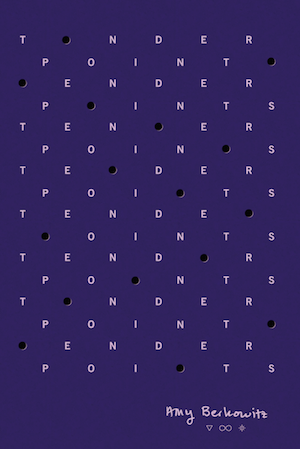 'The Monopolists' by Mary Pilon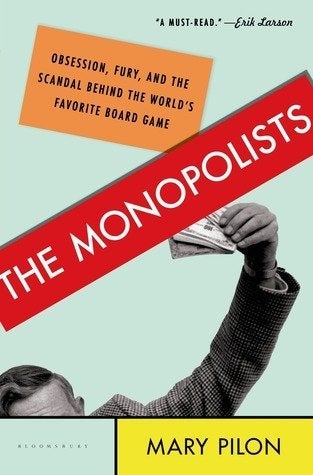 'The Great Beanie Baby Bubble' by Zac Bissonnette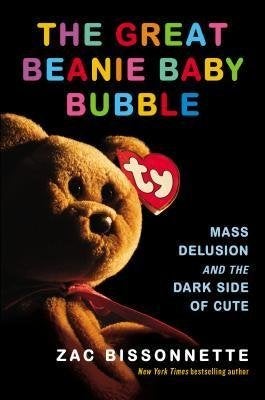 'Cat Is Art Spelled Wrong' edited by Caroline Casey, Chris Fischbach, and Sarah Schultz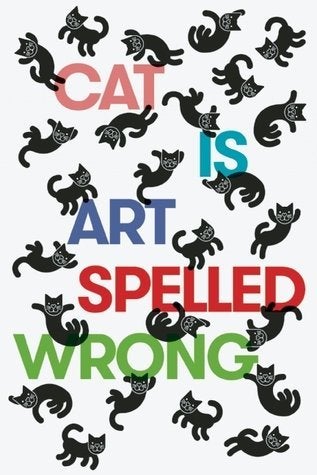 'Blackout' by Sarah Hepola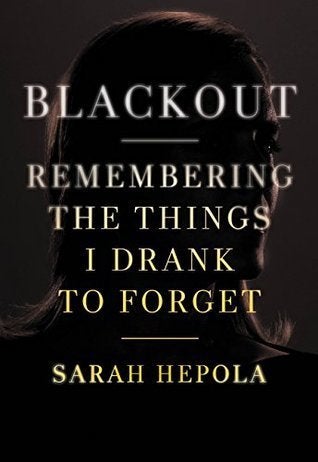 'The Dead Ladies Project' by Jessa Crispin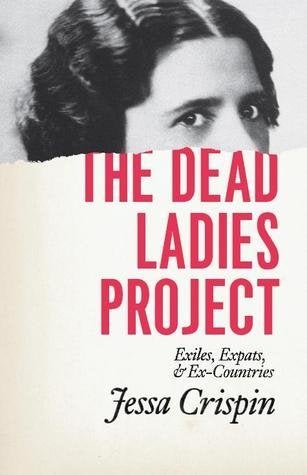 University of Chicago Press
'The Odd Woman in the City' by Vivian Gornick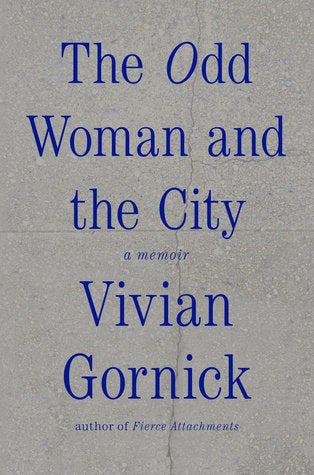 'The Folded Clock' by Heidi Julavits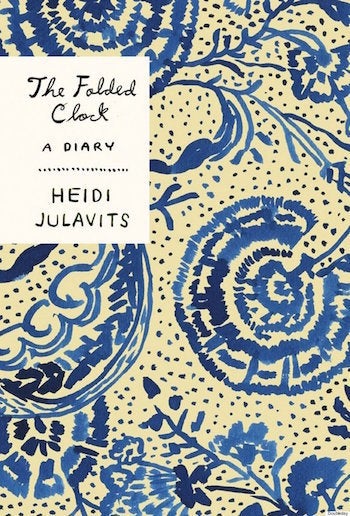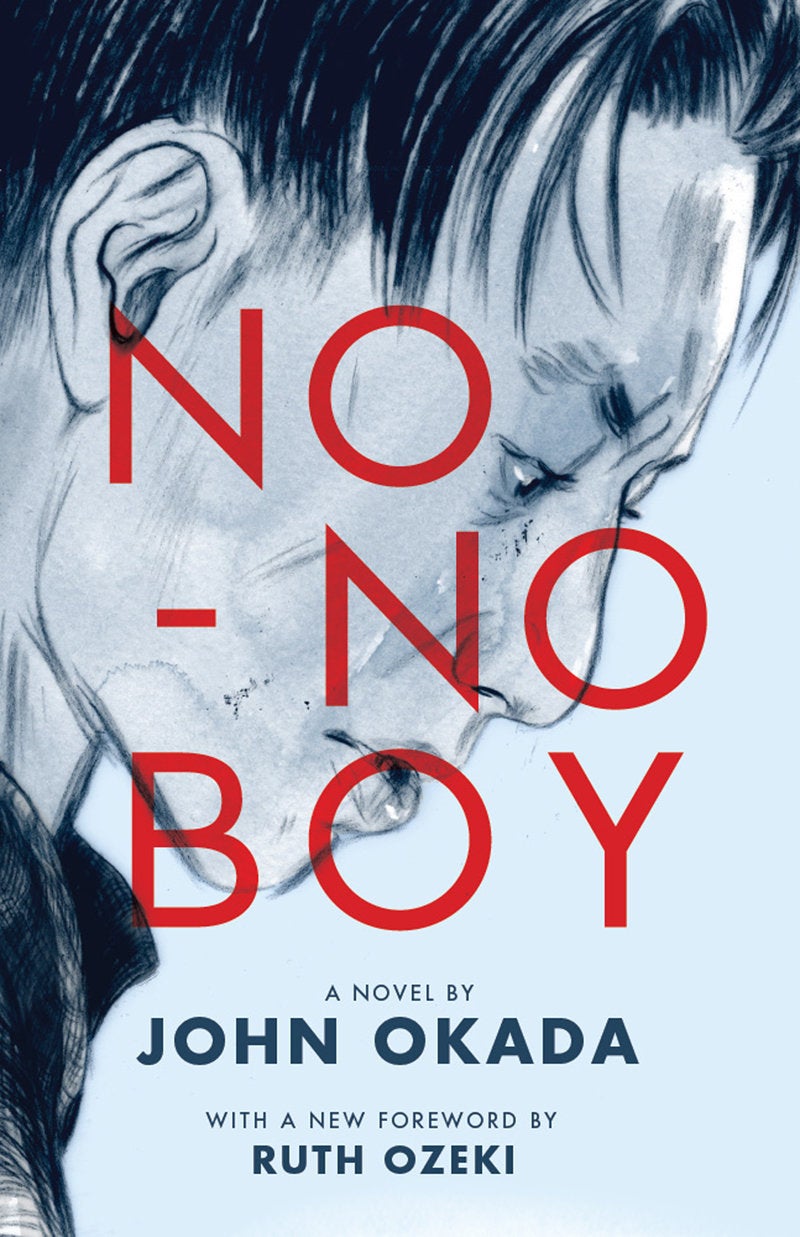 Novels About Dark Times In American History
Related
Popular in the Community