With the Canadian dollar still well below par compared to the U.S. one, it's a perfect time for Americans to head north to Canada's largest urban city, Toronto.
Summertime is festival time in Toronto, with music, arts, culture, food, and more being spotlighted via both international and community events. There are too many to name individually, but here are a couple links to get you started in your search - City of Toronto, Toronto Tourism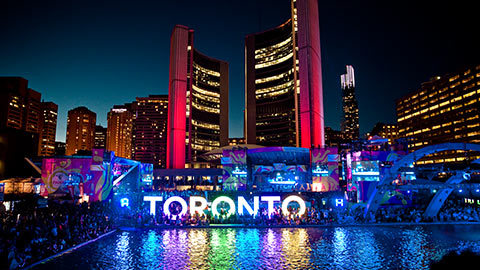 As for places to stay, more and more people are wanting a different experience when they travel. Toronto is lucky to have a pretty cool selection of boutique type hotels that might not be on the radar of most visitors. With that in mind, here's a tip sheet on a few different accommodations available.
The Ivy is hidden away, and definitely a word of mouth find. It's hidden off the main street, and includes a fabulous spa and one of the finest dining gems in the city as well called George. It's a great location for business executives, but also has hosted many celebrities due to its top notch service and privacy. It's the only private member's women's club in Toronto, however accommodations are open to men as well.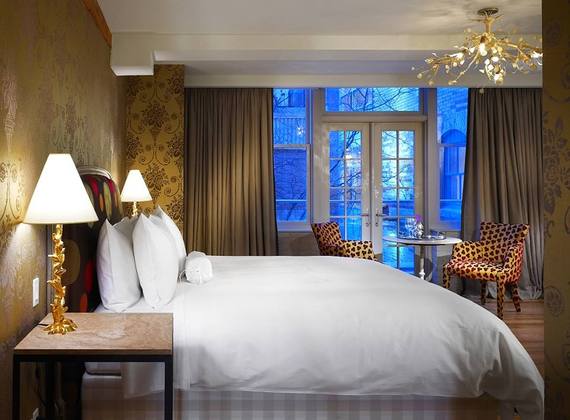 The Hazelton is located right in the heart of Yorkville, the place to head for exclusive designer name shops and five-star dining. The hotel itself has just over 60 rooms, with 15 suites, each fitted with original artwork. As well, art is featured throughout the hotel, featuring a wide variety of works that includes oils, acrylics, sculpture, photographs, and more. In addition the onsite facilities include a world-class spa, a private screening room, as well as the exquisite One Restaurant, featuring traditional French and Italian cuisine. It's also a popular hangout for visiting celebrities.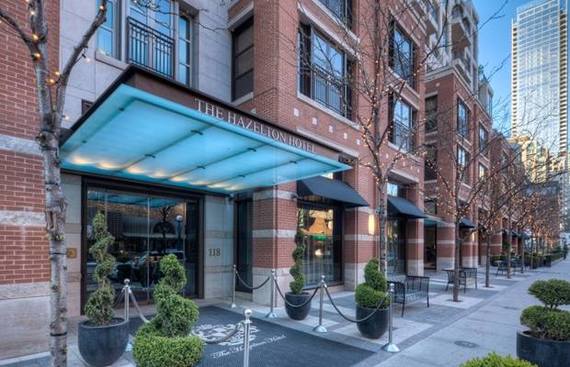 Windsor Arms was built in 1927, and has been a hidden gem in the city ever since. There was a brief period in the early 1990's when it had closed, but has regained its in-the-know places to stay when in Toronto ever since. Today with only 28 suites, it retains its Gothic 1920's architecture with added state-of-the-art facilities, and plays host to exclusive parties and big name musicians. The onsite spa is an oasis of relaxation and rejuvenation, and the private screening room is popular during film festivals. As well, there are three dining options located within that include, Prime steakhouse, the Courtyard Café, and Lounge 22, in addition to the traditional Tea Room.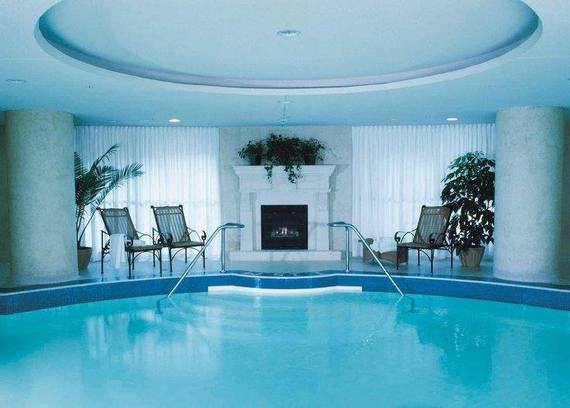 Soho House is a members-only property centrally located in the downtown core, built within an 1800's building that was once one of Toronto's original hotels. Each of the four levels has a different dining or lounging option including the Rooftop Terrace with outdoor fireplace. As well, every floor features unique art from both international and Canadian artists, with the third floor reflecting individual artists' visual responses to the question 'what does Toronto mean to you?' In addition, members have full use of all facilities at the adjacent Shangri La Hotel.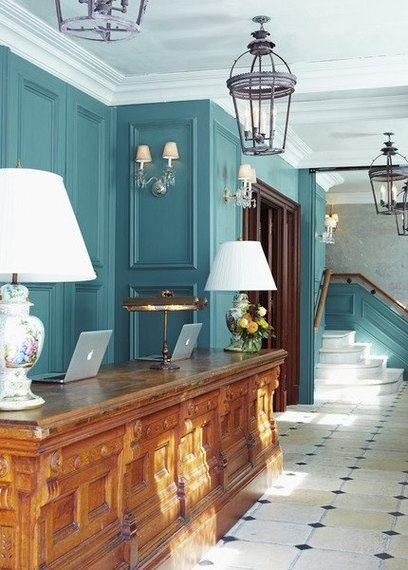 Ocho Hotel is located within the heart of China Town, just steps from fashionable Queen West and trendy King West, as well as the eclectic, more bohemian vibe of Kensington Market. The property is quite small with only 12 rooms, each designed with modern industrial furnishings and abstract artwork. There's also a small bar with a variety of cool cocktails, as well as an all day dining restaurant onsite, serving everything from tapas and desserts to full meals. This is a unknown affordably priced alternative place to crash.