Up-and-coming is a phrase we use A LOT around here. And there's good reason for it. Yes, many places are "expected" destinations (ahem, Paris) and some are so remote you have to really try to know about them.
Don't get us wrong, we love them all. But anywhere where the crowds are smaller seem the most promising to us. That's where good ole TripAdvisor comes in. The mega-site revealed which places across the country are garnering the most buzz amongst their readers, as well as the greatest positive feedback from visitors.
Some of the destinations are longtime local faves that are now getting national attention, while some are genuinely under-the-radar. Nonetheless, we want to go there. And by there, we mean everywhere.
1. Wildwood, New Jersey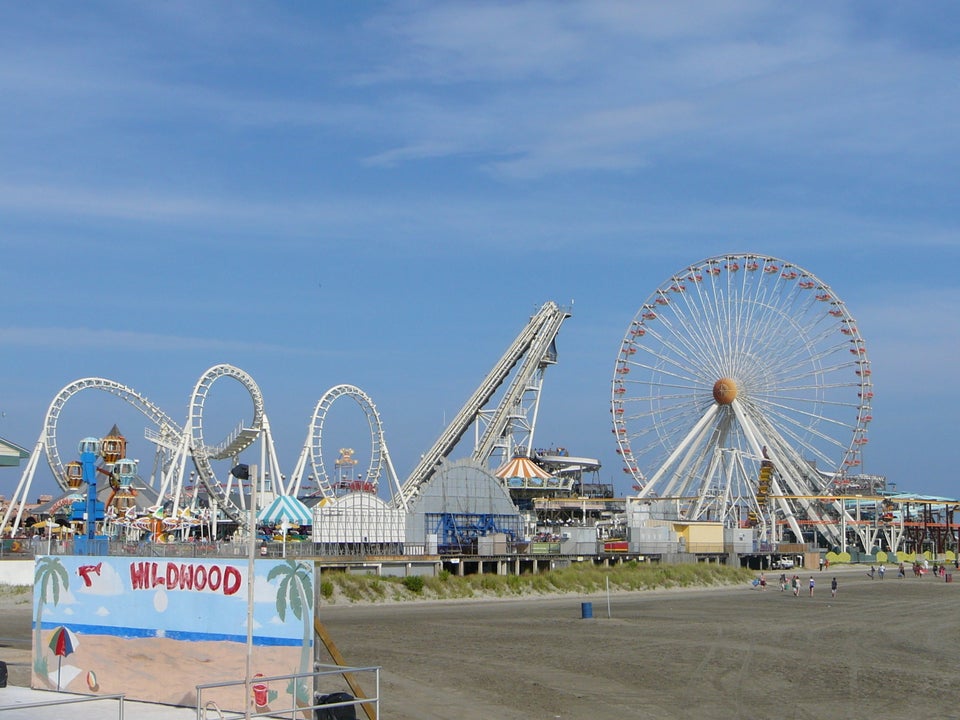 2. Nags Head, North Carolina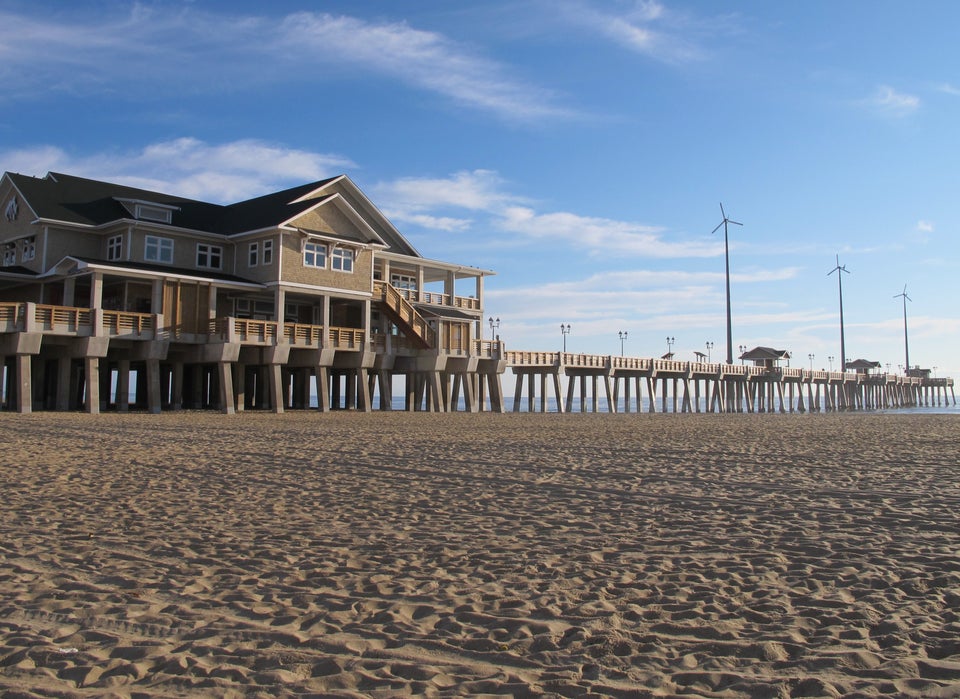 3. Prescott, Arizona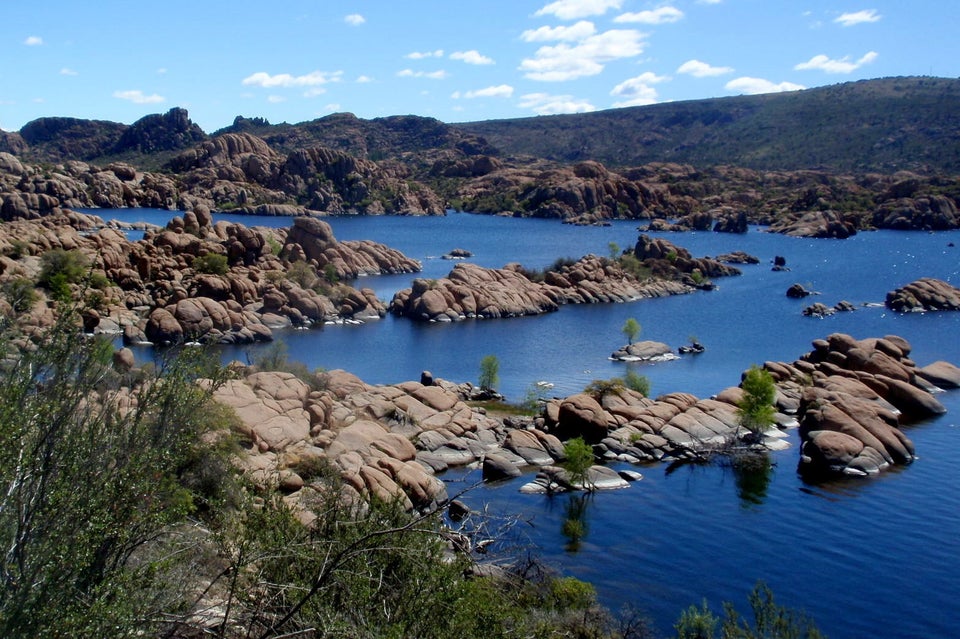 4. Telluride, Colorado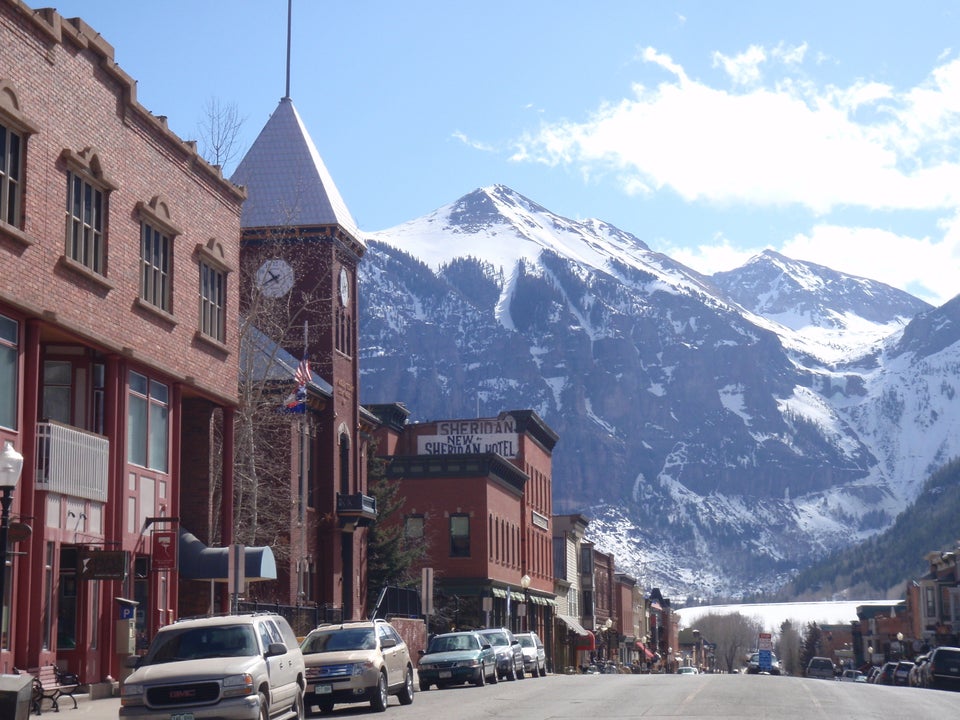 5. Pompano Beach, Florida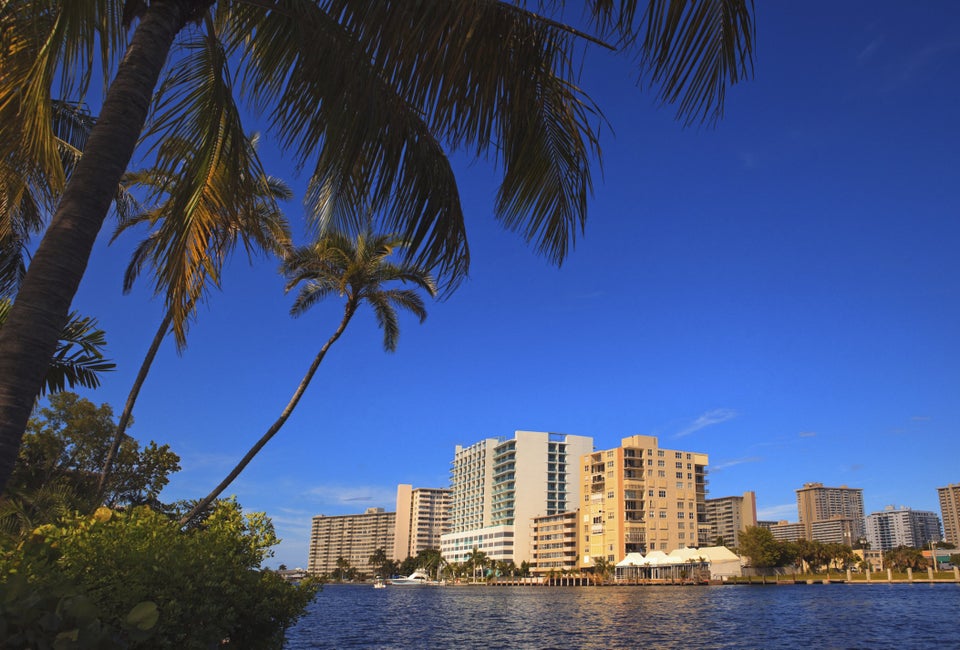 Roberto A Sanchez via Getty Images
6. Traverse City, Michigan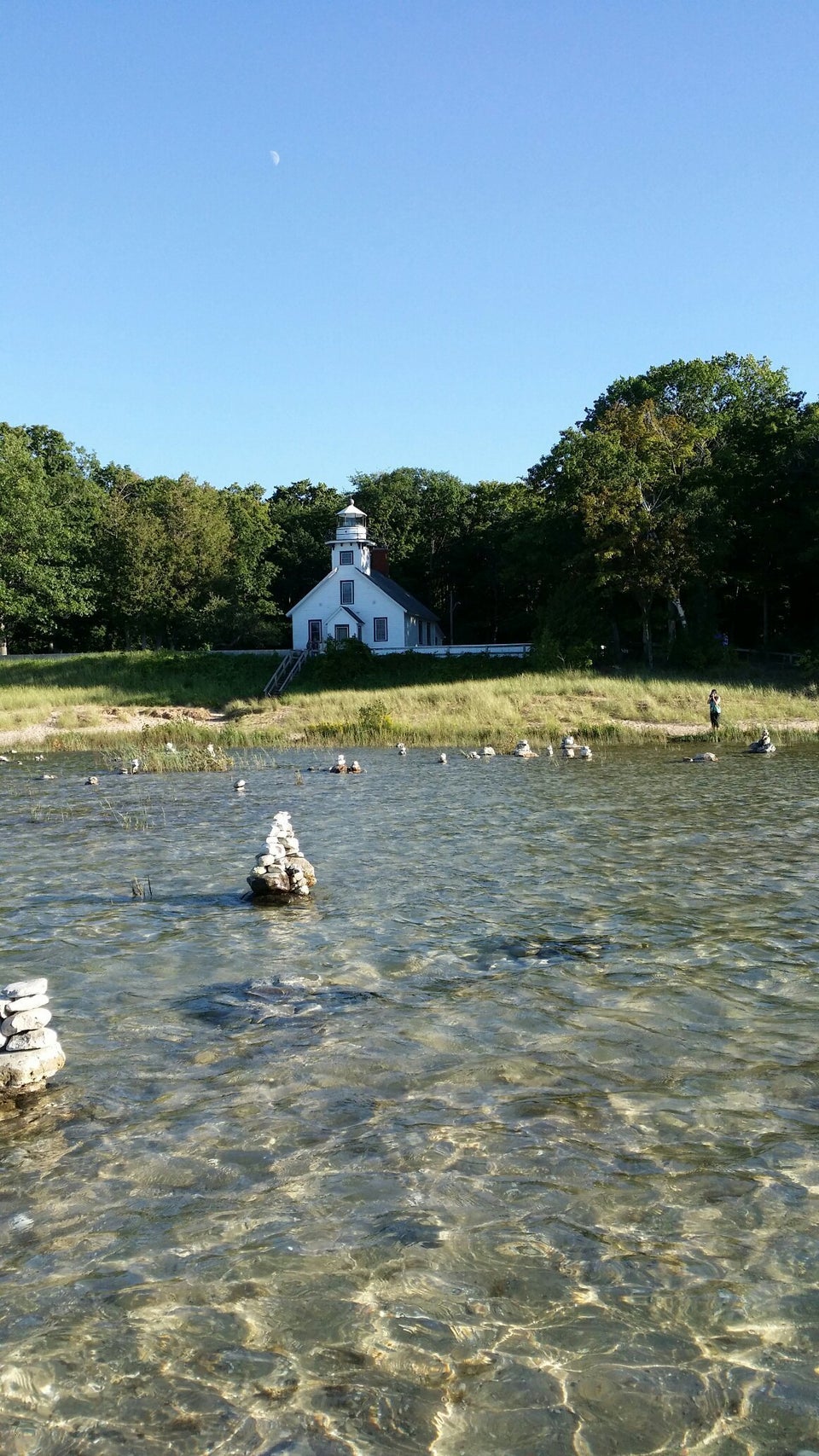 7. Avalon (Catalina Island), California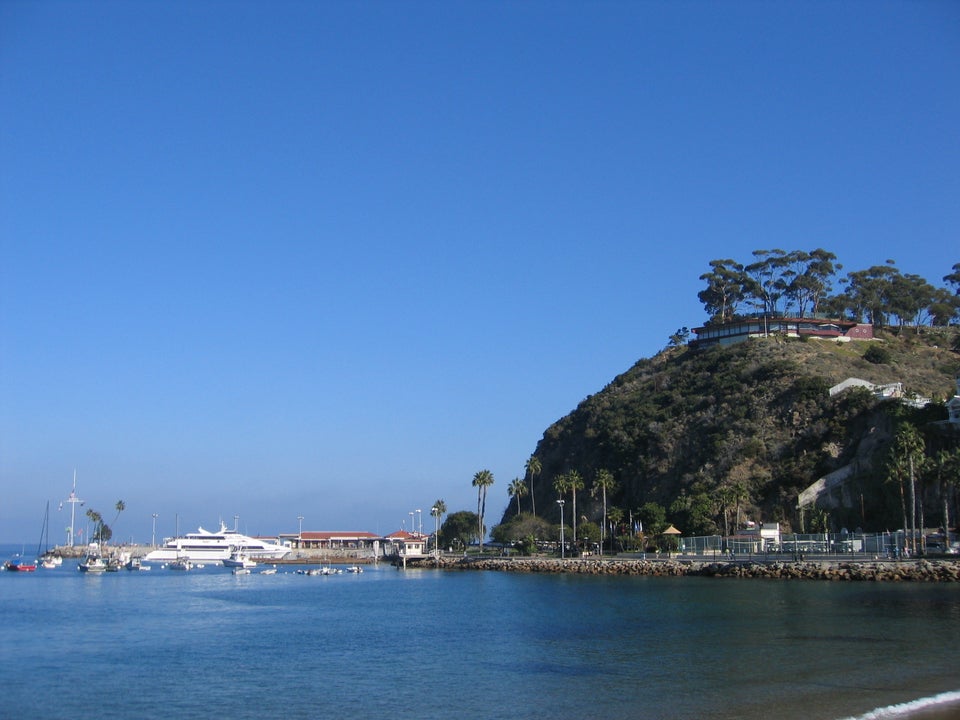 8. Waikoloa, Hawaii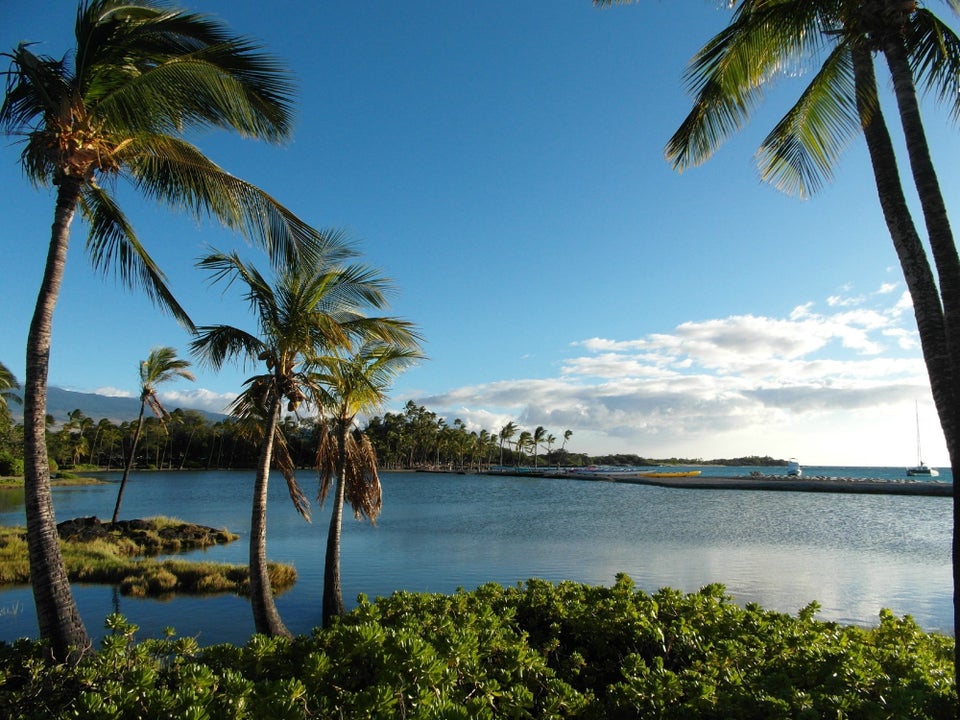 9. Knoxville, Tennessee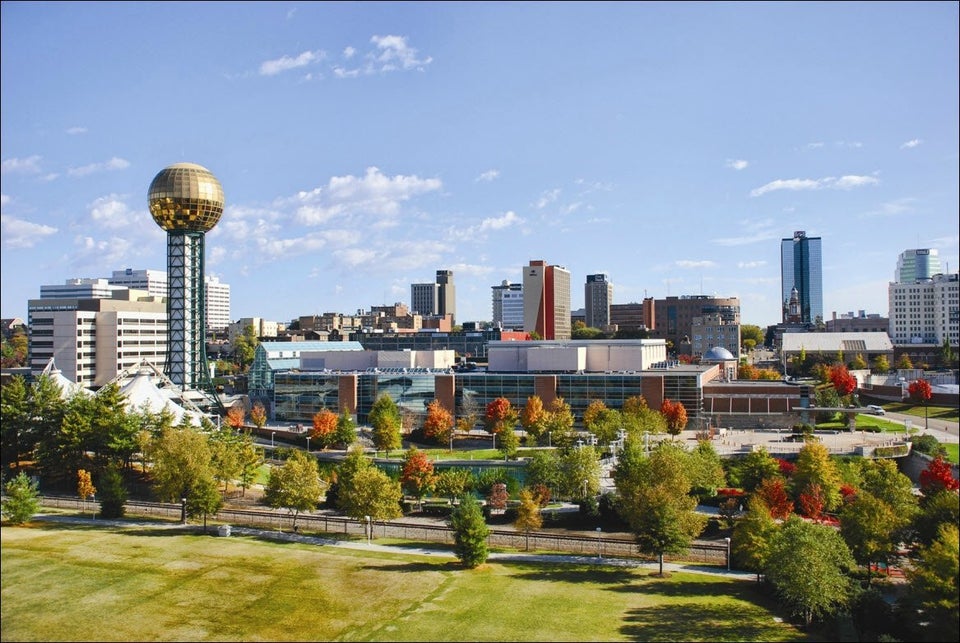 10. Gulf Shores, Alabama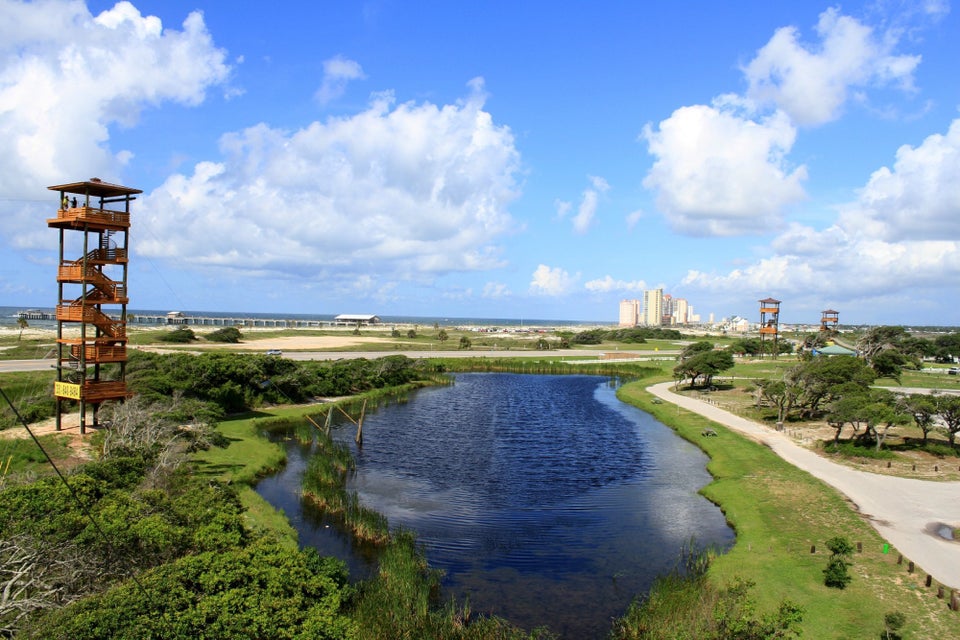 NOTE: In the slideshow below, slide #47 has been updated to include all three of Virginia's presidential estates, rather than only the two previously noted.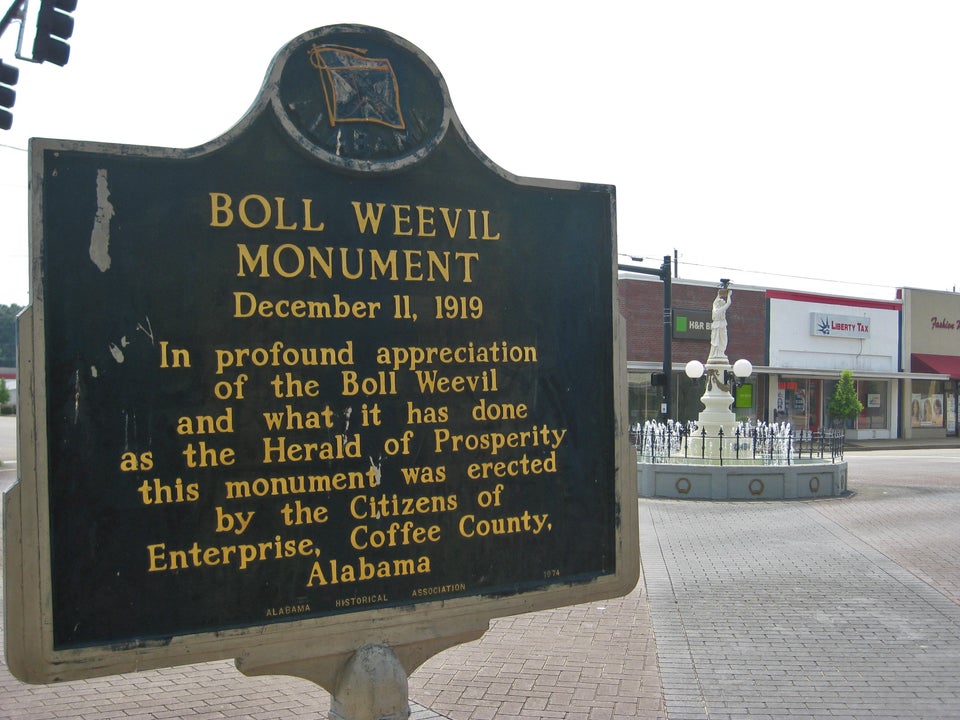 51 U.S. Attractions & Facts